After filling hundreds of roles of strategic value in cannabis from C level positions to other six-figure cannabis jobs, I've come to understand that people who are successful in this industry have a particular kind of constitution. At FlowerHire, when we are talking to folks who want to get into the industry we put a premium on education to make sure cannabis is the right place for folks to work.  We are honest and straightforward.   We're looking for these authentic traits: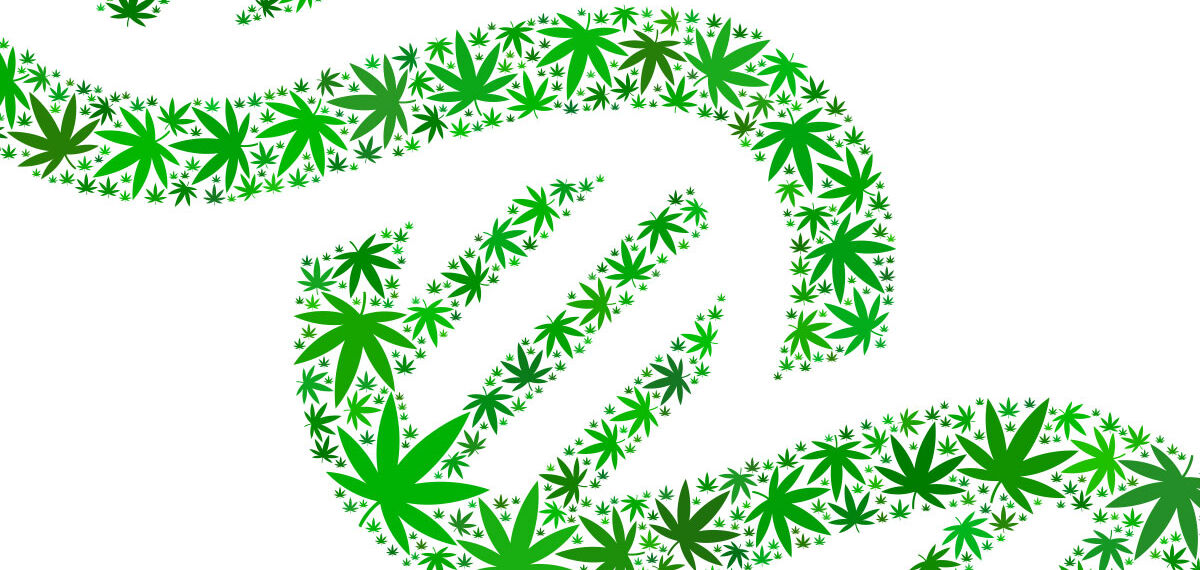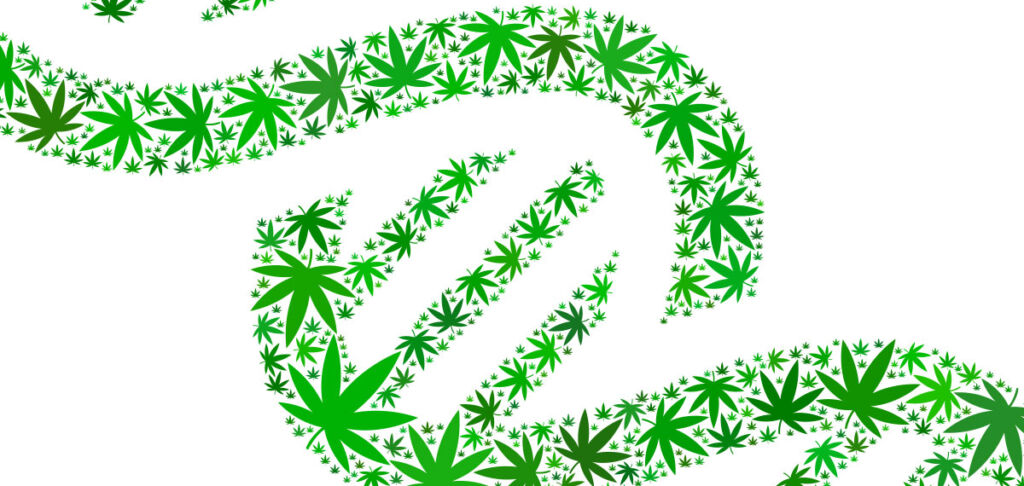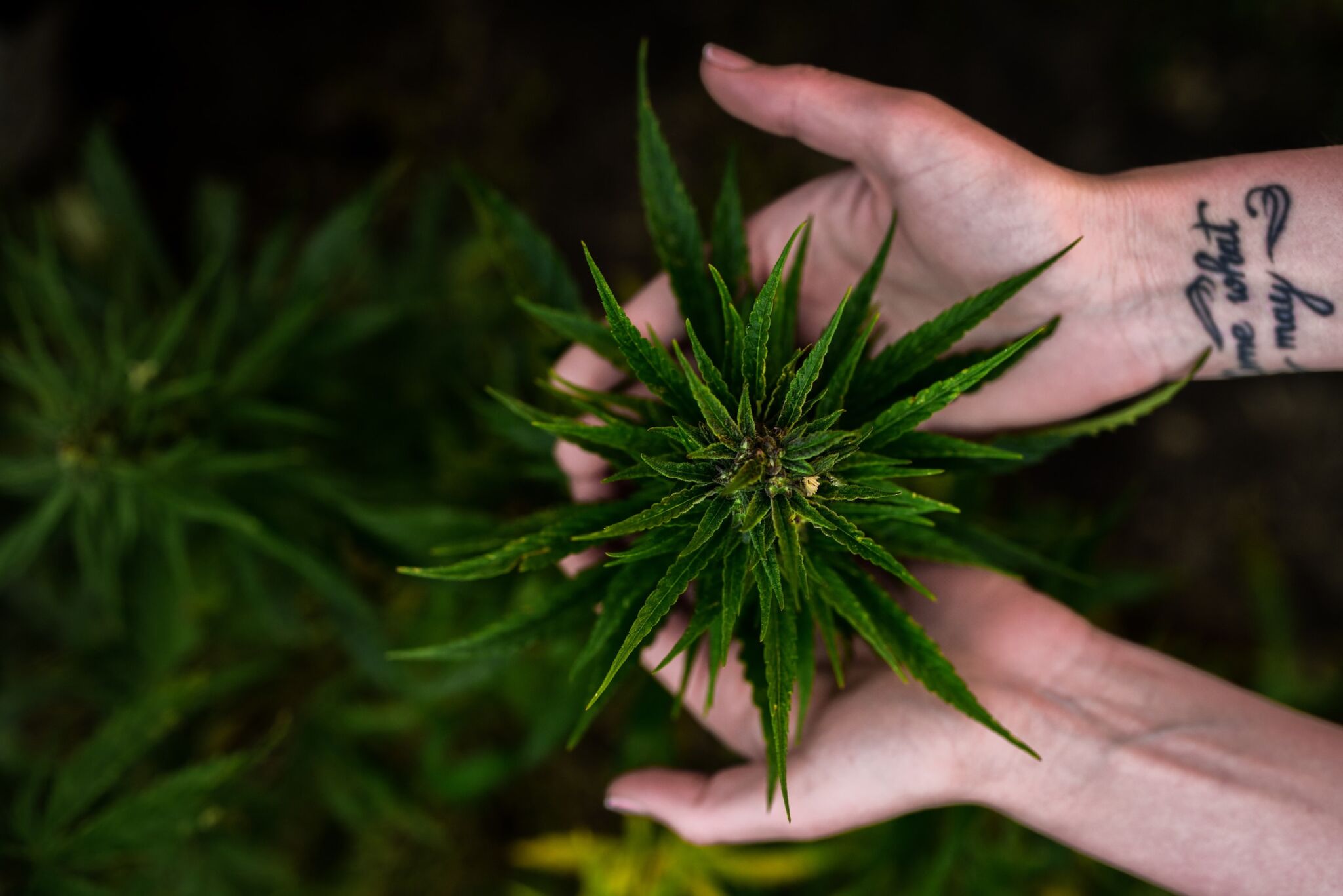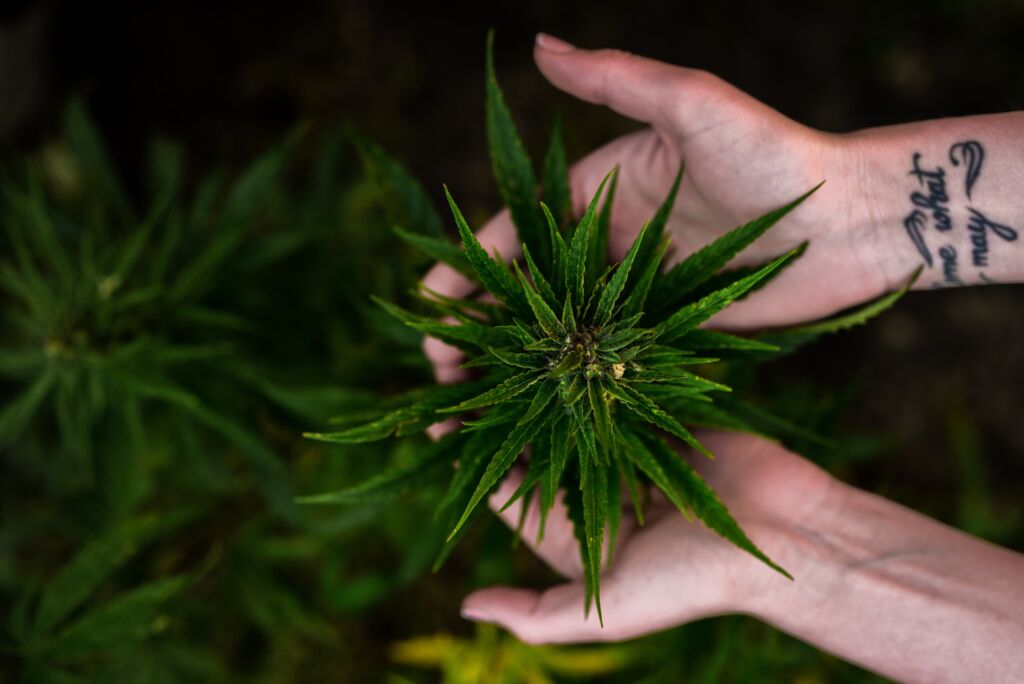 They love the cannabis plant and appreciate how it can help people. 
Whether its a medical or recreational cannabis company these companies are mission-driven and the employees unite culturally around an appreciation for the plant. When talking to candidates, we always want to know, "What's your cannabis story? " Whether it's their own healing journey or someone close to them who has benefited, it's important that candidates who work in this industry understand the many ways that cannabis supports people emotionally and physically.  It is ok if you appreciate the recreational nature or medical nature you just have to have that appreciation.  This plant has been used by people of all different backgrounds for quite some time for various purposes.  You aren't working for a company making widgets or a hot new beverage this is something that transcends CPG and gives much spiritual clarity in a way that few things do.  We have also talked to people that understand first hand how the war on drugs has historically hurt society, destroyed the nuclear family, and disproportionately criminalized people of color the most and those people find a higher purpose in rectifying those wrongs and trying to make up for history.  
They're comfortable working in a startup-like environment, and /or experience with hyper-growth. 
We look for candidates who have (i) backgrounds as entrepreneurs, consultants, or turnaround specialists; (ii) worked in startups; (iii) been part of a massive scaling phase for a fast-growing organization; or (iv) consulted or advised various companies.    This industry requires you to have many different tools in your belt.   When i first started recruiting for cannabis everyone seemed to want that marquee fortune 500 pedigree as an executive hire.  What I have spent my time coaching clients on is if that person has never operated without a net before and has never felt the pace of rapid transformational growth without large organizational support learning that speed and cannabis at the same time is just too much to take on.  Fortune 500 experience is good as long as they have done other things too that feel less safe.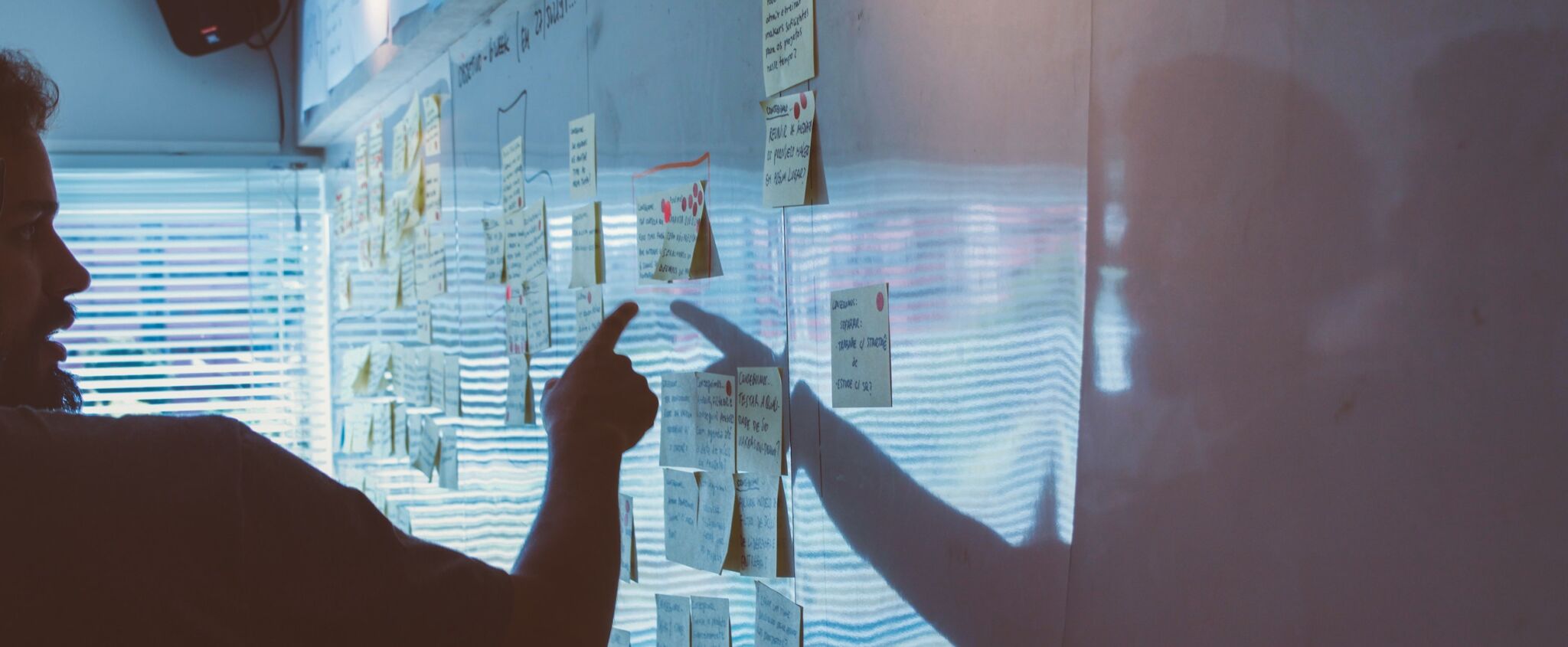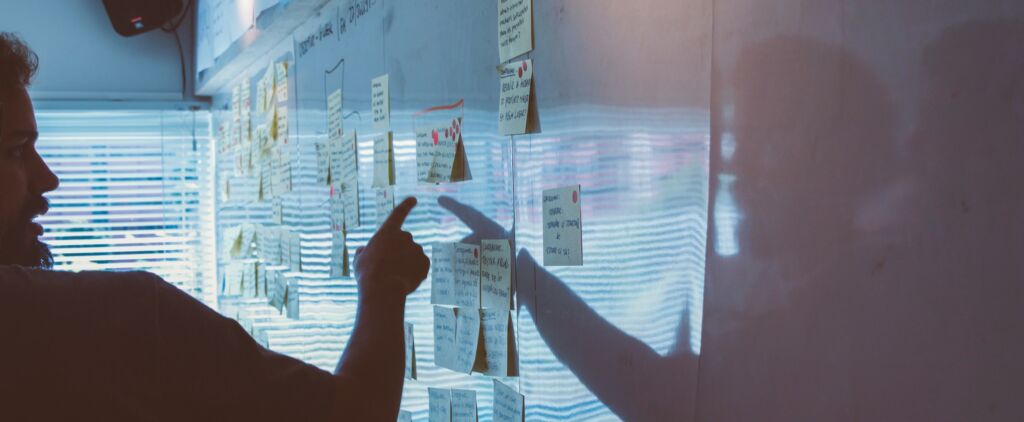 They appreciate and feel fortunate to be involved in such a pivotal time in history.
We are building the foundation of what will be a $50 billion-plus global industry with the potential to heal people and make the world a better place; folks ought to have an appropriate reverence for the hard-fought movement that created the legal markets and these "glory days" that we're in laying the foundations for the fastest growing industry in American history.   The cannabis industry this isn't a get rich quick industry.  This is an opportunity to create wealth over the next 20-30 years for a whole generation of people that get involved now.  The people involved now will be the first movers whose actions will define the future.  Cannabis transcends business and is part agriculture, recreation, entertainment, CPG, health, wellness, medicine and the future of cannabis will look nothing like other industries.  It has the chance to lift society as a whole and improve the entire human condition.  People need to understand the vision for where this should go and be excited about shaping it for the benefit of all of us.
Humility
Anyone working in this industry stands on the backs of generations of patients, activists, and people that have lived the plant from a lifestyle standpoint.  At some point, you will meet people that have been doing this [Cannabis] for 20-30 years and you will need to bend the knee and appreciate their story.  Successfully cannabis operators combine business people with their heart in the right place with artisanal folks that understand the plant.  Working in cannabis you will also realize that there are people still in jail or that have gone to jail or lost life savings because of this plant.  Lastly, as a business person whether you are in finance, supply chain, marketing, production, HR you will need to adapt and pivot the way you know how to do things in order to be relevant for this industry.  Success in other industries is no indicator of success in cannabis without the willingness to learn, adapt, evolve, and change.