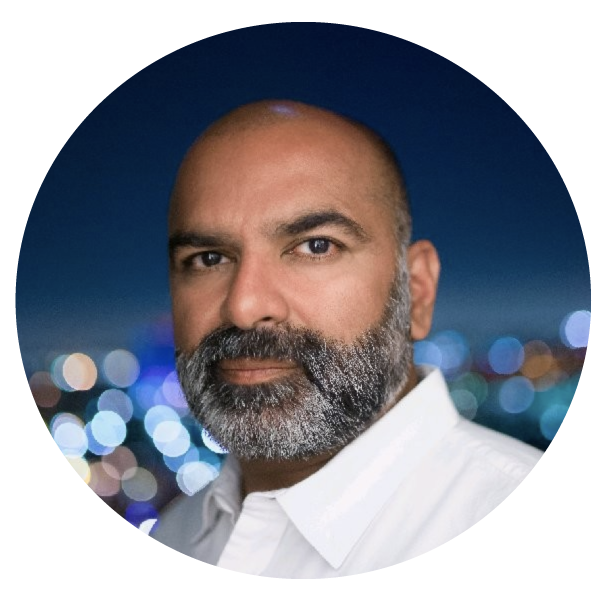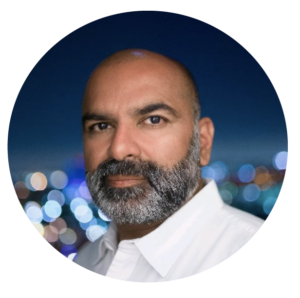 FlowerHire Founder and CEO David Belsky sits down with Alex Shah, Founder of solo* sciences and current CTO of Akerna, at the FlowerHouse in Manhattan Beach for an insightful conversation that spans a lot of interesting topics ranging from consumer safety to industry predictions.
As the only CTO of a publicly traded Cannabis company, Alex has a unique perspective into the industry. David and Alex cover a lot of ground, starting with consumer safety and credibility and how solo* sciences helped solve that problem through "fingerprinting" individual products with their patented machine vision technology.
Alex Shah goes on to discuss the implications of the illicit market on the growth of the legal industry, and how focus on authenticity and quality can improve the odds for Cannabis operators and spur cooperation between brands.
Finally, after some broad conversations about the quirks and uknowns about working in Cannabis for professionals from other industries, Alex and Dave go on to discuss the growth at Akerna and the future of that business. Alex describes it as having "Nasdaq currency, but growing as fast as a hyper growth startup". Exciting times ahead, and it's great to have leaders like Alex bringing their knowledge, experience, and passion to the industry!
Video Filmed and Edited by Pasquale Iannino