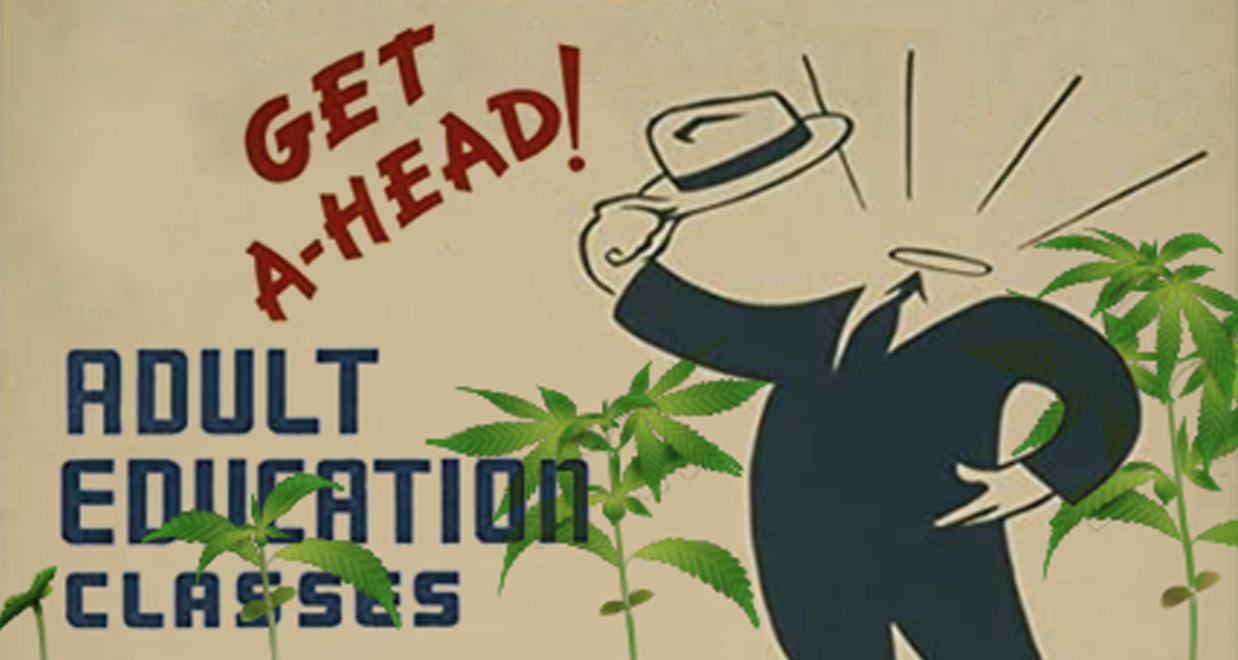 Even before New York City's huge cannabis announcement, a much-loved NYC cultural institution had already placed a stake… in the ah- er- potting soil.
As a leader in horticultural education for more than 125 years, The New York Botanical Garden is now offering online cannabis educational programs, including the horticulture for successful growing, and a history of medical cannabis.
There are, of course, a plethora of cannabis-centric online learning opportunities available, from cooking to crafting to sustainability practices. But what is especially noteworthy is that a venerable organization (National Historic Landmark and one of the premier wedding event sites on the east coast) is celebrating cannabis – along with their woodlands, rock garden, native plant garden, lilacs, magnolias, rare conifers, cherry blossoms, and the world's largest plant research and conservation programs.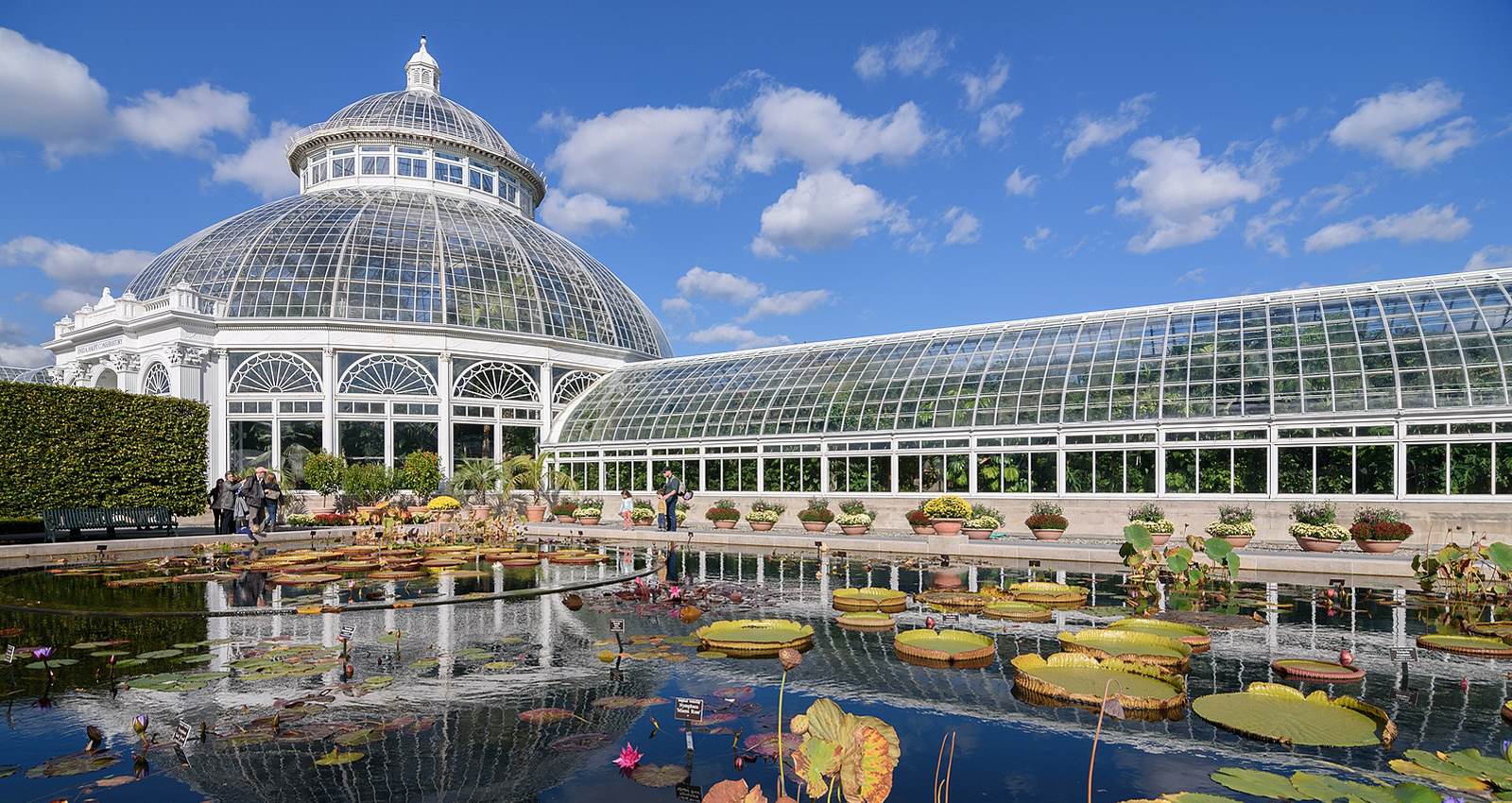 Given all that's out there, it's worth noting that what The New York Botanical Garden is doing is seminal…

For a major institution like NYBG to

de-vilify

cannabis is

big news

.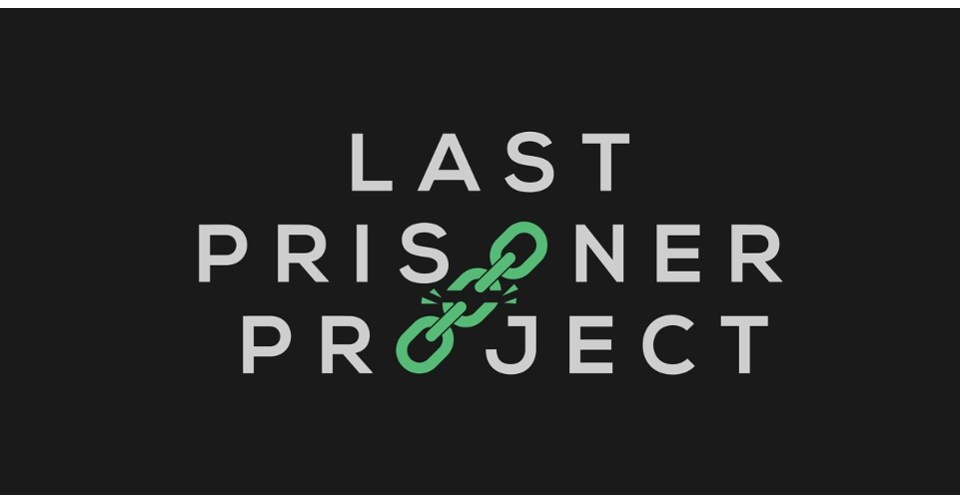 It is also a critical time for knowing about programs fighting systemic racism and supporting and providing educational resources on and criminal justice reform. The important Last Prisoner Project takes on prisoner release, 'clean slate' record clearing initiatives, and reentry programs. And the first comprehensive college in the country offering marijuana-specific legal studies, The Ohio State University Moritz College of Law has expanded its curriculum to offer extensive courses on aspects of marijuana reforms and potential impact on the criminal justice field. Additionally, advocate organizations across the nation are a font of current blog posts, interviews, and statistics — such Virginia's outstanding Marijuana Justice. And National Cannabis Industry Association is also a reliable source of fast-changing legislation updates.
 Another leader in cannabis education, Cornell University is offering Chemistry and Pharmacology of Cannabis that includes biochemistry, bioprospecting, indigenous knowledge, pharmacology, toxicology, and conservation concepts. Leeds School of Business of the University of Colorado Boulder is offering Cannabis Entrepreneurship Academy presenting the unique legal, practical, and business challenges that entrepreneurs face.
It's also exciting to see an increasing number of sustainability-centered studies: Castleton University in Vermont; Growing Green: Environmental Sustainability in the Cannabis Industry at New York University/Wagner (in partnership with NYU CannaPolicy and the Alliance for Climate Change and the Environment).
Don't take our word for it! Numerous classes are out there to support people – whether looking to bolster their resume or grow their own: The Way of Leaf staff offers many insights in their top 5 recommendations:  And reminding us that online learning lets our classroom be a global village, Ben Hartman in the Cannigma (from Herzeliya, Israel) has compiled a well-described list of recommended current online cannabis courses.
Given all that's out there, it's worth noting that what The New York Botanical Garden is doing is seminal. While a few smaller organizations, like the beautiful VanDusen Garden in Vancouver, is offering their Botany of Bud online classes, for a major institution like NYBG to de-vilify cannabis is big news.
The NYBG certificate programs, designed by experts, bring students in contact with internationally renowned people through lectures, master classes, access to 50 display gardens, as well as the outstanding LuEsther T. Mertz Library. 
Instructors Matthew DeBacco, who recently taught the nation's first cannabis horticulture course offered at a public university, and Kelley Crosson, who in addition to be being a horticulturalist, has been a leading advocate for legalization efforts in numerous states, are at the helm. 
NYBG's course on medical cannabis is being taught by Dr. Stephen M. Dahmer, who in addition to an impressive body of work around the world, currently works with innovative medical technologies on patient-centered care. Dahmer will include a history of the endocannabinoid system and its impacts, promises, and controversies, as well as  an overview of current understandings and what may be the future for medical cannabis.
 So as the industry continues to expand and hire, don't be late for class.
 Any terrific cannabis educational, cultivational, and/or business programs on your radar?  
Let us know.