This week in MASS Talent, I had the opportunity to speak with Jill Osborn, HR Director for Fine Fettle, a Medical and Adult-Use operator in Massachusetts and Connecticut.  Jill joined the cannabis industry initially as an activist, working on ballot initiatives around pediatric access – she has a child who has a severe form of epilepsy, and she knew cannabis was something that could help.  Prior to Fine Fettle she had spent four and a half years with 4Front Ventures, cutting her teeth in cannabis as a Talent Acquisition Manager across multiple states. Now with Fine Fettle, she has an opportunity to help build a world-class HR department and organization that focuses on culture and people.
Fine Fettle is a Multi-state operator with dispensaries in Massachusetts and Connecticut – they are vertically integrated in CT and are building towards that goal in MA as well. If you say that someone or something is in fine fettle, you mean that they are in very good health or good condition. The team at Fine Fettle sees Cannabis as a plant that can help people with their health and happiness – so they have dedicated themselves to having an educated, helpful, and compassionate team that strives to help their patients and customers find the right product for their needs. Speaking from personal experience – their shop in Rowley, MA has one of the most diverse menus I have seen in MA (and I have been to just about 60% of the Adult-Use dispensaries in the state).  They also have a staff to match – they are warm, inviting, and extremely knowledgeable – whether you're a seasoned consumer or a novice to cannabis, they'll find the right product to match your needs and tolerance. I highly suggest checking out their store and keeping up with them as they continue to expand here in the Commonwealth!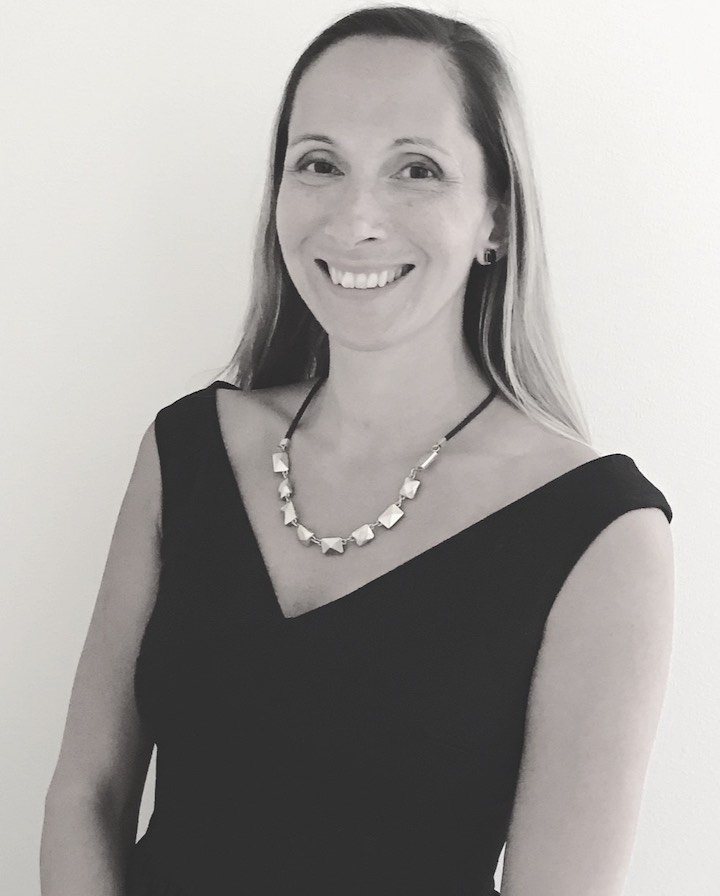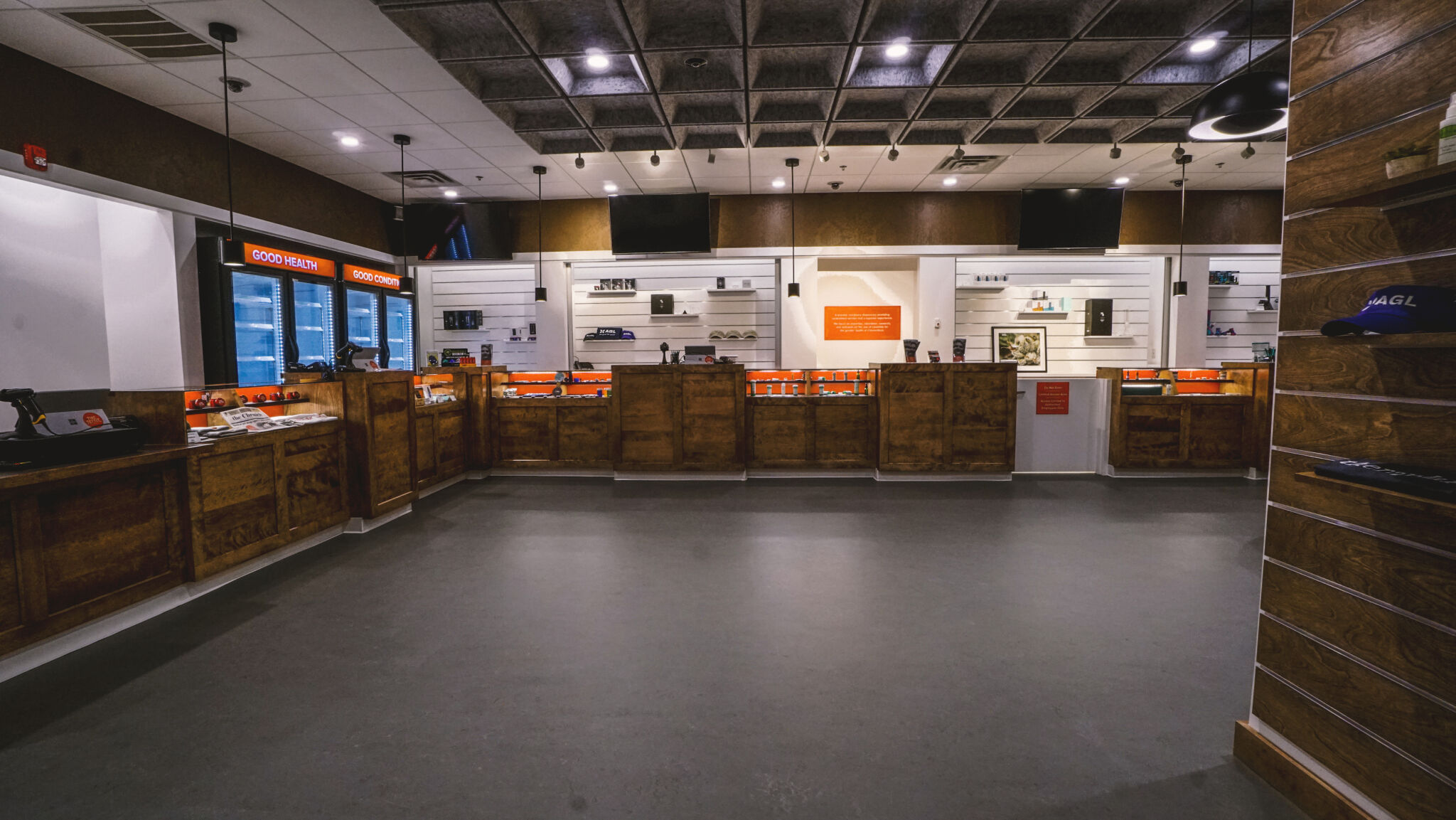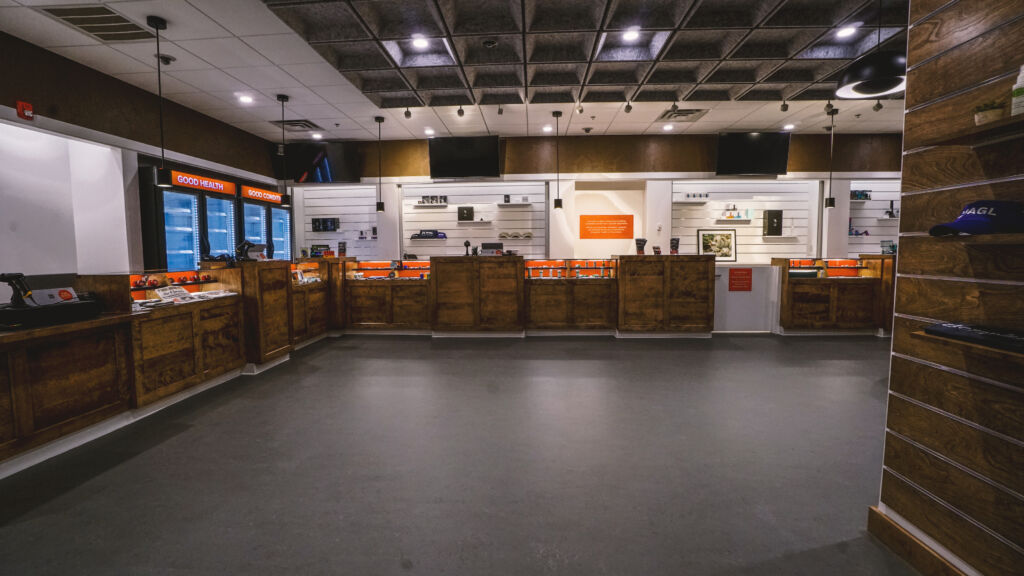 Q: WHAT BROUGHT YOU HERE (THE CANNABIS INDUSTRY) AND WHAT IS KEEPING YOU HERE?
A: I am a mother of a child with a very severe form of epilepsy. I started working as an activist initially back in 2011, advocating for the medical ballot initiative and working toward workable regulations for pediatric access.  What keeps me here is hanging onto a bigger picture of what we're doing and what we're bringing to people and the impact this is having on people's lives. I am turning my pain into purpose and feel lucky and humbled to be able to participate in bringing people access to this plant.
---
Q: WHAT PRECONCEIVED NOTIONS DID YOU HAVE ABOUT THE CANNABIS INDUSTRY AND HOW HAVE THEY CHANGED SINCE YOU JOINED?
A: I think because I came from an activism background I had an idealistic vision of cannabis; that everyone would be united with one shared goal, to bring people access to this plant. The reality though isn't that idealistic. There are good companies and bad companies and I think until we create a truly competitive market we won't be able to weed the snakes out of the grass or get the companies with less integrity out of the industry. Somewhere along the line some of the big players lost sight of the fact that this is still a movement as much as an industry.
---
Q: WHAT WORK EXPERIENCES OR SITUATIONS BEFORE CANNABIS PREPARED YOU TO WORK IN THIS INDUSTRY?
A: I have a background as a cannabis activist,  HR leader, recruiter, business management leader in retail, and a dance teacher. I've constantly been able to merge my skills in recruiting, leadership, people management, and operations with my passion for this industry.  At the end of the day, outside of all the rules and regulations, dispensaries are retail environments. 
 From my HR background – universally, when it comes to HR we're talking about dealing with people. In cannabis, we get to use HR as a framework to build company culture, not just lip service. In cannabis, we have a very unique opportunity to build that culture and framework from scratch and really do it the right way. I work to humanize HR policies and hiring processes so that we create a company culture that sees employees as people first.
Q: WHAT TIPS OR PIECES OF ADVICE DO YOU HAVE FOR FOLKS LOOKING TO GET INTO THE CANNABIS INDUSTRY?
A: I think one piece of advice would be not to worry about not having industry experience. The industry on the east coast is still in Its infancy, so very few people who are already on the east coast have cannabis experience. It's really about looking at the skills you have developed outside of cannabis and figuring out where you can apply your strengths, skills, and experiences. I would also advise that nothing in cannabis happens on its projected timeline. Sometimes things move quickly, sometimes they move slowly – and that's largely due to the ever-changing regulatory environment. 
 So, maintaining flexibility and resiliency every step of the way is important. I also think it's really important to check your ego when entering this industry. and accept that no matter how much you have achieved elsewhere you will have a learning curve here.
---
Q: WHERE DO YOU SEE THE INDUSTRY HEADING IN MA IN THE NEXT 3-5 YEARS?
A: I think that with home delivery and Economic Empowerment and Social Equity applicants finally getting their turn to participate is really going to change and open up competition. I think more competition will change the pricing structure and cause companies that are producing mediocre products to up their game to compete with craft with more quality products.
 There appears to be this notion that the pie is only so big and we're all fighting for small pieces of it. But there is plenty to go around. There are still so many consumers that have not yet come to the medical or recreational market. The way that we attract those consumers to the market is with competitive pricing and quality products.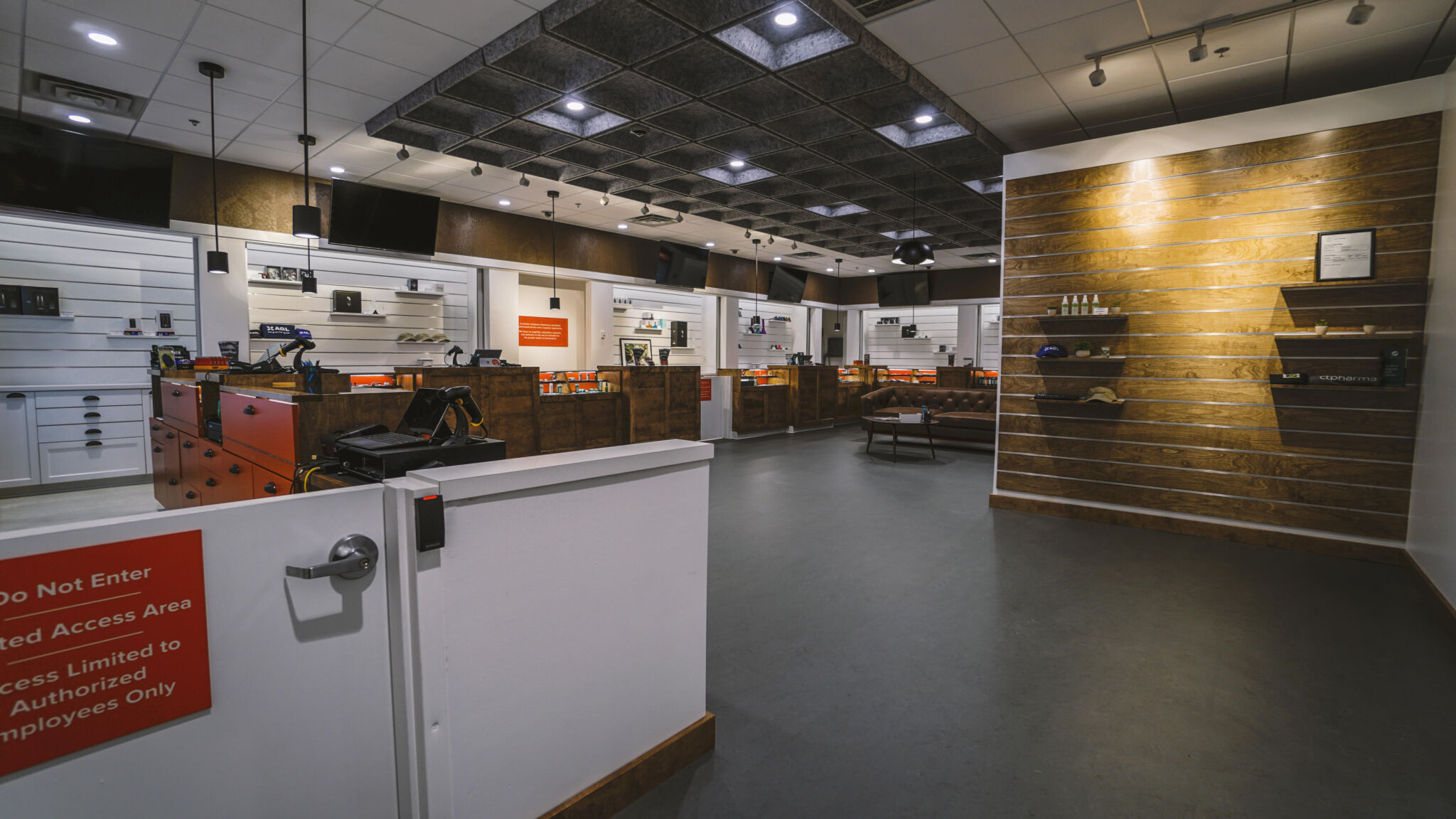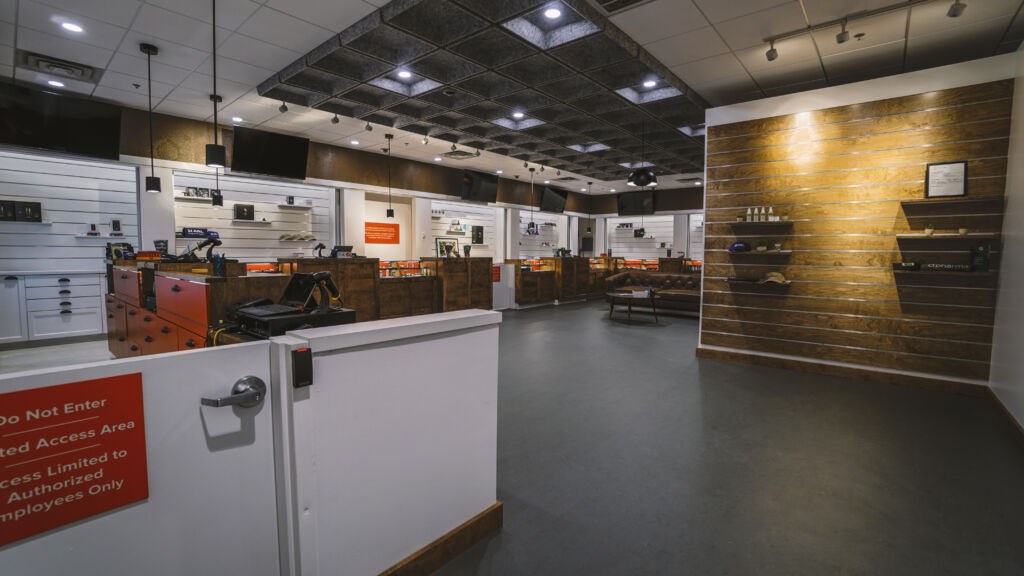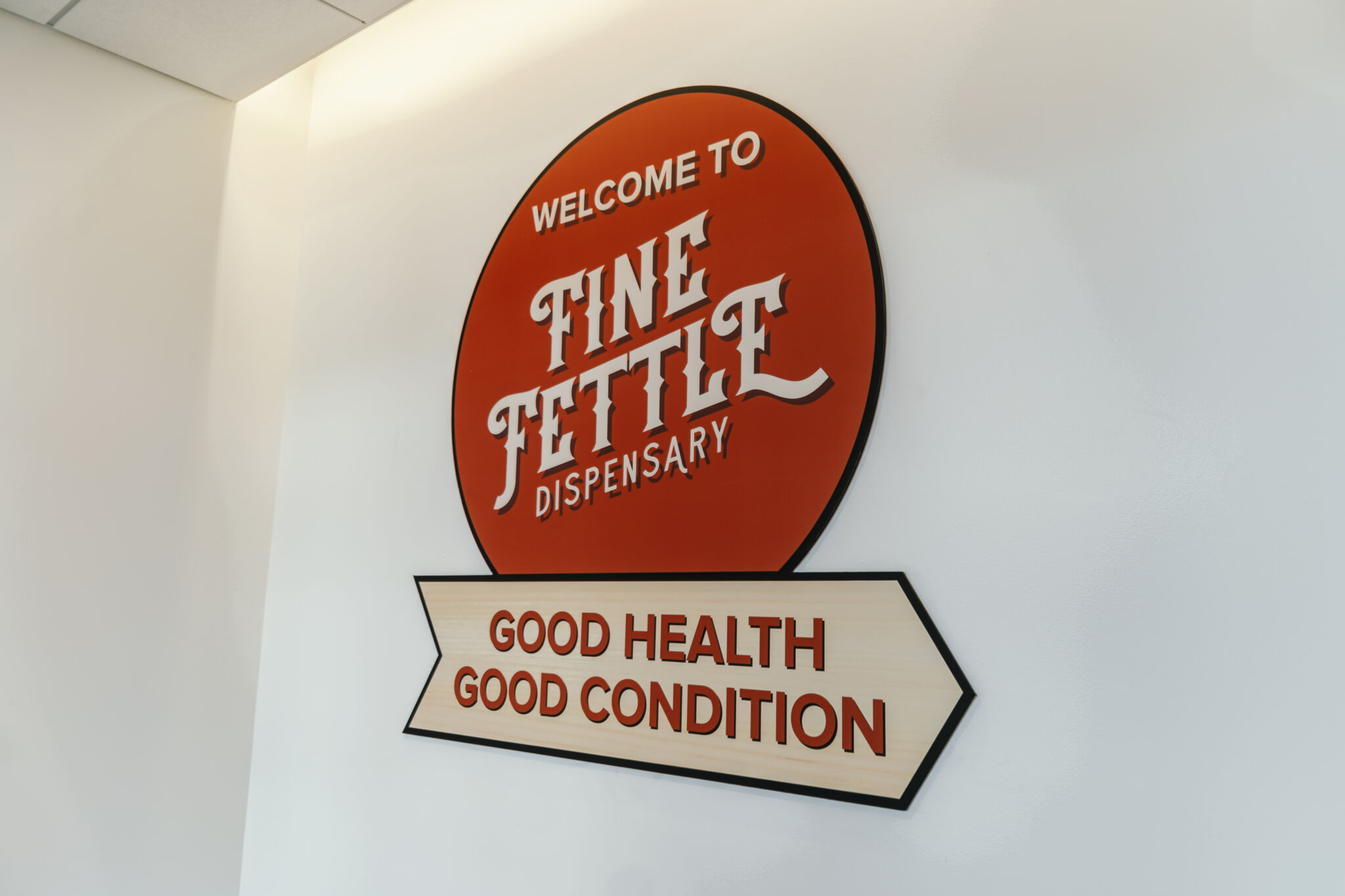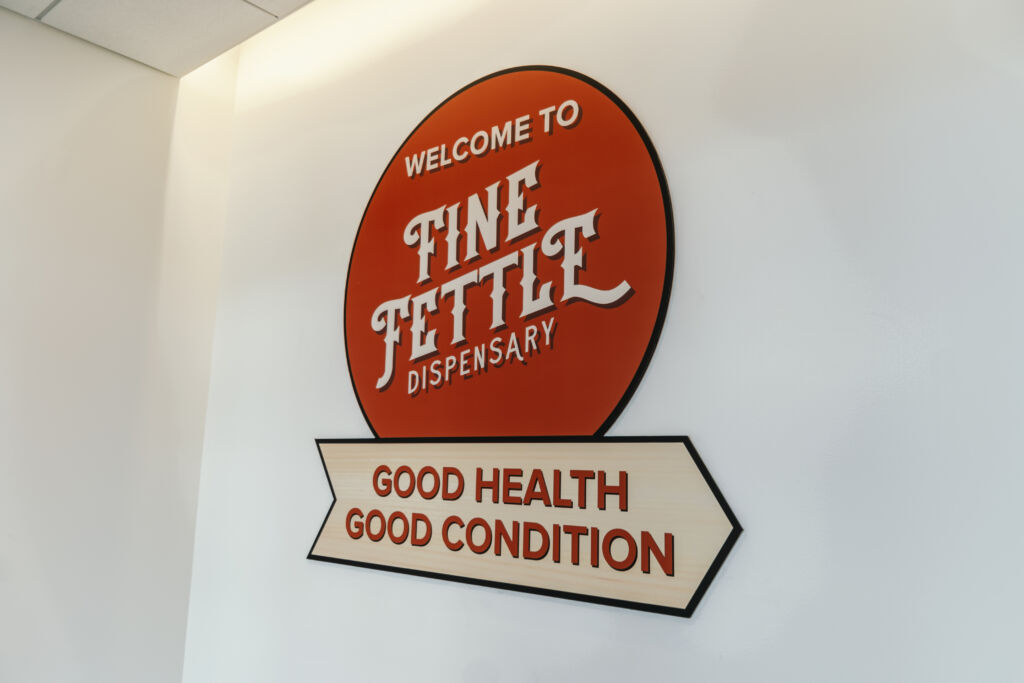 Q: WHAT ARE SOME OF THE LARGEST CHALLENGES OR OBSTACLES IN THE MASSACHUSETTS CANNABIS INDUSTRY?
A: So I would say that the largest challenge is the vertical integration model. I think that contributes to a lack of variety when it comes to product selection. Local operators are all constrained to the same seed producers. With 10s of thousands of strains out in the world – we have a very limited selection here in Massachusetts. We're also constrained to the same wholesale market and that definitely creates supply chain difficulties and affects the reliability of product access – it's difficult to go into a dispensary and guarantee that they are going to have exactly what will work for you on a consistent basis. 
 I think industry-wide – we are putting the responsibility of product knowledge and selection on patients and retail staff rather than healthcare professionals. A lot of patients don't really know what they need, how much they need, and what types of form factors would be beneficial and are still very intimidated when they enter a dispensary.  Most patients are relying on dispensary staff, so we need to make sure that retail staff industry-wide are adequately trained, professional, and are able to give sound and useful advice to patients when it comes to products.