Illinois and Michigan are quickly becoming central hubs for cannabis activities in the U.S., and the breeding ground of upstart cannabis concepts and vertically integrated single state and multi-state operations. 
With "The Big 5" multi-state operators presence in Illinois, and both retail and craft grow licenses on hold due to Covid-19, MI has quickly become the center for cannabis companies expanding reach with license acquisitions on both cultivation and retail.  
With the caregiver supply in Michigan removed from the equation as of this year, the demand is high for flower, and ripe for new product lines and hip brands to grab consumers. West Coast names like Cookies, Kiva, Wana, and Kushy Punch are entering the marking with local licensing deals. In combination, Michigan has big operators such as Green Peak Innovations, Gage Cannabis, C3 Industries, and Lume staking claim to the Great Lake State. 
With so much real estate and licenses available, new groups are coming to the marketplace to provide high-quality cannabis flower and fill the demand void. Similar to IL and other emerging markets, the infrastructure is being built from the ground up and cultivation is taking center stage. 
West coast cultivators are being recruited for their expertise and manufacturing and extraction experts are sought after due to the nuances of this industry. Yield specifics like lbs per light are becoming more important as companies scale and or optimize what they have as far as canopy. 
Michigan is a large state with many micro-urban areas, making it feel like multiple markets in one state; Ann Arbor has become a hub for cannabis retail as the university draws huge demand and volume is high as well as Detroit. White Cloud and Kalamazoo are also online as of June where Lume was the first to sell adult-use cannabis.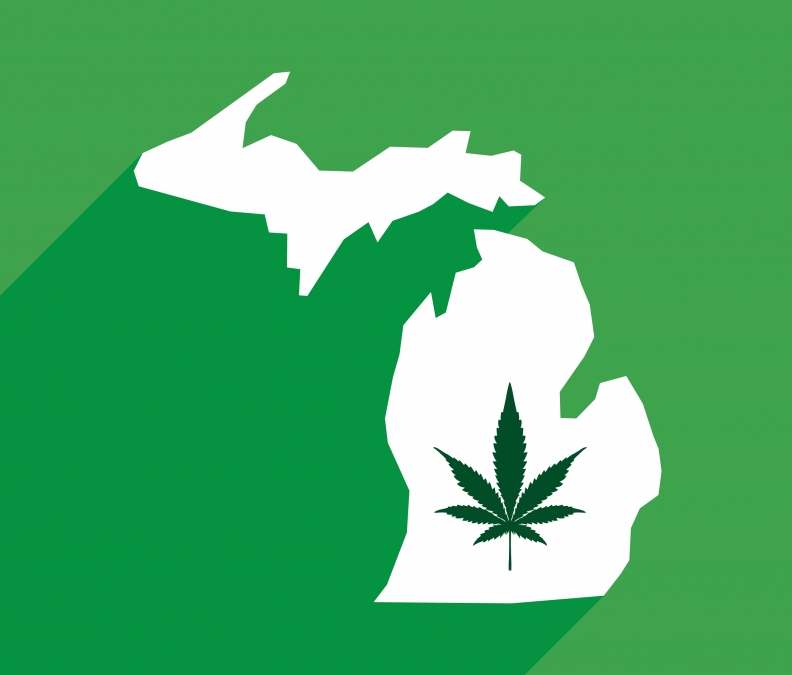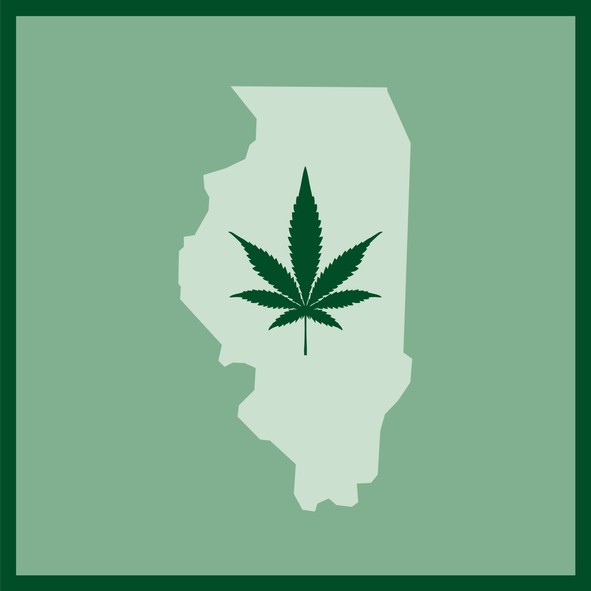 Northern Michigan is moving forward as Traverse City has allowed for medical and recreational soon to follow with 13 businesses awarded a permit in Traverse City's May 2019 lottery. Legalization is even taking shape in Grand Rapids as the city has approved to fast track cannabis businesses and allow medical provisioning centers to apply for recreational retail licenses on July 20. 
In Illinois the hub of business emanates from Chicagoland's suburbs where the majority of the dispensaries are located. This will soon change as the second round of recreational stores are being permitted within the city limits. With Cresco's Sunnyside opening up in the desired River North area and Windy City Cannabis taking prime location on the newly polished Weed St., big names like Verano and PharmaCann will soon stake their claim in the metropolitan area- tapping into furious numbers of consumers, the same ones that might shop at the adjacent Whole Foods and patronize the bars and restaurants there. 
As we see within states that have legalized cannabis in one shape or another, municipalities have the final say on how to enact laws and zoning for cannabis business. Michigan could in-fact be the bread basket of cannabis for the country with Illinois soon to follow, making for consumer loyalty and brand affinity because of close proximity.