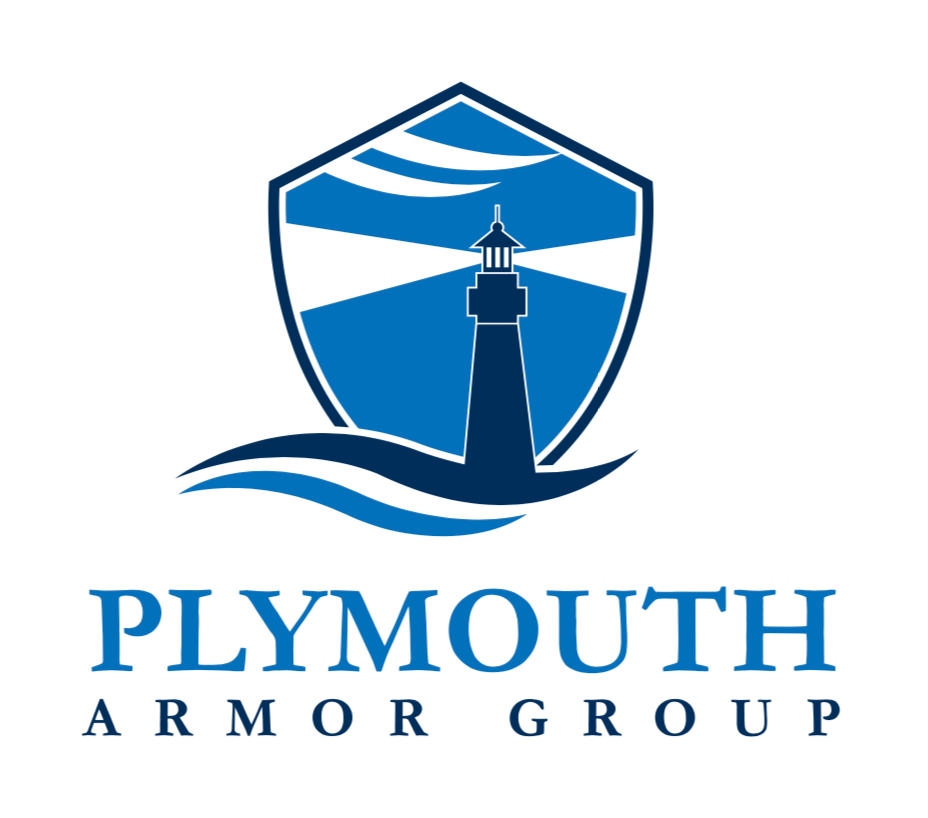 This week in Mass Talent – I had the pleasure of speaking with Abigail Schnibbe, the COO of Plymouth Armor Group in Plymouth Massachusetts.  Plymouth Armor was founded in November of 2018, just before recreational legalization in Massachusetts with intentions of working in the third-party and wholesale space – but quickly saw an additional need for cash transport and delivery.  Fast forward to the present day – the company has successfully and safely moved over $600MM in cash, their fleet covers three states (MA, RI, and CT) and they have relationships with 6 cannabis friendly banking institutions in the northeast.
Abigail Schnibbe has experienced and contributed to that growth first hand.  She started with the company when it had only 3 members and has been an integral part of their success and growth to this point.  She has also been a staple in the Massachusetts market – she created the Massachusetts Association of Cannabis Transportation, where she connects with other operators in the space to discuss ways in which they can effect the rules and regulations around Third-party transportation to make it safer, more efficient, and more accessible.  In today's interview we'll get some insider perspective on the MA cannabis industry, and learn about why she joined the industry, what's keeping her here, and what skills/experiences she has leaned on as she transitioned into this burgeoning industry.
Q: What brought you here (the cannabis industry) and what is keeping you here?
A:​ From the medical side – I have seen the way medical cannabis has changed the lives of friends and family members. On a personal level – because I have seen the positive medicinal (and recreational) uses, I want to ensure that this industry is legitimized that much more.
I've also always wanted to be a part of something from the ground up. When I first joined – it felt like I was entering the beginning stages of this industry, in a state that was on the verge of legalization. And on top of that – the company I joined was a 3 person company at the time – and now 2 years later, we are leading the way in many respects.
I was drawn to the MA industry specifically – because they are leading the way in terms of social equity, and I was very excited to be part of a new industry that is committed to equity as well as the benefits for medical patients. This industry more so than others – is looking to ensure equity, diversity, and safe access to medicine. So one thing that is keeping me here is that it is nice to go to bed feeling worthwhile, knowing the work I am doing has a positive impact on the world.
This last answer is more recent and circumstantial, but worth noting – Cannabis is one of the few industries that will just continue to grow and strangely enough can offer job security. We're still in the midst of a global pandemic, but cannabis as an industry has been able to withstand and even thrive during these times.
---
Q: What preconceived notions did you have about the cannabis industry and how have they changed since you joined?
A: ​I thought it would be a lot of fun – but there are very high highs and a lot of low lows. It's a lot of fun, don't get me wrong but every day is a new challenge. In my opinion, it takes a certain type of person to be here, stay here, and navigate those challenges. You have to quickly learn to evolve and pivot daily.
I also thought that the cannabis industry was all white guys in suits – one thing I've loved is that it's a little bit of everybody, from the guys and girls in Carhartt overalls on the farm to the suits. I've loved going to trade shows and seeing the diversity in backgrounds, experiences, races, and gender. As a woman in an executive role – it's inspiring to see so many other women in similar roles and to see the industry really paving the way in that regard.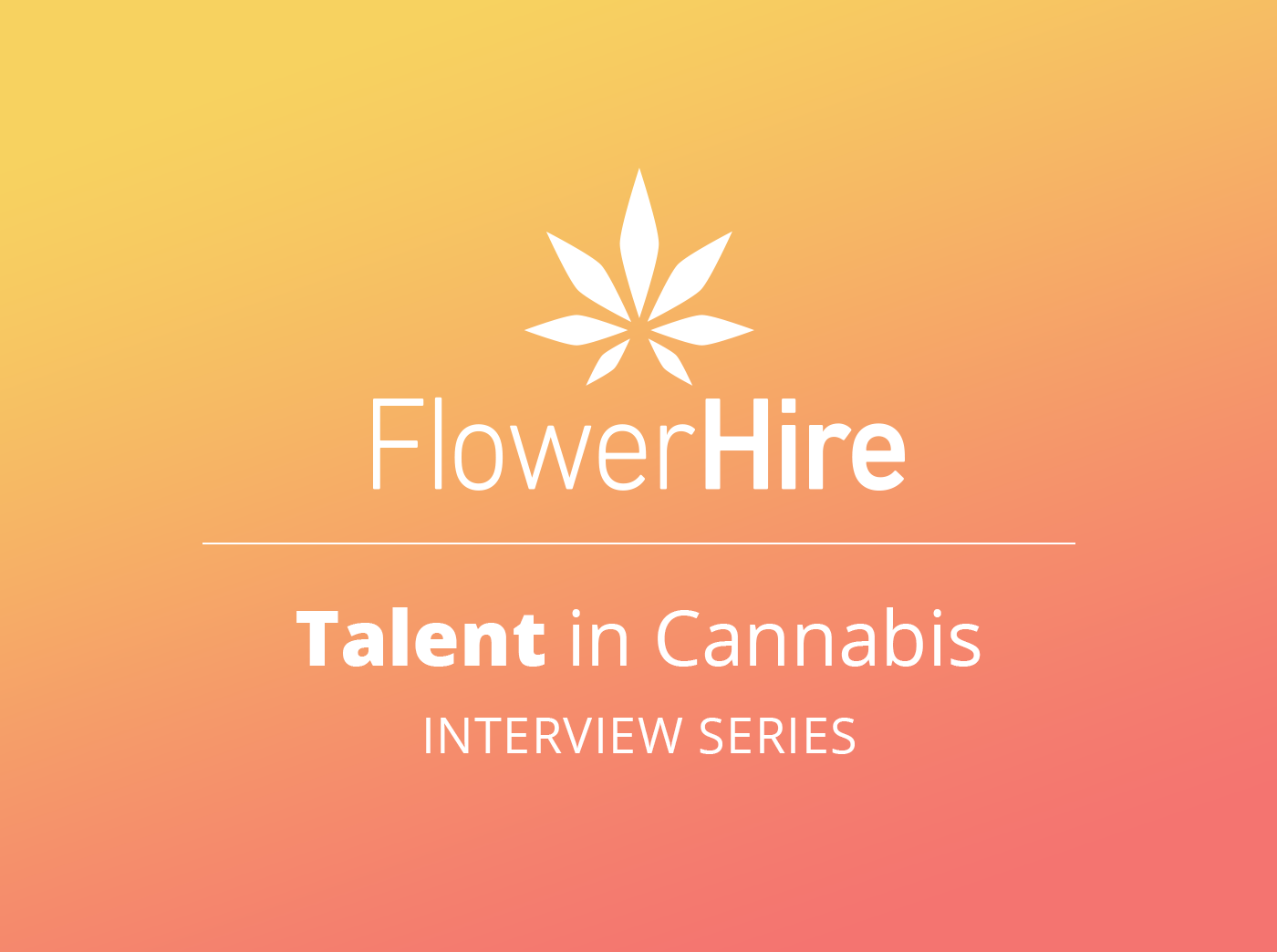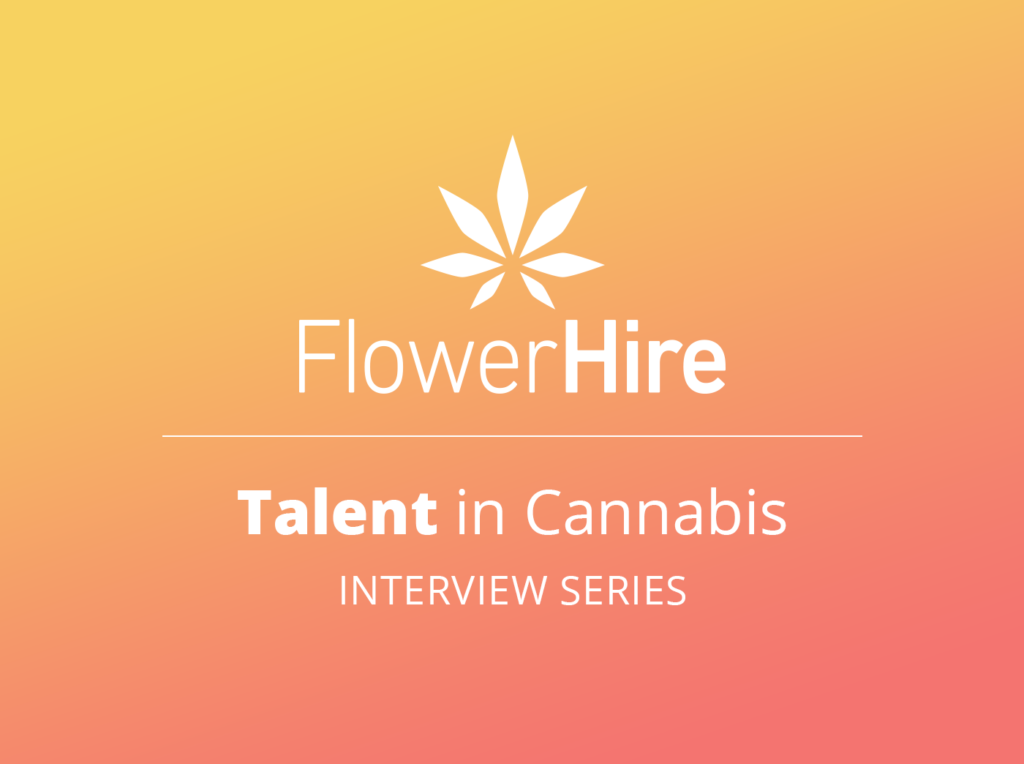 Q:​ ​What work experiences or situations before cannabis prepared you to work in this industry?
A: ​Being a social worker and being a public school teacher is hard work – and what it really came down to is building very strong relationships and finding ways to avoid burnout. This goes back to high highs and low lows – on an emotional level those experiences have been invaluable in building relationships and charging through any obstacle put in my way.
Being part of Teach for America at a National level allowed me to participate in a top tier leadership development program – where I learned how to successfully train, lead, and develop my employees. I also gained experience in budget development, strategic thinking/planning, and data analysis – whether the data involves nationwide school systems or transport/mileage across Massachusetts – the same skillsets applied. Teach for America and my community organizing days prepared me for advocacy and regulatory lobbying which is why I created the Massachusetts Association of Cannabis Transportation.
---
Q: What are some of the largest challenges or obstacles in the Massachusetts Cannabis industry?
A: ​There is a huge supply problem in the state – we need more cannabis! We see the same products on the shelves in each store and consumers are starting to get frustrated. The CCC is working hard to get licenses approved, and the process has been quicker as of late – so I think more cultivators are coming, more manufacturers are coming, and we'll see new products on the shelves shortly. For us, as a transporter- we're fully prepared for an uptick in business in early 2021.
The other obvious challenge is lab testing – It's not any fault of the labs, there are only so many of them and they are at full capacity so, they just need help. One lab has something like 80% of the market and we already have a supply problem so now there are 100s of pounds sitting, waiting to be sold.
Q: Where do you see the industry heading in MA in the next 3-5 years?
A:​ First and foremost – home delivery is a game-changer. It's coming Q1/Q2 next year and Now that we know home delivery can purchase wholesale and sell it – it'll be great for home delivery but may change things for certain retailers. So, I expect to see retailers get creative in how they produce revenue or get people to their stores rather than ordering through home delivery models.
The second major change we are about to see is that the CCC is about to completely switch – at least 2 commissioners are about to step down. The unknown now is, who are those new people getting appointed, what is their perception of the industry, and are they going to push the industry forward or deter it? This could have a positive or negative impact depending on who those people are and how they view cannabis. For those doing advocacy and regulatory work – we'll have to pivot again and essentially start building these relationships over from scratch.
Lastly – we're in the middle of an election and Cannabis is a major hot button. I'm not sure we're going to see any movement on cannabis at a federal level until spring or later, but ideally, there is movement on the SAFE banking act. That way, businesses, and consumers would be hit with fewer business operation fees and taxes, but still, it's an unknown.
---
Q: What tips or pieces of advice do you have for folks looking to get into the cannabis industry?
A: ​Read and learn the regulations! If you know the regs, you know how to run your business and stay compliant, and ultimately, the name of the game is compliance. Also, f you are networking and know these regs and can speak to them intelligently, you'll be ahead of the game.
​Secondly, if you are not familiar with cannabis – the plant and product, get more educated on what brands and products are out there, the different consumption methods, and the different uses – medicinally and recreationally. Anyone is welcome and almost everyone is qualified for this industry, but the best ones are passionate. and very knowledgeable and passionate about the plant and its uses.
​Lastly – network, network, network! I know we're in Covid – but MA is still so early and nowhere near full maturity. So, the more you get out there and talk and meet people the more you'll learn, and the more people you know in the industry, the better. The business cards might change but the people generally don't.