This week in MASS Talent, I had the opportunity to speak with Charles Yon, Director of Operations at Native Sun Wellness in Massachusetts. After college, Charlie worked a few years in Finance and Real Estate, but neither profession seemed to align with his passions.  He had always been an advocate for cannabis – so after a trip to the west coast where he saw the legal cannabis industry up close and personal, he decided to look into the MA industry in earnest, and make the plunge in 2016.  During his 4 year career in cannabis, he has worked with three Massachusetts based companies, across cultivation, wholesale, processing, packaging, production, compliance, and more. Currently, at Native Sun Wellness, he has been helping to build a strong foundational team while working with other department heads to open their first retail store in Hudson, with plans of expansion and vertical integration in the future.
Native Sun Wellness is a vertically integrated single state operator in Massachusetts. They recently opened their first store in Hudson for adult-use and medical sales. They're working on a second store in North Attleboro, and cultivation/manufacturing in Fitchburg. Native Sun Wellness is dedicated to providing exceptional cannabis experiences with a high level of customer service, education, and passion.  They have carefully curated a diverse menu that represents a wide grouping of operators and products here in the state like The Pass, Happy Valley Ventures, and Hudson Botanical Processing.  Whether you're looking for flower and pre-rolls or edibles and shatter, Native Sun Wellness in Hudson is worth the trip if you are looking for a new, inviting retail experience in the state!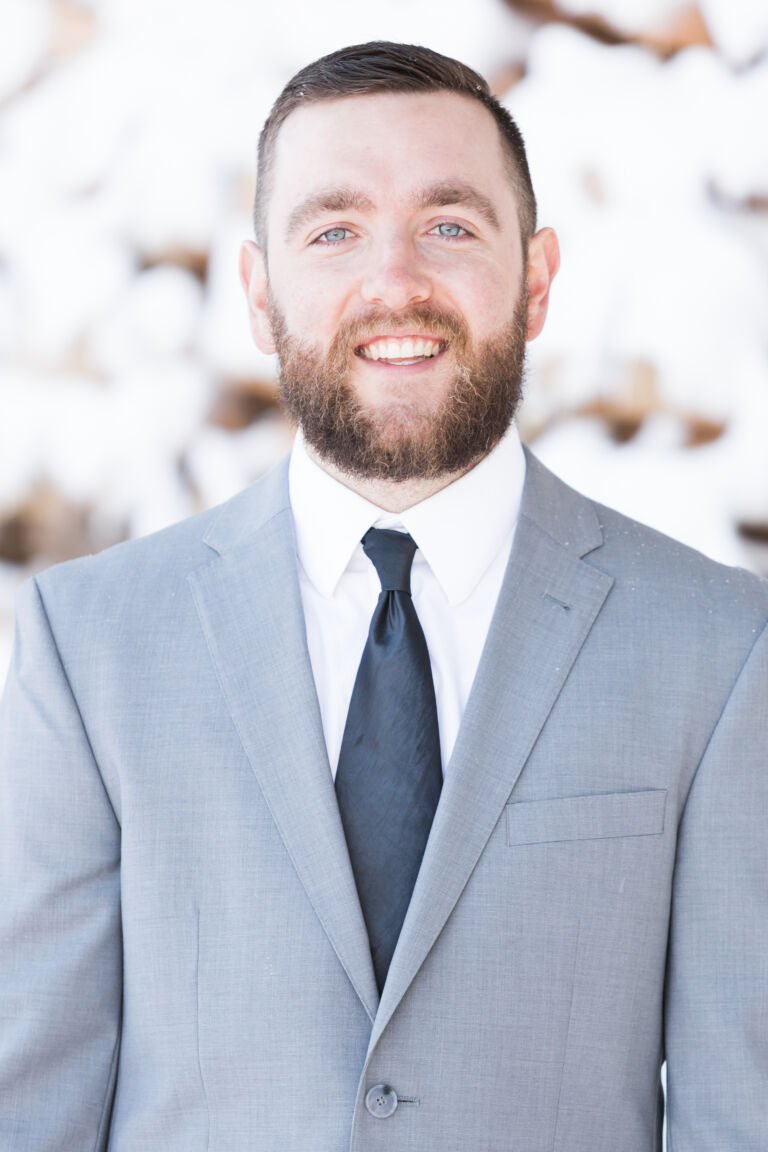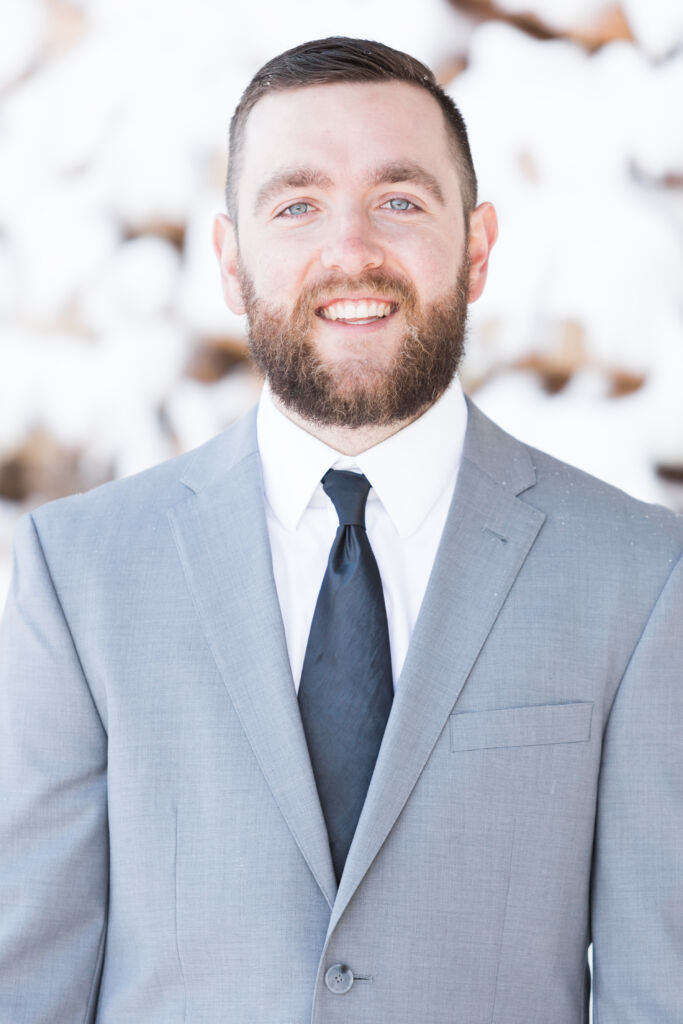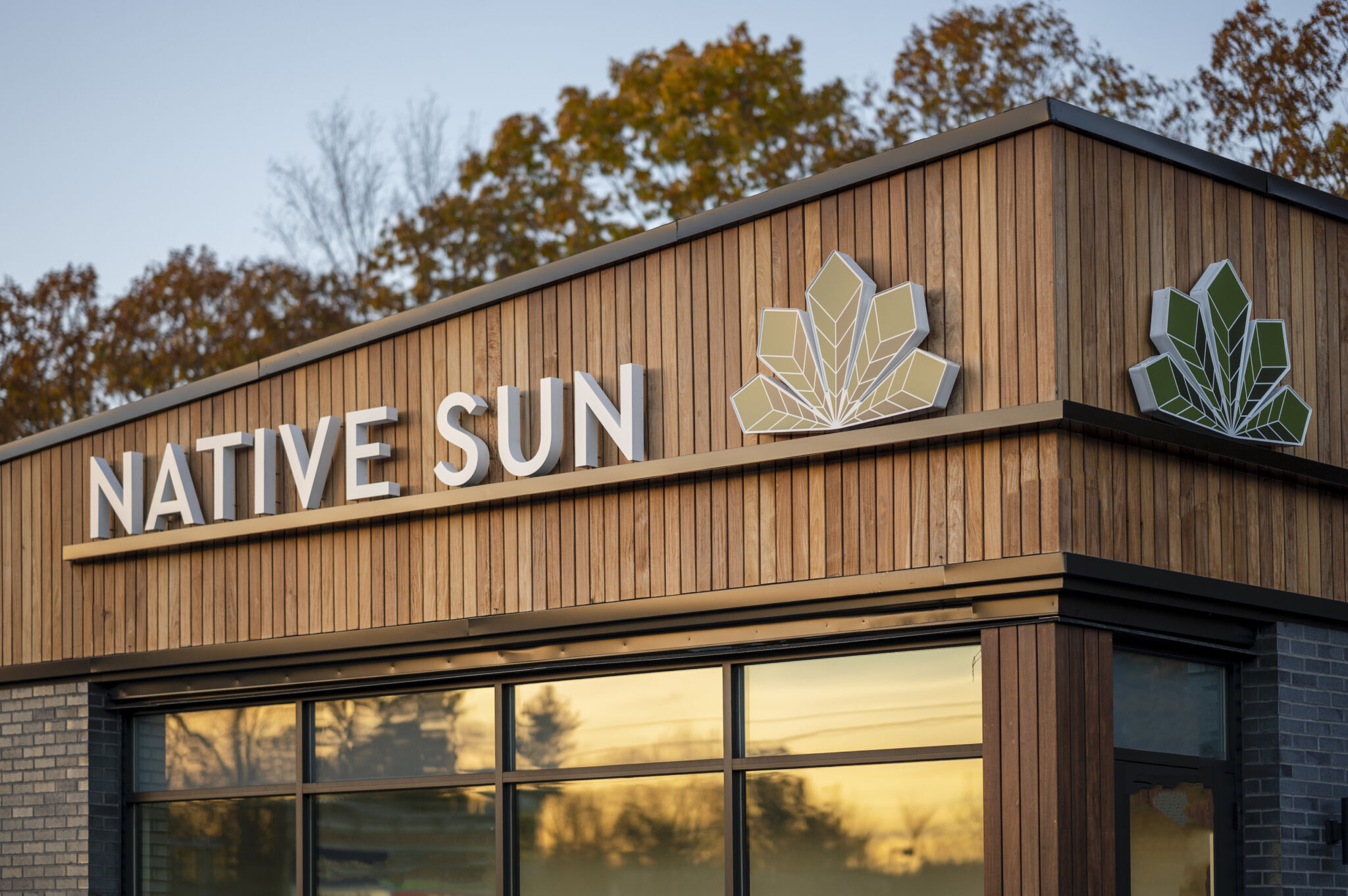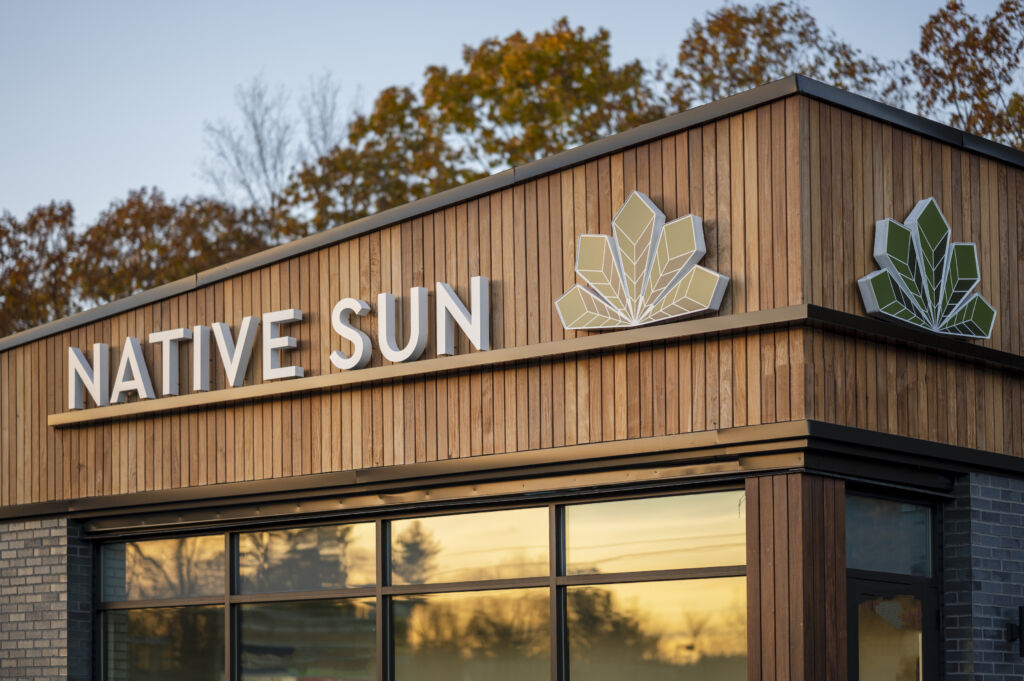 Q: WHAT BROUGHT YOU HERE (THE CANNABIS INDUSTRY) AND WHAT IS KEEPING YOU HERE?
A:  A life long appreciation for the cannabis plant and everything it has done for me and the people in my life. The memories of how cannabis made me feel and how it changed my outlook from the first few times I tried it. As I watched the widening spread of decriminalization and legalization of cannabis across the globe, the desire to be apart of it, as soon as possible, intensified.
A close friend of mine was able to get a foot in the door here in Massachusetts and gave me an opportunity to do the same. I think with your first job in the cannabis industry, there is an unmatched level of excitement.  It's tremendously fulfilling when you can align your passion with your profession. It keeps you fresh and feeling like there's a new challenge to sink your teeth into.
The people I work with as colleagues and patrons, keep my passion at a high level. All the truly amazing things we are able to do and achieve in this industry from this one plant. I've been a part of 3 incredible cannabis companies. At each one I've had the chance to come in and carve out a role that fits my competencies and affinities in a way that the traditional jobs I had before entering this industry did not, it's been a trip!
---
Q: WHAT ARE SOME OF THE LARGEST CHALLENGES OR OBSTACLES IN THE MASSACHUSETTS CANNABIS INDUSTRY?
A: We have to follow the regulations set forth by the CCC and those regulations are living, breathing, documents that are constantly evolving. Staying on top of compliance concerns while also maintaining amicable relations with the regulators who carrying out those regulations is a significant challenge. Maintaining balance – we are all constantly pulled in various directions by different stakeholders – while remaining compliant is challenging. Striking the right mix to satisfy the needs of various stakeholders of the industry simultaneously can be a trial and error process that you have to get right.
We have an uphill battle in educating the patrons of the cannabis industry and the stakeholders at a state and municipal level.  It's a double-edged sword because we get a chance to mold the expectations for those who are new to the industry but it is also a huge burden at times to combat some of the misinformation that has been proliferated throughout the decades since cannabis' prohibition.  You have to spin these challenges into opportunities for those of us who have the passion for cannabis to do right by a plant that has done right by us.
Q: WHAT TIPS OR PIECES OF ADVICE DO YOU HAVE FOR FOLKS LOOKING TO GET INTO THE CANNABIS INDUSTRY?
A: I think the biggest piece of advice that helps most people is to be realistic about what you're getting yourself into. The romance of working in cannabis can wear off quickly if you don't truly have the passion that will get you through those tough days. While there are really fulfilling days in cannabis, there are tough days where you are in the trenches doing things you've never had to do before. People need to recognize that, though it's a new industry you still need to come in, prove your worth through grit, determination, and hustle to show what you've got. Taking on an entry-level position at a brand new company can be a great way to start that process, but you have to keep a long term perspective.
I always encourage cannabis job, seekers, to network and look at every interaction as an opportunity to learn. Work your network and network your work. Connecting the dots for someone else can pay massive dividends for your personal growth in the long run.
It's also important in any industry to stay humble and maintain the determination it took to get your foot in the door, in order to continue to grow and expand your role. That's doubly true in cannabis.
Lastly, be patient – I think a lot of people expect to come in and expand their role in a very rapid fashion and it takes time to build yourself to the point where you can have the capabilities to take on bigger challenges.
---
Q: WHAT PRECONCEIVED NOTIONS DID YOU HAVE ABOUT THE CANNABIS INDUSTRY AND HOW HAVE THEY CHANGED SINCE YOU JOINED?
A:  When I envisioned entering the Cannabis industry I never envisioned doing here it in Massachusetts. My first exposure to the cannabis industry was as a medical patient frequenting dispensaries in Southern California. Seeing the operations from a patient perspective, everything seemed professional but laid back. Like any uninformed patient or guest, I didn't appreciate everything that went into getting my product into my hands. Just realizing the burden of logistics and compliance drastically changes one's perspective.
I envisioned working in an industry with like-minded individuals who were passionate about their craft and I'm proud to say in my experience that notion has not changed. One of the things I've enjoyed most is that remarkable camaraderie.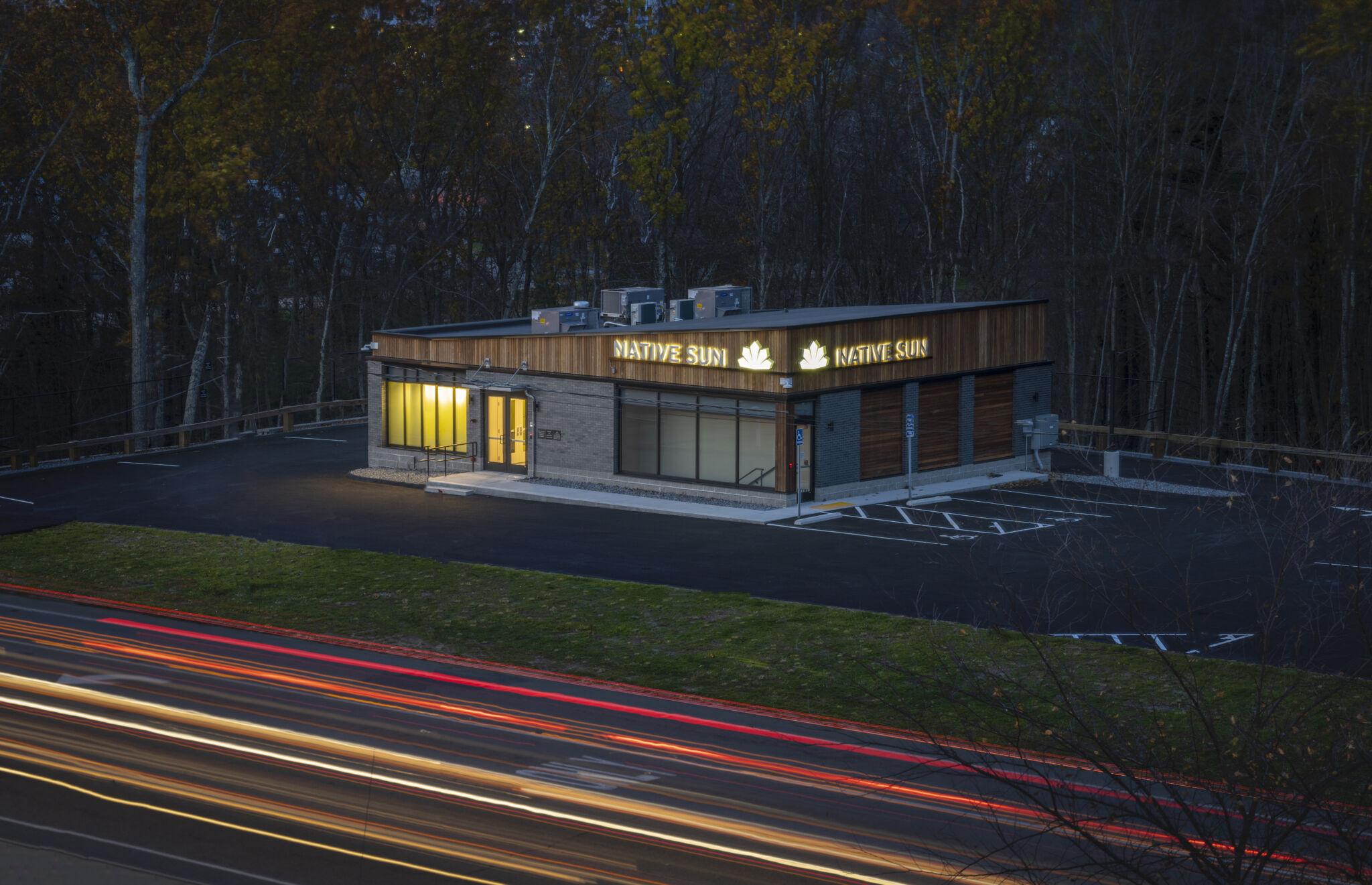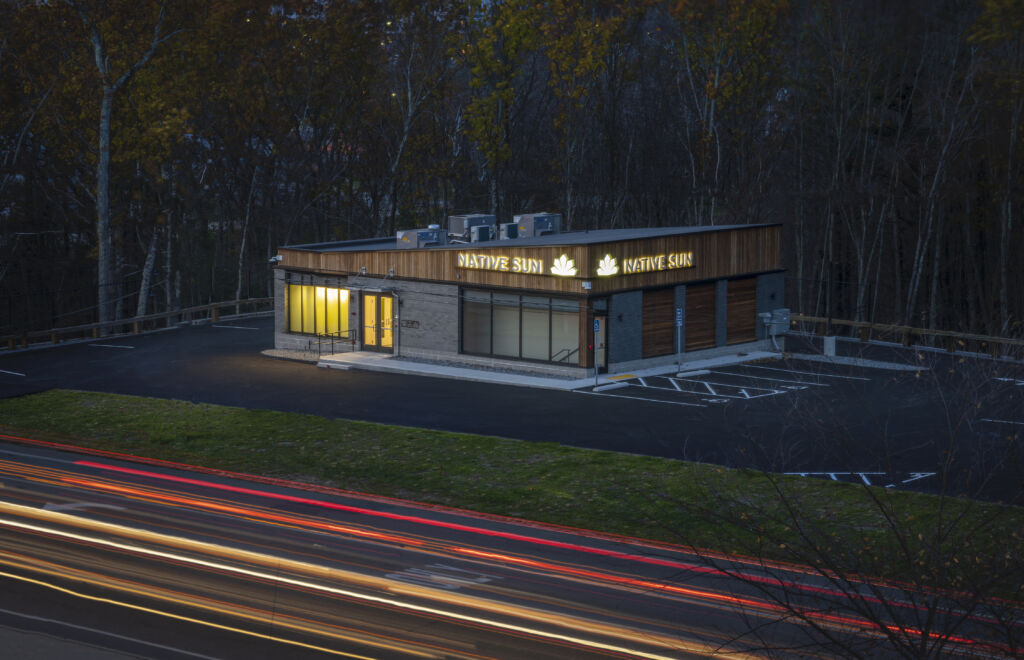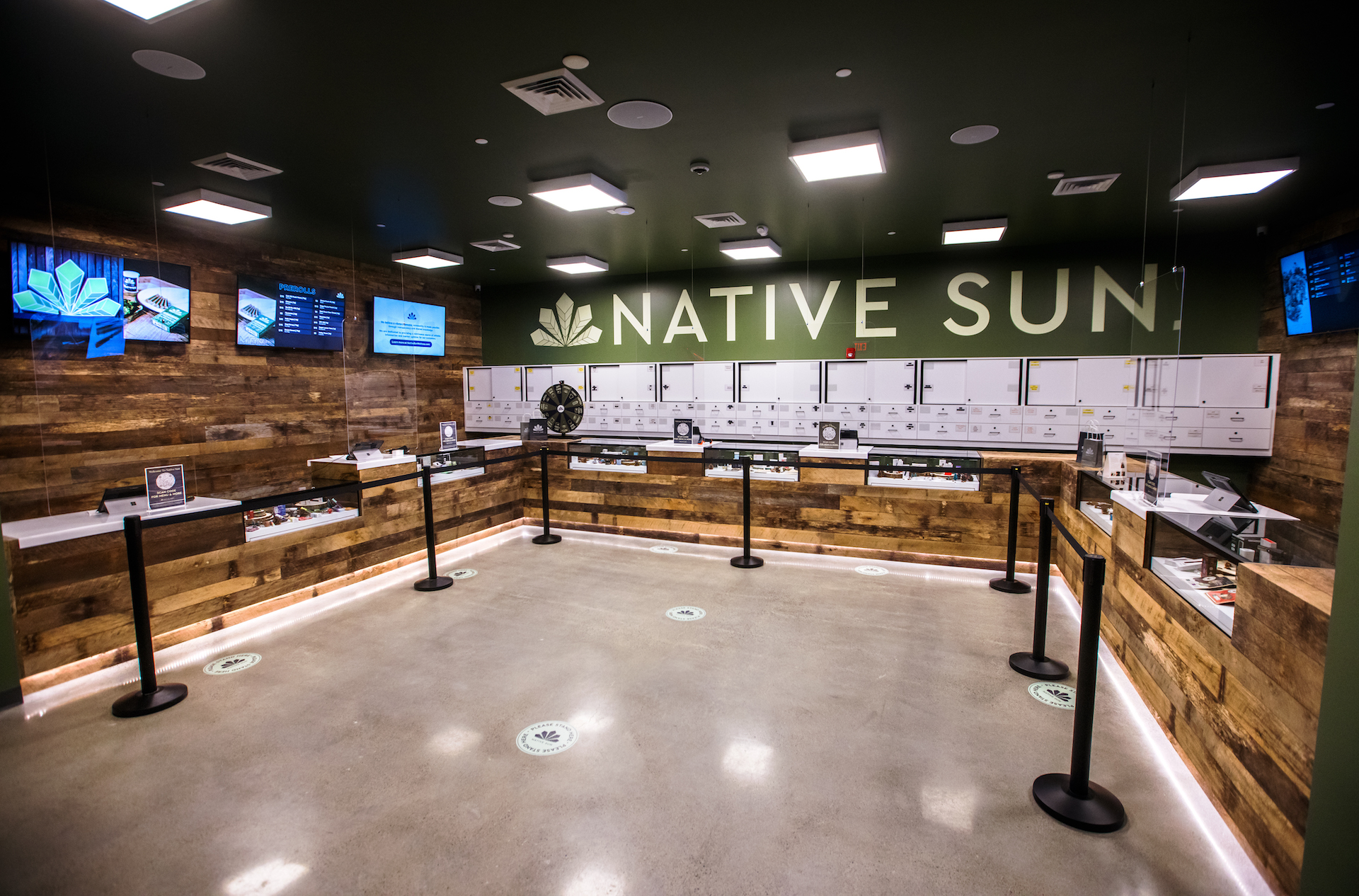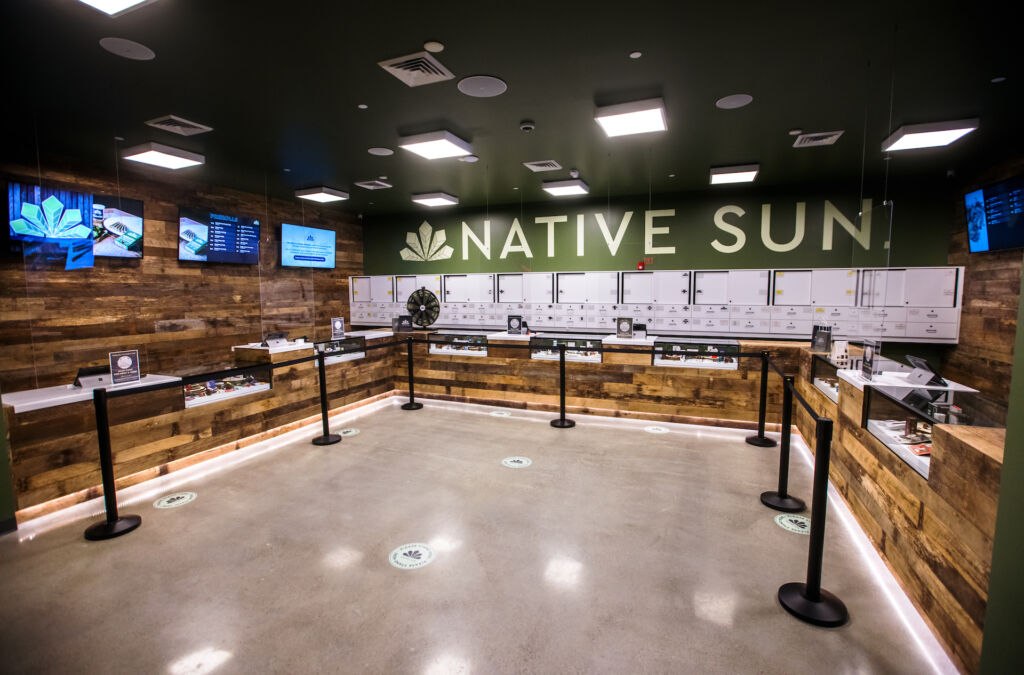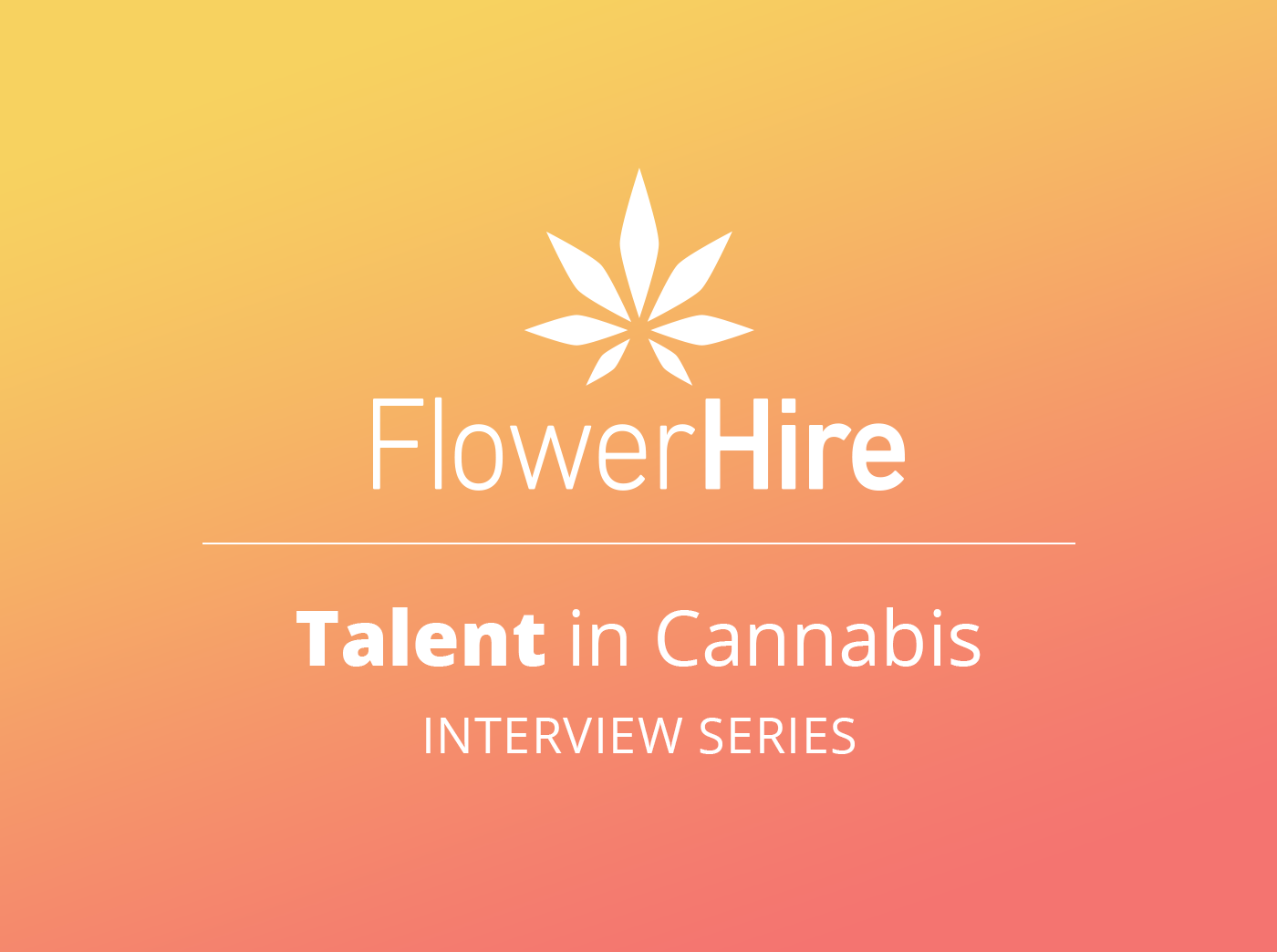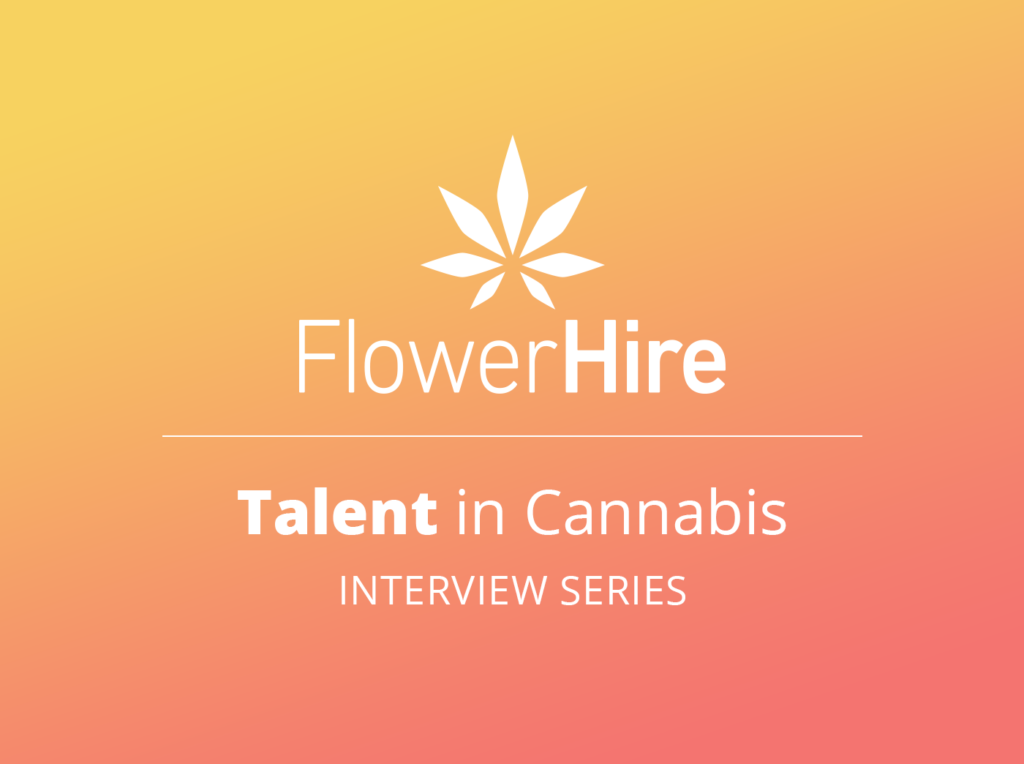 Q: WHAT WORK EXPERIENCES OR SITUATIONS BEFORE CANNABIS PREPARED YOU TO WORK IN THIS INDUSTRY?
A: The first job I ever had was working summers as a janitor. Cleaning all day in a building without air conditioning is a humbling, determination building experience that teaches you to see things through completely and efficiently. That perspective suits the varying daily challenges of my role well.
My upbringing in a large, tight-knit family with an expansive network of friends instilled in me the soft skills that help me to interact with my colleagues in a way that is genuine. It helps me to build rapport with all different types of people. Working in financial services for a company at the top of its industry taught me the time management skills and polished professionalism that have helped me to execute at a high level in Cannabis.
The inspiring initial exposures I had to cannabis as a patient, coupled with my innate desire to learn, sparked a passion that helped me to jump in with both feet.
---
Q: WHERE DO YOU SEE THE INDUSTRY HEADING IN MA IN THE NEXT 3-5 YEARS?
A: I think we will be on the path towards market saturation with higher levels of corporate specialization as we get further from mandatory vertical integration. Given the innovation that drives this industry, I think that there will still be so many new facets to what it means to be a cannabis company in Massachusetts. It is going to be drastically different than what it means to be a cannabis company in Massachusetts now.
As more passionate cannabis people get into the industry as regulators, operators, and advocates there will be a trend towards more sensible, operable regulations. Passionate cannabis people can foster a thriving, safe, industry instead of one that gets too reckless or too stodgy. I hope that Massachusetts Cannabis can compete with other markets on a product quality level that represents the spirit of Massachusetts residents favorably.
Photo Credits: @flauntboston and @Aramphoto on Instagram