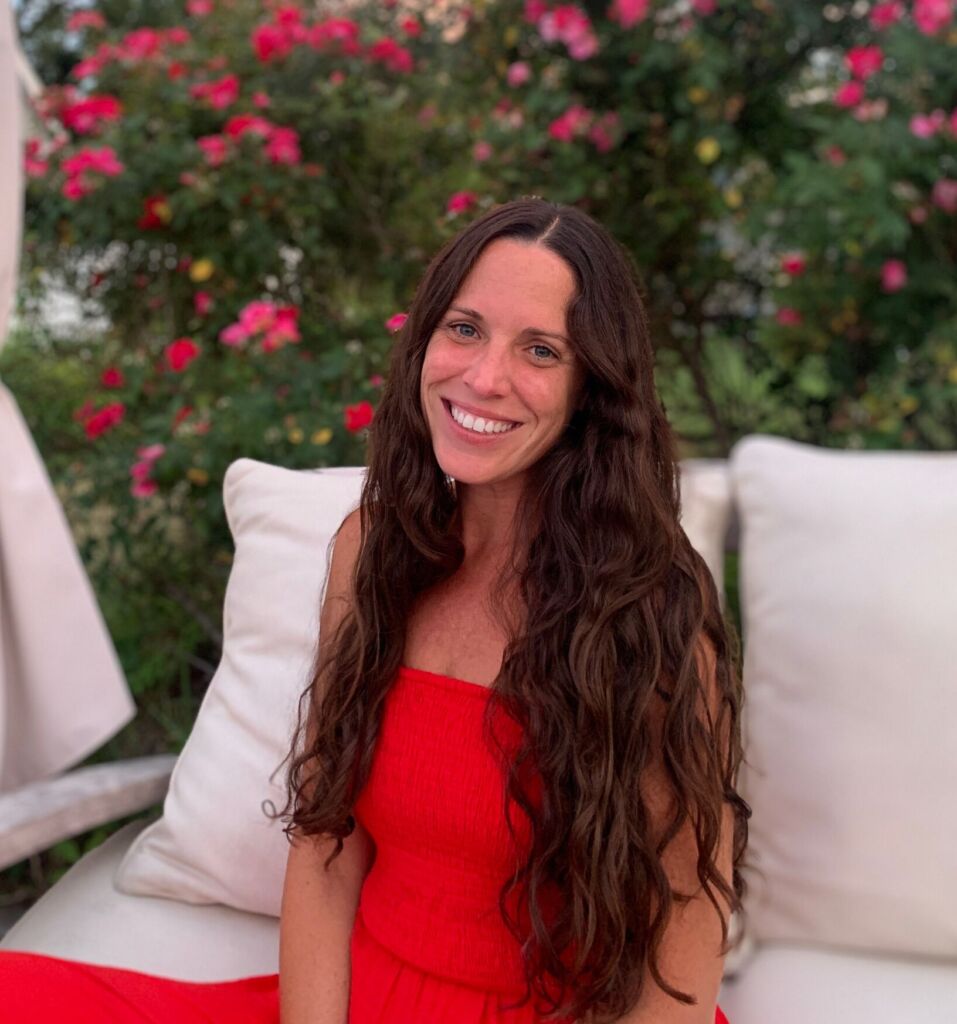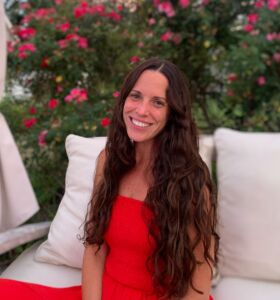 CannaPro
Abigail Diehl  
"The Wolf"@ Marimed Inc.
What do you?
At Marimed, like all cannabis companies that are growing really quickly, it's all hands on deck. So basically I do anything and everything that needs to be done, which is how I was given the nickname The Wolf, the Fixer character from Pulp Fiction. 
When Kind Therapeutics (with the help of MariMed) won the license in Maryland, I started doing anything I could think of to build relationships in the industry and to learn the rules and regulations of compliance. 
Once we received our final approval from the state, I went to work in the cultivation facility and the extraction lab to learn everything I could. Then I helped build our brands and put together the sales team– I even did the very first delivery of our products to dispensaries in Maryland back in March 2017.
Since then I have gotten involved with government relations, investor relations, public relations, product/brand development and licensing partnerships in upcoming states. 
One project I'm working on right now is trying to bring patient costs down by allowing the use of hemp CBD in the processing labs for products.
I'm not exactly where I want to be yet, but I'm getting there.
Helping people. Hands down; when you know that because of what we are doing people are feeling better and having a better quality of life whatever that may be, whether it's someone just sleeping better to a 24 year old cancer patient who is now in partial remission after using our RSO when all the doctors told her she had no chance of living. 
What's in your Cannabis DNA?
(What's your connection to cannabis and what brought you to working professionally in this industry.)
I have been a believer in this plant for over 25 years. It's always been a big part of my life. Now it's even more exciting because science is catching up and we are finally finding out what it really can do.
What would you say to people who want to transition to this industry? 
If you want to be a part of building this industry, be willing to take a step back to take a step forward. Personally, I worked for about a year for free to prove myself and to learn what I needed to learn to be of value.