What do you?
I'm the Director of Construction for Ascend Wellness Holdings.
What is the Hardest part of what you do, and the Best part of it?
The hardest part is dealing with variables of compliance requirements from state to state.
Running the high volume of projects we're already in the middle of while planning for the next phases.
It's challenging because of how fast paced it is, but that's also my favorite part. I like being able to make an immediate impact for the growers who need the construction team to provide the best quality room conditions so they can get the highest yields possible.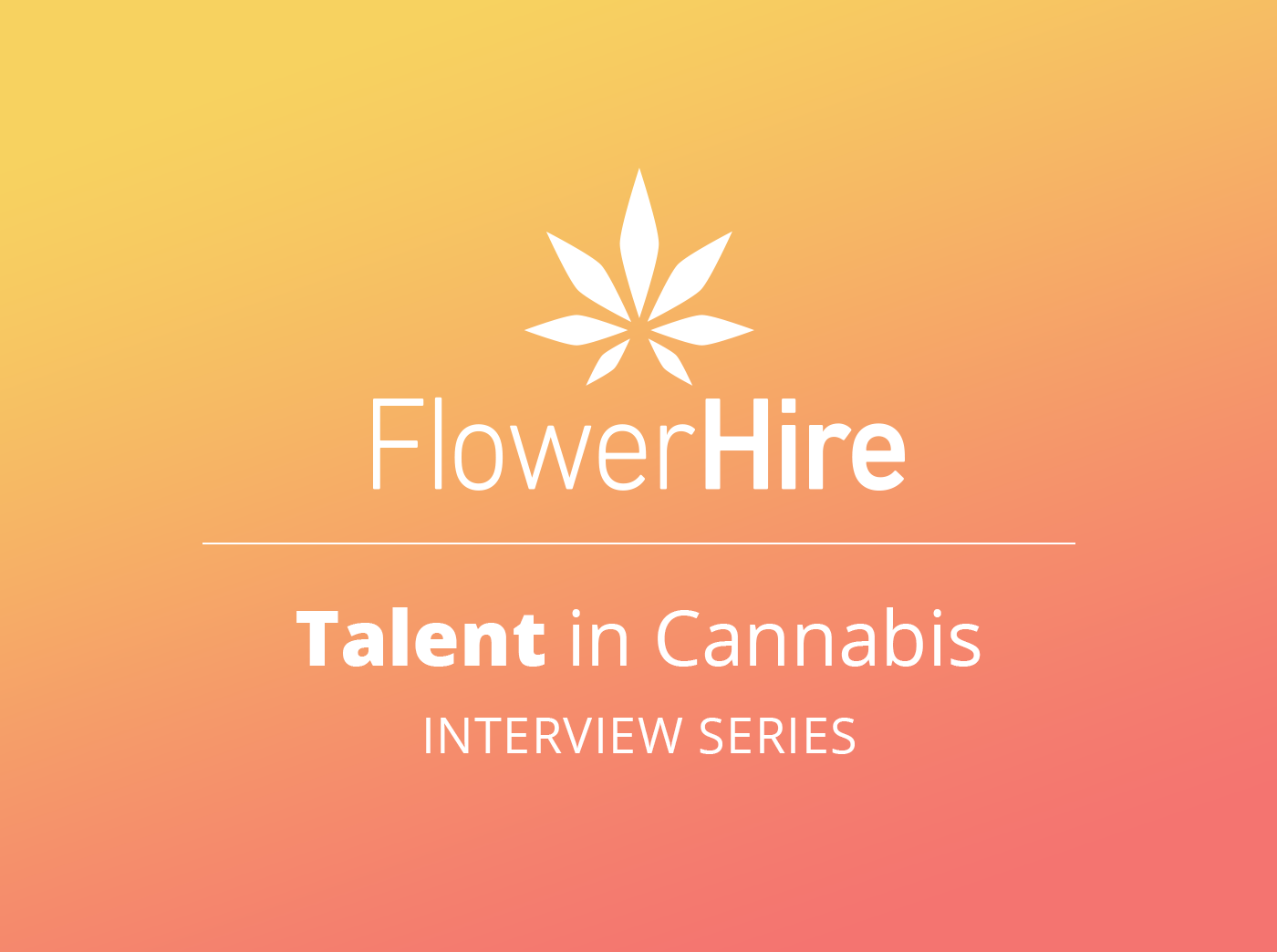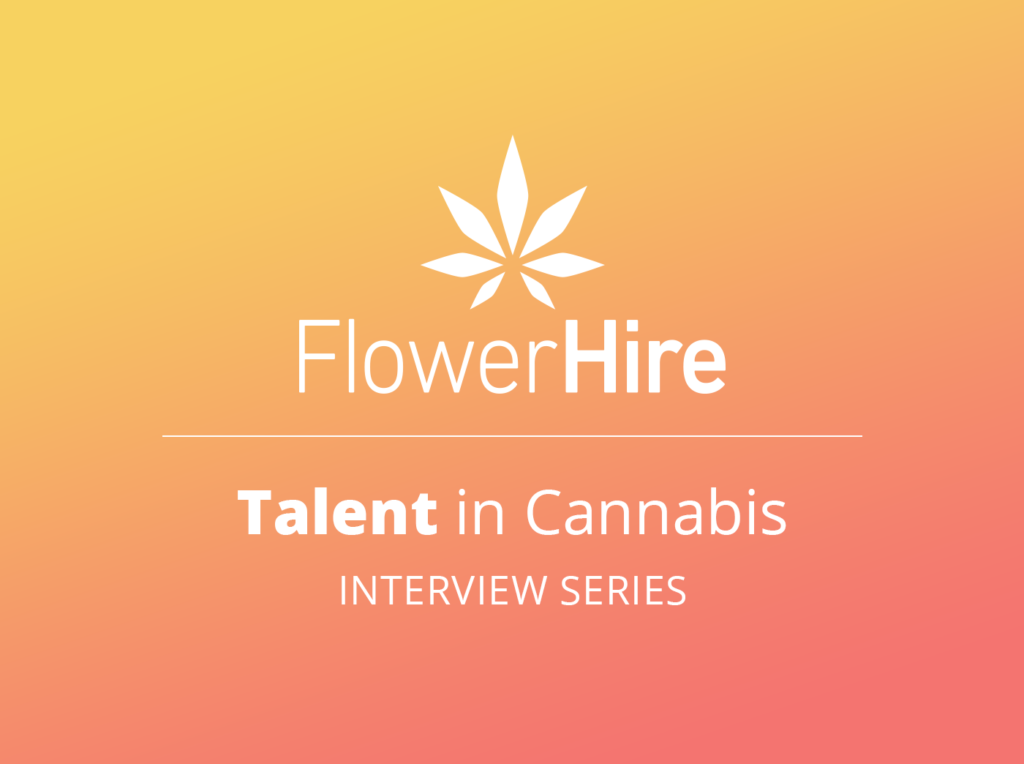 How did you discover cannabis and why did you get into it?
It's been a lifelong dream to work in cannabis and became very personal to me as I learned of the benefits at a young age when my grandpa benefited from cannabis in the 90s as CA legalized medical use and he moved to benefit. Since then I have been a proponent of cannabis use both medicinally and recreationally. I had worked on the hills in Oregon and California involved in many cannabis projects outside of the construction aspect including growing, harvesting, and extraction. I started several black market grows while concurrently working construction manage my jobs so that I could learn an industry that could help me enter a cannabisness
What do you tell people who want to get in this industry?
Do whatever takes to get your foot in the door. This industry isn't even close to busting wide open and there will be a lot of opportunity in the coming years to be a powerhouse in this industry. We need leaders that know how to do things the right way and for good people to step up.