On this 2nd installment of PA Talent, I'm chopping it up with my friend and colleague Adi Rao, Director of Business Development for GrowFlux Inc., a Philadelphia-based startup agri-tech cannabis company that develops agriculture controls and sensing technologies for greenhouses and indoor farms. 
The company offers an ecosystem of commercial scale wireless lighting controls, cloud services, and cloud connected agricultural sensors that work seamlessly together to rapidly scale the farms of the future. Their marquee product, the GrowFlux dimmer, is a retail friendly lighting controller that brings advanced lighting control and cloud connectivity to any light– without the need for contactor panels or custom engineered systems.
In 2018, GrowFlux was recognized by the Exelon Foundation's Climate Change Investment Initiative for their commitment to innovation in energy and resource efficiency in the greenhouse and indoor farming markets. 
The founding team includes CEO and Founder Eric Eislele, Technology Director Alex Roscoe, and Application Engineer Schuyler Duffy. 
Adi Rao is originally from New Jersey and attended Rutgers University; after several years establishing himself in the competitive, fast-paced world of tech sales, he transitioned to professional cannabis, and is now the Director of Business Development at GrowFlux, working with engineers, growers, and leaders in the operational supply chain in the quickly-evolving agricultural tech side of the industry.
Q: WHAT BROUGHT YOU HERE (THE CANNABIS INDUSTRY) AND WHAT IS KEEPING YOU HERE?
A: I've been working in sales since I got out of school, and I've always done tech sales because I'm kind of a nerd, I'm good at it, and it's interesting to me. And I like startups, I like small teams – it's my jam. It's challenging work. I like building things and I like being in charge without having a lot of guardrails. So I was looking at startups in the region trying to find some really brilliant engineers who were doing cool things and had a good vision where I could help scale their business. Alex, our CTO, is a friend of a friend, and I knew he was making really great grow lights. We connected and since they were getting some investment and getting ready to go to market, they needed some help with sales and I decided to come aboard. That was in 2018, and it's been a wild ride since then – we've since successfully pivoted the company to focus on controls and are excited about what the future holds.
Q: WHAT TIPS OR PIECES OF ADVICE DO YOU HAVE FOR FOLKS LOOKING TO GET INTO THE CANNABIS INDUSTRY WITH AN ANCILLARY AGRI-TECH STARTUP LIKE GROWFLUX? 
A: I'd say the first thing is like managing expectations. What are you really bringing to the table? If you don't have experience in the industry, you need to think about what you can offer. Because your job title as it is today may not translate. Those positions may not exist yet because the industry in a formal sense, is very immature. So you have to think about, what skills you have and how you can help people, because you may not want to do exactly what you wind up doing right away. You have to get your foot in the door. 
And then the second piece is that you have to meet people and get to know them. I think this is a very warm industry, if you make the effort. Now that things are starting to open up again, get to a local networking event, go to parties, go to talks, go to anything, see if you can contribute. And maybe that's just commenting or joining the conversation.  
Everybody needs help because everybody's growing. So get out there, hang out, be diligent and do your follow-ups and have yourself together with your resume and your LinkedIn and all that. 
Also, know that the nine to five mentality that doesn't fly in this business. You have to understand, you're in a growing business and there'll be more expected of you than you expect. You'll have to work harder than you think you will. You have to be more creative than you think you will. And you have to solve problems irrespective of what piece of the industry you're touching. I think that's important. You have to have that mentality because everybody here has that mentality. So if you're not a gritty, growth mindset type of person, maybe you shouldn't even try this. It's not for everybody. The perception is that everybody's laid back and a stoner and that it's not hard. No, everyone's actually really focused and while they might be a stoner,  that doesn't mean they're not super demanding of themselves. I mean, when we party, we party damn hard. When we work, we work damn hard.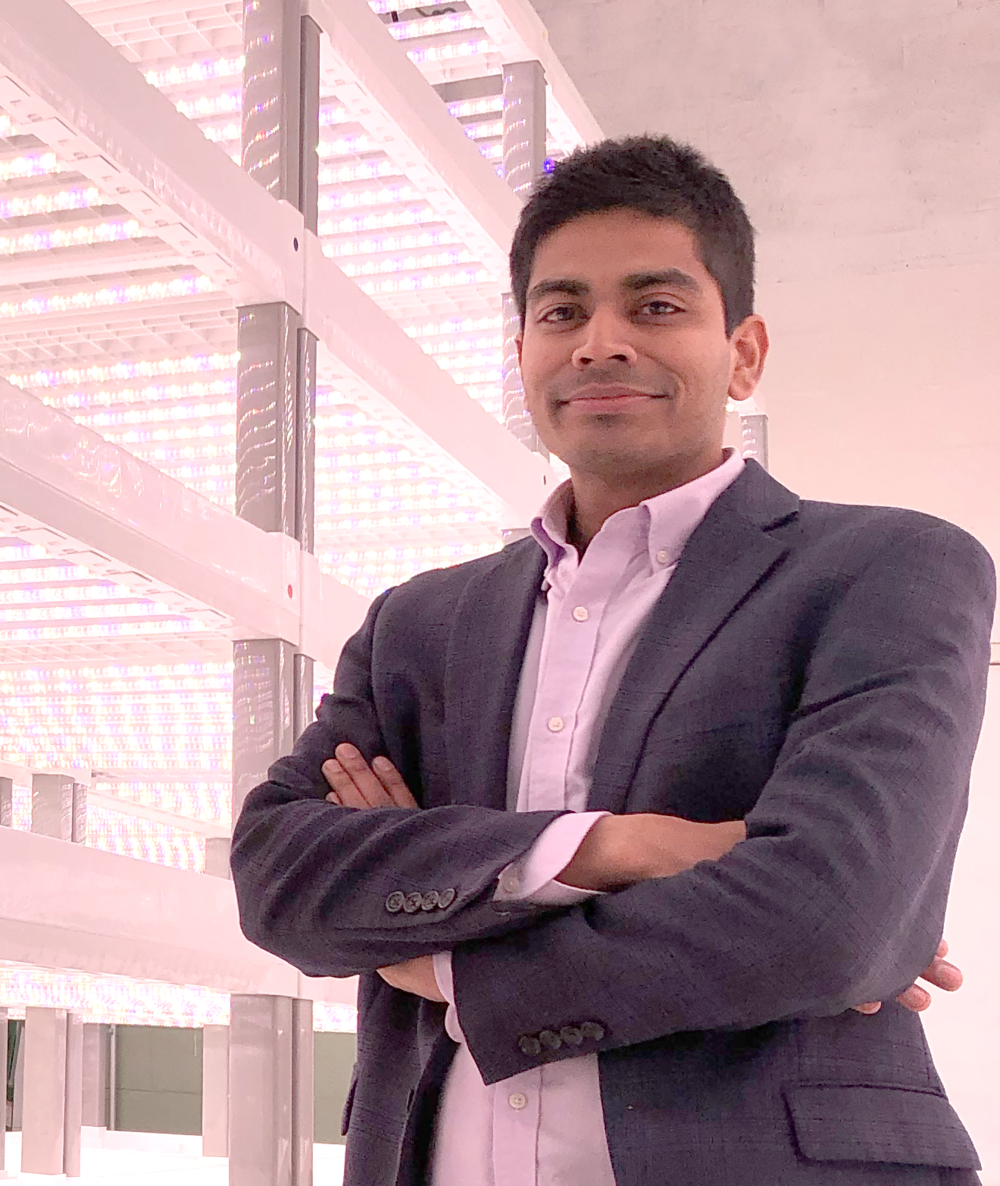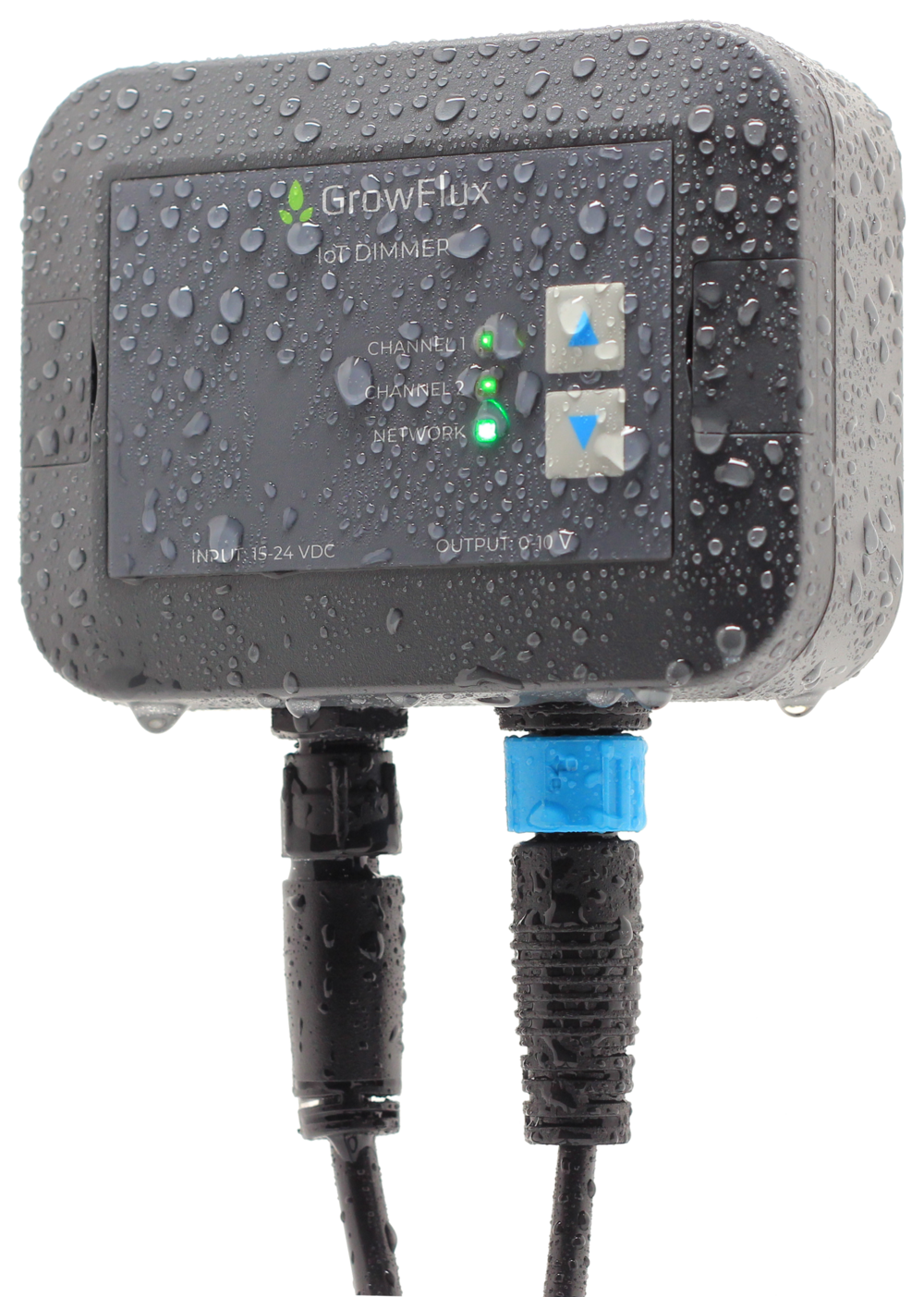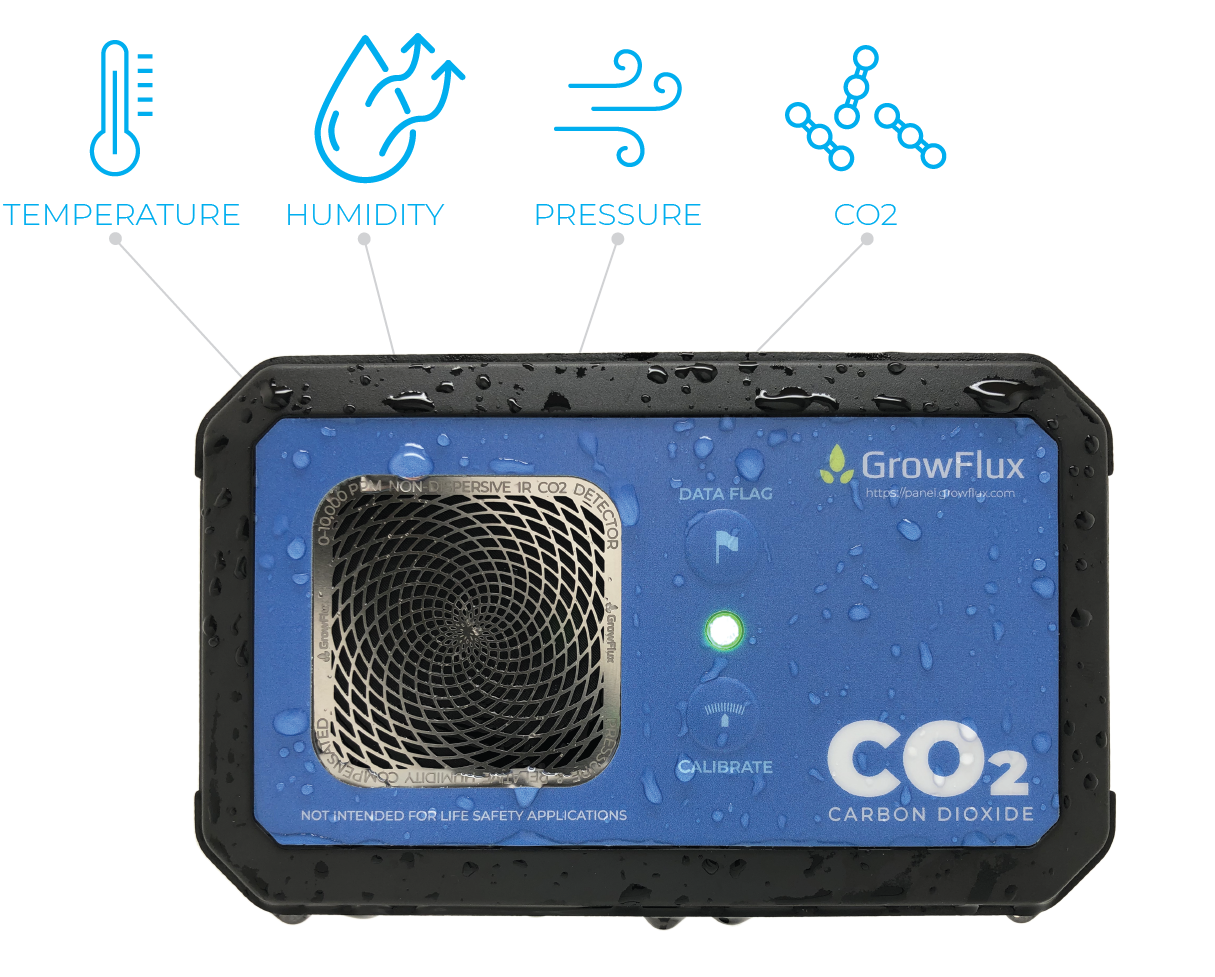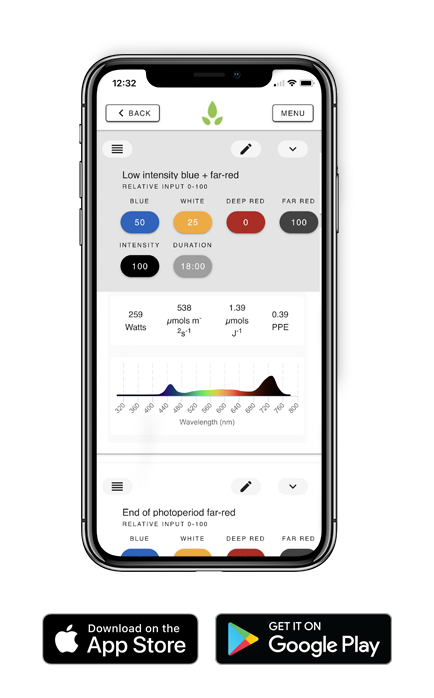 Q: DO YOUR FRIENDS AND FAMILY KNOW YOU WORK IN CANNABIS? WHAT WAS THEIR REACTION INITIALLY, AND HOW HAS THAT CHANGED? DO YOU THINK THE STIGMA IS SHIFTING?
I've been kind of blessed in that regard. I've been smoking weed since I was thirteen. Most of my friends burn for one reason or the other. Some of them are straight up CBD people, but  everyone's cool with it. My mom works in the medical industry and she's a pediatric physical therapist. She works with kids with autism and cerebral palsy and epilepsy so she's always had her finger on the pulse of alternative medicines. And she understands the value in these things. Plus, she's older and she sees how it can help seniors, cancer patients etc. So she gets it. For the most part, no one is surprised that I managed to combine my love for the plant with my love for tech and scaling startups.
Q: WHAT ARE SOME OF THE LARGEST CHALLENGES OR OBSTACLES IN THE CANNABIS INDUSTRY HERE IN PA/ THE TRISTATE/ THE MID ATLANTIC?
I think the overall political climate has gotten a lot better in the last four months since the elections. New York just committed to legalization. I know that everybody is looking towards federal legalization or decriminalization, but I think the Safe Banking Act is just as big because it gives access to capital and will allow people to grow their businesses, hire people, have better operations, pay their taxes and all these things that are kind of challenging when you don't have access to normal banking. 
Right now there are people that have access to capital because they have been successful in other ventures or they have institutional or family wealth and they're able to get started without bank loans, investors etc. 
And that's not always available for other people, even if they have a sound business plan. So there needs to be legal changes. In other industries there are avenues for people to get funding and start their own business, whereas here it might be a little harder. These things also hurt diversity in the space – it's not at the level it needs to be on director / managerial / ownership level. I expect that to change. I'm glad there is a discourse on that kind of stuff that things are improving. But honestly, I think this business is better than other industries in that regard.  There's so much explosive growth coming that there's just not going to be room for people who have non-inclusive ideas of how to do things – they're going to get left behind, because they're going to miss out on talent.
But there's such a fine line to regulation. If you're extremely heavy-handed and try to do too much, then you slow things down, right? On the other hand, look at Oregon where they gave everybody and their mother a license and now the price has collapsed and it's making the black market worse. I believe they've essentially done the same thing in Oklahoma. 
With federal legalization coming down the pike, it will help to have some of these changes and regulations at the state level to encourage and preserve local industries. Because post federal legalization, you'll see a ton of Wall Street money flood the market and they have their own way of doing things. I expect a lot of consolidation. Hopefully, we can preserve what we've built thus far and make it better before it just turns into, Marlboro Green, or whatever it's going to be. We have to preserve what we've all worked hard to build, what so many people have suffered and been imprisoned for. And I am encouraged by the fact that state lawmakers are starting to understand this, and are trying to enact some regulation in that regard.
Connect with Adi on LinkedIn.