This week in MASS Talent, I had the opportunity to speak with Brendan McKee, CFO at Silver Therapeutics, a stand-alone cannabis retail chain that is building towards vertical integration in Massachusetts. Brendan is an athlete and an entrepreneur, who has benefited greatly from the medicinal and recreational properties of cannabis – for sleep, for aches and pains, and for quelling the anxiety that comes with entrepreneurial endeavors, especially the cannabis industry. After working in a variety of different positions and industries, from Securities Lending with Brown Brothers Harriman, and business development/partnerships with BMW, to owning and operating his own sock company, the cannabis industry offered an opportunity to combine those skillsets and build something special.
Silver Therapeutics operates two stand-alone adult-use dispensaries in Williamstown and Orange, with a third location provisionally licensed and under construction in Roslindale, MA. The company currently has provisional licenses for cultivation and manufacturing and hopes to be vertically integrated and bring their own products to shelves across Massachusetts in the near future.  For now – Silver Therapeutics prides itself on working with the best brands and manufacturers in the state and they have a focus on offering a variety of products to fit the needs of their patients. Aside from cannabis products, they also offer a multitude of cannabis-related products like vapes, bowls, grinders, papers, and even books, which was personally my favorite touch. So make sure to stop by their shop in Williamstown or in Orange the next time you are on Route 2 and stay tuned for updates on their endeavor in Roslindale, you won't want to miss it!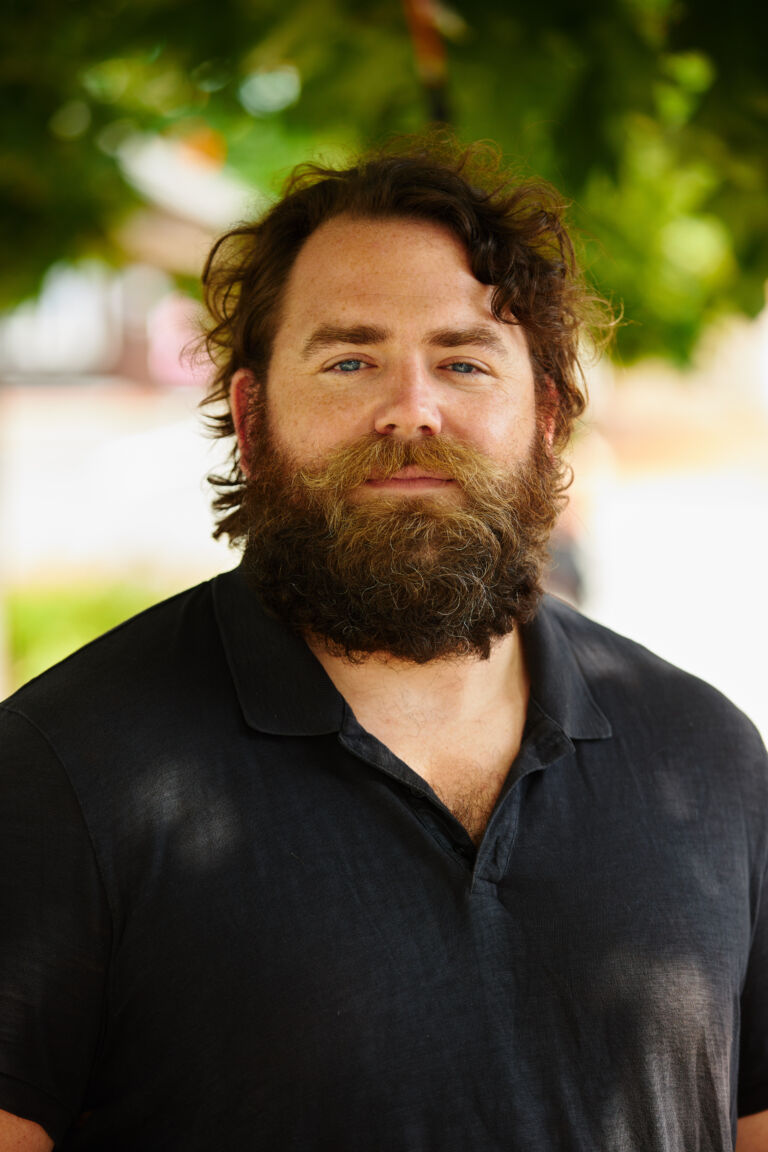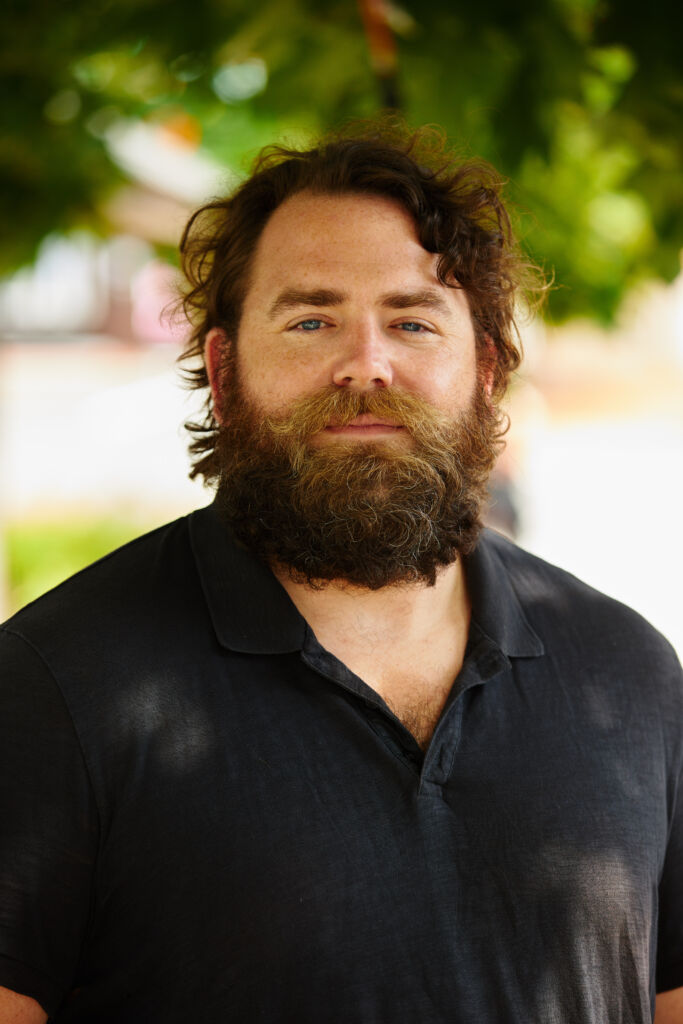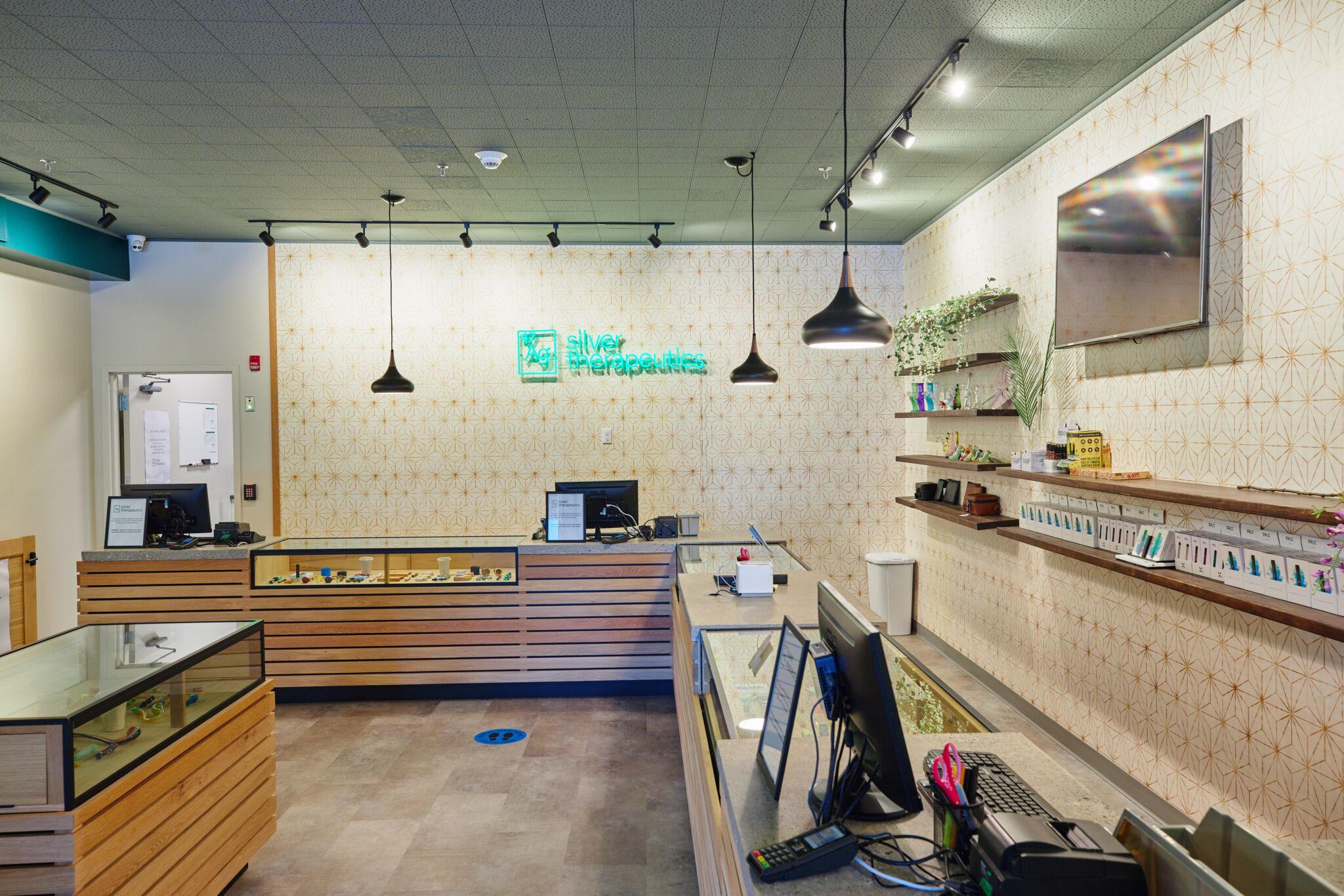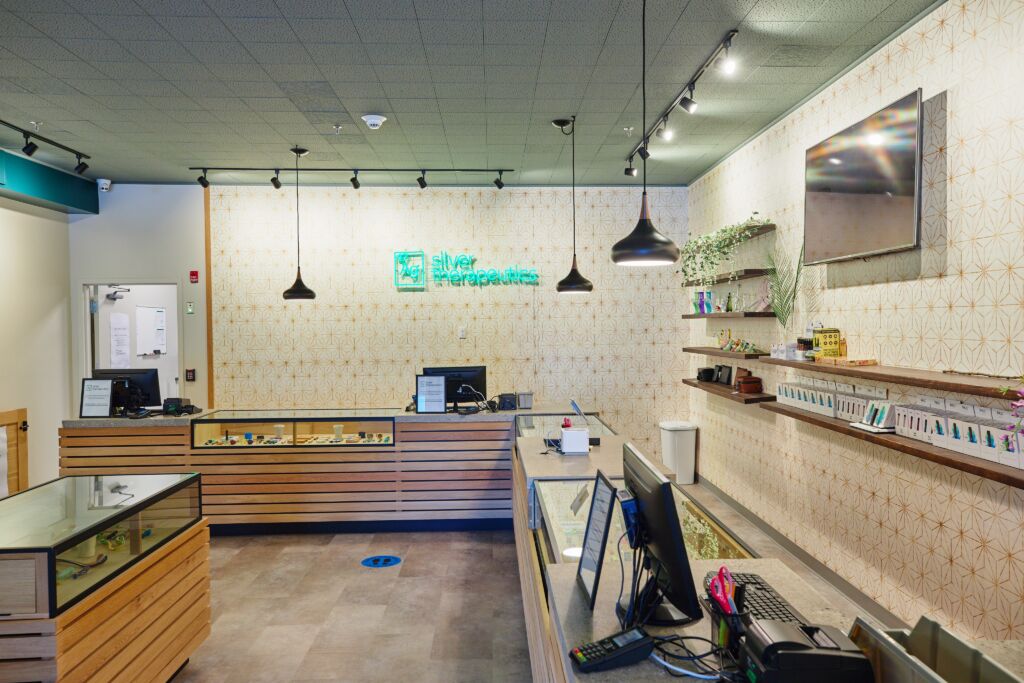 Q: WHAT BROUGHT YOU HERE (THE CANNABIS INDUSTRY) AND WHAT IS KEEPING YOU HERE?
A: I've been self-medicating with cannabis for a long time, more than half my life, and it has helped me immensely with things like pain management/injuries, sleep, and coping with the anxiety that comes with being an entrepreneur in a startup.
I played football in college at Amherst College and professionally with the Danube Dragons. I also spent time grappling, and fighting Muay Thai. Cannabis in different forms and consumption methods helped me deal with the pain and injuries that came along with these combat sports. I've found that micro-dosing cannabis also helped uplift my mood and energy during the winter when it's colder, darker earlier in the day, and especially during times like these when you can't depend on human interactions and experiences. Cannabis also helps me sleep and deal with the difficulties associated with being in the cannabis industry. Being able to medicate with the same products that we offer to our patients is incredible. 
My partners and I are all passionate about this space and industry – one partner has been servicing the Maine Medical Industry for years, the other uses cannabis medicinally for his family. We're not in this for the quick buck, this is something we will do for as long as we can.
---
Q: WHERE DO YOU SEE THE INDUSTRY HEADING IN MA IN THE NEXT 3-5 YEARS?
A: I think we will continue to see consolidation through mergers and acquisitions, distressed assets, and more localized mergers. I think you'll see more licensing and franchising agreements in place as well, with certain west coast and midwest brands – there's obviously a tremendous amount of brands and companies who specifically would want to be in the MA market.
If you look at retailers and cultivators coming online in the state – I still think the supply is going to, I don't want to say a struggle with demand, but I don't know if I see the amount of cultivation in the pipeline to not only serve MA but all the border traffic that comes in from states like New York, New Hampshire, Rhode Island and Connecticut. I think wholesale will be really strong for at least the next 24 months, but demand could surpass supply at that point.
On the product side, I think we'll continue to see products mature a bit – the edibles category specifically is one that I believe will continue to grow. New health-conscious consumers won't want to smoke vapes or flower as much, but they will want the effects of cannabis. So the demand when it comes to Marijuana-infused products will continue to change and mature.
Q: WHAT TIPS OR PIECES OF ADVICE DO YOU HAVE FOR FOLKS LOOKING TO GET INTO THE CANNABIS INDUSTRY?
A: I would say, do your best to connect with somebody who is currently operational in the Massachusetts cannabis industry. I'm a big believer in you get what you give, so I have volunteered my time and experiences. I won't even call it expertise because the second you say you're an expert in this space you're not. But try to connect with somebody who is doing it and doing it well – you can figure it out by looking at reviews online or by going to dispensaries or by talking to other consumers.
Just ask around – for the most part people will be receptive and helpful. Personally, I know I want everyone in this industry to be successful and love it – I'm a believer in the notion that a rising tide lifts all boats. It's not a good look for anybody if people get in and don't succeed or have a bad experience in our industry. So in short, seek out the right people, ask as many questions as you can and people in this industry will help you.
---
Q: WHAT PRECONCEIVED NOTIONS DID YOU HAVE ABOUT THE CANNABIS INDUSTRY AND HOW HAVE THEY CHANGED SINCE YOU JOINED?
A: We had a notion initially that we had to be vertically integrated as early as possible. We deviated from that quickly when we realized we could get consistent and quality wholesale contracts in place through friends and partners. We also realized we would be able to build out both our Orange and Williamstown locations even while self-funded.
We were told we would have to have a ton of money to get in and play – so we were fortunate to be in the position we are in now. We achieved this by doing ethical and moral work, and through taking care of our team, our patients, and our community. Through scrappiness, grit, and funding from friends and family, we were able to apply for and be approved for just about every license type and we are trending towards vertical integration – our next location in Roslindale will be vertically integrated and our first asset built out as such.
---
Q: WHAT ARE SOME OF THE LARGEST CHALLENGES OR OBSTACLES IN THE MASSACHUSETTS CANNABIS INDUSTRY?
A: One of the biggest challenges for us, being a stand-alone retailer is finding not only enough products but the right products – we call ourselves curators of cannabis wellness products since we are not yet vertical. Even though we were just the second stand-alone, cannabis retailer, to open in MA, we've been fortunate enough, through friends and personal contacts, to develop solid relationships with other medical and recreational players, through which we have put together a solid wholesale pipeline.
Some of these bigger players we rely on have sizable retail shops in great areas, open now or coming soon. Of course, they need to focus on themselves first which will pinch us a bit – we totally get it and have nothing but gratitude and appreciation for our wholesalers because they allow us to keep going and offer grade-A products, but it is a real challenge.
We got into cannabis to serve patients and even though we are a recreational company now, we still treat all our customers like patients – so we want to make sure we have enough really really quality products on the menu at all times.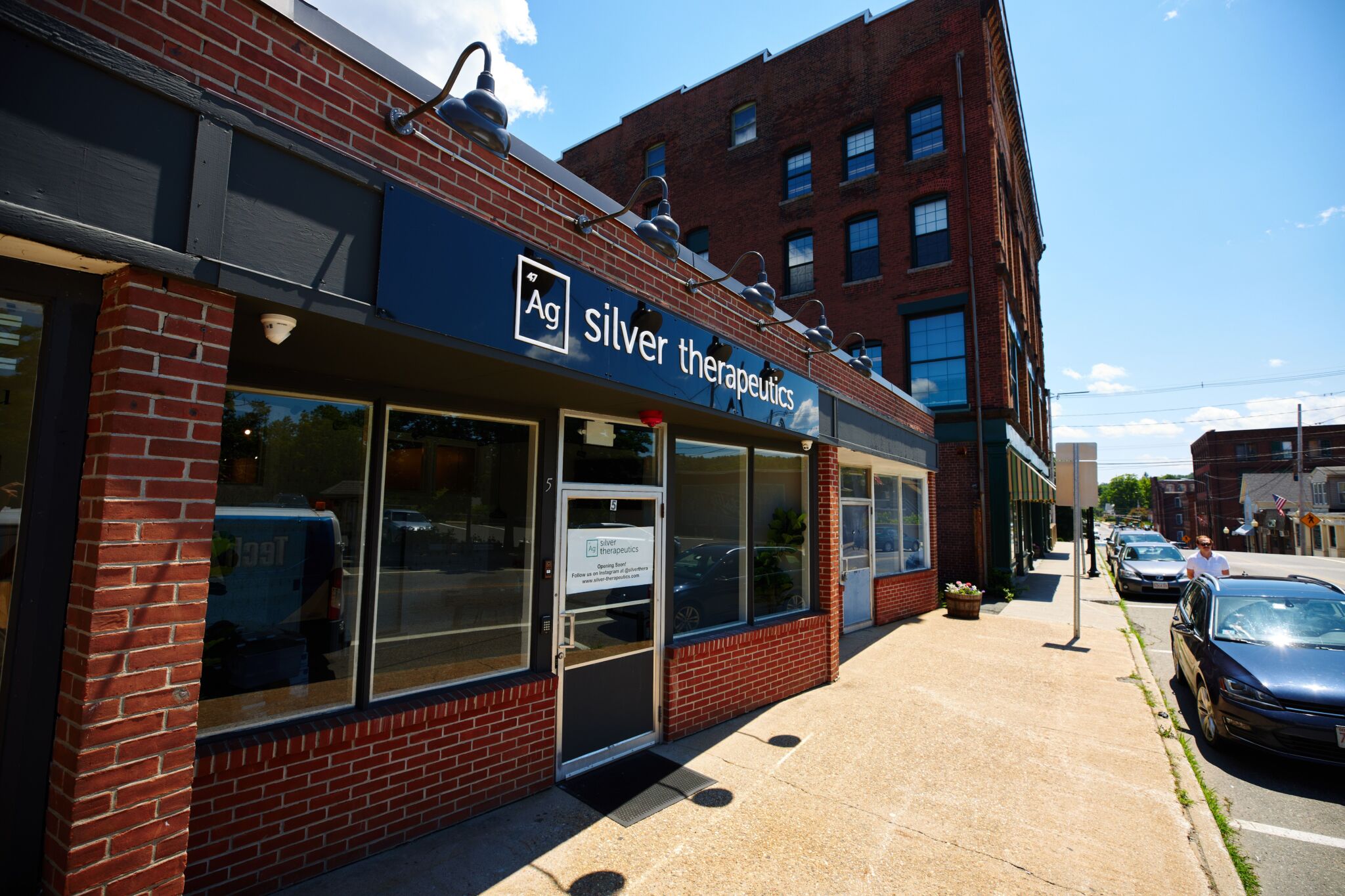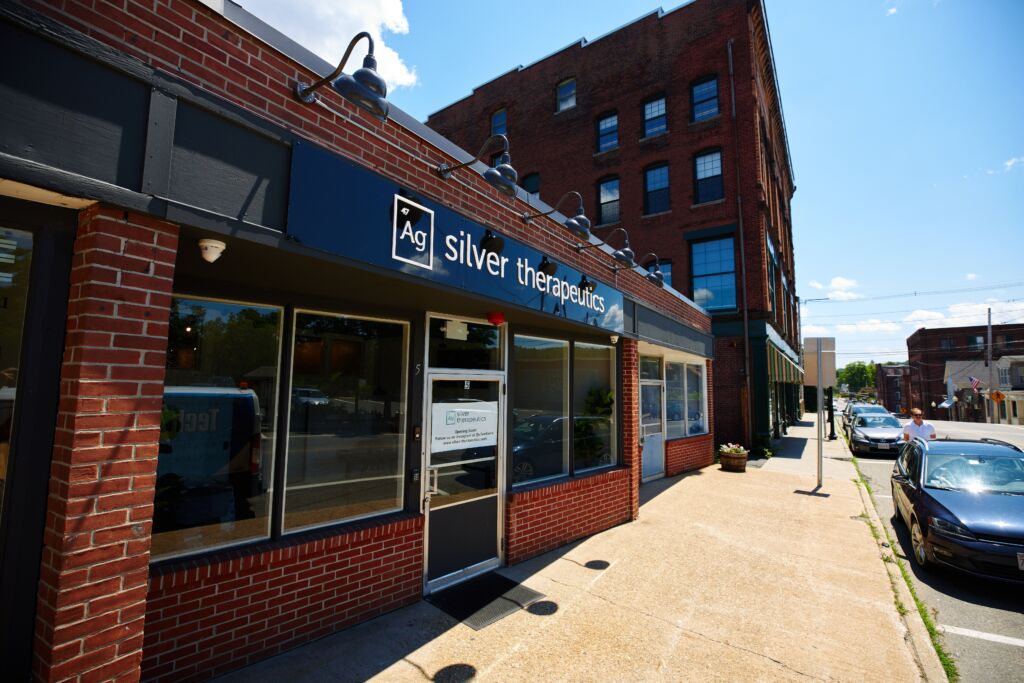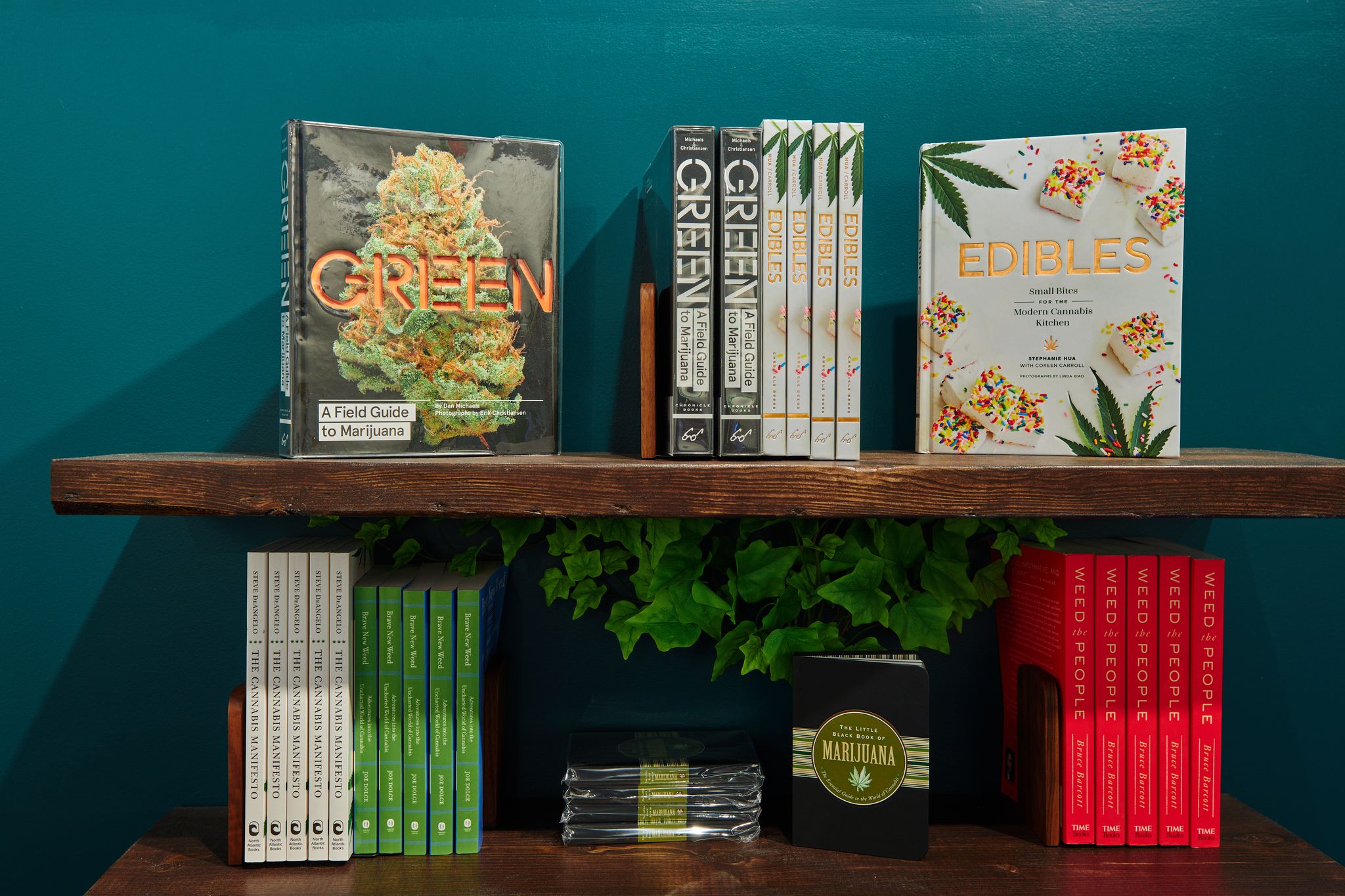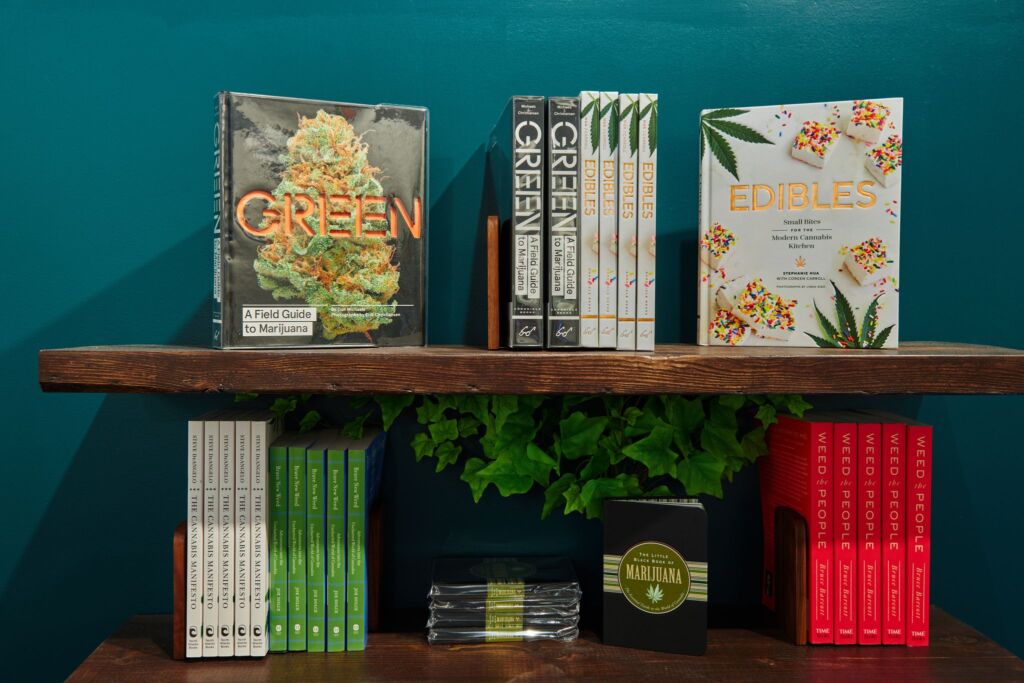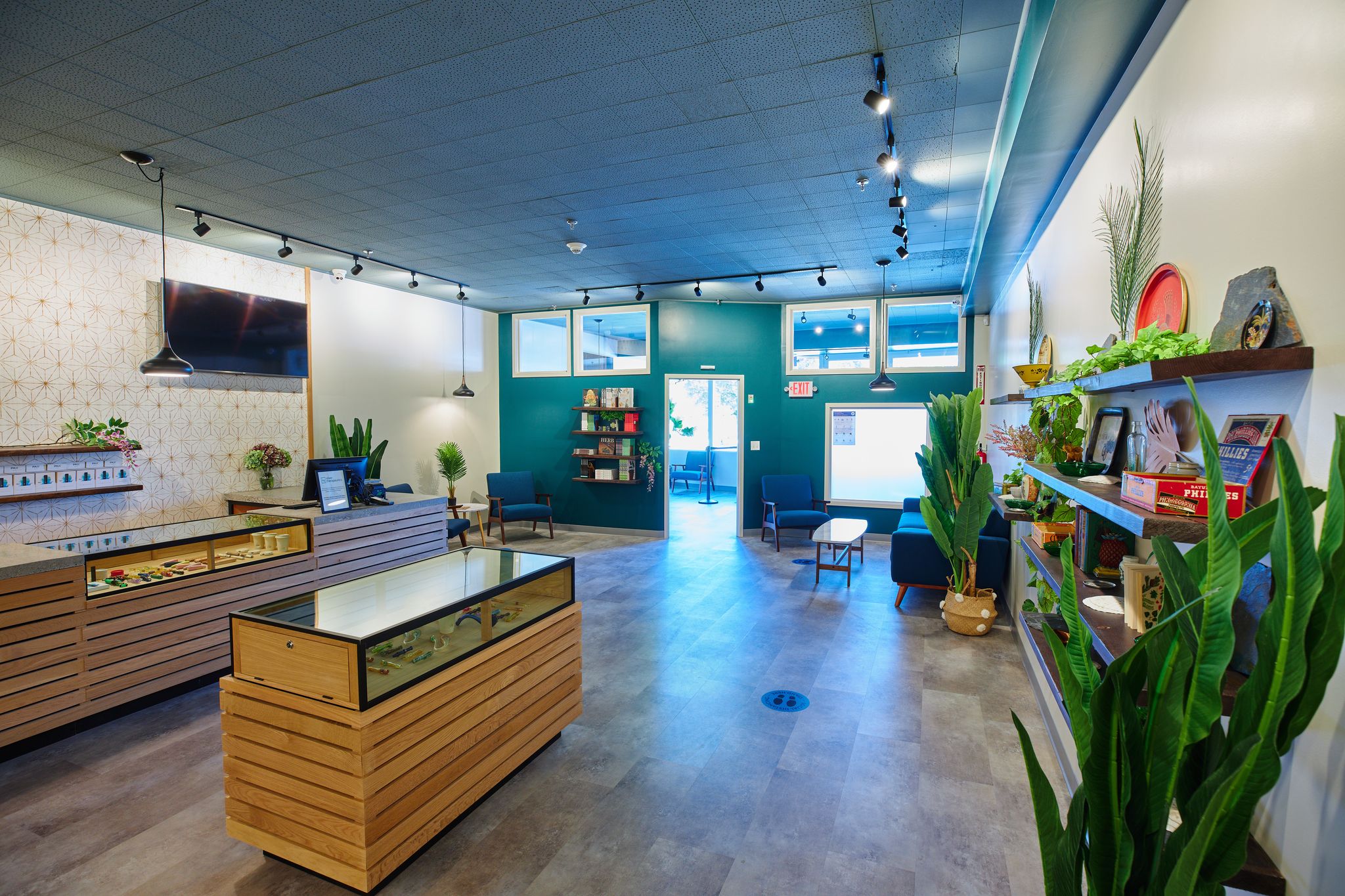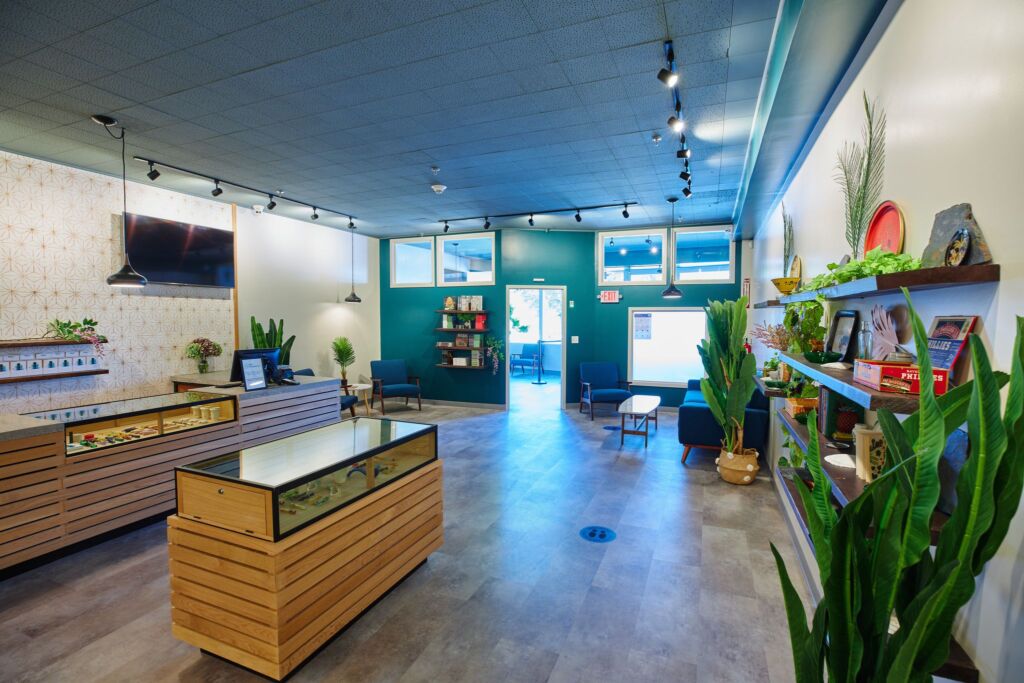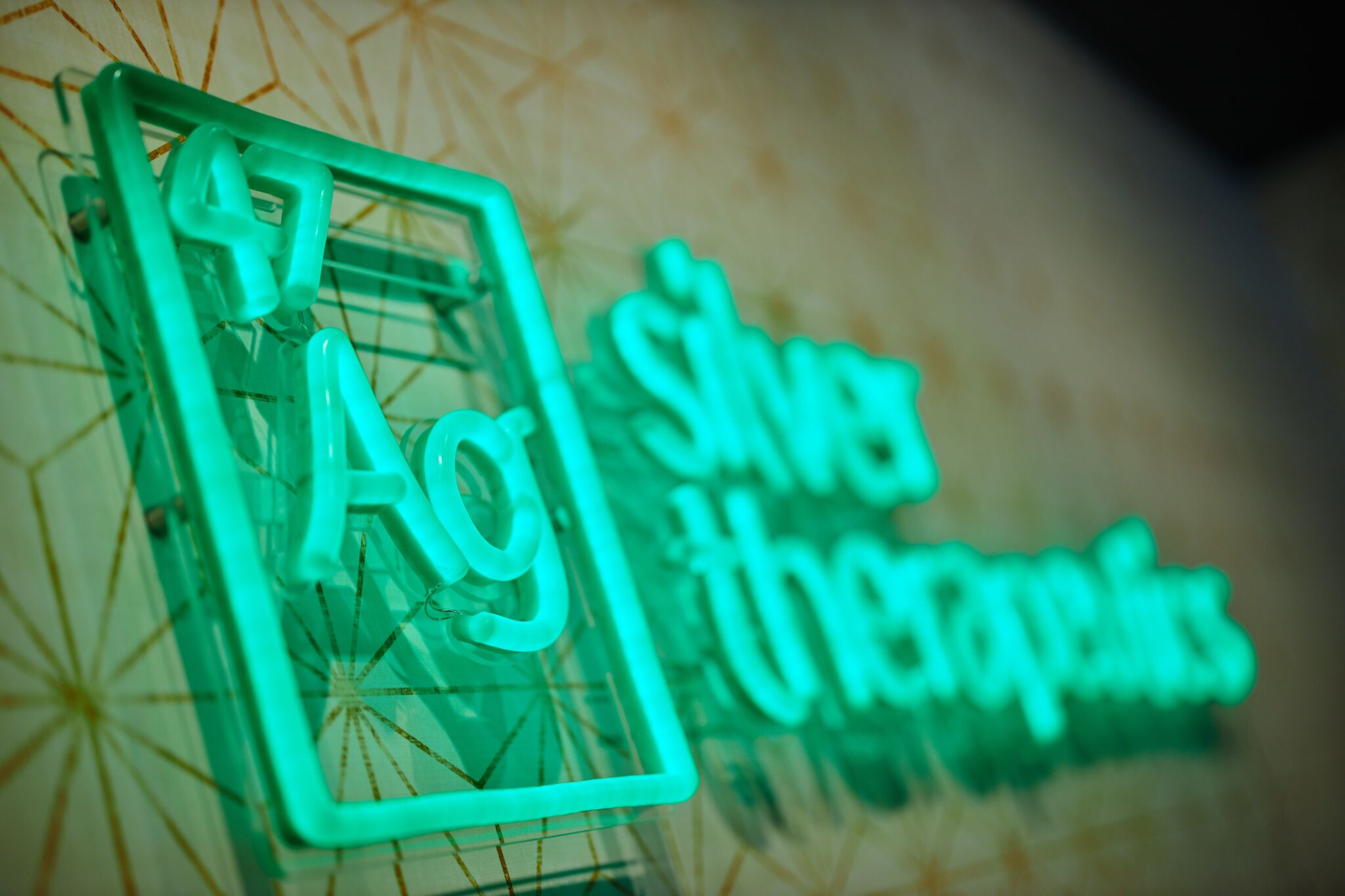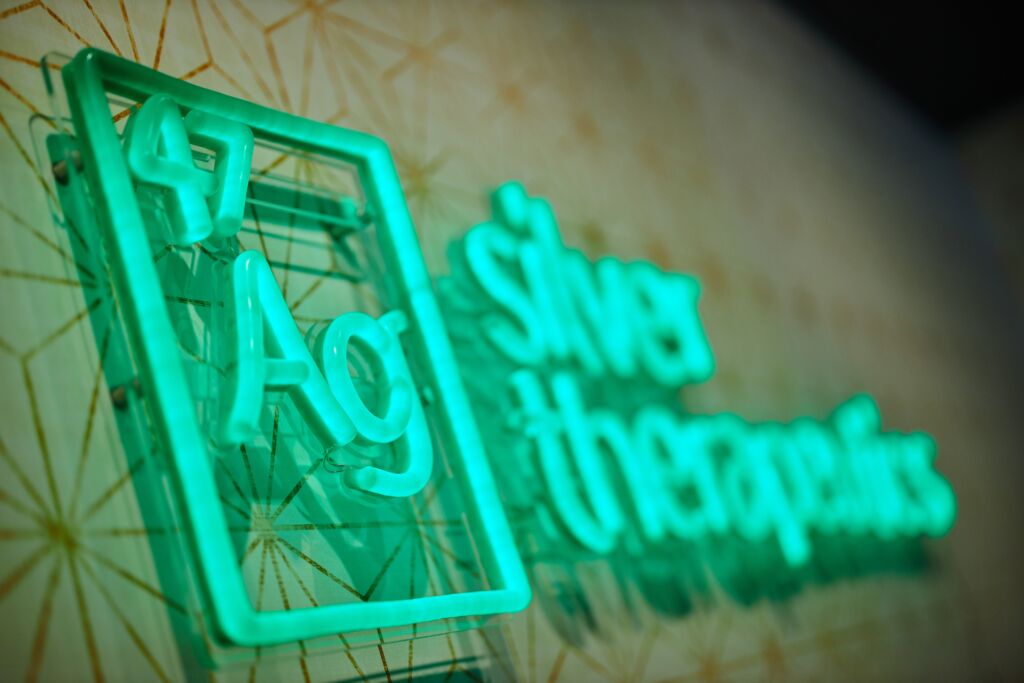 Q: WHAT WORK EXPERIENCES OR SITUATIONS BEFORE CANNABIS PREPARED YOU TO WORK IN THIS INDUSTRY?
A: Prior to getting into cannabis, I have done a handful of things that have prepped me to handle my responsibilities within Silver Therapeutics. From a Customer service and implementation standpoint, I brought in a lot of industry exp from opening the first-ever BMW dedicated delivery center outside NY in New Jersey
I created an experience around picking up your new BMW, onboarding customers, pairing their phones with the computer system, showing them new features in their car, and more. This role was very customer experience-oriented and it went beyond just what the customer saw. We really dialed in the internal communication behind the scenes, to make sure internal team members were on the same page and could deliver to that specific customer. These onboarding experiences were specific to the individual and the care they bought – you wouldn't send a 7 Series email to somebody who bought an X3. Similarly in cannabis – different patients have different needs and preferences and they should be treated as such.
I am the CFO at Silver Therapeutics, so from an accounting, finance, and planning perspective – I bring experiences from my time at Brown Brothers Harriman. The third piece of experience I brought with me to cannabis was entrepreneurial experiences gained from a sock company I own called Pedestal Footwear. Pedestal is all direct to consumer, so I learned how to optimize a website through SEO, how to develop a brand story, and how to ride the entrepreneurial roller coaster. At Silver, we are always working on humanizing the brand, team, and community – so my experiences developing the Pedestal brand, story, and products have been directly applicable. Ultimately nothing can prepare you for the roller coaster that is cannabis, but being an entrepreneur has definitely helped me develop more fortitude and has taught me to see everything through. I've been fortunate enough to pair up three parts of my past professional career to build something special here in cannabis with Silver Therapeutics.