This week in Mass Talent – I had the opportunity to speak with Keith Tibbetts, the Director of Processing at Triple M, in Plymouth, MA. Prior to cannabis, Keith worked a variety of roles – he ran a construction business, owned and operated a custom wood-working business, and had experience growing orchids at scale.  One of his clients just happened to apply for and receive licensing for a cannabis business in Plymouth, MA and asked him join as a cultivator. At the youthful age of 70 years old, Keith is now the Director of Processing and finds joy and excitement every day as he navigates this new industry and develops new and innovative cannabis products.
Triple M is a vertically integrated single state operator headquartered in Plymouth, MA.  They currently have two dispensaries open in Plymouth and Mashpee, with a third store on the way. Triple M is leading the way in developing new and cutting edge products and consumption methods, from water-soluble products and infused honey, to infused chewing gum and breath strips. Their leadership team is very passionate about the medical and therapeutic potential of cannabis, and they are proud to be 100% locally owned and locally grown.  If you are on the Cape or on the way there, make sure to swing by Triple M and pick up some of themes innovative products on the MA market – and their Cookie Blizzard strain is a personal favorite of mine!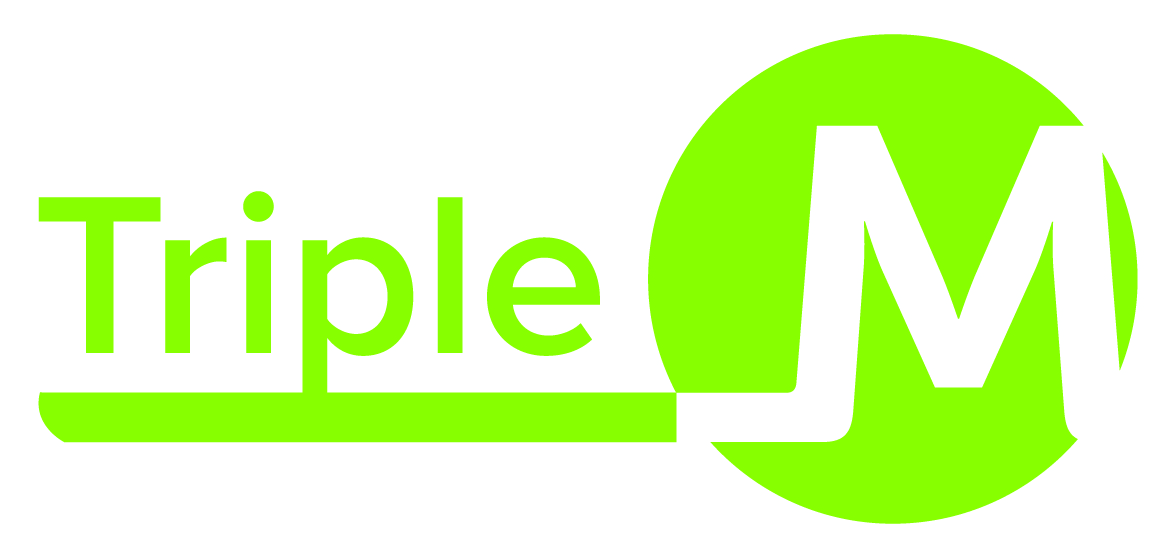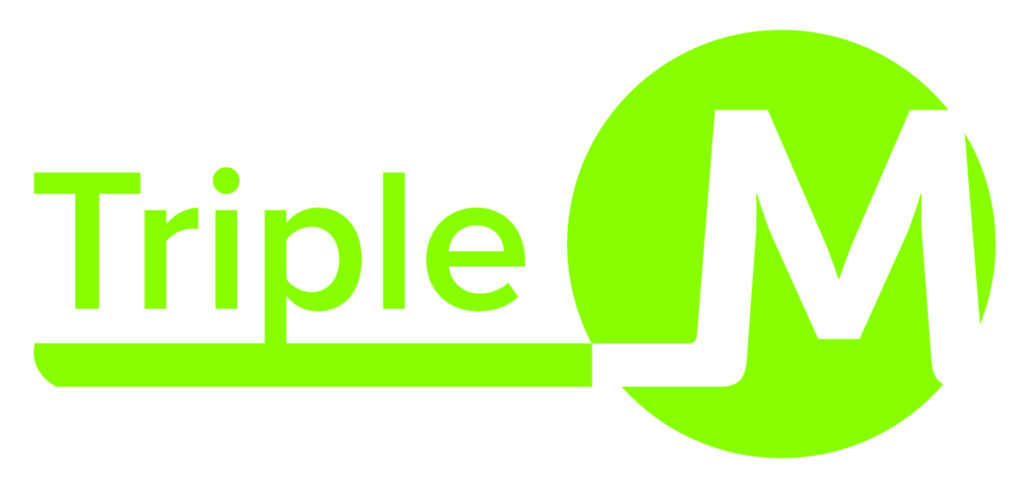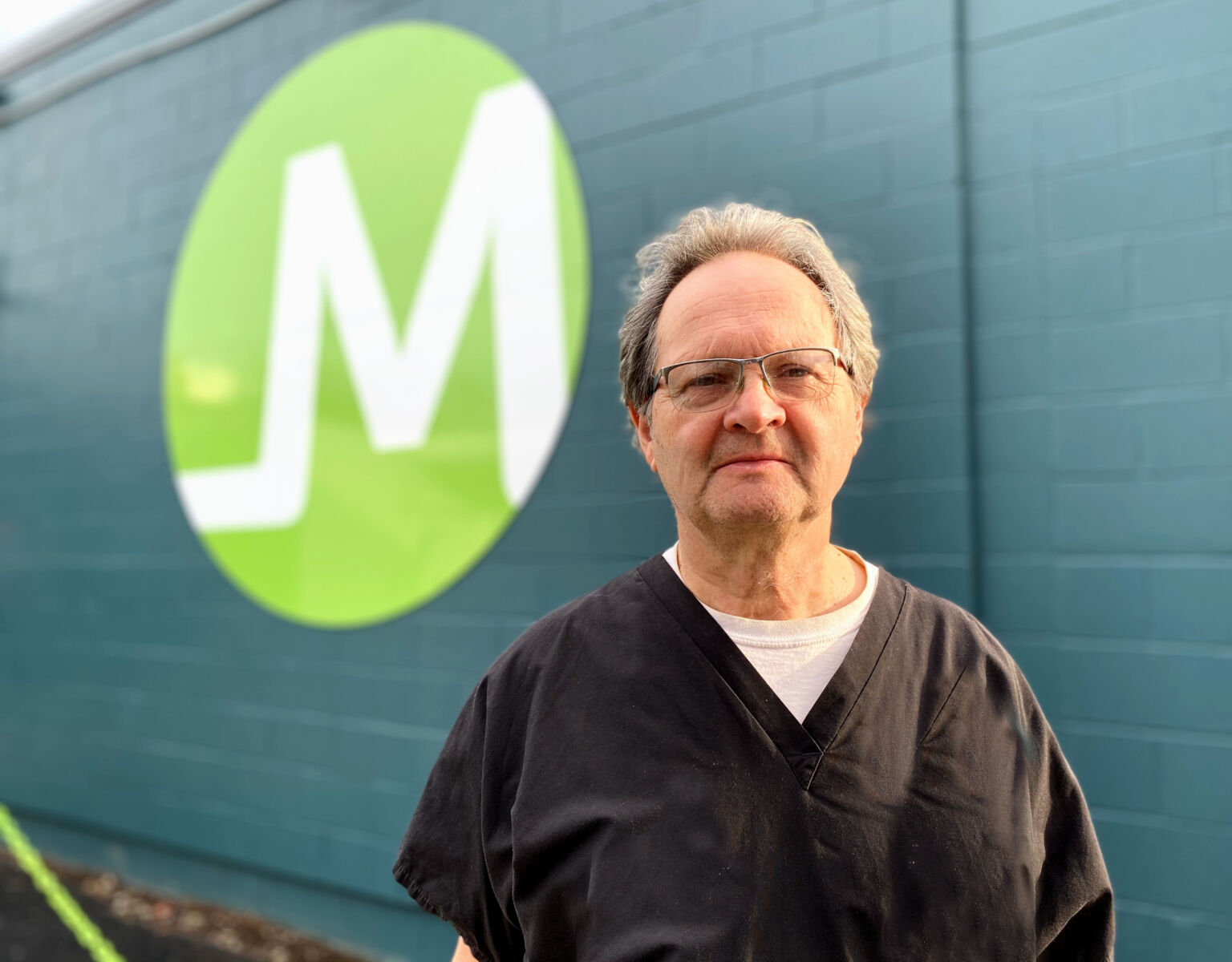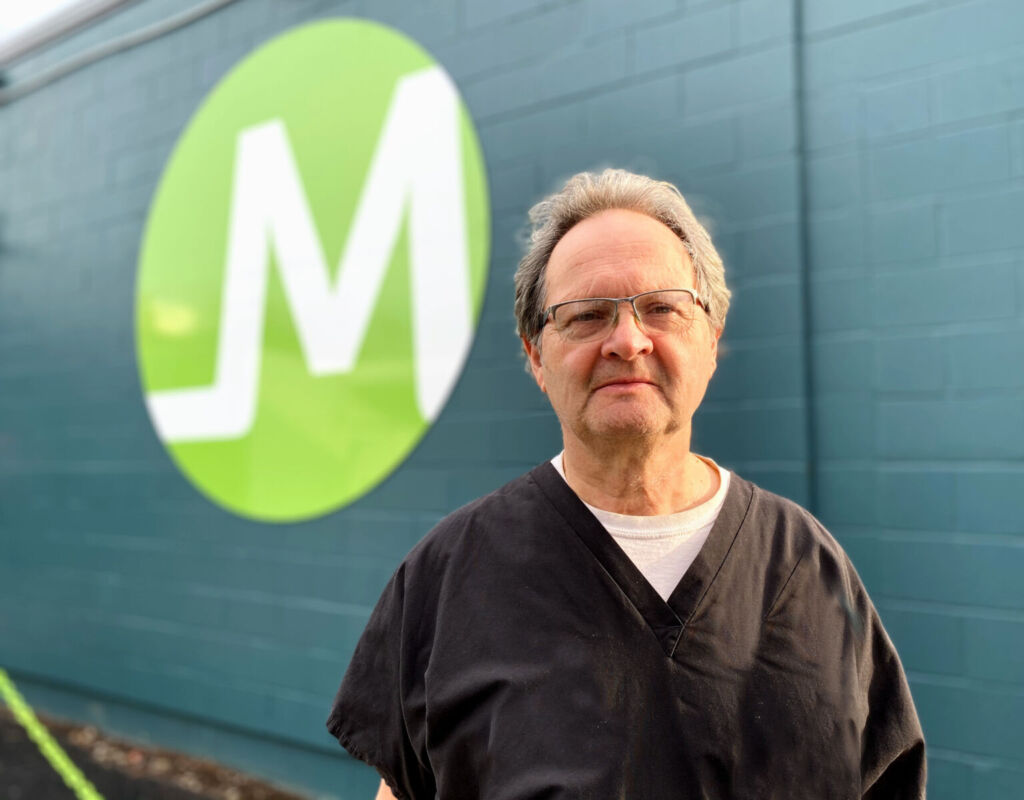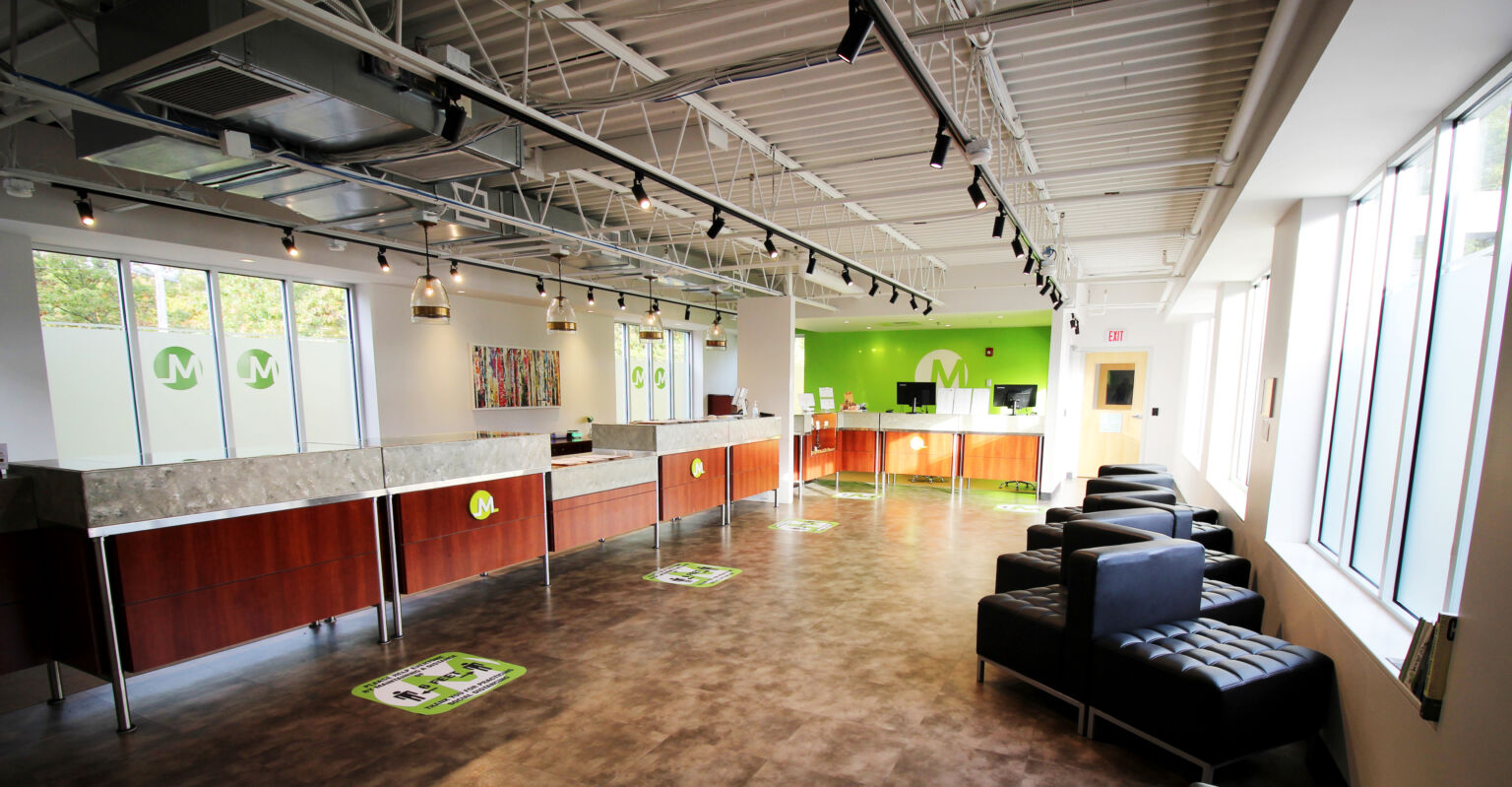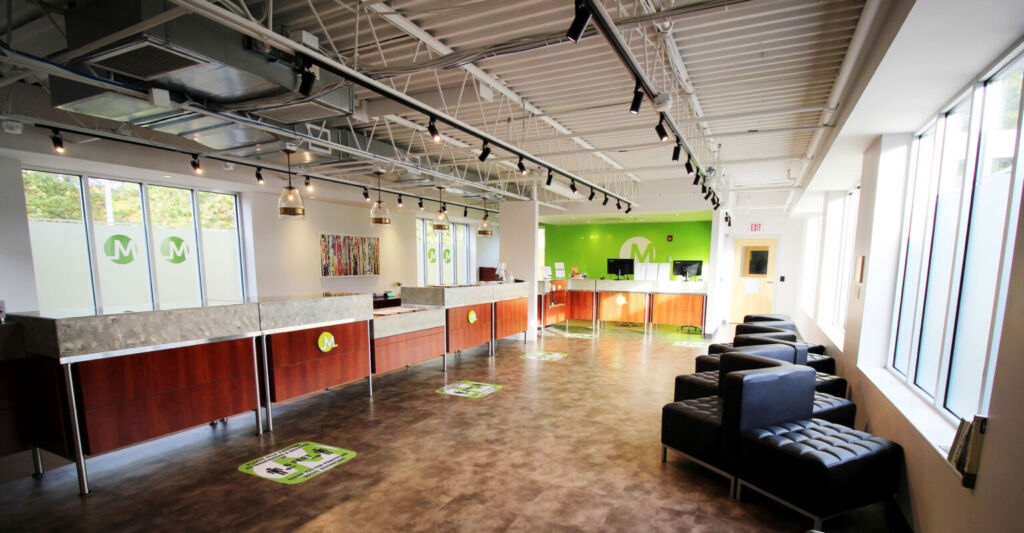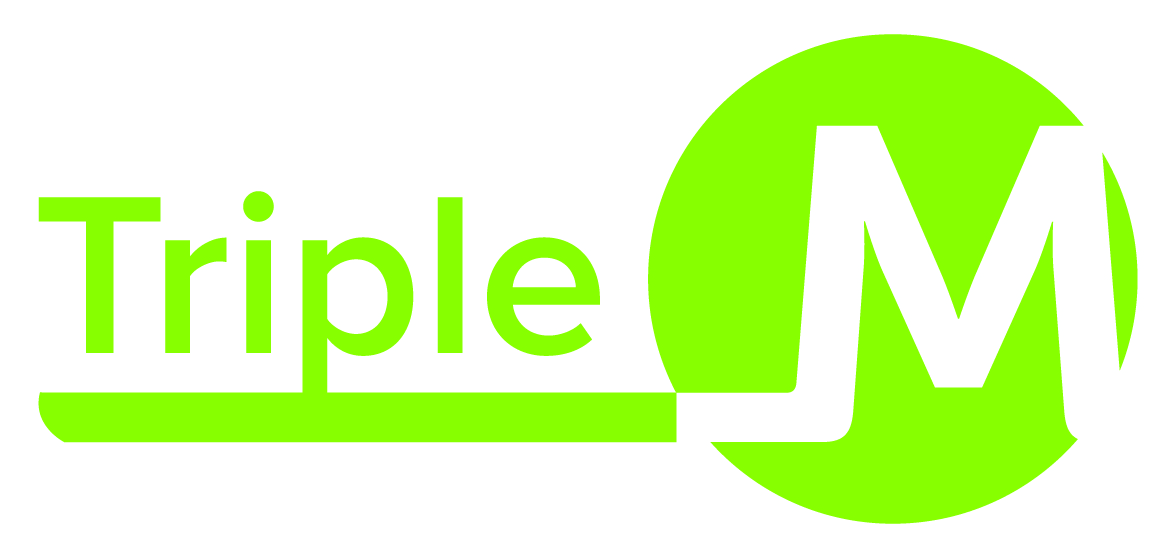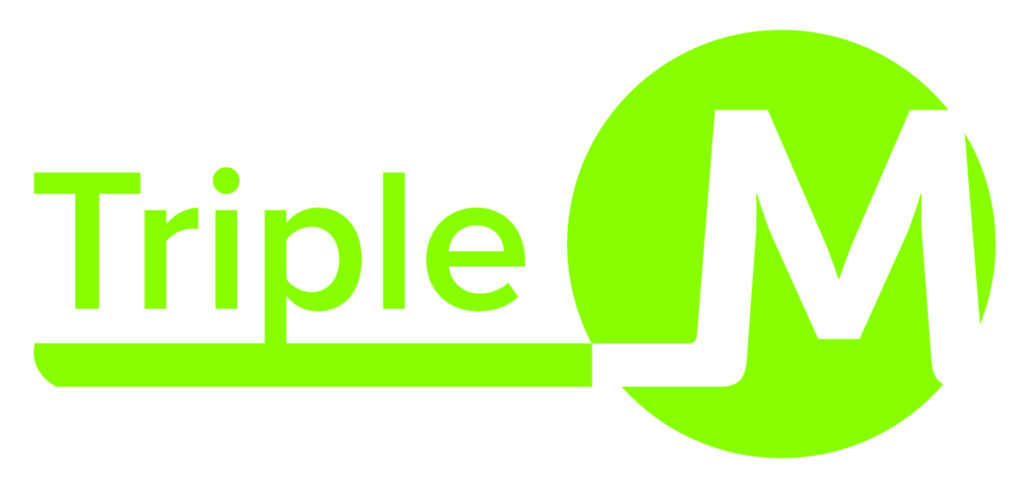 Q: What preconceived notions did you have about the cannabis industry and how have they changed since you joined?
A: My biggest preconceived notion was that the cannabis world was dominated by a bunch of white stoners dressed in baggy shorts with lots of tattoos and earrings, who were not that bright, and who were heavy consumers of weed. But once I started traveling the country visiting labs and dispensaries, I realized how inaccurate and shallow my ideas were.
In those early days, there were a surprisingly large group of people who were willing to share what they knew about growing and processing cannabis. But there were also huge challenges in finding information on cannabis due to inconsistent regulations. For example, I was advised when visiting a hydroponic supply store for growing supplies that I park several blocks away so that the local police would not see my license plate number. Another time, I purchased a book about how to grow organic cannabis and visited a hydro store to ask about fertilizer ingredients. I was told that I could not bring that book into the store and could not ask any questions about how to grow marijuana. And this was just a few years ago! Today, that same store not only sells that book but also sells cannabis seeds, vacuum ovens, and lots of other products specifically for cannabis growing and processing.
---
Q:​ ​What work experiences or situations before cannabis prepared you to work in this industry?
A: My experience in growing thousands of orchids in a greenhouse obviously helped my knowledge of horticulture. In college, I learned the important skill of how to teach myself about any topic. This includes finding the right people to talk to, how to get people to share information with me, how to listen, and how to show appreciation for the information they've shared. With this skill, I was able to find colleagues in the industry to learn and grow from, and my education continues on a daily basis. In this industry, you have to be passionate about what you're doing. For me, continuing education breeds passion for a subject and I love finding new ways of growing, processing, and sharing the benefits of cannabis.
Q: What brought you here (the cannabis industry) and what is keeping you here?
A: Before I started working at Triple M, I was a business owner myself running a construction company, when the co-founder of Triple M called me and asked if I'd ever considered growing cannabis. He knew that I had a large collection of orchids in my personal greenhouse so he assumed I could also grow cannabis. Both cannabis and orchids have certain captivating qualities; both have a wonderful fragrance, both draw you in to participate in their growth, and both give a reward after your long-term investment in their care. After a period of research and introspection, I came on board as the head grower for Triple M knowing that this new career would have a positive impact on many lives. Now I'm the Director of Processing, and my team and I are responsible for creating all the cannabis products in our dispensaries, from gummies to chocolates to vape cartridges to RSO.
During the late '60s and early '70s, I developed a skill at passing marijuana joints at parties but had no interest in altering my mind with herbs. I was completely ignorant of the positive medical potential of the plant. During Massachusetts' frontier time when cannabis medicine became legalized I obtained a cannabis medical patient card after providing documentation from a neurologist for a medical condition, I had for many years. I got some cannabis seeds from a friend, grew some plants, harvested and dried the flower buds, then bought a vaporizer and tried to see if cannabis use would abate my symptoms. The abatement was somewhat disappointing in terms of managing the symptoms of my underlying medical condition, but I had an epiphany that medical use of cannabis can calm anxiety: anyone who is sick is usually anxious about their condition and this anxiety gets in the way of the body to heal itself.
Further reading and discussing with other medical card patients opened my eyes to the success stories of medical cannabis. The positive anecdotes I heard about the effects of controlled cannabis therapy were incredible to me. I also love to learn new things. Figuring out the engineering of processes and the fabrication of new products is exciting for me, and it's my full-time job here at Triple M in the processing lab.
---
Q: What tips or pieces of advice do you have for folks looking to get into the cannabis industry?
A: Like any situation where someone enters a new field, being able to demonstrate relevant skillsets is important. And, of course, the ability to communicate key traits like a good work ethic, honesty, punctuality, and most importantly a passion for the industry.
The cultivation side is challenging to learn because of what we're limited to using for pest management and other aspects of growing, but the processing side – anybody can learn, few people will know the skills right now but they are all teachable skill sets.
The qualifications to be an ideal employee in cannabis are the same requirements as other industries; honest, hard working, diligent, high attention to detail, etc. but technical expertise is not a hard requirement. You do have to be passionate about the industry though.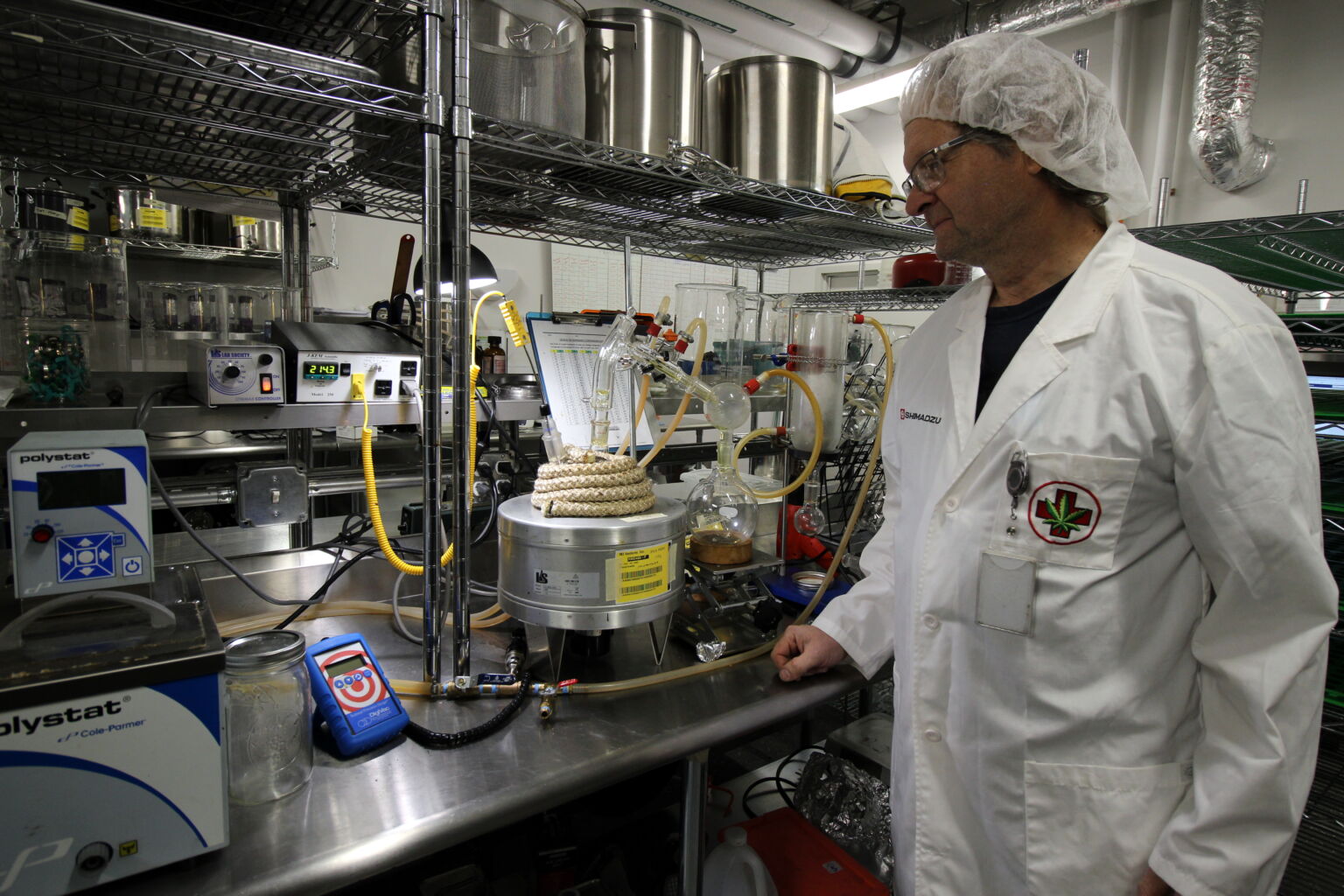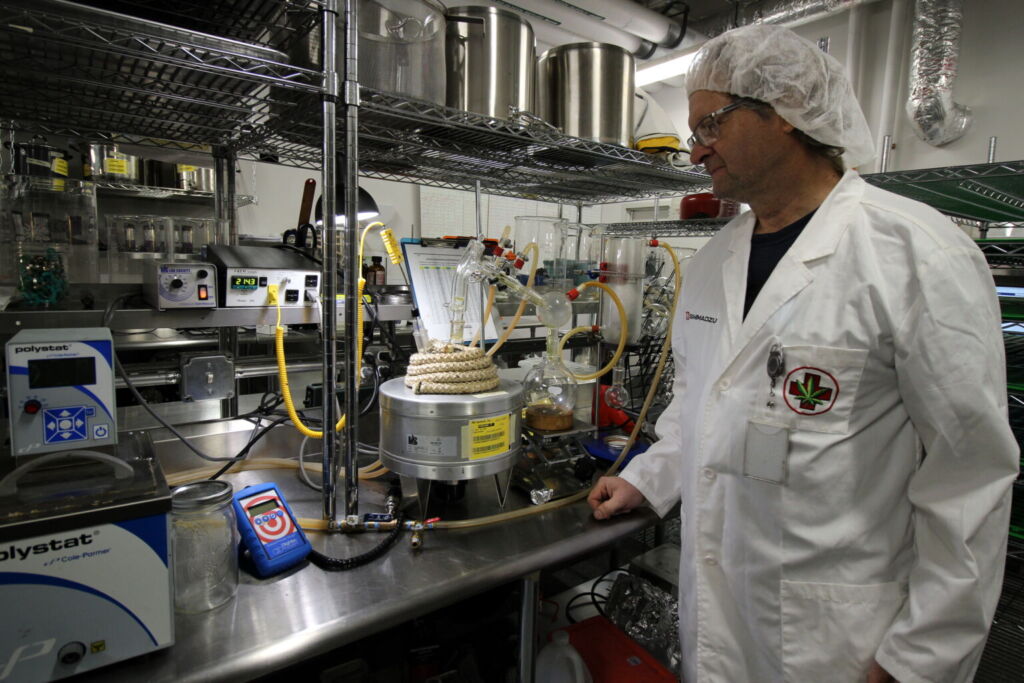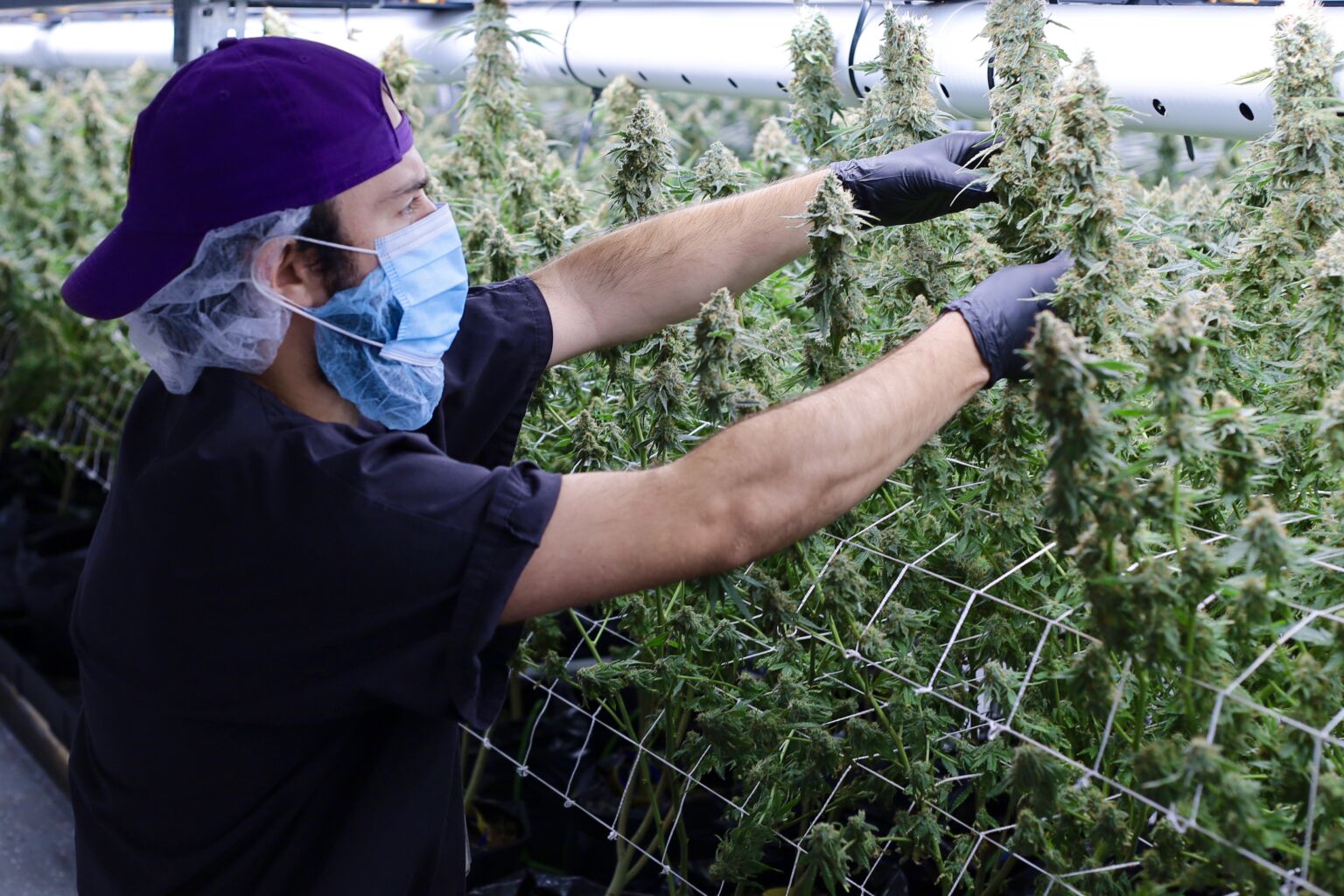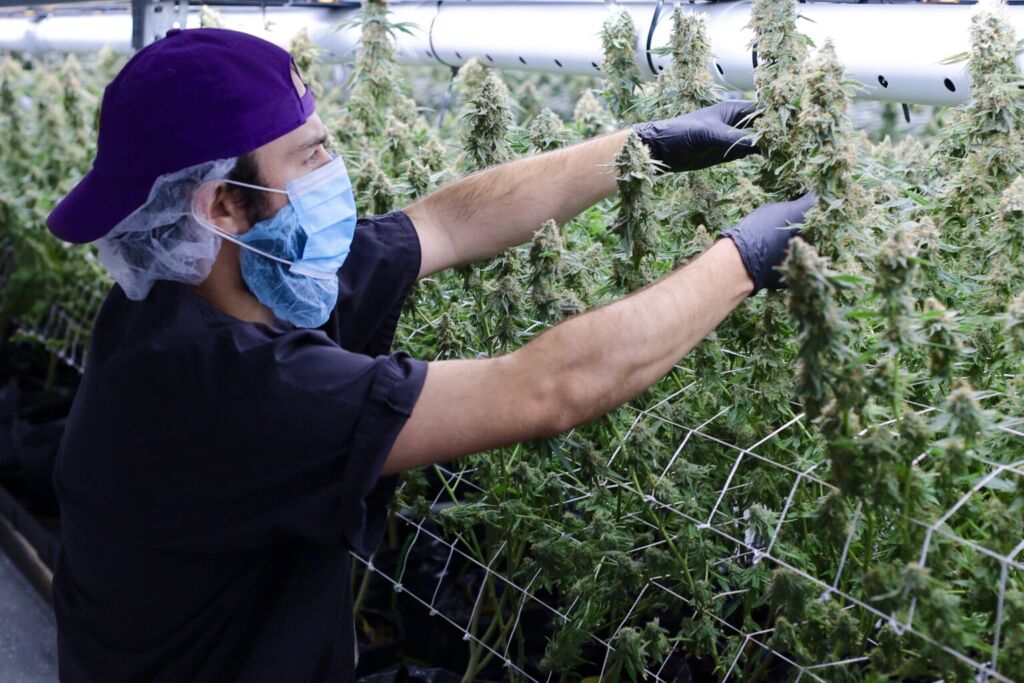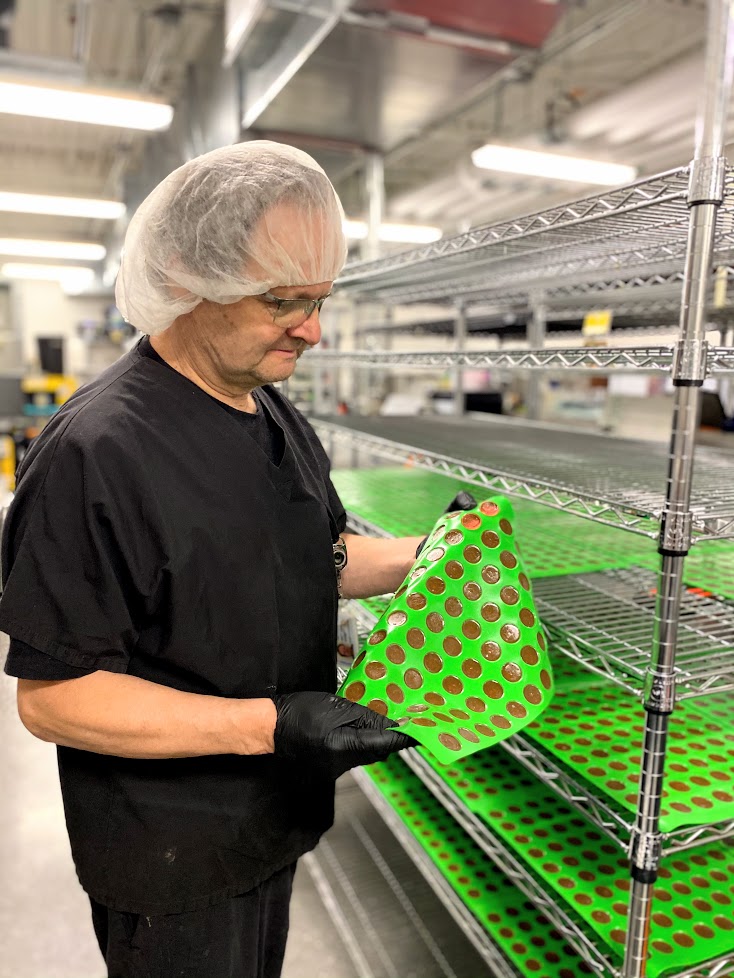 Q: Where do you see the industry heading in MA in the next 3-5 years?
A: I see water-soluble cannabis products for edibles and beverages being big in the next few years. With these products, the effects have a faster onset and they require less cannabis because of how efficiently water-based cannabis enters the human body. 
I would also like to see micro-dosing of THC and CBD become more widely accepted by the public. Cannabis has the potential to replace alcohol in social situations and to replace medications to control psychological disorders to adjust mood or behavior safely. One of our most important jobs as cannabis manufacturers and educators is to help change the perception of cannabis so that more people can feel empowered to try cannabis products to help them find the effect they're looking for.
---
Q: What are some of the largest challenges or obstacles in the Massachusetts Cannabis industry?
A: When one is in the bubble of one's occupation, one does not know the perceptions of the general public towards one's occupation, in this case, cannabis consumption. So I would say a major obstacle is overcoming the general stigma of cannabis and educating the public on the plant's benefits and safety.
Lab testing is also an obstacle for us, as there are too few testing labs here which leads to long delays in obtaining test results for our products. I'm looking forward to the days when lab testing is quick, consistent, and 100% dependable for cannabis manufacturers.