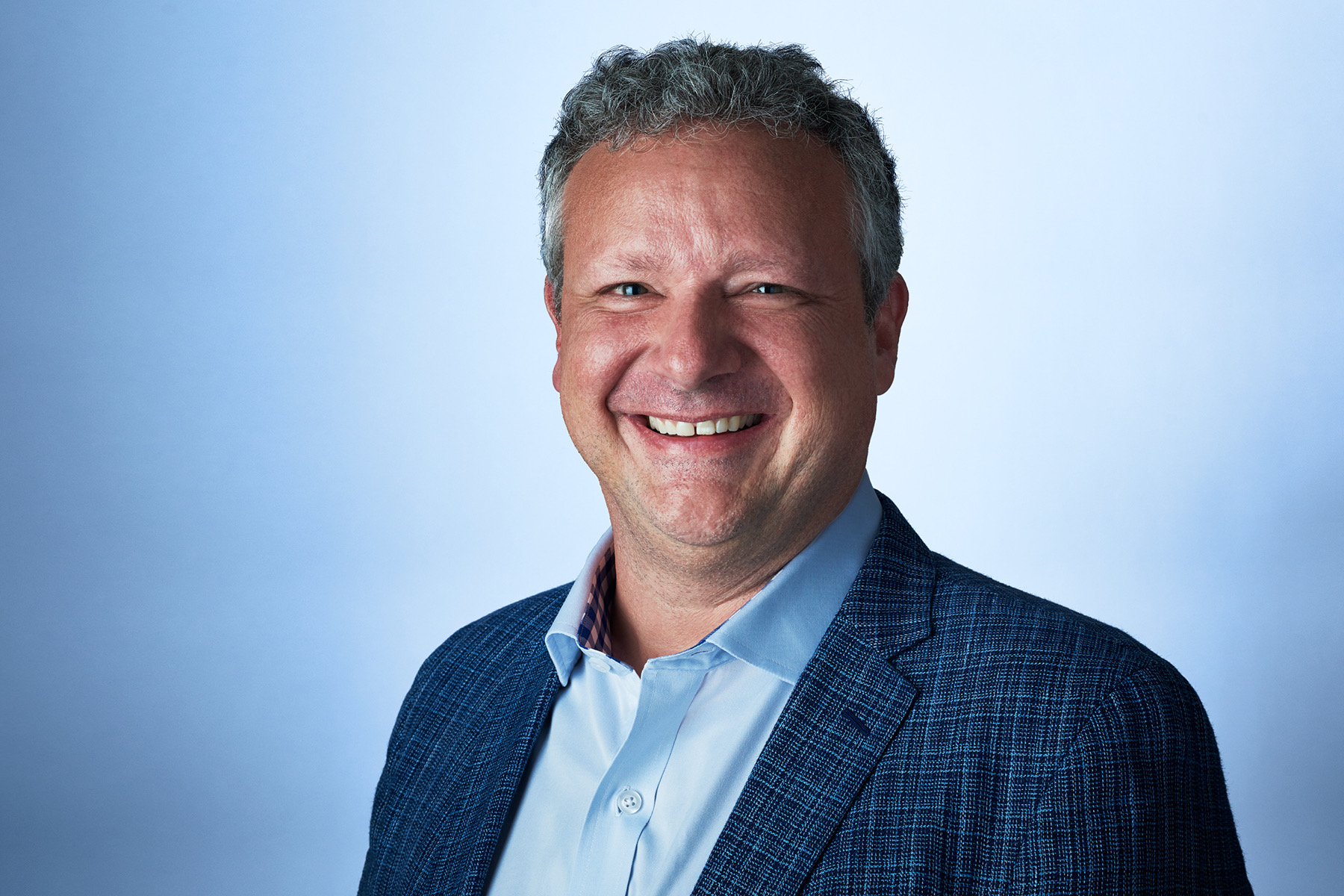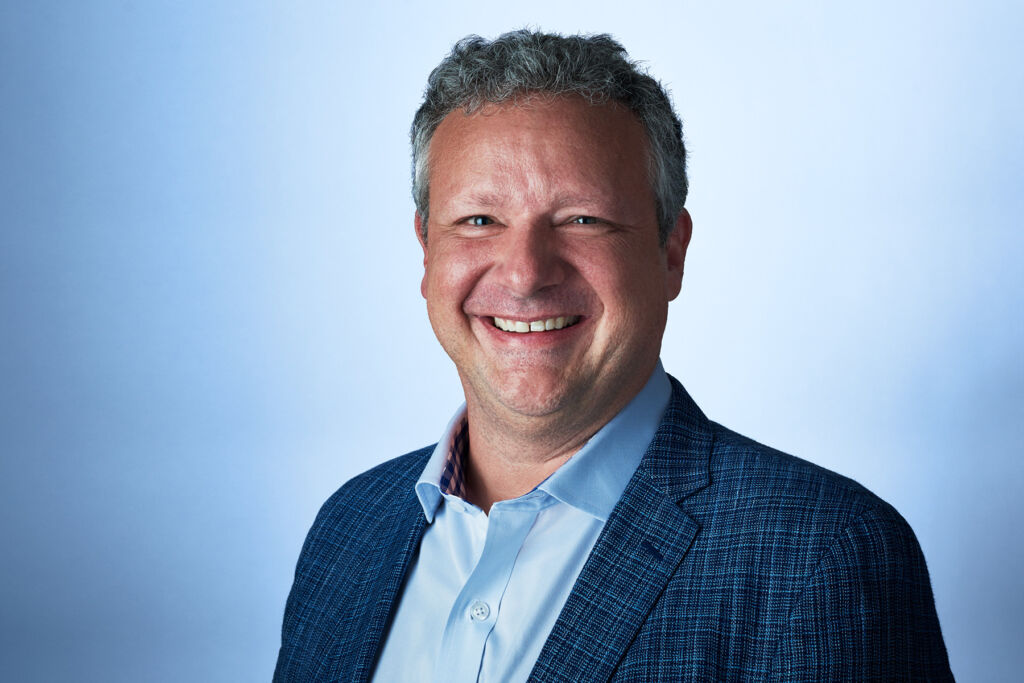 CannaPro
Don Schaefer
Vice President of Retail @ Ascend Wellness Holdings.
What do you?
I am the VP of Retail for Ascend Wellness Holdings
I support the Ascend markets in Illinois, Massachusetts, Ohio, and New Jersey.  I work every day to ensure that the teams have all of the tools they need to be successful.   When we encounter a roadblock, I work with the teams to find a way to continue to serve our customers.
What is the best part of what you do, and the hardest part of it?
The hardest part of our job is that there is always a crisis.   Everyone is dealing with COVID, but in addition, we are operating in a myriad of various state and local regulations which are constantly in flux.   The industry faces challenges that make our jobs harder than it has to be.  We have to stay nimble and scrappy to develop ways to continue to operate despite the obstacles.
The best part of my job is that I get to work with a team that is extremely passionate about what they do every day.   Whether it's our medical stores in Ohio or our Adult Use stores in Illinois, our team serves thousands of people each day and they all know that they are delivering a much-needed benefit to our customers and patients.  The passion and excitement translate into a team that is all rowing in the same direction to give our customers the best possible experience.
How did you discover cannabis and why did you get into it?
I discovered cannabis late in life.   I was 30 years old before I was introduced to cannabis   When I got out of military I tried marijuana and I realized that everything I had been taught about Drugs and Just Say No was a lie.    When I joined the cannabis industry in 2014, I further realized the marijuana has been used as a tool to police black and brown communities disproportionately.  I feel it is my duty to help free American citizens that are in prison for non violent cannabis and drug crimes and hope to use my position to help repair the harms of the past.