Last week, the FlowerHire team descended on New York for several events centered around the cannabis community, including Trailblazers, MJ Unpacked, the Cannabis Collective, and CannaLadies Rise and Vibe. The atmosphere was electric, and attendees were fired up about the future of cannabis in the state. There's a growing ecosystem forming around the cannabis community in New York, where legacy and legal markets, activists and advocates, ancillary businesses, and brands are all intersecting.
The overall theme of the week was about connecting the dots and creating relationships in the emerging New York cannabis market. There was a palpable sense of energy and excitement, with everyone eager to forge new relationships and build a bright future for cannabis in the state.
However, there was some frustration around the licensing process, with many people questioning who is getting licenses and who is not. Despite the challenges, people are optimistic that New York will have the best cannabis market in the country. It may take some time to get there, but with committed individuals and organizations, the future of NY cannabis looks bright.
"Witnessing the birth of this new industry in one of the most well-known cities in the world was a sight to behold," according to David Belsky, CEO of FlowerHire. With everyone coming together, the cannabis community in New York is poised to create a thriving and dynamic industry.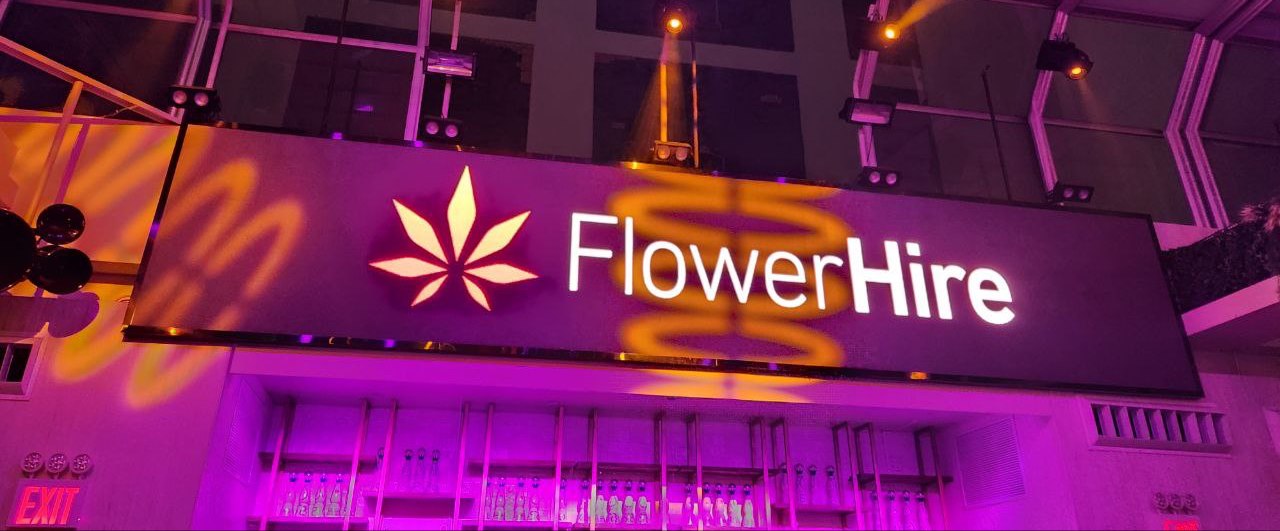 Events for the week: 
CannaLadies: Rise and Vibe in NYC
Last week, the womxn in cannabis shared such a special morning in NYC, hosted by FlowerHire at Work-N-Roll co-working space. A women-only brunch was a magical way to kick off a week of networking at Trailblazers and MJ Unpacked. The fire between us that ignited during our brunch warmed us up, connected us, and carried us through the lively week in NYC. The fire is still burning and will continue to roar among us – as long as we continue elevating each other, asking for help when needed, and offering each other guidance and resources. Together, we can create change.
THANK YOU TO OUR EVENT SPONSORS: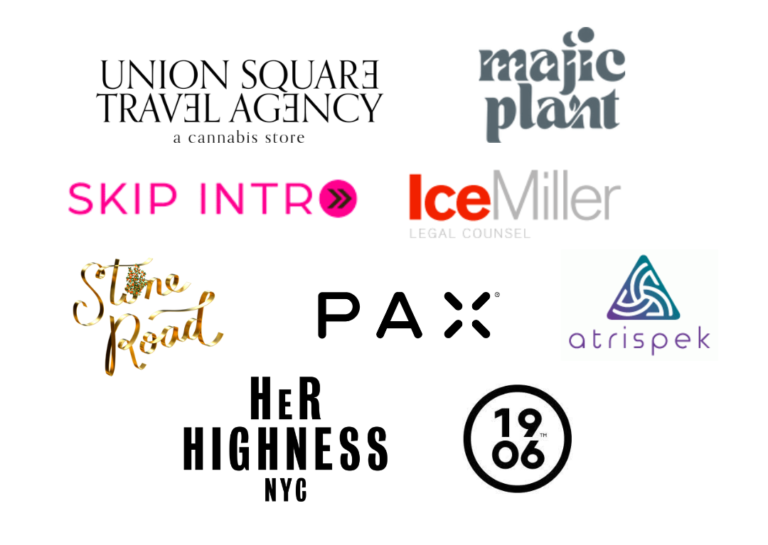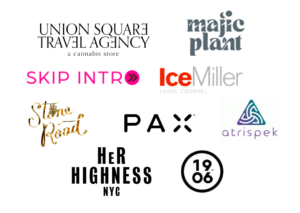 "KMesh & Amirose did an amazing job of bringing together insanely accomplished women who are also incredibly generous and supportive. I connected with so many new folks that I know I will continue to build with for years to come." –Arana Hankin-Biggers, President at Union Square Travel Agency
"Rise & Vibe, a brunch curated by and for women leaders/changemakers in cannabis and psilocybin, provided a powerful precursor and catalyst for Trailblazers NYC. The energetic gathering could not have been more connective, and this newly formed community amplified the week's experience for all." –Kaitlyn Fitzgerald, CEO and co-Founder of Magic Plant
"FlowerHire's Rise & Vibe event in NYC was positively vibrating with the energy and inspiration that only the Queens of Cannabis can bring. It's always exciting to see how much shit can get done when you call in a curated room of quality ladies." –Debbie MucHugh, Chief of Staff at Grasslands
Trailblazers
The purpose of the gathering was to bring together leaders and trailblazers in cannabis to discuss innovation, leadership, and having a positive impact on the world.This is a dynamic group of founders, funders and strategists who are driving the industry forward. 
"It's always powerful to be with the leaders in the Trailblazers community. It was great to see colleagues like AnnaRae Grabstein and other industry leading women leading panels, and to hear from Jeremy Rivera and others from the Caurd Coallition," –Karen (Kmesh) Meshkov, managing partner at FlowerHire.
Cannabis Collective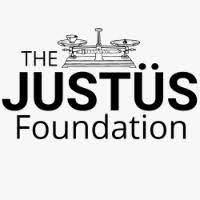 The sold out Cannabis Collective event in Manhattan's Harbor NYC rooftop nightclub, supporting The JUSTÜS Foundation, provided a banner night in the NY cannabis industry, and celebrated brands, including headline sponsors PAX and ayrloom ™,  and several of FlowerHire's close partners including  engin sciences inc.
Cannabis Collective invited New York CAURD Coalition, a role model for national leadership, to attend. And the Collective dedicated the event in support of the The JUSTÜS Foundation, with a portion of sponsor dollars directed to support JUSTÜS' legacy to legal advocacy and licensing platforms; and attendees heard a powerful, inspiring greeting from Scheril Murray Powell, Esq..
The evening also included a showstopping moment when FKAJazz (Samir Zarif) soared above the beats, playing his saxophone while dj-ing, and our creative director Jamie Leo – in collaboration with Jes Feuer, and Kristina Lopez Adduci – made the event look AMAZING. Thanks to everyone's efforts, leaders came together as a community to keep our eyes on the prize of working towards positive change in the industry.
MJ Unpacked
MJ Unpacked, the cannabis event for licensed operators and investors, brought dedicated cannabis shops, THC CPG businesses, and accredited investors together for unique chances to interact, cooperate, and access funding. It also included an exciting lineup of speakers and panels of cannabis industry leaders in breakout sessions discussing the most relevant issues in cannabis.
Fairchild Mixtape party
The Media Mixtape Party Vol. 1 brought together the leading cannabis event and media powerhouses for a one-of-a-kind collab to celebrate our collective and individual contributions to the community, the culture, and the city.
PAST EVENTS AND BRAND ACTIVATIONS
Riding High Colorado Ski Day 2022
Smoke and Magic at MJBizCon 2022
Community in the Commonwealth 2022
House of Talent Hall of Flowers 2021
 Interested in event-partnering with FlowerHire? Contact our Head of Events: amirose@flowerhire.com 
Save your spot for our next event!