The vibe that skiers bring to the mountain embodies optimism, grit, and pure fun! And the Riding High Colorado Ski Day was that and more. FlowerHire's event fell on a snowy Saturday (some might even say blizzardy?). While some people may have seen snowy 40 mph winds in the forecast and gotten scared away, the cannabis industry skiers were stoked for fresh, deep pow all day long! (Check out the excitement below!👇)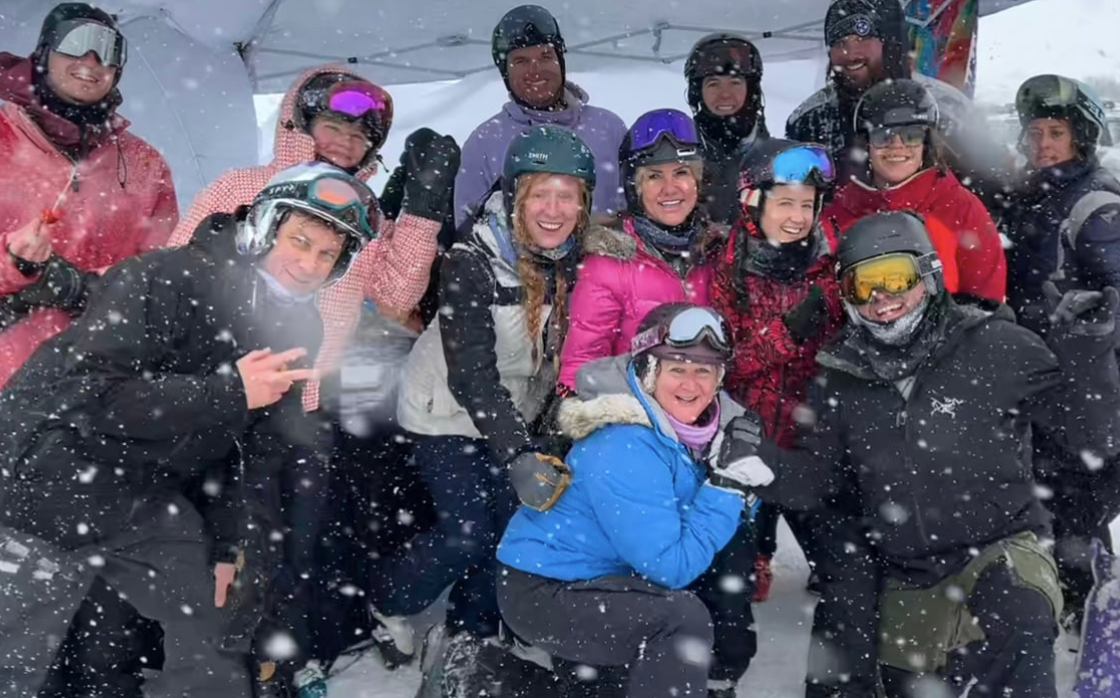 The hot chocolate – both spiked and unspiked – was piping hot. The chili – all 3 delicious varieties – warmed our bodies, and our souls. The pow was deep, the tree skiing was a dream, and connections made while enjoying a gorgeous snowy day were strong.
The second annual ski event was full of excitement from
THANK YOU TO OUR PREMIUM SPONSORS 
You helped make this day happen and are helping us build this industry brick-by-brick:

 Alliant – One of the top 5 largest commercial retail insurance brokerage firms in the U.S., now serving the cannabis industry.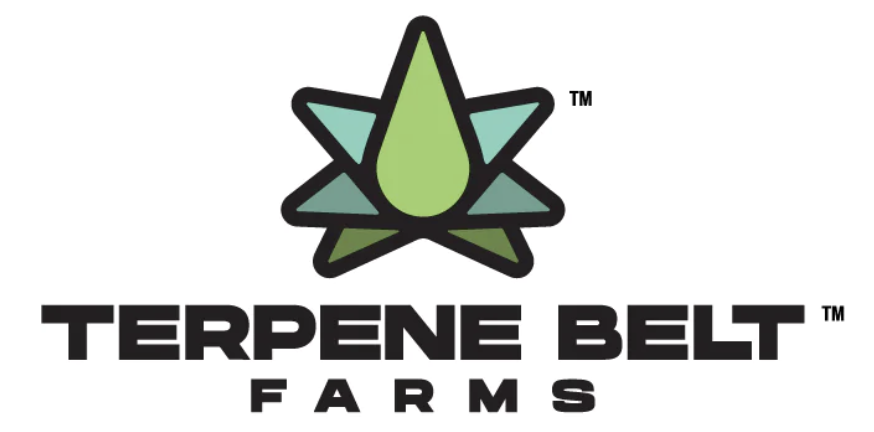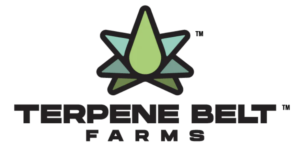 Terpene Belt Farms – Provides fresh cannabis terpenes derived from Fresh Never Frozen flower.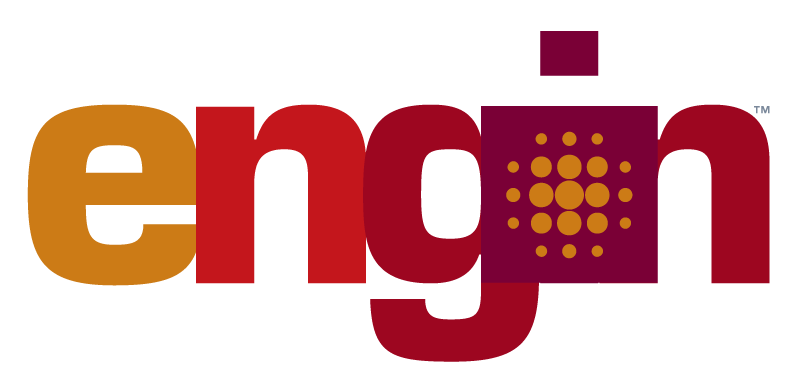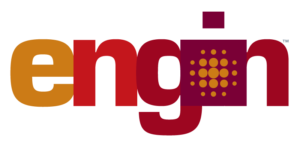 engin – recruitment marketing software built for the cannabis industry


 CareersinCannabis.com – Find a career in cannabis on the only job board dedicated exclusively to the cannabis industry
Thank you to our product sponsors for keeping the day elevated!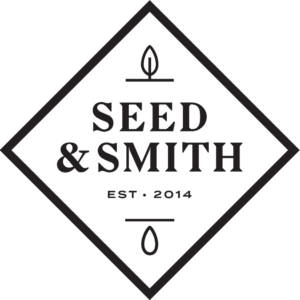 Seed and Smith


Longplay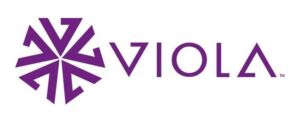 Viola 
PAST EVENTS AND BRAND ACTIVATIONS
Smoke and Magic at MJBizCon 2022
Community in the Commonwealth 2022
House of Talent Hall of Flowers 2021
IF YOU'RE INTERESTED IN PARTNERING WITH FLOWERHIRE, PLEASE CONTACT OUR INCREDIBLE HEAD OF EVENTS, AMIROSE EISENBACH: AMIROSE@FLOWERHIRE.COM
Save your spot for our next event!