This week in MASS Talent, I was fortunate enough to speak with David Ullian, Senior Associate Attorney at Vicente Sederberg, a top-ranked national cannabis law firm.  David and the Vicente Sederberg team provide legal and policy services to cannabis and hemp companies, ancillary businesses, investors, governmental bodies, and advocacy organizations. VS was founded in 2010, initially as a small group in Denver, CO – they have since grown to 75 strong with offices and Attorneys in Denver, Boston, Los Angeles, New York, Austin, and Jacksonville.  They have frequently been touted as a Top Cannabis Law Firm and Cannabis Law Trailblazers by outlets like the Green Market Report and the National Law Journal.
David is originally from South Carolina, and he attended Amherst College for his B.A. and Boston University School of Law for his J.D. After Law School, he was awarded a BU Law Public Service Fellowship to work in the General Counsel's Officer at the Medical University of South Carolina in Charleston, but he eventually returned to MA as a Staff Attorney at LibbyHoopes, P.C., a Boston based law firm specializing in white-collar criminal defense and government relations.  David is currently a member of the firm's Land Use & Zoning, Licensing, and Regulatory Compliance practice, as well as the VS Hemp and Cannabinoids practice group, where he focuses on the hemp regulatory program in his home state of South Carolina. David routinely represents clients seeking host community agreements, special permits, site plan approvals, and operating permits in municipalities across Massachusetts.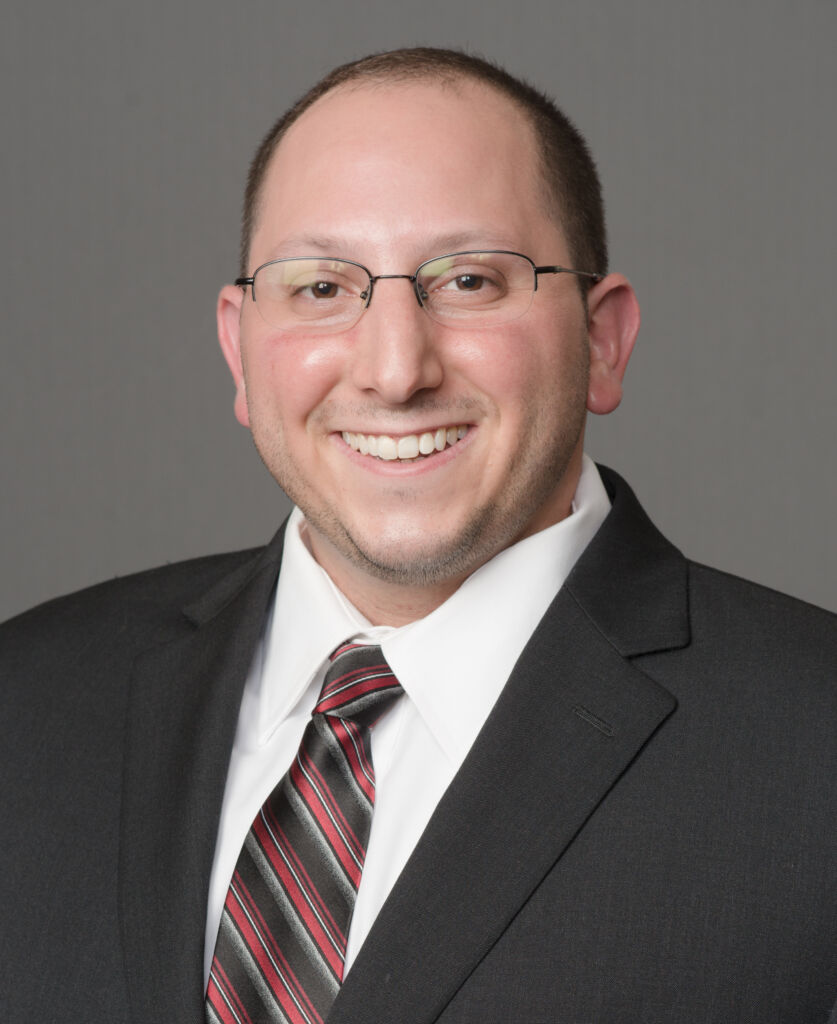 Q: What Preconceived notions did you have on the industry prior to joining, and how have those notions changed since joining? 
Before I joined the industry, there wasn't much of an industry to speak of, at least on the East Coast, and I wasn't really sure what to expect. I initially thought there would just be a few mom-and-pop operations and the stereotypical stoner types who really love weed. But as I began to attend industry events and conferences, I quickly realized the cannabis industry includes all sorts of people with every type of background you could imagine, from business executives at large multi-national companies to local folks who have been growing for personal use in their backyards for decades. The events and conferences have grown enormously over the years, and people of every race, ethnicity, age, gender, socioeconomic background, educational background, and religion are in attendance.  It's incredible how this industry is able to attract and incorporate so many different types of people with different motivations, interests, backgrounds, and skillsets. The sky is the limit in terms of where we can go with this product and this industry, and it continues to evolve with innovations in packaging, products, experiences, grow technology, etc. It's unlike anything I've seen before, and I am really excited to see how the industry will continue to develop.
Q: WHAT TIPS OR PIECES OF ADVICE DO YOU HAVE FOR FOLKS LOOKING TO GET INTO THE CANNABIS INDUSTRY
If you are looking to enter the industry and operate a licensed business, I would say that you need to be prepared to put in the time and effort to get to where you want to be. Make sure you have the right people around you and enough money to see it through. This is a highly regulated industry, especially in jurisdictions like Massachusetts, and it is not easy to navigate. Anyone who thinks they can just jump in and make it happen in a short amount of time with a minimal amount of money is sadly mistaken. We often tell new clients they should at least triple the amount of money they think they need, because it's difficult, if not impossible, to predict how long the licensing and start-up process can take, and a variety of obstacles will inevitably arise. The longer it takes, the more money you'll need to spend to sustain the project.
Also, even if you may have an experienced, well-financed team with solid business plans, there are numerous factors that are outside of your control. For example, you may find that the municipality where you want to locate your facility has a complicated process for obtaining the local approvals and permits you need to build out and operate.  And the same goes for the state regulators. The Massachusetts Cannabis Control Commission is a state agency that has its own regulations, processes, and timelines for licensing and regulating businesses, and you cannot move through the process any faster than the Commission will allow. So, you could be as diligent as humanly possible, but there are various factors that can and often do prolong the process. And as I said before, the longer the process takes, the more money you will have to spend to get through it.
Q: What brought you here (the cannabis industry) and what is keeping you here?
I have been interested in cannabis and drug policy for a while now.  In college, I took several sociology classes focused on drug policy, and when I was in law school in Boston in 2012, I closely followed Ballot Question 3 legalizing medical marijuana in Massachusetts, wrote a seminar paper and a few articles about it, and that's when I really started focusing on the industry.
And when I was searching for a permanent job after law school, it seemed that this new industry was just about to take off. I reached out to this law firm called Vicente Sederberg that I found from a Google search to inquire about opportunities in general, and about a year later, they emailed me back to see if I was interested in an associate attorney position. When I showed up for the interview, I found out that a childhood friend of mine, Brandon Kurtzman, had been working as an associate attorney there for about a year, and before too long, I accepted a position.  Fast forward five years, and I am now a Senior Associate Attorney focusing on regulatory, licensing, and compliance as well as municipal permitting, and Brandon is a Partner in the Boston office.
Vicente Sederberg is focused almost exclusively on cannabis and drug policy, so I have really been able to dive deep into the legal issues and policy arguments and watch this industry come to life in real-time. And now we're seeing it's really exploding all across the country and the world. It's a fascinating industry because it is new and there are so many different dynamics. It can be frustrating at times because it is so new, and often there is no clear answer or precedent to follow, which can make it difficult to provide clear guidance and advice to clients who expect their attorney to always know the right answer. However, it is really exciting to participate in something that is being created from scratch and where everyone is figuring it out together as they go, including the state legislatures, the state regulators, the municipalities, and the business operators (and their attorneys too!).  New issues arise every day that no one has ever really dealt with before, so it's quite an adventure. And, I feel very lucky to be a part of this law firm that is in the middle of all of it.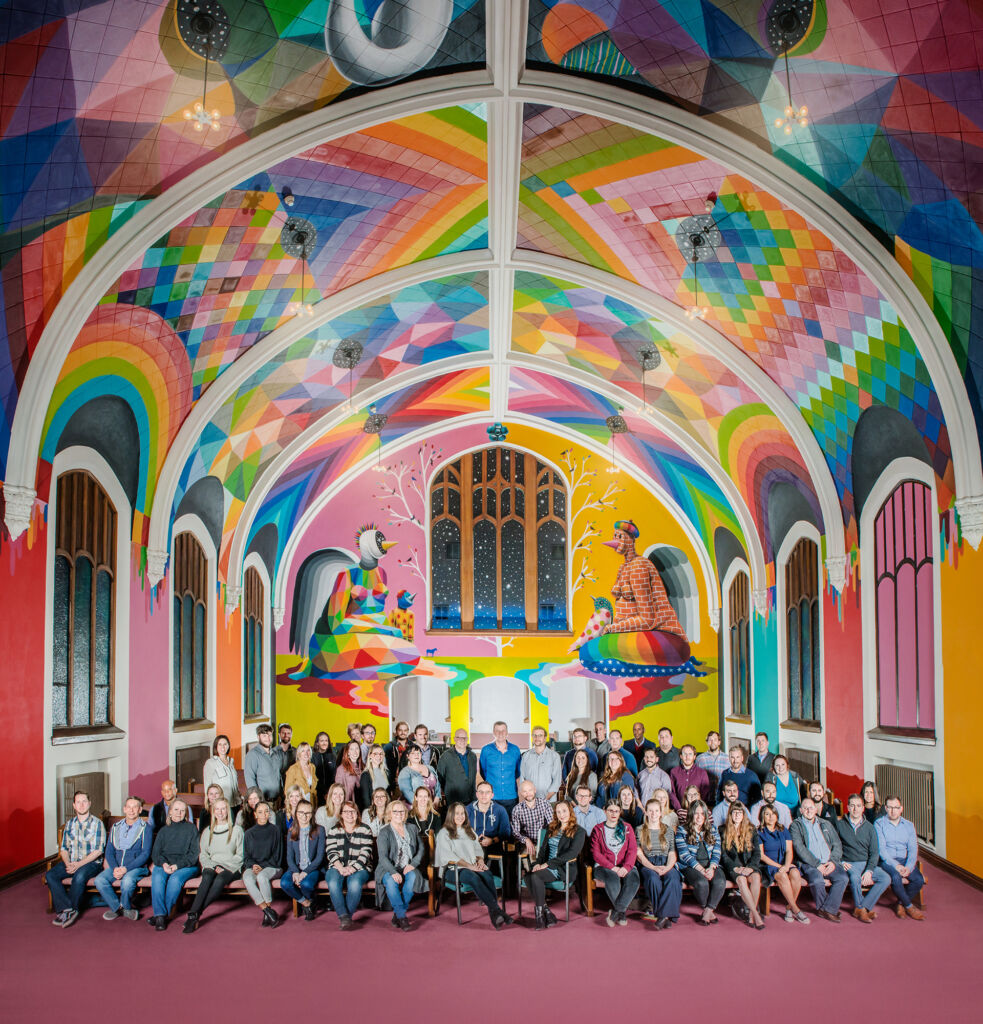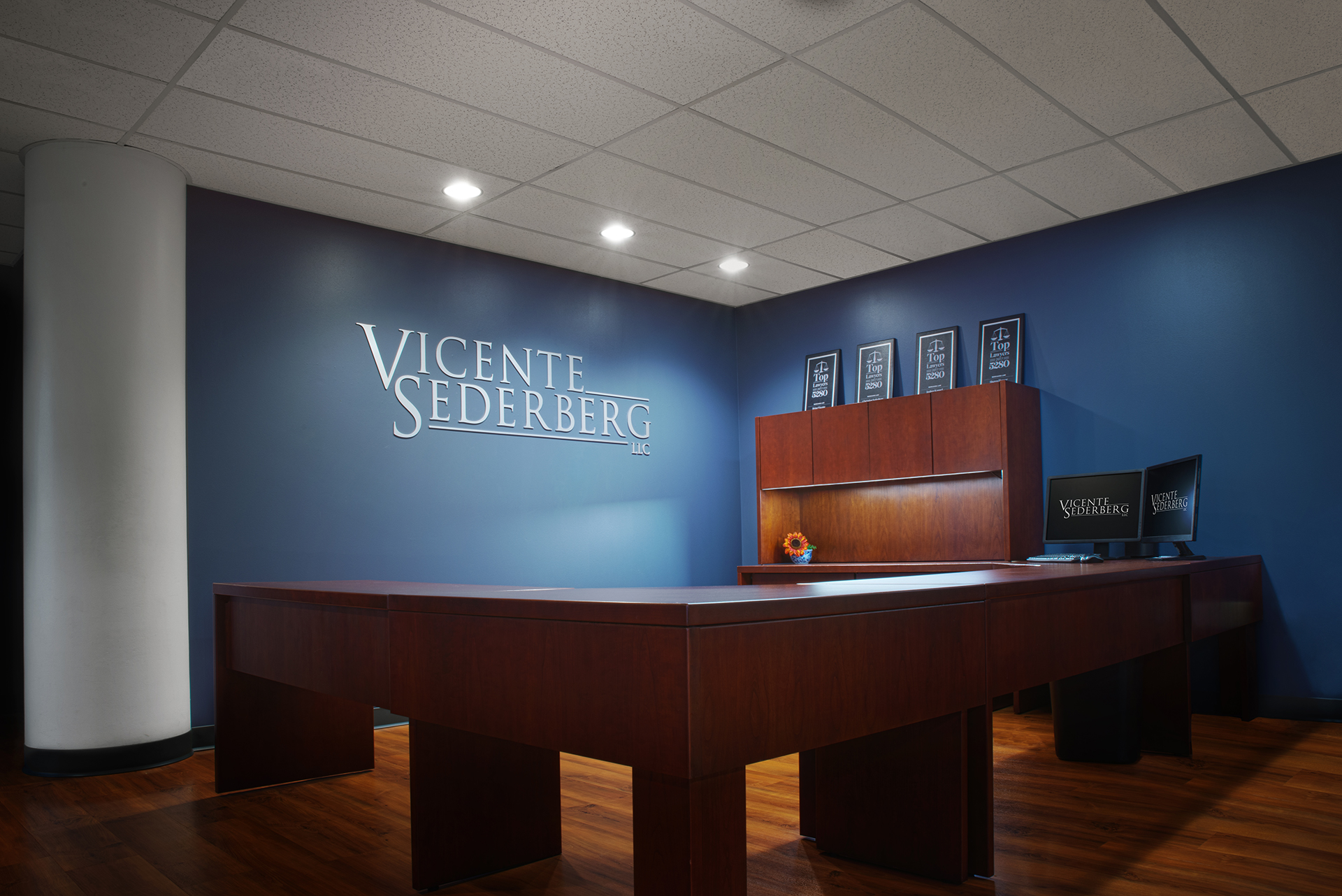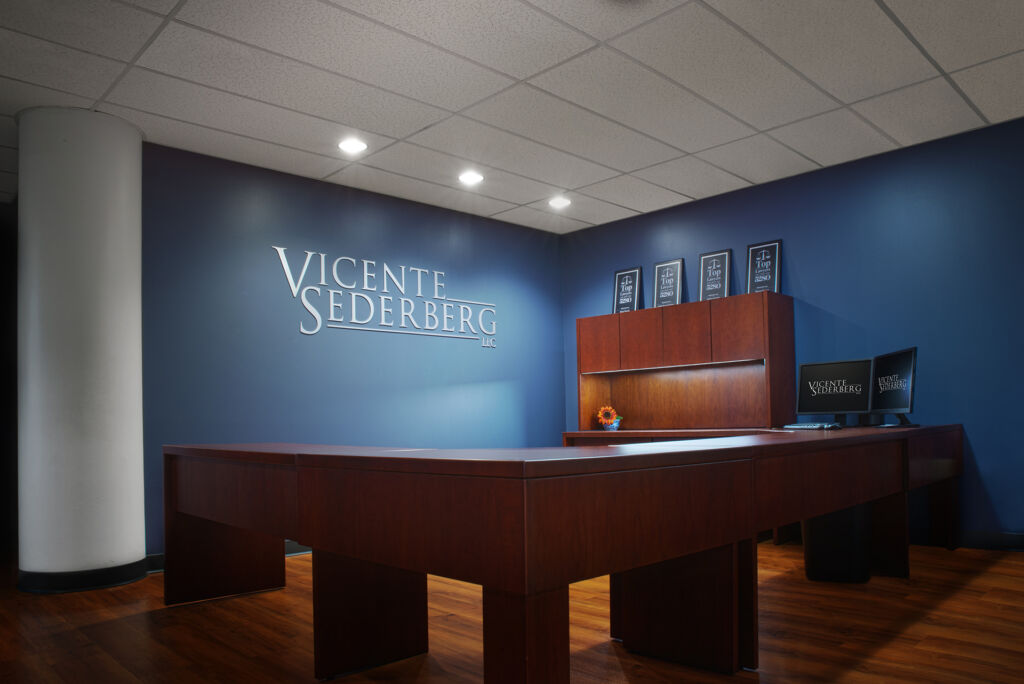 Q: Where do you see the MA market going in the next 3-5 years?
We are going to continue to see more adult-use businesses get up and running. I think we have about 100 retailers operating right now, but I expect to see more and more over the next couple of years. I am also really excited about the delivery program, which a lot of people are going to want to take advantage of. As we have seen during the pandemic, there is definitely a demand for convenient access to consumer products that people want delivered directly to their front door. Reducing in-person interaction is a safety precaution right now, but there is also the convenience factor. Delivery allows consumers to order what they want, and have it delivered at a time that works for their schedule without having to deal with any issues related to transportation, traffic, or parking. I expect home delivery to really ramp up within the next year or two, and I really think it's going to be huge.
In addition to delivery, I am also looking forward to social consumption establishments, which we haven't seen a lot of movement on yet. I am hoping that over the next couple of years, we will really start to see social consumption establishments up and running. It's going to be really exciting to be able to go to a place like a cafe or a movie theatre or other social gathering spot and responsibly consume cannabis with friends in a fun, safe and comfortable space. Once we are able to socialize in-person again, I think it will be something a lot of people will really enjoy, especially tourists from out of state who may not have this type of experience available to them in their home states.
And then of course there is always the prospect of federal legalization. It's uncertain when it might finally happen, but it would certainly be a game-changer. Everything we are doing now with cannabis has to be fully contained within the states where cannabis has been legalized because of the federal status of cannabis as a Schedule I controlled substance. We are doing pretty well here in Massachusetts overall, but prices are still very high because federal law prevents operators from transporting product across state lines. So, if there are some changes over the next few years with federal laws, I think this industry will really explode.
Q: What are some of the Biggest challenges in the MA cannabis industry Specifically?
We have a relatively complex regulatory scheme here in Massachusetts compared to some other states.  As a general rule, the more complicated the licensing and regulatory system, the more difficult it is to navigate and comply with, and the more expensive it can be for potential operators, especially those without access to sufficient reliable financing like in other industries.
In terms of cultivation, we also have a pretty tough climate here in Massachusetts that limits the ability to grow outdoors. Because cannabis is still illegal at the federal level, you can't transport it across state lines from other states, so all cannabis and cannabis products must be grown, produced, and sold within the Commonwealth of Massachusetts, and you can only grow cannabis here for most of the year indoors in an expensive, climate-controlled facility.  Compared to other states like California, it is more expensive to produce flower indoors and as a result, products are generally more expensive.
Despite these challenges, I do believe we have a great marijuana market here in Massachusetts, considering the different types of products that are allowed and the types of licenses that are available. There is definitely more opportunity here than in some other jurisdictions that strictly limit product types, potency, delivery, social consumption, etc. It's a tough market, but it's a good market, and I think there is still a lot of opportunity out there for those who are interested.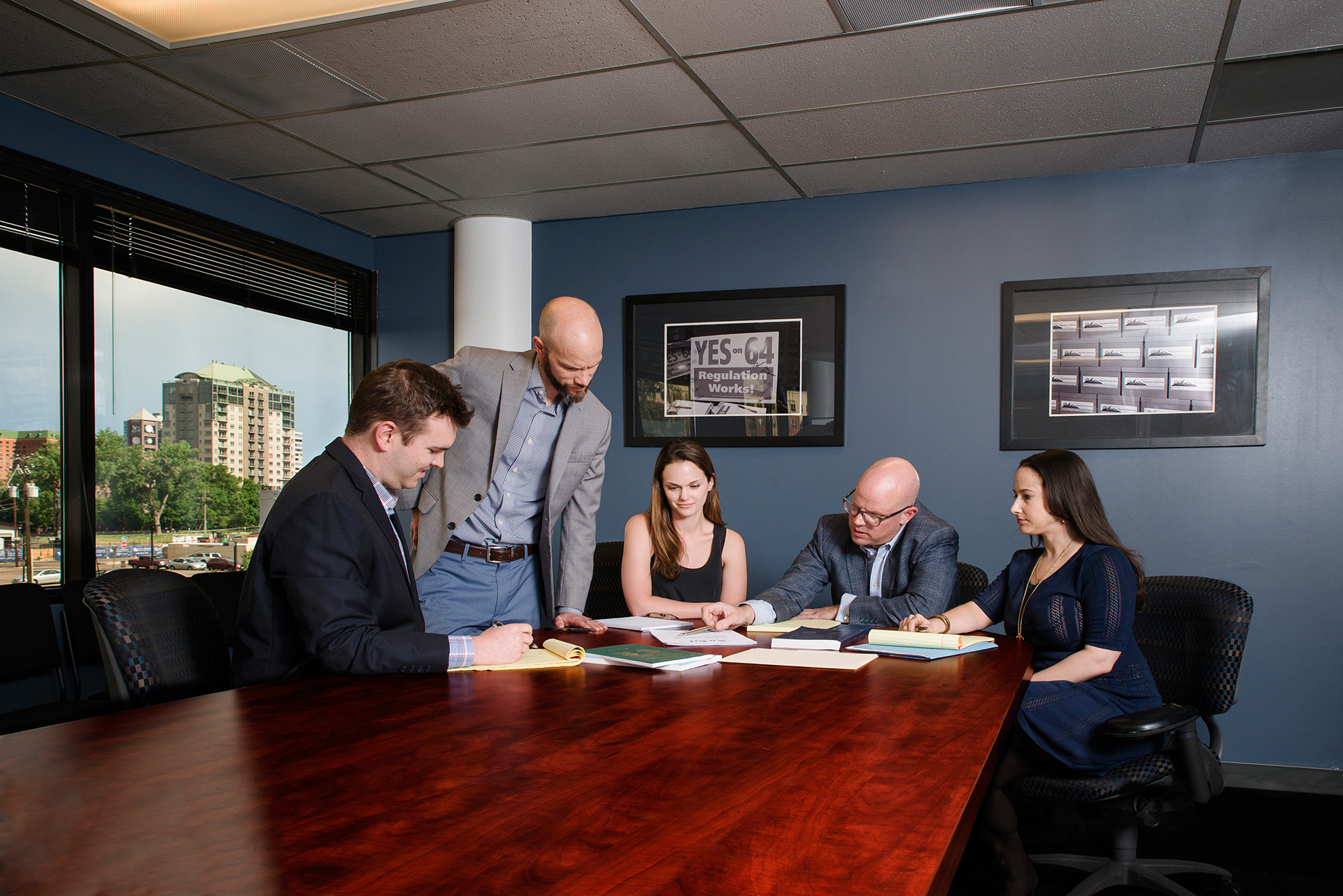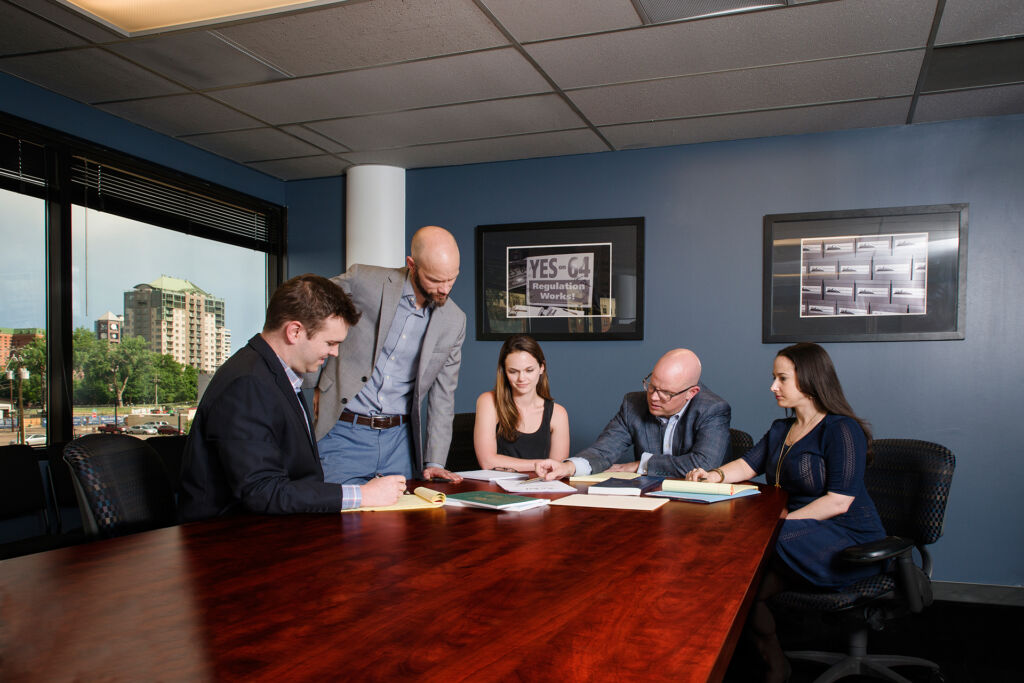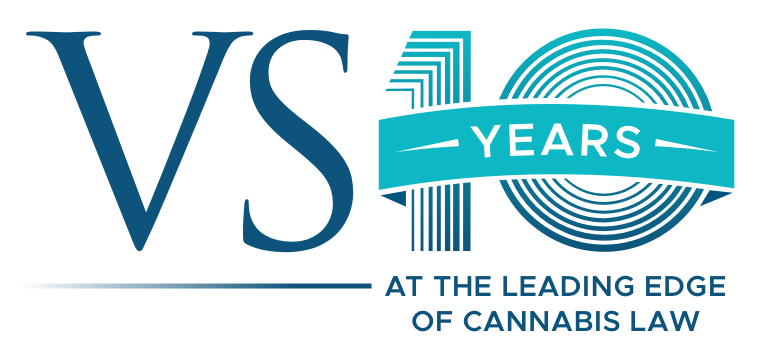 Q: What are some work experiences or skills you developed in outside industries that have helped you transition into cannabis?
I had worked in other law firms and legal organizations previously, so that has definitely helped prepare me for typical legal work. But, I can't say a lot of my prior experience translated directly to the actual cannabis work I am doing.  I focus my practice on licensing, municipal permitting, and regulatory compliance, and before I started at Vicente Sederberg, I never imagined I would be writing license application narratives, and scrutinizing regulations, bylaws, and ordinances about how big your cultivation facility could be or talking to architects and engineers about how to build a compliant facility, or appearing before a small town planning board for a permit approval, so there was definitely a steep learning curve for me in this new industry. For anyone considering jumping into the cannabis industry, I think it will be helpful to: (1) accept that it will take hard work and significant time and resources to be successful; (2) learn to adjust expectations and realize that there often is no clear answer and things can change quickly; (3) network and make professional connections in the industry because you never know when they might be needed; and (4) maintain a passion for cannabis and the cannabis industry. Oh yeah, and above all else, find yourself a great cannabis law firm to help you along the way…
Images courtesy of Cannabis Camera (Kim Sidwell) https://www.cannabiscamera.com/about