Many cannabis executives transfer into the cannabis industry for the opportunity to create long-term wealth through cannabis stock equity. While cannabis equity has the opportunity to be incredibly lucrative, it can also be a complete gamble. If thinking about cannabis equity has your brain spinning, know that you're not alone. FlowerHire team members have met so many executives – both in and outside of cannabis – who still have no idea how equity works. The goal of this article is to help you understand the two most common types of equity, how they benefit both employees and the company, and how to understand a company's total compensation package.
Cannabis equity and long-term incentive plan
Cannabis equity is used as part of a long-term incentive plan to support the company's employee retention strategy. To scale quickly and efficiently, cannabis companies need executives who are committed to the growth of the business, long-term. 
Long-term incentive plans center around value creation. Equity promotes ownership and a growth mindset. Cannabis equity also provides an extra level of competitive pay to help with attracting and retaining top talent, making it financially unattractive for executives to leave a company.
Equity should always be performance-driven and be in alignment with the company strategy. Since it's a motivator for performance, it should be directly tied to the goals of the company. It's not arbitrary and employees shouldn't just get stock equity no matter what. There is a method behind cannabis equity distribution. Did you reach your goals? Did you perform well? Do you deserve equity based on your behaviors as a team member? 
Useful stock market terminology
Issue date – The date the option or stock is given to the employee
Grant price/exercise price/strike price –The specified price at which the employee stock option plan says the employee can purchase the stock or the stock price when it is granted
Market price – The current price of the stock
Vesting date – The date when the stock is available to the employee
Exercise date (for stock options only) – The date the employee can exercise an option
Expiration date (for stock options only)–  The date by which the employee must exercise stock options or forfeit them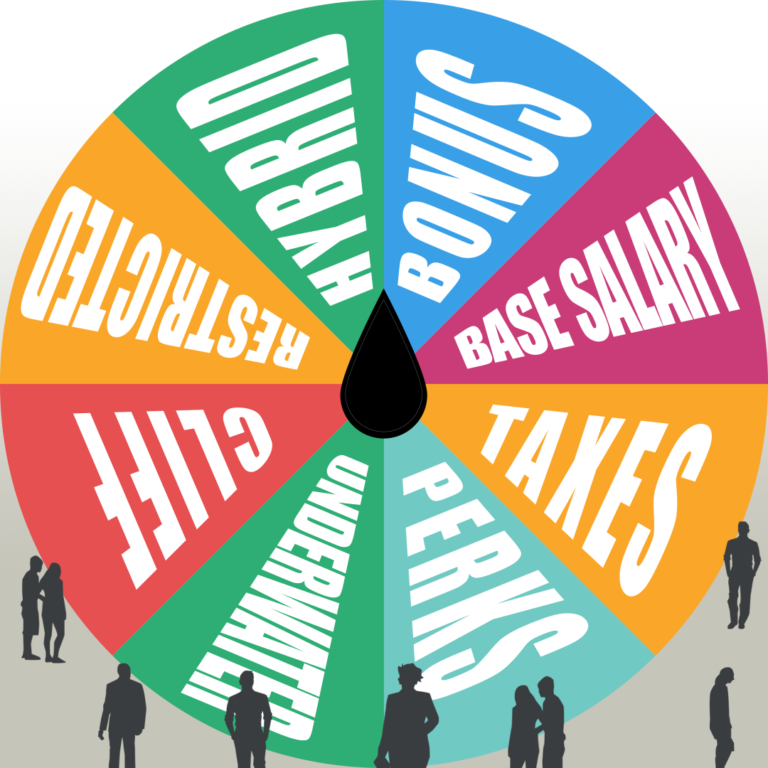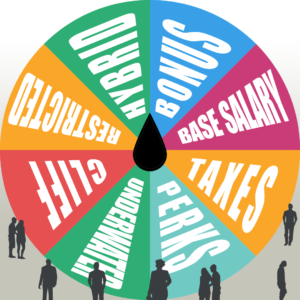 Types of equity in cannabis
There are two types of cannabis stock equity that are used for long-term incentive plans.
1 Stock options
Stock options are when an executive or employee is given the option to buy stocks at a fixed price in a set amount of years.
Example scenario for stock options. If the executive enters the company when the stock is at $1, they may have the option to purchase stock at $1 in 3 years. So if the company does well and the stock goes up to $2 during those 3 years, then it would be worth it to buy the stock – the executive benefits from this scenario. But if the stock decreases to $.50 (the stock went "underwater"), then it's no longer worth it to buy the stock at the fixed $1 price – the executive does not benefit from the incentive.
The awards of stock options only have value if the share price increases from the date of grant. This often leads executives to be hyper-focused on increasing the share price which could encourage excess risk-taking. A benefit is that participants can choose when to realize gains and incur tax liabilities. Stock options offer a substantial upside opportunity, but are also the riskiest. If the stock goes "underwater" then the executive can end up with a stock with zero monetary value. They tend to create a "boom or bust" situation. Stock options lose the retention element when they go underwater. Grants of options can be very dilutive to shareholders (they may remain outstanding for many years before being exercised, if at all). 
Underwater stock
If the market price decreases before the employee has the option to purchase the stocks, then the value of the shares is lower than what they would buy them for. If the market price is higher at the time of purchase, then it is worth it for the executive to purchase.

Many cannabis companies start with stock options in the early phases of growth because stock options present no risk to the company if the company does poorly. With restricted stock units (RSUs), the participant receives shares no matter what,  making RSUs more attractive to employees. RSUs are high risk for the company if the company does not do well.
2 Restricted stock units (RSUs)
Restricted stock units (RSUs) are given to the executive when they join the company. The executive receives the stocks at the market price of the grant date. The executive can not receive their stocks until the vesting date. The vesting date is often 3 years after the issue date. Whether the price goes up or down, the executive can receive the stocks and benefits once they've vested. Even if the stock goes underwater, the participant can still receive something because the stock is already theirs. 
RSUs are not performance-based. If company performance is weak, the executive will receive some value.
While RSUs are not performance-based, they are a better retention tool than stock options – no matter what happens to the stock, the participant will always get something. Executives still have the opportunity to focus on increasing the share prices, but it tends to be less of a focus, they know they will still get something even if the market price is lower than it was on the issue date.
Grade or time vesting
Companies often use graded or time vesting to slowly give employees their shares over an amount of time. The percentage increases each year. Graded or time vesting benefits both employee and employer to reward talent while creating retention. A sample vesting schedule looks like the one below. 
In 2022, the participant gets ⅓ of their shares and it takes 3 years to vest. 
In 2023, the participant gets ⅓ of their shares and it takes 3 years to vest. 
In 2024, the participant gets ⅓ of their shares and it takes 3 years to vest.


With time vesting, even if the executive were to leave after 1 year, they still get something. However, they will benefit much more if they wait 3 years and are more likely to stay at the company. Time vesting is also used as a tool for employers to reach goals. The executive will receive stocks if targets are met and the board of directors approves.
Cliff vesting
With cliff vesting, the executive receives the entire lump sum after a period of time
A 3 year vesting schedule looks like this:
Year 1 the executive receives 0%
Year 2 the executive receives 0%
Year 3 the executive receives 100%
Hybrid model
Companies who want to provide RSUs (because they know RSUs are the better options for employees), but are not ready to commit fully to RSUs may implement a hybrid model. The executive will be given some stock options and some RSUs.
Taxes
On all cannabis equity, taxes need to be paid! Some companies give employees a choice on how they want to pay their taxes, other companies don't give a choice. Companies that provide the choice will allow you to choose to pay taxes directly out of their paycheck, pay directly to the IRS, or pay with vested shares. If paying with vested shares, the employer will deduct the number of shares needed to cover the tax withholding and deposit the remaining net shares in your account. 
This is what it might look like to pay with vested shares:

Cannabis Stock Equity can significantly increase a total compensation package
Equity in cannabis companies is a long-term incentive and is just one piece that makes up a total compensation package. A total compensation package is made up of:
Base salaries 
Base amount that the position receives. Salaries are reviewed annually and are relative to the market.
Short-term incentive plan (STI) 
STI is designed to reward the success of short-term business objectives and to keep a line of sight on the company's strategic goals, earnings before interest, taxes, depreciation, and amortization revenue, as well as individual strategic priorities that benefit shareholders, customers, and employees. Payouts can range from 0% to 200% and are based on financial performance and personal goals.
Discretionary bonus
The company can apply a discretionary bonus as needed to recognize efforts that go above and beyond financial and strategic goals and initiatives. 
Fringe perquisites
Offer a competitive edge to market peers and as part of the total rewards package. Fringe perquisites may include, but are not limited to, health insurance, retirement, paid vacation, meal subsidization, and commuter benefits.
Long-term incentive awards (LTI)
A long-term cannabis equity program is designed to reward the achievement of long-term business objectives that benefit shareholders through stock price increases. LTI aligns the interests of executives with shareholders. They include restructured stock units, stock options, and performance stock units.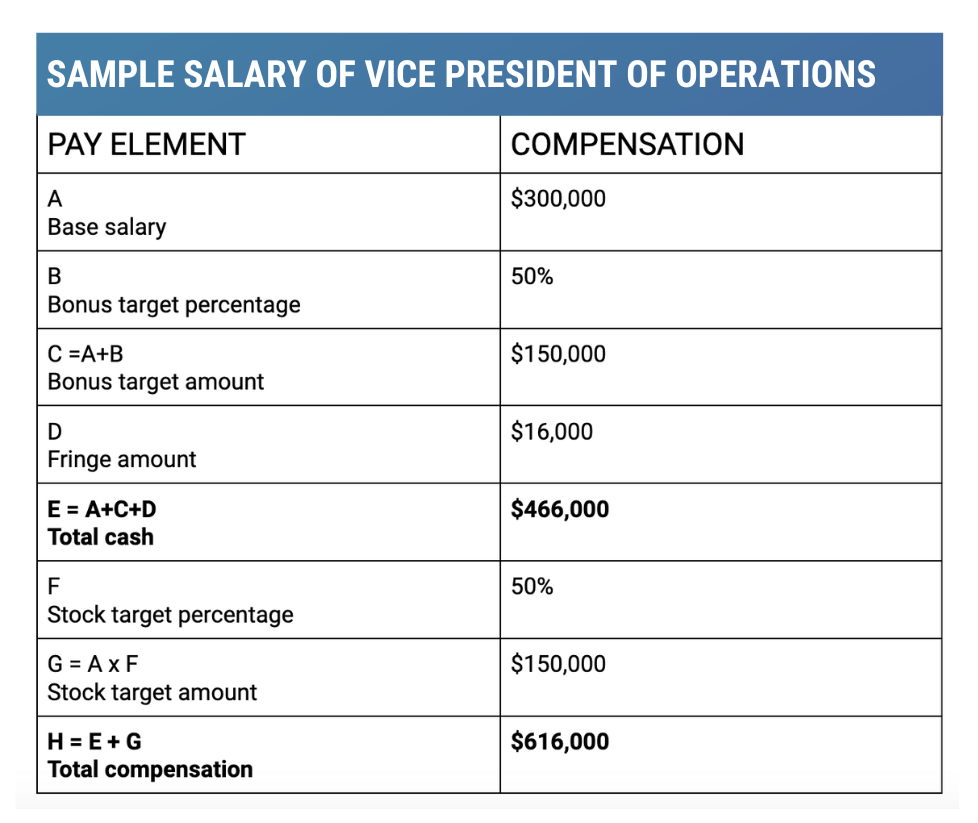 Are you an executive assessing your total compensation package? 
Reach out to FlowerHire Senior Advisors with your offers for a free compensation evaluation. 
Are you an employer who's building cannabis equity plans for retention?
Register for the September webinar on building cannabis equity plans for retention.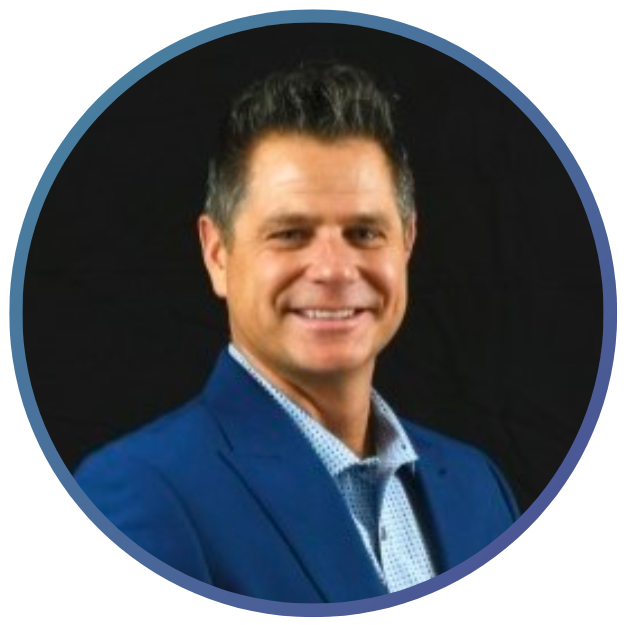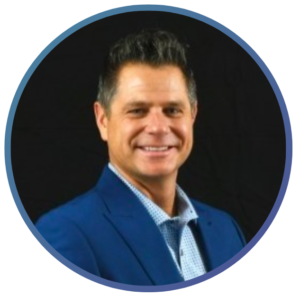 About Jason Desentz
Jason is a human resource strategic leader with over 20+ years of progressive human resources experience working for start-up cannabis companies and Fortune 100 companies such as Gage Cannabis, Skymint Brands Cannabis, Ford Motor Co., Chrysler, Goodyear, and more. 
He has holistic experience in every area of human resources administration such as training and development, talent management, compensation & benefits, employee relations, union  negotiations, leadership and executive  coaching and more.  Over his career, Jason has continued to explore ways that data can be used to enhance the HR experience for organizations.
Cannabis salary guides
(prepared by the FlowerHire team)
Cannabis Manufacturing & Production Salary Guide
Cannabis Cultivation Salary Guide