CANNABIS EXECUTIVE SEARCH
& CUSTOMIZED HR CONSULTING
FlowerHire Senior Advisors delivers for the most demanding roles and has completed more successful cannabis executive placements than any search firm in the industry.
Retained Executive Search
Strategic HR / Talent Advisory
Org Design / Compensation
WHY CHOOSE FLOWERHIRE SENIOR ADVISORS
Our strategic understanding and deep expertise of the cannabis industry delivers you successful results, every time.
PACE
You need someone who can hit the ground running and keep pace. And as your company rapidly grows, it's imperative you engage the right candidates so you don't waste time.
PRECISION
One approach does not fit all. Our process is tailored to the nuances of each role and organization to deliver you candidates who are a precise match.
PERSPECTIVE
The right executive could come from various industries. Our cannabis IQ gives us the full perspective to connect you with the most qualified and strategic candidates.






MEET THE TEAM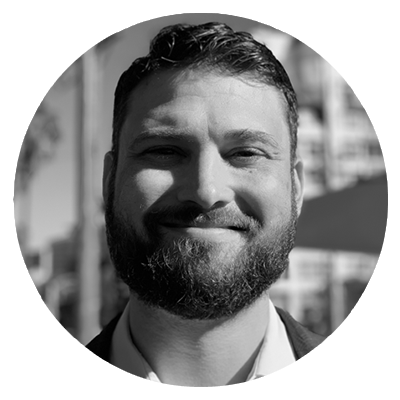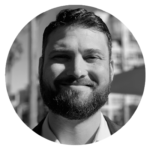 DAVID BELSKY
David is a 17 year veteran of executive search and talent advisory and serves as the CEO and Founder of FlowerHire. He has helped hundreds of cannabis companies with successful strategic hires ranging from "C Suite " to Senior Director.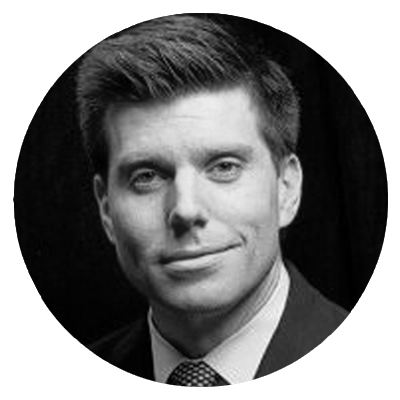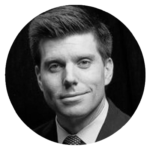 BRIAN FITZGERALD
Brian has almost 20 years of top-level executive and board search experience, serving both private and public clients from the Fortune 50 to start-ups. He has made senior placements across various industries from healthcare to CPG to private equity.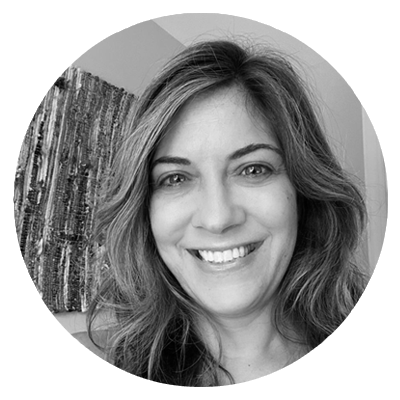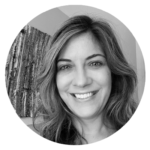 KAREN MESHKOV
Karen has been a leader in East Coast cannabis since 2018, and has placed over 60 executives into leadership roles for leading MSOs, brands and ancillary companies. She is passionate about supporting BIPOC, women and LGBTQIA candidates as they build cannabis careers.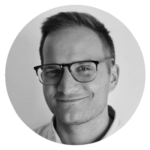 MIKE SIEBOLD
Mike is a strategic advisor and investor to several cannabis teams domestically. His exposure to the hiring demand and movement of people within the cannabis industry gives him a unique perspective on the prospects and viability of players across the entire ecosystem.
REQUEST A FREE CONSULTATION
Whether seeking executive talent, HR consulting, or a new role yourself, contact us to learn more.