Working in the cannabis industry feels like a dream. And you've decided. You're going for it. You're going to start working in the cannabis industry. *High five!* 
Now it's time to figure out where you'll fit in working in the cannabis industry. You can't sit around waiting for everything to suddenly "click" — your dream will not come to fruition that way. It won't click until you actually get started. You need to get into the nitty-gritty. 
But you got this! In this article, we're getting into how to immerse yourself in the industry and find a fit that feels right for you.
Working in the cannabis industry feels like a good fit. But how do I find my place?
To answer this question, you'll need to start exploring. And the sooner you get into the industry, the better. Get involved and put yourself out there. Immersing yourself is the most efficient and effective way to find your fit working in the cannabis industry.
Here are a few ways to do this:
Network and connect with cannabis industry members
It can be intimidating reaching out to people you don't know… we get it. But if you reframe the way you look at connecting with people, it can feel a lot less intimidating.
First, don't expect every person you reach out to will lead to a job because it won't.  Focus on creating genuine connections with people — human-to-human. Show an interest in what they do and the desire to learn about what they do. 
Learning about other people's workplace, skills, and duties will help inform you on what you want to do. Plus — here's a secret — people love talking about themselves, so keep the focus on them and show your genuine interest.
Genuine connections bring more genuine connections. When you connect with someone on a personal level, that person is more likely to put you in contact with someone else in their network. 
Cannabis industry members want to help connect good humans so we can grow our industry with conscious people. Keep growing your network and you'll get where you want to go. A strong network is your secret weapon for working in the cannabis industry.
Start by creating accounts on Leafwire and LinkedIn because — let's face it — having an online account is absolutely crucial during these times (2). Go to local cannabis meetups. And — even with COVID — there are plenty of online cannabis meetups. 
TIP: When you connect with someone who is either doing what you want to do or is working at a company you want to work at, try asking them questions like: 
Where do you go (online or live) to connect with other industry members? 

Are there any online cannabis communities you're a part of? 

Where do you go to stay current on industry news and information? 
Asking these questions can help you find online communities with the ideal people you'd like to connect with.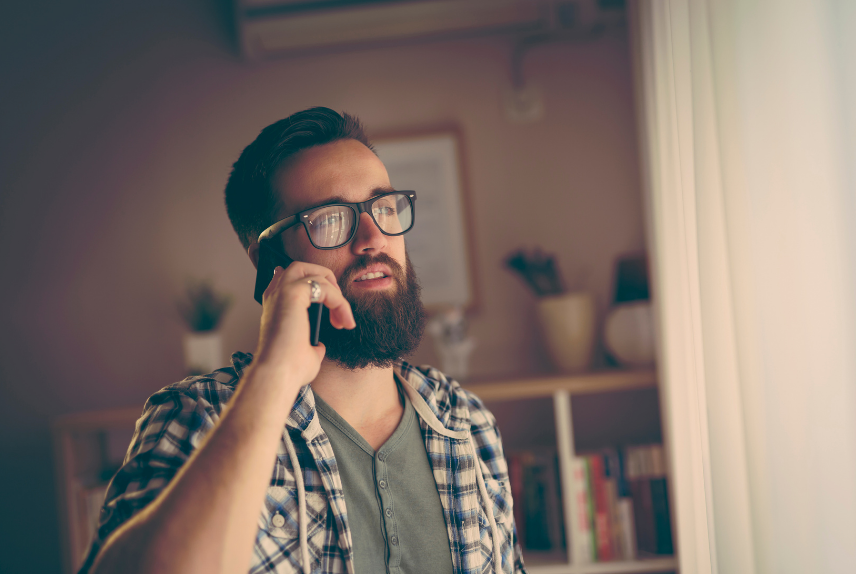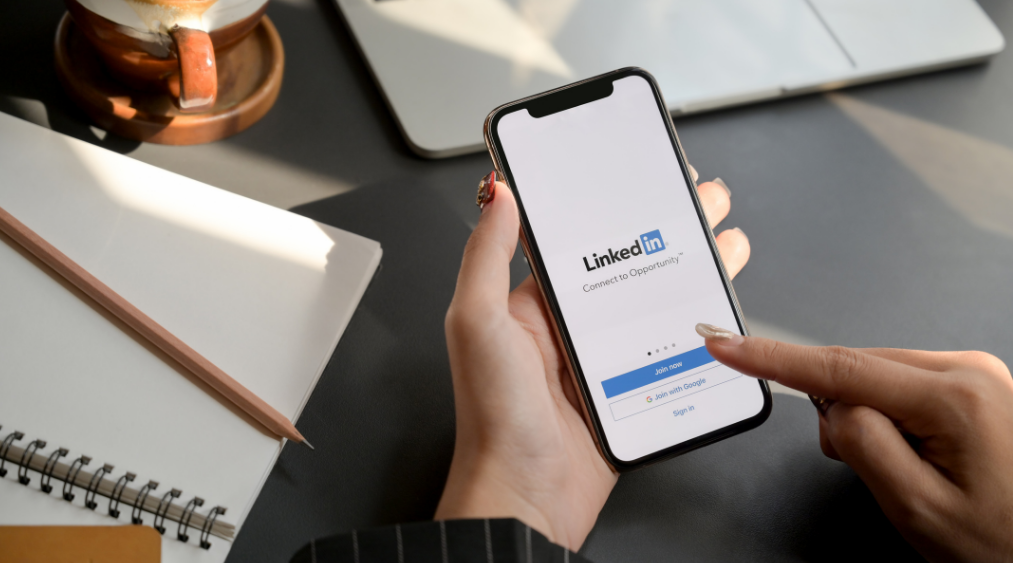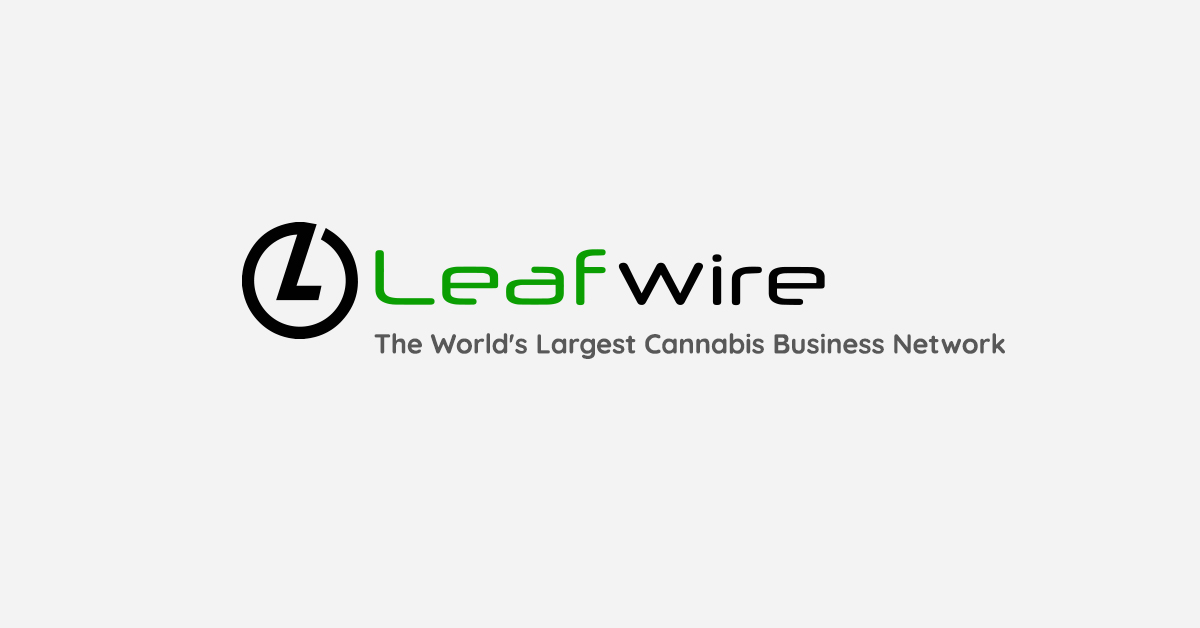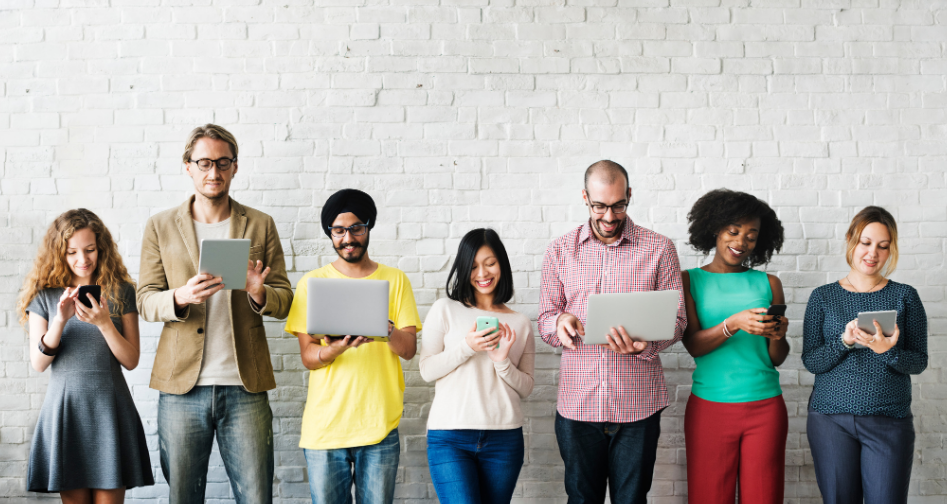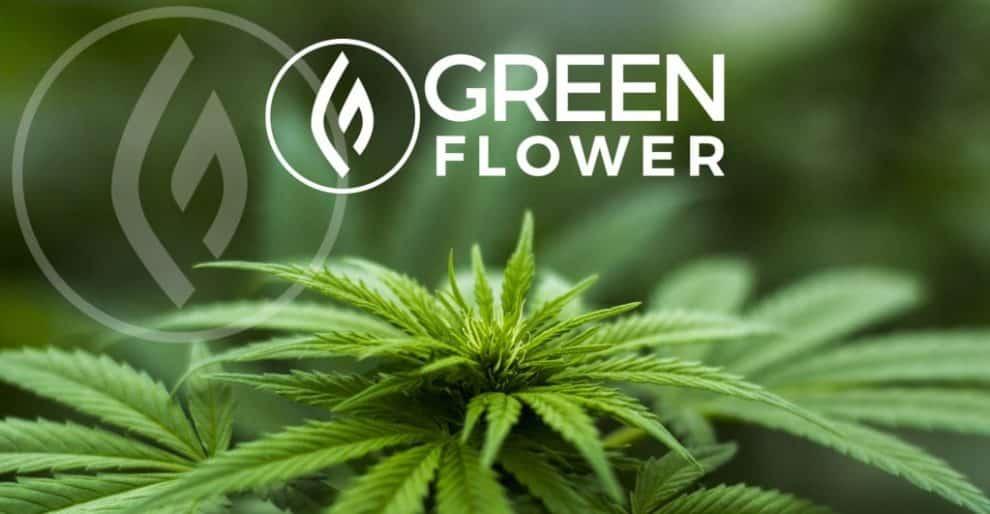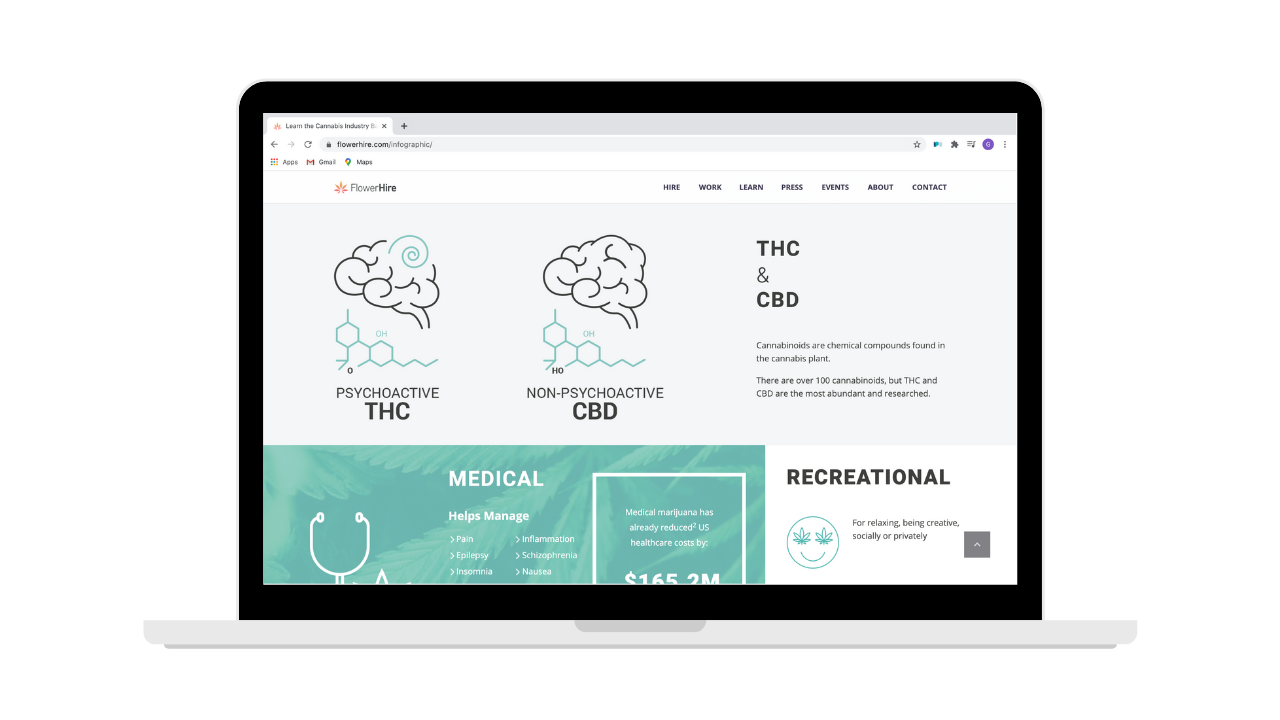 Educate yourself on the plant and the industry
The cannabis industry is always changing, so it's not expected you know everything when you start working in the cannabis industry… But you must know the basics of the cannabis industry and know about the plant itself. If you don't know the basics of the industry and the plant, potential employers will question if you're truly a good fit.
The search engine is a great place to start when it comes to finding information about cannabis (3). But make sure you're reading reputable and trustworthy resources. Where is the content posted? Who published the information? And what resources are cited?
If you're looking for focused cannabis education, there are paid options like Green Flower. At Green Flower, you can choose from different courses in your area of interest.
Take advantage of free cannabis resources
If you're ready to do some digging, there are a ton of free resources online. 
Check out the FlowerHire blog and YouTube channel for FREE industry information. We post free webinars, interviews with cannabis industry members, and articles like HOW TO GET A JOB IN THE CANNABIS INDUSTRY.
Who are you following on LinkedIn and Leafwire? What are they talking about and posting? What groups are they active in? Are there email lists you can sign up for that send industry news?
TIP: Ask industry members: 
How do you educate yourself on the industry, and the plant?

What are your favorite email lists and online resources?
Asking these questions shows people your genuine interest in the industry, helps you get the information you need, while simultaneously planting the seeds to grow your network.
Get involved in the cannabis industry and engage with industry members
Join and follow organizations that are supporting local and national legalization efforts (1). This can be an opportunity to learn, meet people, and be at the forefront of defining the narrative for the cannabis industry. The industry is growing fast — and changing every day. 
With covid, there are a lot of free and/or affordable conferences. We held a free conference this past January during which hundreds of new connections were made. Other than our own conference, there are a lot of other affordable virtual conferences — many as affordable as $20. 
When you attend conferences and webinars, prepare intentional discussions, and ask targeted questions. Asking the right questions in the right space will attract people to you.
Know yourself. What do you like and don't like?
You don't need to reinvent the wheel. Cannabis needs people who are skilled at what they do and who can apply their current skills and expertise to the industry.
Ultimately, YOU are your best resource for where you fit in. Listen to yourself and closely consider your own goals. So use these resources to find out more about the industry, and then envision yourself in it. 
Where do you see yourself? 

What do you see yourself doing every day? 

What companies are you drawn to? 

Who do you find yourself talking to the most?
Are you someone that likes to help, advocate, and be a source of information? Is your strength talking to new people? If so, you may be a great budtender or sales manager.
Or are you someone who likes to stay behind the scenes, stay away from the general public, and work with a team? If so, you may be a good fit for a position in cultivation or extraction.
Answer this question for yourself: Why is working in the cannabis industry a fit for me?
Why are YOU feeling called to be working in the cannabis industry? What's pulling you? It all starts with passion for the plant. But you need to back your passion up with skills.
Working in the cannabis industry should be fun!
While it can seem daunting to find your place in a new industry, this process should be a blast once you get past your initial fear. Jump on in and see for yourself.
Markets are emerging across the nation so there are plenty of opportunities that might be a good fit for you. Reach out to the FlowerHire team and we'll help point you in the right direction.