FlowerHire Attends Hall of Flowers 2019
In an industry that is continuously evolving and "finding itself" we know that it's still a relationship business and capitalized on those opportunities.
April showers brings Hall of Flowers. The FlowerHire team had a blast participating in this 2 day industry event, which was planted in the fields of sun drenched Santa Rosa at the Sonoma County Fairgrounds. Here, cannabis industry operators got to flex muscles in product development, distribution, and overall brand awareness. This year was none less impressive than last, as over 200 brands were on display and guest speakers ranging from sports figures to culture influencers, and of course industry OG's. Hall of Flowers is unlike any other event in the industry. Brands that are currently in dispensaries showcase their goods while others hope to attract would be retail buyers to place purchase orders right then and there.
On display was everything from sun grown flower, indoor pre-rolls, edibles, shatter, wax, oils for vaping, terps, molecules, and everything in between. We certainly saw our fair share of well thought out products and formulations – but others not so good. Companies that have established themselves as players in the space like Kiva, Select, Dosist were side by side with up and comers trying to take them down. It was impressive to see the the range of product categories and some innovative approaches to THC and CBD consumption. A definite theme we noticed was quality & originality vs. innovation & change. An example would be growers crafting strain-specific, high quality flower such as Connected Cannabis or nano emulsions created for maximum bio-availability such as new-comer ALT / Advanced Liquid Technology. Either way companies continue to evolve in hopes of standing out to consumers from other products in a sea of choice.
From an outsiders perspective taking in all of the products was overwhelming.  However if you peel it back a layer you are starting to see some of the forces of consolidation and complexity on the backend of this industry. Companies like Indus, which officially listed as a public company during the event, had over ten different booths representing their distribution arm as well as brands they own, manufacture, and distribute. These brands represented themselves as stand alone entities even though they were under a portfolio.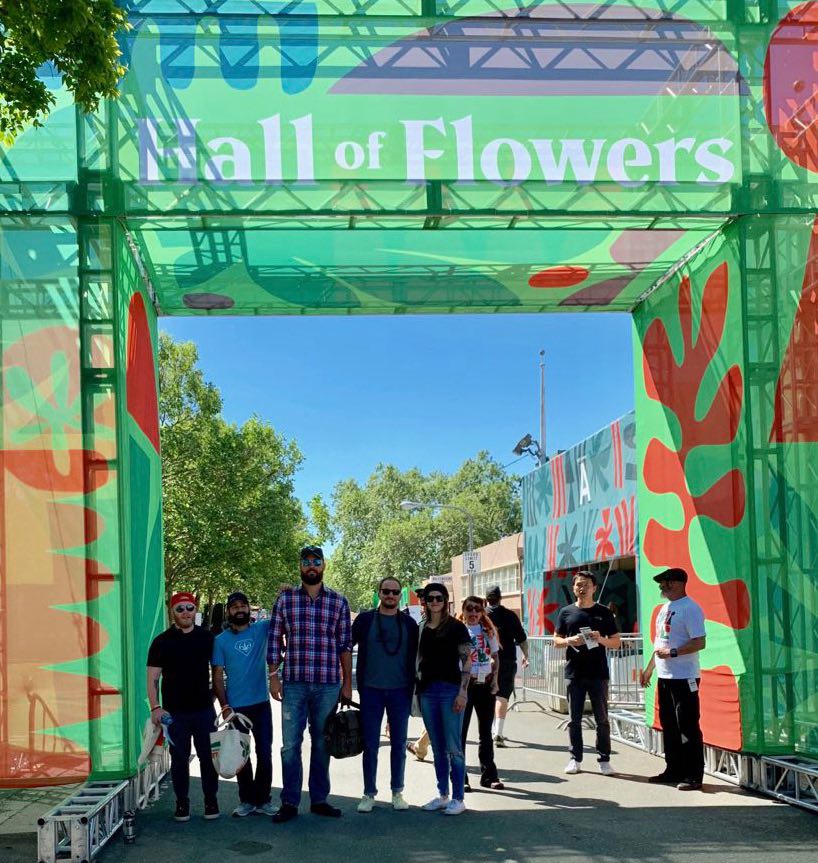 Our group took full advantage of our time at Hall of Flowers, meeting with clients, familiarizing ourselves with their products and building those relationships – which we value ever so highly.  We were even able to schedule candidate / client face to face interviews, making for time spent wisely. Networking was not contained to the walls of HOF and in-fact started with a kickoff party at the CannaCraft headquarters. There we indulged in the full CannaCraft portfolio that included a facility tour, making us appreciate the effort needed to actually impact the market. As after-parties unfolded into the evening, more business was to be had throughout the quaint streets of Santa Rosa with sponsored parties from Herbl, PAX, Connected, Gio, and more – this included the sea of people party a the Flamingo. This was where the handshakes turn into purchase orders.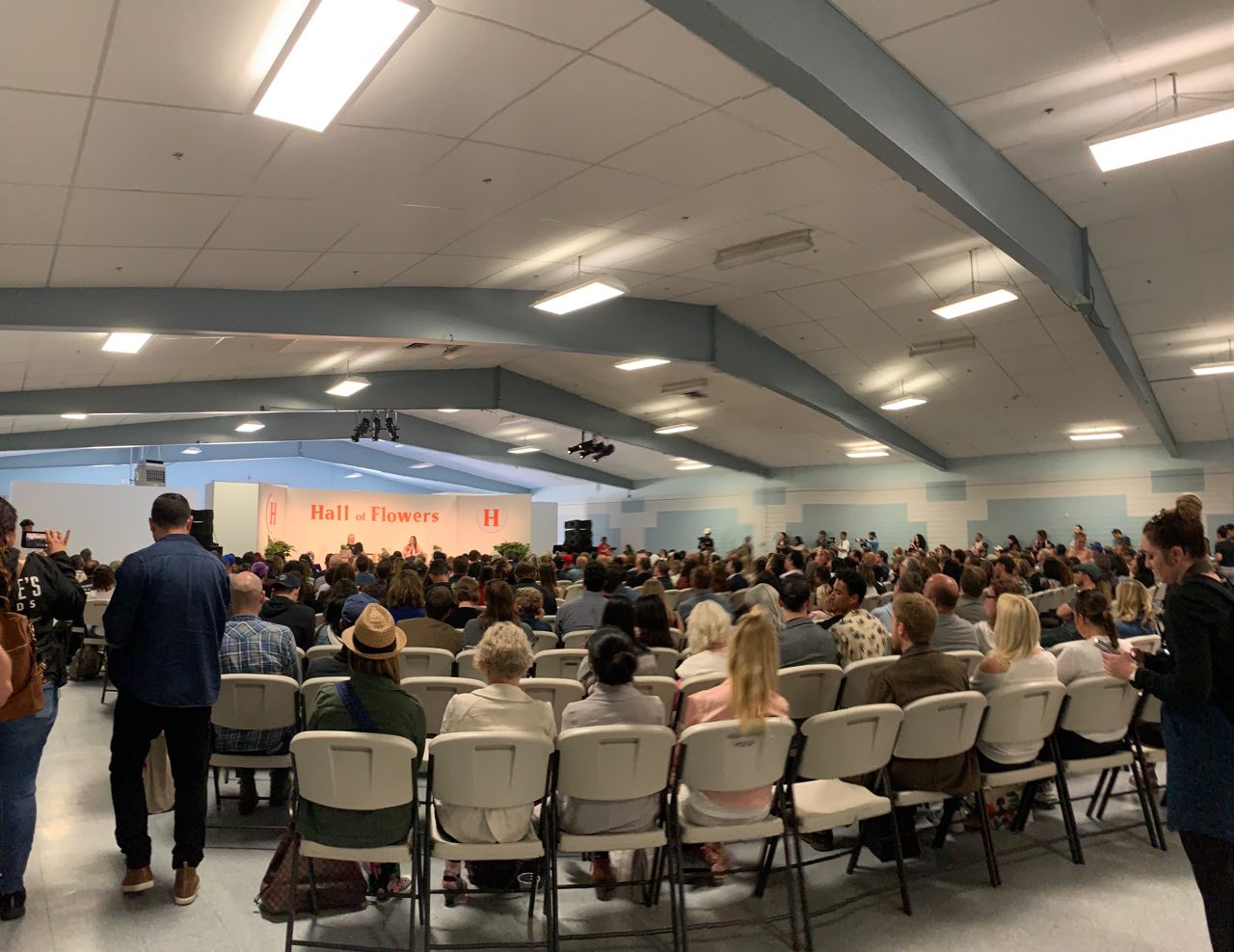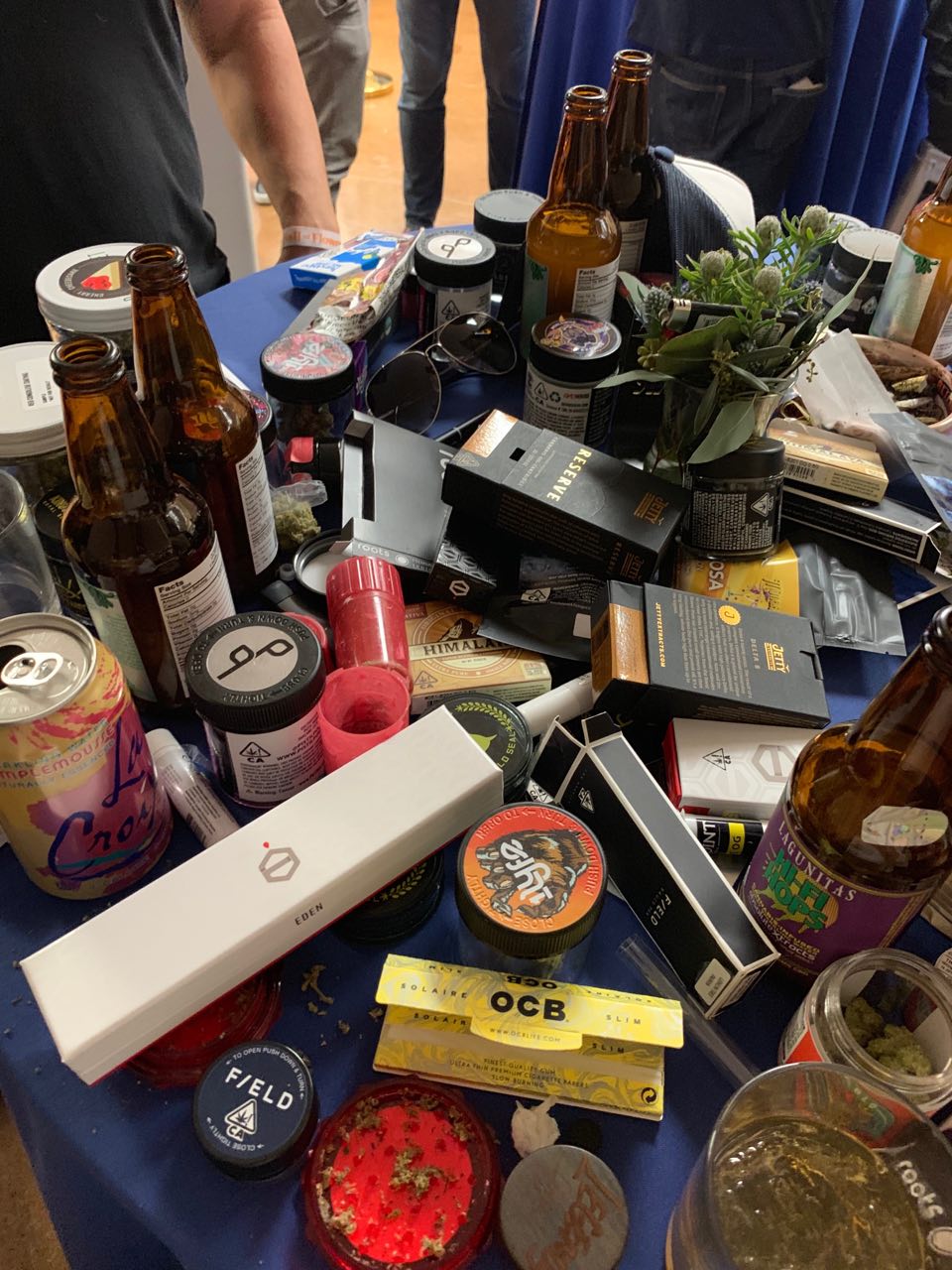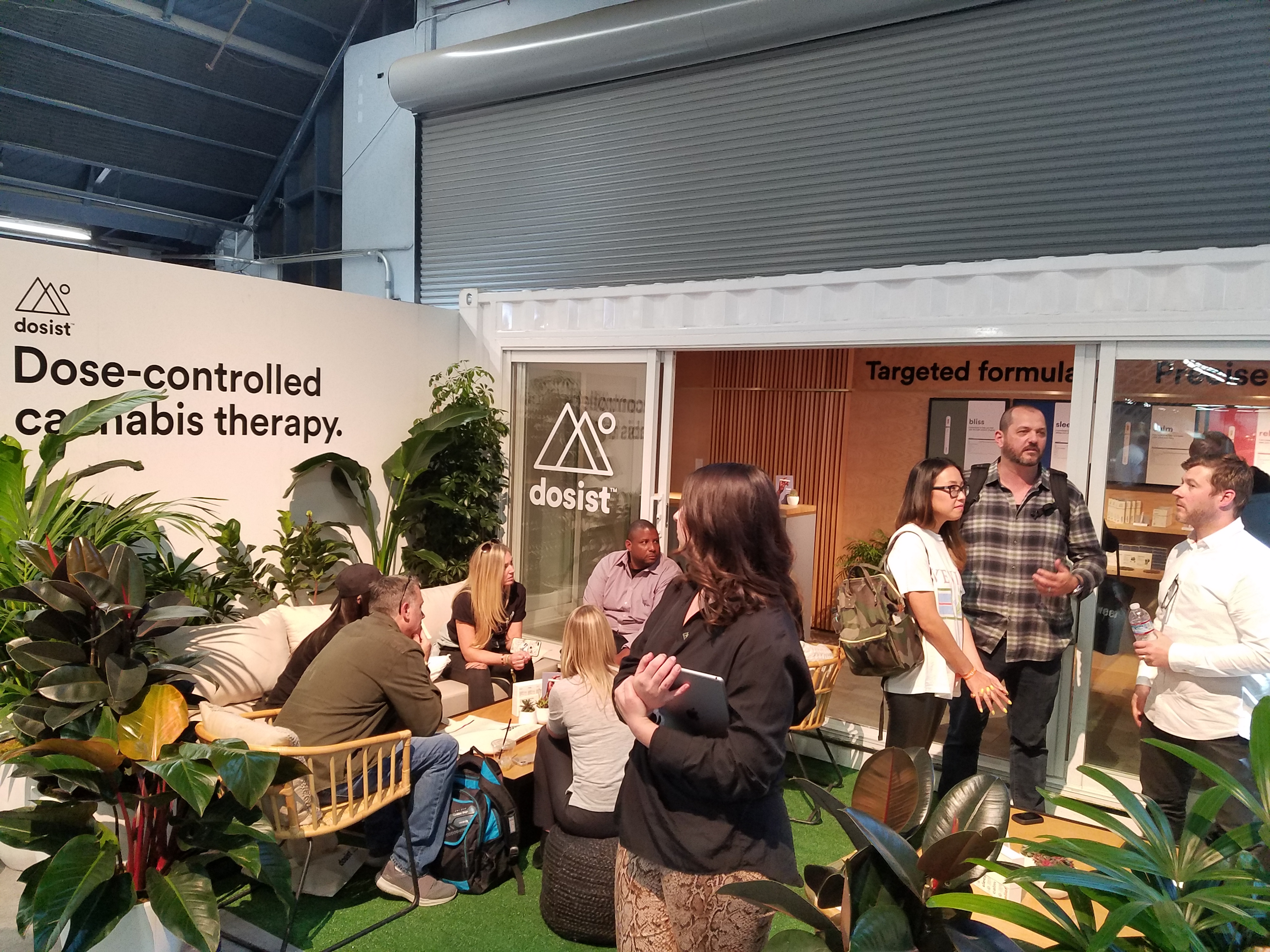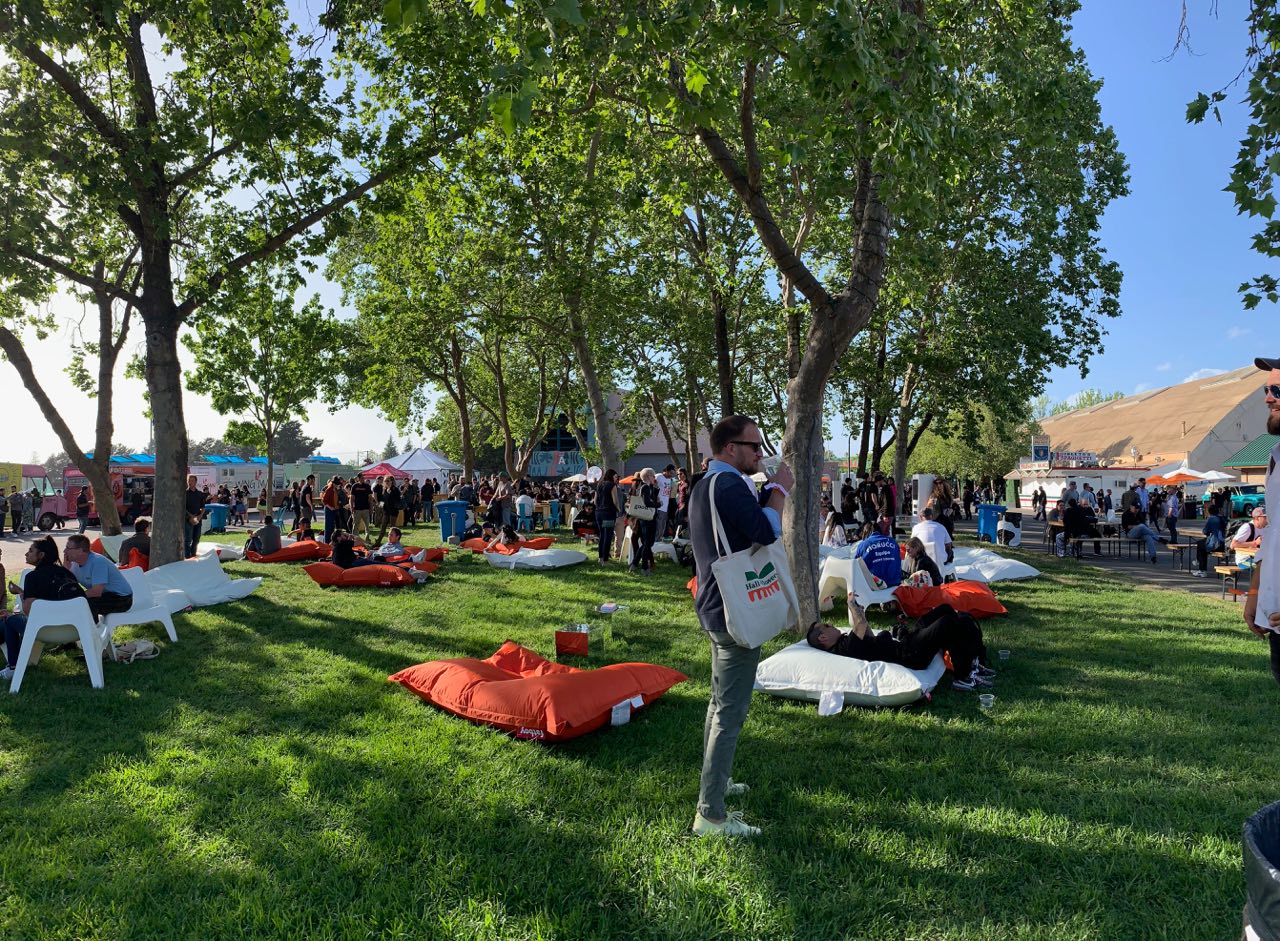 To say our time was spent effectively is an understatement. In an industry that is continuously evolving and "finding itself" we know that it's still a relationship business and capitalized on those opportunities. With a quick flight back to FlowerHire HQ in Venice and time to digest our visit, we have seen the cannabis movement advance forward though out the state with an equal amount of enthusiasm throughout. As we drive forward into 2019 FlowerHire sits at the crossroads of cannabis and business and will continue to build the infrastructure of this accelerating industry.