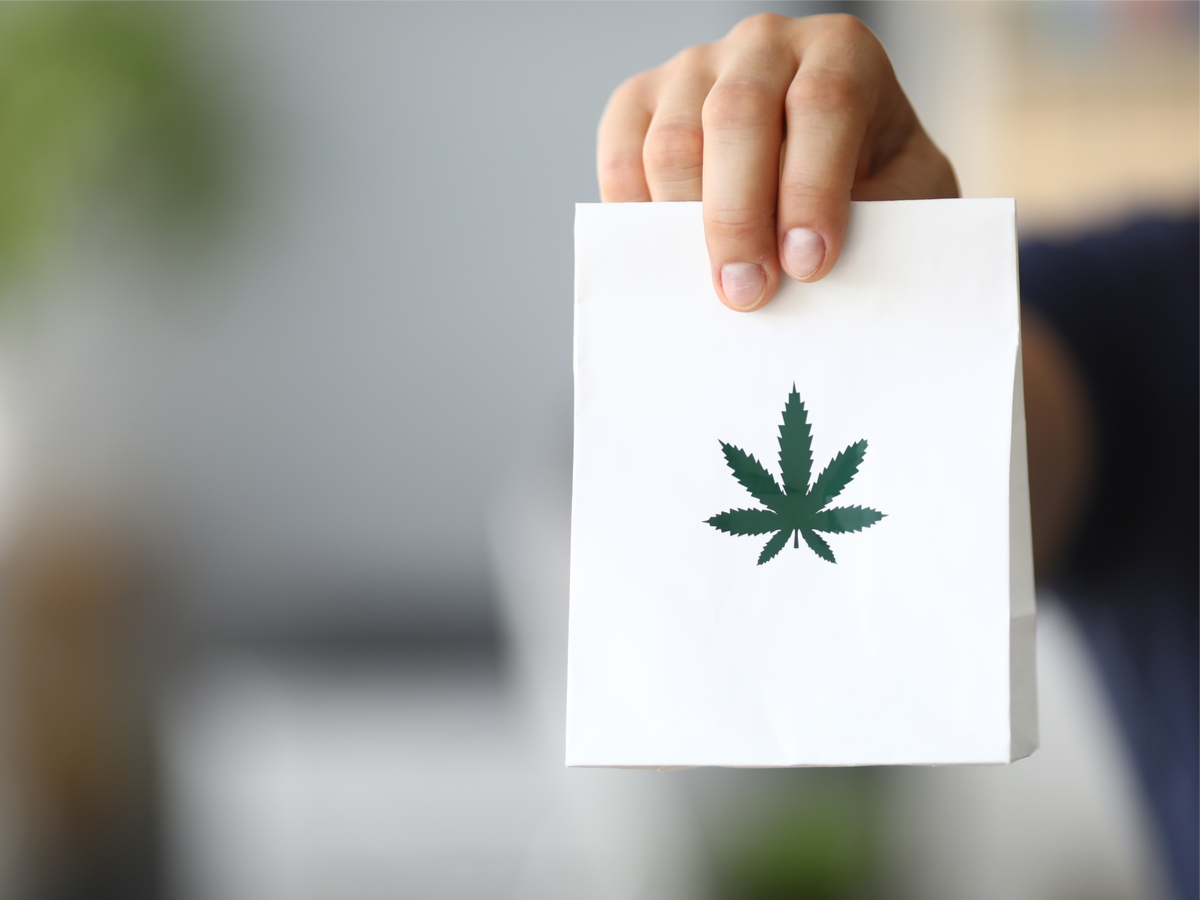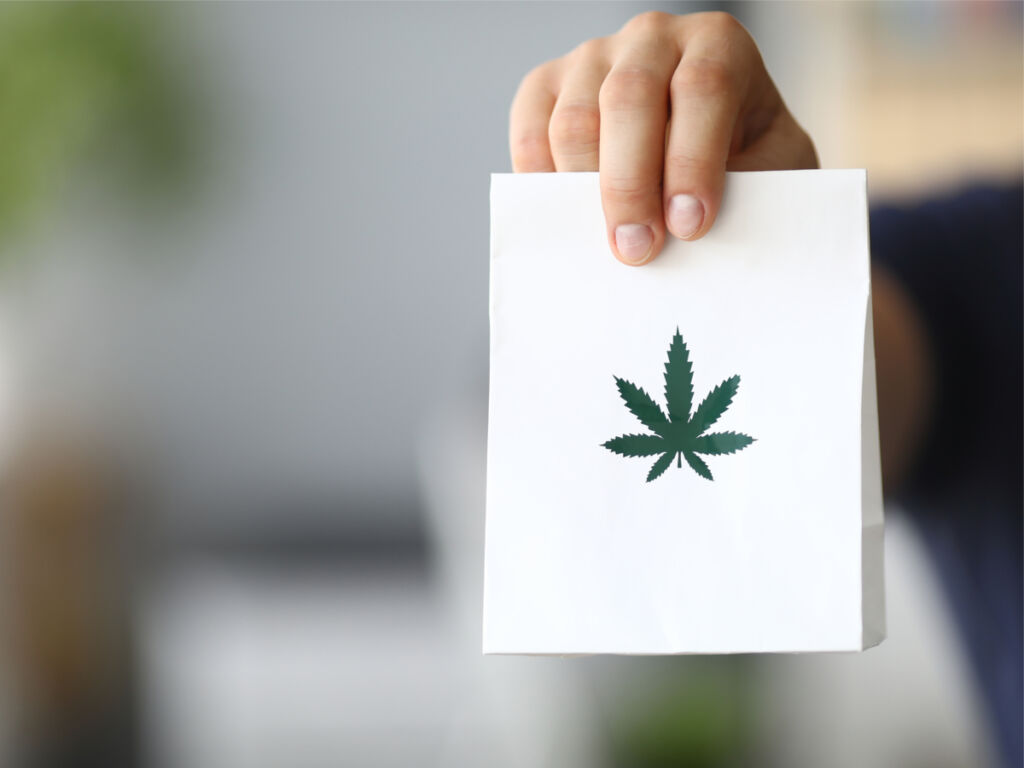 It's no secret that cannabis has an infamous reputation attached to it. While science has credited it as medicine for those suffering from everything from chronic pain to anxiety, it's still beleaguered by images of the past: reefer madness, cartels, jail, recklessness, and billions of dollars wasted in a feckless war on drugs. 
The modern-day cannabis industry represents none of that. It's about artisan care in producing high-quality products with strict safety requirements, and responsible businesses trying to do the right thing for customers, employees, and their respective communities. Over time, the space has made clear progress toward legitimacy and further legality, but to date, very little has marked the advancement of this industry more definitively than the COVID-19 pandemic.
At the end of March, as American governors were ordering most businesses to close to prevent the spread of the virus, 30+ states decided that cannabis dispensaries were included in the category of an "essential business", and would be permitted to remain open. 
The "essential service" designation was a big step in the right direction to legitimizing the role of the cannabis industry. It begs the question, though: how can an industry that has bee deemed essential be ineligible for assistance from the Paycheck Protection Program (PPP)?
As it is,  the industry is faced with unique challenges like the inability to access banking services, tax code restrictions, and a lack of workforce operation services that are commonplace in mainstream industries. It doesn't seem to matter that cannabis is now one of the key industries supporting the U.S. economy; these businesses likely won't see relief even if they employ new workers, generate income for its localities, and utilize an abundance of safety precautions for its staff and customers.   One new store opening alone could have 100s of employees supporting it.  According to New Frontier Data  Potential Cannabis Market Job Growth, there will be 1.63 million jobs in cannabis by 2025 with full federal legalization.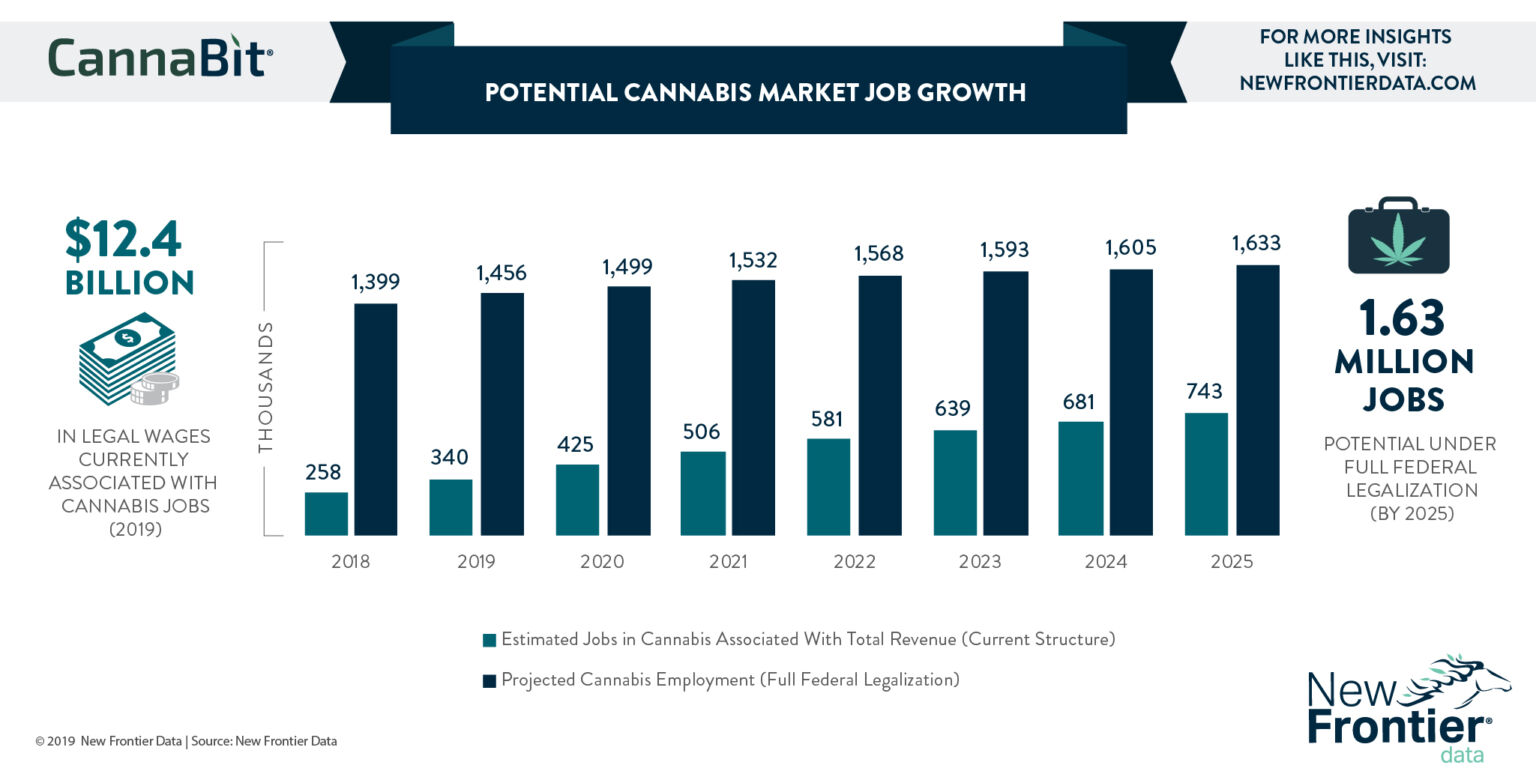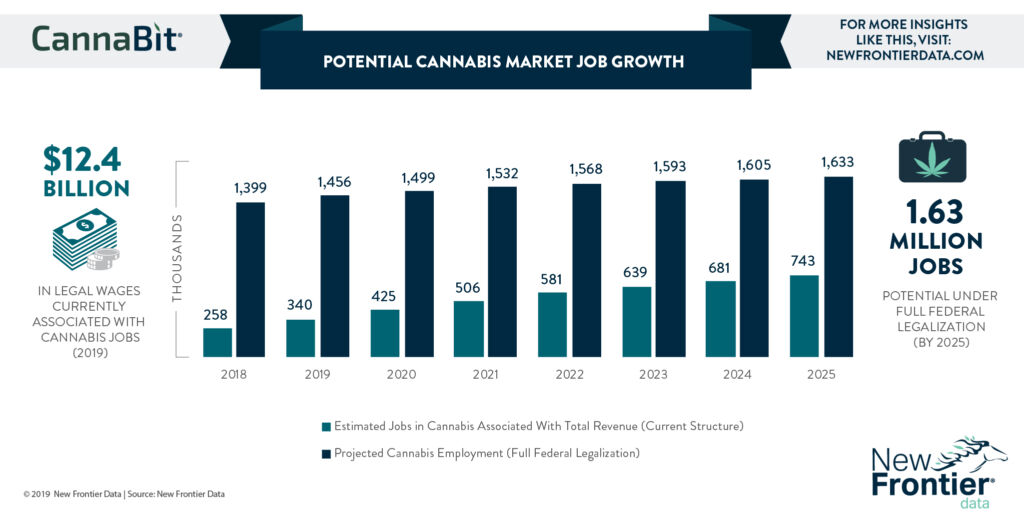 COVID-19 has put cannabis businesses' intelligence and ingenuity on display. We saw little interruption in day-to-day operations across the board as shelter-in-place orders took effect, and layoffs were few and far between. This industry has always seen itself as a vehicle to do the right thing for the people it serves, and because we're used to ever-changing regulations and uncertainty, we've been able to pivot and adjust quickly in order to protect workers and provide safe and accessible products to consumers. 
So explain to me again why the cannabis industry won't receive PPP funding?