Cannabis jobs are on the rise. But they're not just increasing… Cannabis is having outrageous job growth. It's a job-creation machine.
The U.S. Bureau of Labor Statistics isn't counting the number of people actually employed in the cannabis industry. Yep, you guessed why… because we're still federally illegal. 
So, that's why we're here to inform you of the huge positive impact the cannabis industry is having on the U.S. economy. So let's start off by thanking Leafly for helping us recognize the "nearly a quarter of a million Americans whose professional lives are categorized as illegal or nonexistent" (Leafly Job Report 2020) (1).
Cannabis job growth is an amazing economic success story that deserves to be celebrated. And the job growth continues to expand to states that are not typically cannabis states.

The cannabis employment rate is on the rise and it's not stopping.
In just four years, the cannabis industry has doubled in size. Can you believe that? New Frontier Data estimates that the legal cannabis market has 340,000 jobs. And by 2025, that number will be closer to 743,000 (3).
Nick Colas, the co-founder of DataTrek Research, mentions how the cannabis industry is a rare occurrence. Because the economy is actually being disrupted by a high cannabis employment rate instead of job loss. 
Not only that, but the average pay in the cannabis industry is 11 percent higher than the median U.S. salary (2).
When we think of cannabis job growth, our minds immediately jump to California and Colorado. And then to states like Oregon, Washington, and Nevada. But there are a lot of other legal cannabis states to be on the lookout for. 
Growth is happening nationwide.
Cannabis job growth in Ohio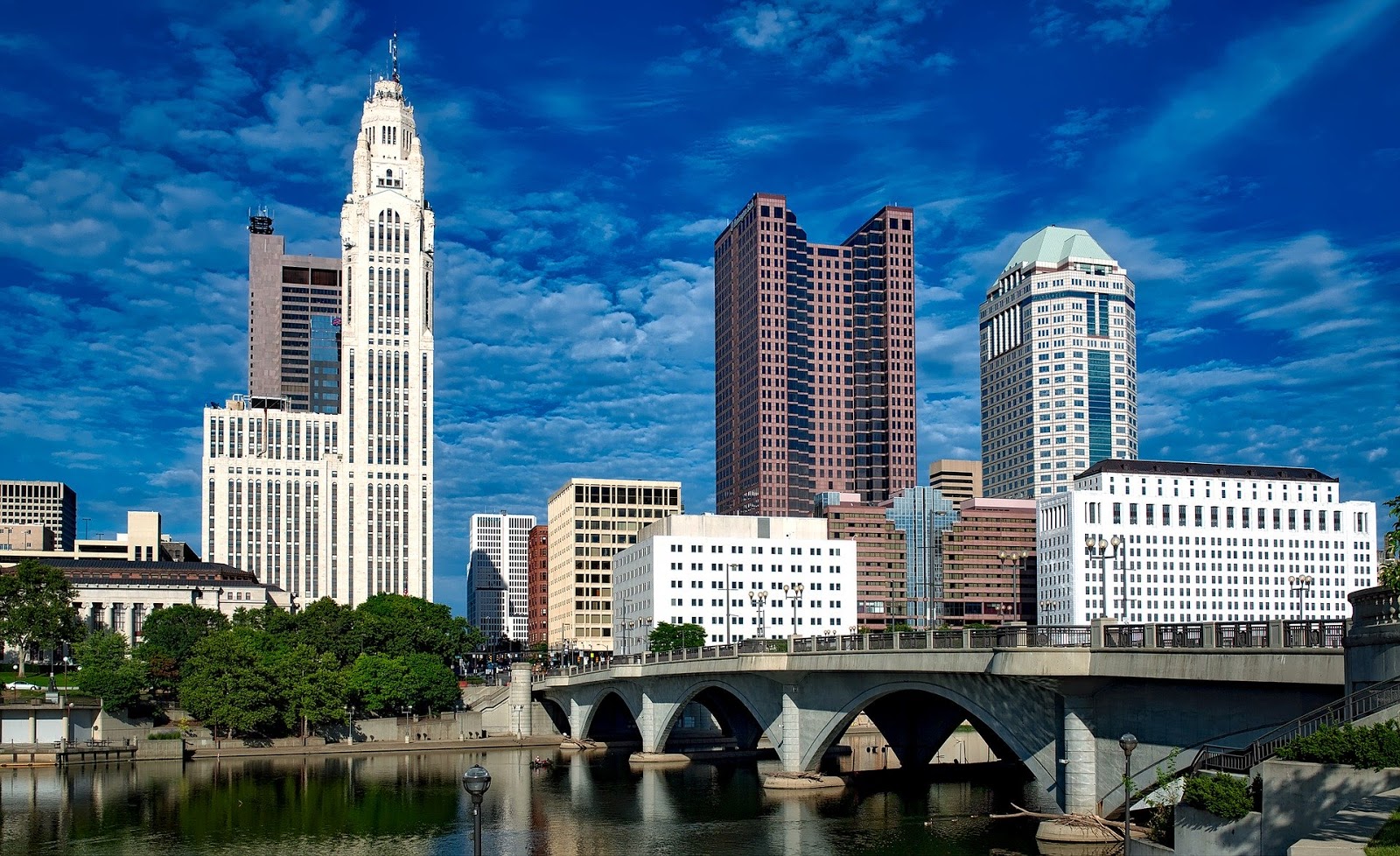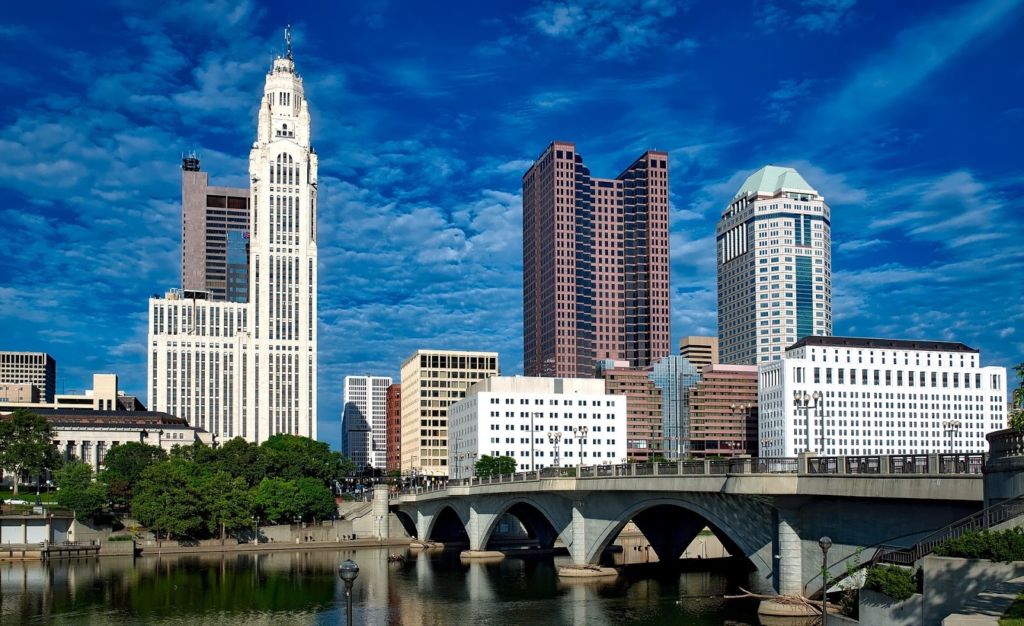 After being medically legal for just over one year, medical cannabis created over 4000 jobs in Ohio (1). There are actually more open jobs than candidates.
So, it's been a rough time for some cannabis companies trying to fill positions in states like Ohio. But Frank Perullo, CSO of Ascend Wellness, says "FlowerHire is a secret weapon for companies looking to thrive in this hyper-competitive market." And on the positive flip side, cannabis is presenting so many opportunities for people looking for jobs.
Right now, in Ohio, the number of patients outnumbers sales (1). This means there's limited legal access to cannabis. But what this also means is there's room for major cannabis job growth. Companies and investors have a unique opportunity here because the demand for cannabis is high. 
On a local level, Ohioans are stoked that cannabis is finally coming to them. Jobs in dispensaries and cultivation have been getting over 20 applicants per position (4).
Cannabis job growth in Arkansas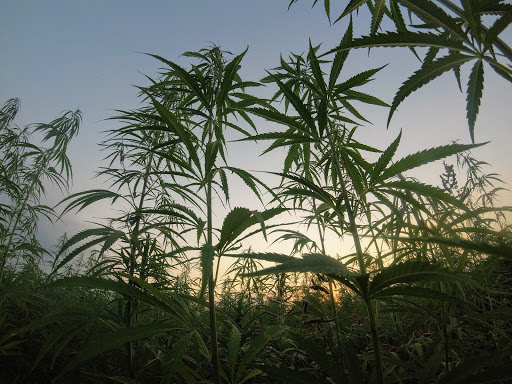 Not too long ago, President of Arkansas Cannabis Industry Association (ACIA), Storm Nolan, predicted there to be at least 500 new jobs (6). Now, we're well past that number.
In 2019, Arkansas' first medical dispensaries posted $48 million in sales. And the market has almost doubled since then. Now, the Arkansas cannabis market supports close to 2000 jobs (1).
Arkansas had $10 million dollars in medical dispensary sales in just the first 6 weeks of 2020 (5).
And wait. There's more. Arkansas has been added to the list of states that could expand its medical cannabis programs this year (7). 
It's clear "The Natural State" has been waiting for some natural medication.
Cannabis job growth in Oklahoma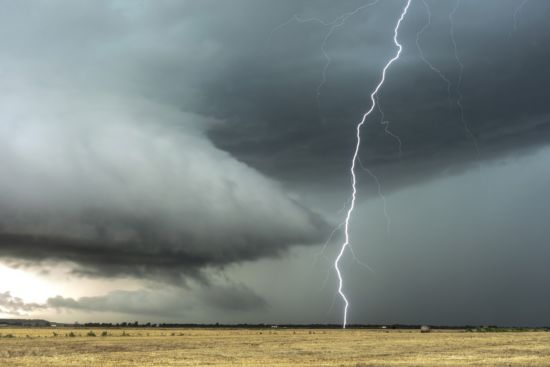 Oklahoma is one of those states that people tend to look past when it comes to cannabis. But Oklahoma deserves our attention right now because their cannabis industry economy is growing so fast.
Oklahoma added over 7,000 jobs in just one year. They TRIPLED their medical sales to $350 million, having 221 percent growth in 2019 alone. Now, Oklahoma has well over 9,000 full-time jobs and it's quickly approaching that 10K mark. And their sales are close to $40 million per month.1
LISTEN TO THIS: 1 in 20 Oklahomans has a medical marijuana card―the highest per capita in the nation (1). 
So, if you're looking to work in cannabis, consider moving to Oklahoma―the state whose slogan is "Labour Conquers All Things." Their hard labor is certainly conquering cannabis. 
Cannabis job growth in Florida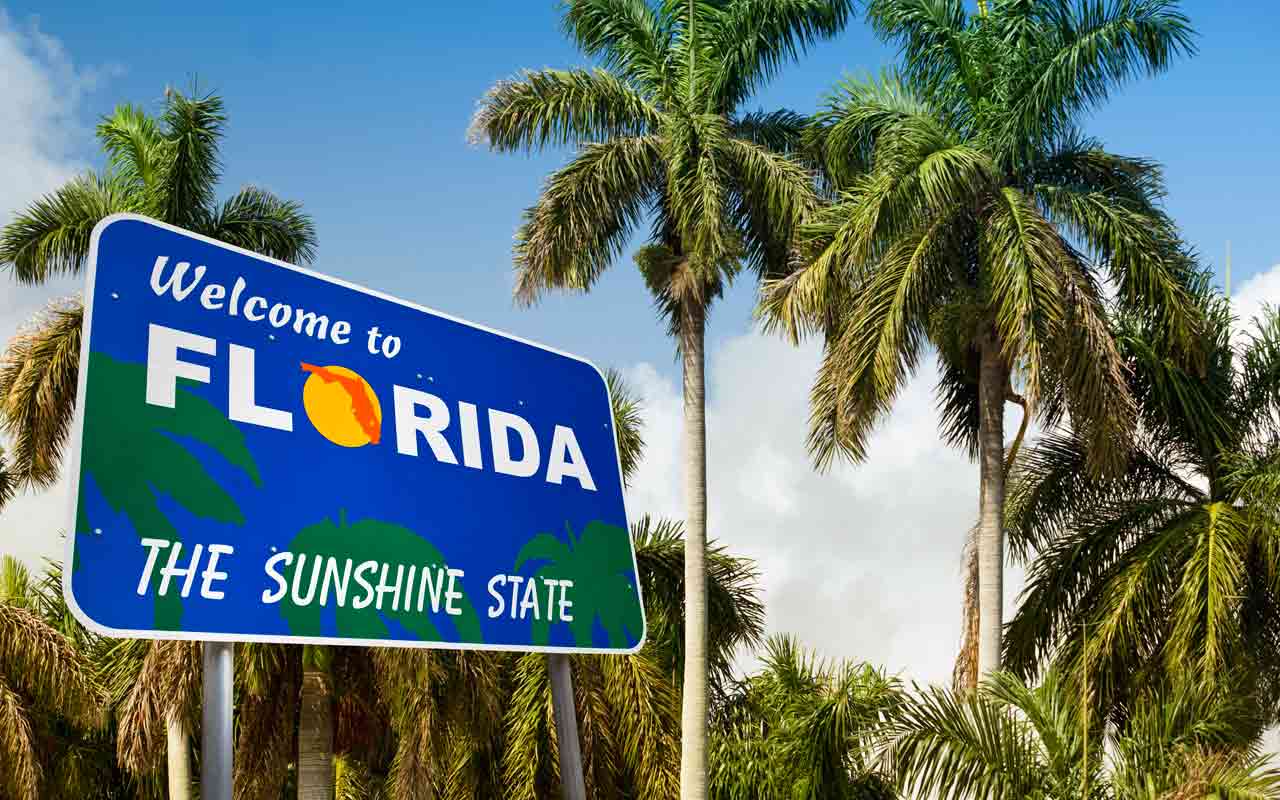 Florida has the most medical marijuana patients of any state. Which makes sense because so many elderly folks retire there. They now have over 300,000 medical marijuana patients which have pushed them to an increase of 93 percent total sales (1).
Why the sudden increase? The ban on smokeable flower was lifted. That's when the industry in Florida changed. Leafly mentioned that 19,000 ounces per week were being sold at dispensaries.
The baby boomers are starting to retire and they're really booming up those Florida canna-sales.
As for jobs? In 2019, over 15,000 people had jobs in cannabis. This number isn't too far behind the number of cannabis employees in states like California, Colorado, Washington and Oregon (1).
So, even if recreational adult legalization doesn't happen soon for Florida, the jobs are there.
Cannabis job growth in Illinois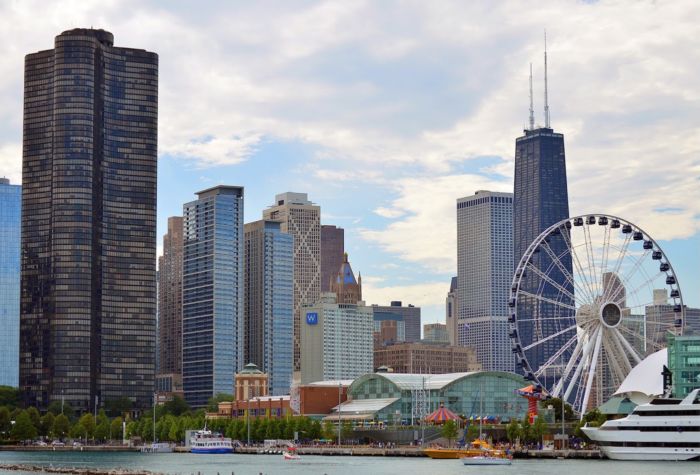 Illinois is expected to "to solidify itself as one of the strongest cannabis markets in the country," according to Jason Erkes with Cresco Labs of Chicago, IL (9).
And based on local responses to legalization, the demand is there too.
Medical marijuana patients in Bloomington, IL are actually disappointed because the supply is not meeting the demand. Patients who need the medicine for seizures, anxiety, and post-traumatic stress disorder, are having a hard time getting exactly what they need.
On the flip side, non-medical Illinois locals are trying cannabis for the first time just because it's legal. And others are thrilled to try cannabis in place of alcohol and prescription pain medication (9).
Early 2020 data is showing that Illinois has a $470 million dollar market. And the market supports over 9000 jobs. This is up from $327 million in 2019 and could easily grow to $600 million by the end of 2020 (1).
As adult-use continues to expand, so will job opportunities.
So have you been wondering how to figure out your next career move?
There are plenty of opportunities for a career in cannabis.
Don't feel like you need to move to The Golden State to work in cannabis because there are tons of jobs nationwide. And if you're not seeing them near you yet, you will soon. 
Many of Illinois cannabis sales have come from out-of-state buyers.  Which means the surrounding states are soon to follow their lead. So, keep checking back with us for cannabis jobs near you.