Leading up to Asian American and Pacific Islanders (AAPI) Heritage Month… we've had the honor to hear the voices of incredible humans who also happen to be AAPI in the cannabis industry. So during AAPI Heritage Month, we're celebrating their impact on the cannabis industry.
David Belsky, CEO of FlowerHire recently interviewed Ophelia Chong. An OG icon who we've long admired since she graced the pages of High Times magazine. 
Ophelia also interviewed our own Talent Success Executive, Aisha Alves. They talk about being Asian American. Growing up in the "this is your brain on drugs" era. And how stigma is still impacting them and their careers in the cannabis industry.
These two interviews inspired us to dig deeper into the relationship that Asian American Pacific Islands have with the cannabis plant and how that relationship has evolved.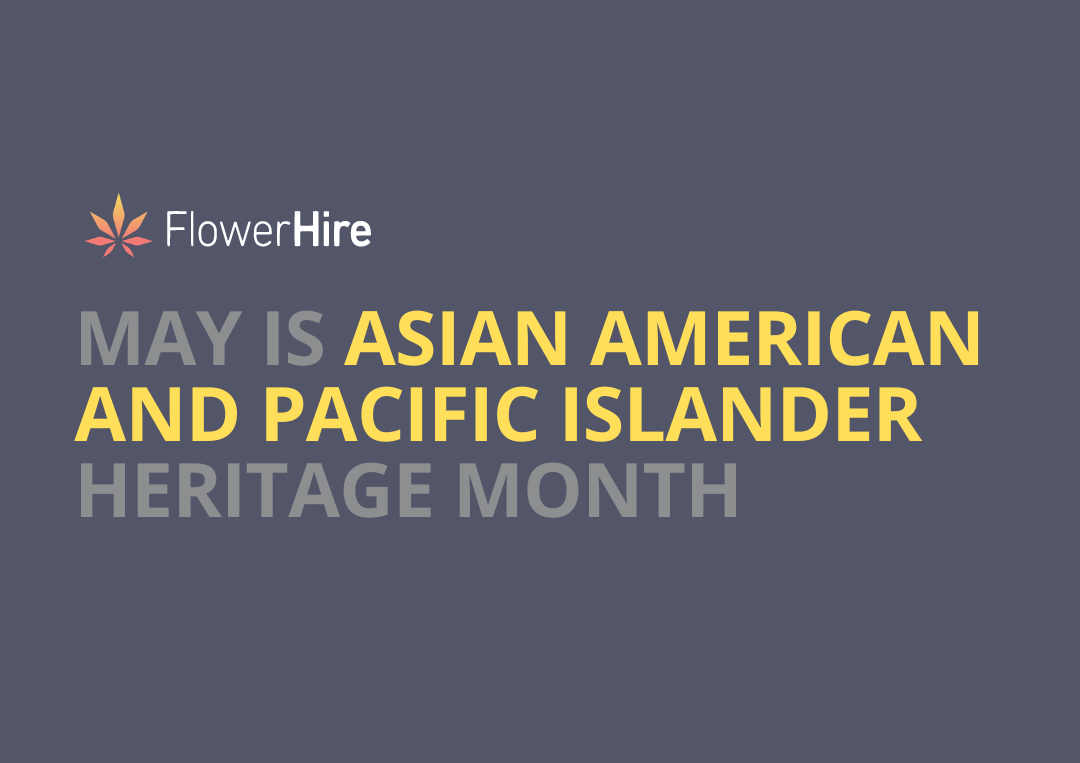 Cannabis is rooted in ancient Asian culture
Most people agree the cannabis plant originated from Central Asia. Biologists have traced the plant, specifically, to the Tibetan Plateau. Biologists say it first evolved there about 28 million years ago (1).
Archaeologists have also found pieces of hemp cloth in Chinese burial chambers (2). And some of the earliest archeological evidence of hemp comes from the imprints of hemp ropes on Chinese pottery from about 10,000 B.C.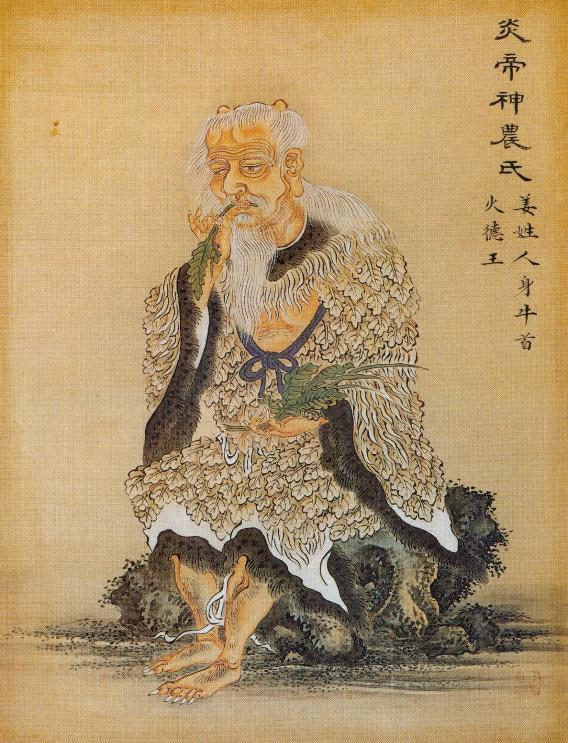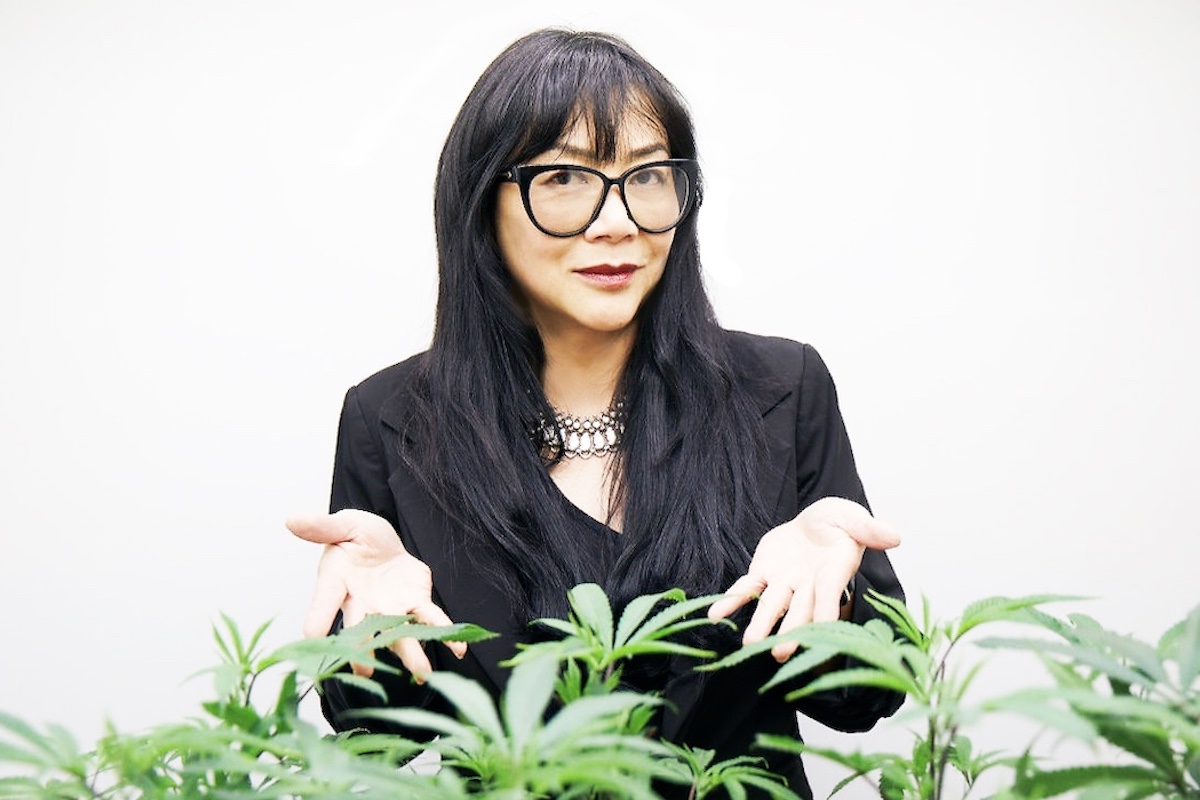 This dates all the way back to the Chou Dynasty (1122-249 B.C.). The Shu King, a book dating to about 2350 B.C, says Shantuyng soil was "rich with hemp and silk". And ancient poetry mentions girls weaving hemp clothing (2).
Shen-Nung (c.2700 B.C.), an ancient emperor and father of Chinese Medicine, looked to plants for cures. Cannabis, or "Ma", was on his list of healing plants. Soon after realizing the healing benefits of cannabis, he also realized that the female plant contains more medicine than the male.
In a recent interview that Ophelia Chong had with missTANGQ, missTANGQ says, "the female [cannabis] plant was first cultivated in Chinese medicine to treat yin deficiency and yin disorders" — disorders related to the female energy (3). When used intentionally and in collaboration with other medicines, cannabis can bring the body's energies back to homeostasis (7).
But even despite the origins of the cannabis plant and how integrated cannabis has been in Asian culture… There is still a stigma around Asian American Pacific Islanders and the cannabis plant.
The stigma around Asian American Pacific Islanders and cannabis
Ophelia talks about how the stigma dates back to the reputation Asian Americans have gotten in the United States. In Ophelia's recent interview with FlowerHire's CEO David Belsky, she talks about how the Chinese have been in the United States for over 150 years. 
And up until 1943, only Chinese men were allowed in the United States. And they were only allowed here to work. They had to pay $500 tax to come to the United states and labor. Basically, they paid a tax, came to work in the U.S., and then had to go back to China when they were done working. Only after the war could Asian Americans immigrate to the U.S. and build families.
Then in the '70s, President Nixon put cannabis on the list of Schedule 1 drugs. And the United Nations followed. Then, because China wanted inclusion, they also put cannabis on Schedule 1, which led Nixon to finally open up China in 1976. 
China had been using the plant for 10,000 years before it became Schedule 1. And today, China is an ancillary provider of everything in cannabis.
Scroll down to watch Ophelia's interview with David Belsky
How stigma affects Asian American Pacific Islanders in cannabis today
Since families began immigrating to the United States, Asian Americans have worked hard to hold on to their culture in the United States.
Jayson Won of Puff Co said in an interview with Ophelia Chong, that when his family arrived from Korea in the '70s, "the seeds needed to be planted in order for us to be able to enjoy the harvest." Meaning, there were no Korean restaurants, markets, or TV shows. The Korean culture had to be planted and grown in the United States, from scratch (5).
In another interview for the blog of industry leader People's California, Ophelia talks about how there was always a fear around the cannabis plant in the Asian American culture. In Asian culture, children look after their parents as they age. So Asian American parents push their kids to be successful. 
If their children are successful in their careers, then they will be more equipped to care for their parents later in life. So when Asian American parents see "drugs" they often worry that their child will become an addict. And "becoming an addict" could prevent their success in their career, leading to the inability to look after their parents when they get older.
Today, cannabis education is changing the stigmas and helping Asian American families see cannabis for what it truly is — hope. (More on cannabis giving "hope" below).
Aisha Alves, FlowerHire's Talent Success Executive
As a kid in the '80s — "the prime audience of the Regan-era War on Drugs propaganda," says Aisha — she can clearly remember the fried egg commercial and scare-tactic educational films. 
Many children from the '80s, including Aisha, have the memory of sitting on the cafeteria floor where they listened to assemblies condemning drugs. The generation was taught to fear who you would become as a result of coming into contact with "drugs". And since cannabis was the "drug" kids were most likely to come into contact with, cannabis was considered the worst.
And like many other Filipino American families, Aisha's family was "committed to American cultural ideals and functioning within the 'system' — if it was taught in school then it must be right."
Aisha said it wasn't until she was in college and out of the house when she first encountered cannabis. That experience taught Aisha that cannabis was actually something to heighten her emotion, relieve stress, and share with friends… NOT something that would cause her to spiral out of control and live on the streets. But despite her positive experience with cannabis, it was still a Schedule 1 "drug". So Aisha still had a fear of the risks associated with consuming cannabis.
Today, Aisha is excited she took the plunge into cannabis. She joined the FlowerHire team after meeting a few of the people on our team and realizing that our mission aligned with her mission. Aisha says, "We have an unprecedented opportunity to build an industry from scratch and do it RIGHT." 
To both FlowerHire and Aisha, this means: "placing the right people in leadership roles today to ensure a more inclusive, innovative, and conscious cannabis community tomorrow, and beyond." 
As for Aisha's family, they are proof that stigmas and perspectives change. As they continue to learn more about cannabis from Aisha, they become increasingly supportive of her decision to work in cannabis. They support her, her passion, and the cannabis plant.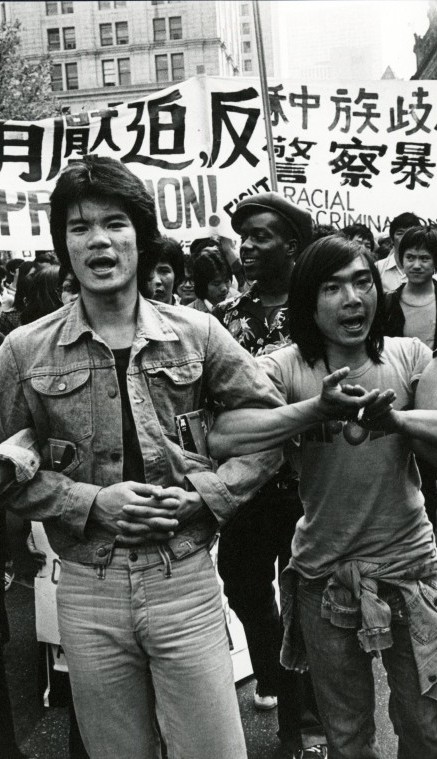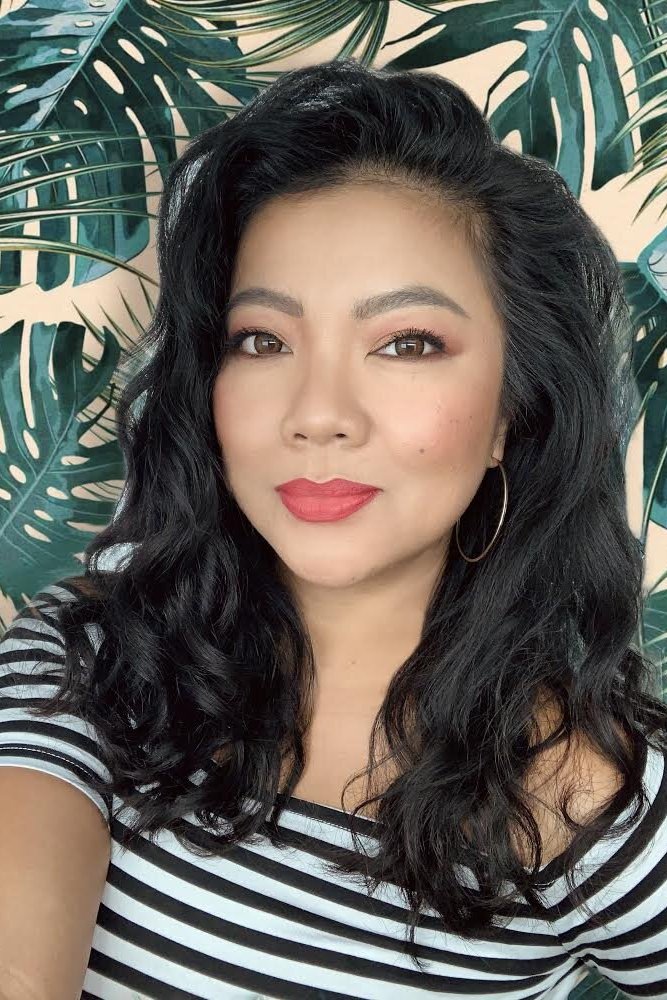 Asian American's for Cannabis Education (AACE)
Ophelia Chong, founder of Asian Americans for Cannabis Education and Stock Pot Images, was "pulled into weed" when her sister began using cannabis for a medical condition. One day, she caught herself calling her sister a "stoner". That was the moment she realized something was wrong. She committed to being part of changing the stigma around cannabis.
Ophelia established Asian Americans for Cannabis Education to seek out the Asian Americans who are "creating waves" in the cannabis industry — and breaking the stereotypes. AACE seeks to bring those people forward and shed light on what they're doing, all in an effort to inspire other Asian Americans to take the reigns and create their own waves. AACE wants to help Asian Americans see cannabis for what it truly is — hope.
Ophelia says, "Cannabis is hope. A hope that it will help. A hope for something new or different. Hope for the rise and rebirth of the American middle class. Hope that it will fix systemic racism. Hope for people to feel fulfilled at work. Hope that people can get cannabis jobs and see cannabis as a career option."
What can we as a community do to support the Asian American and Pacific Islanders?
When we asked how each of us can support the Asian American community, Ophelia told us two things:
Check-in with Asian Americans. Ask them how they're doing. And open the conversation for them to talk.

Support Asian American and Pacific Islander non-profit organizations.
San Fransisco's Asian Women's Shelter has been around since 1988. They supply rooms and shelter to abused Asian American women and their children. 
Since the governmental cuts to funding that support women, immigrants, and domestic violence shelters, the only way for the doors to stay open is through the help of donors, funders, and volunteers.
Ophelia's advice for finding a job in the cannabis industry
Learn everything that you can and read everything you can. Read books by Jorge Cervantes, specifically The Cannabis Encyclopedia. 
Go into your local dispensary and talk to budtenders. Talk to everyone you can in the industry. Ask questions. Encourage education and the spread of information, from the top management positions to the budtenders.
Immerse yourself in the industry, the culture, and always be learning.
Be an advocate.