As legalization continues spreading, forward-thinkers are mapping forward and thinking about: 
How cannabis tourism will fit into the existing travel industry

How the travel industry will change as a result of cannabis legalization

How cannabis will mold the post-pandemic travel industry
Rural towns that were once suffering from globalization are seeing the economic benefits of legalizing cannabis. Sedgewick, CO was planning to make their town unincorporated. But then found the town suddenly able to support and grow their small economy… simply by opening a cannabis dispensary. This is a testament to the powerful impact that cannabis tourism has.
At the beginning of legalization, cannabis "tourism" was mostly people traveling across state lines to visit dispensaries, buy legal cannabis products, and consume cannabis safely in a legal place. But legalization continues spreading and the cannabis industry continues to mature. So cannabis tourism has taken on a new meaning and reaches far beyond visiting a dispensary or touring a cultivation site.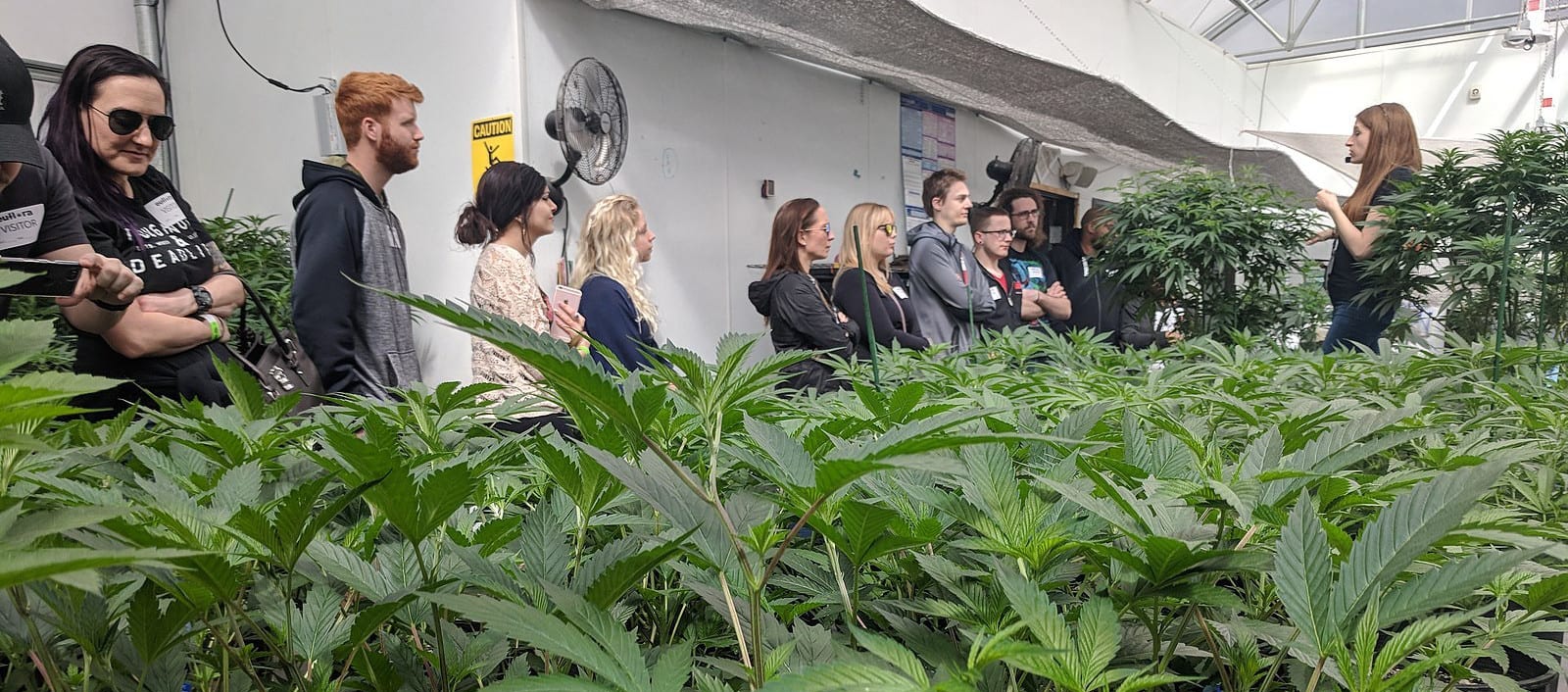 Much of the cannabis industry thrived during the pandemic. And cannabis was deemed essential. Last year's market reporting indicated cannabis is recession-proof. And as the world navigates post-pandemic travel, cannabis stands to help mold what the future of travel will be.
Among the wide-reaching implications, this post is focusing on what cannabis tourism is and where the future of cannabis tourism is headed.
What is cannabis tourism?
Cannabis tourism is most commonly known as visiting destinations where legalized cannabis attracts tourists. For some, cannabis tourism is thought of simply as going to places where cannabis is legal to enjoy the plant legally. This may look like tourists going on dispensary tours, staying at a bud and breakfast, touring a farm or cultivation site, or dining at an infused restaurant. But cannabis tourism doesn't solely mean a trip is focused on cannabis attractions.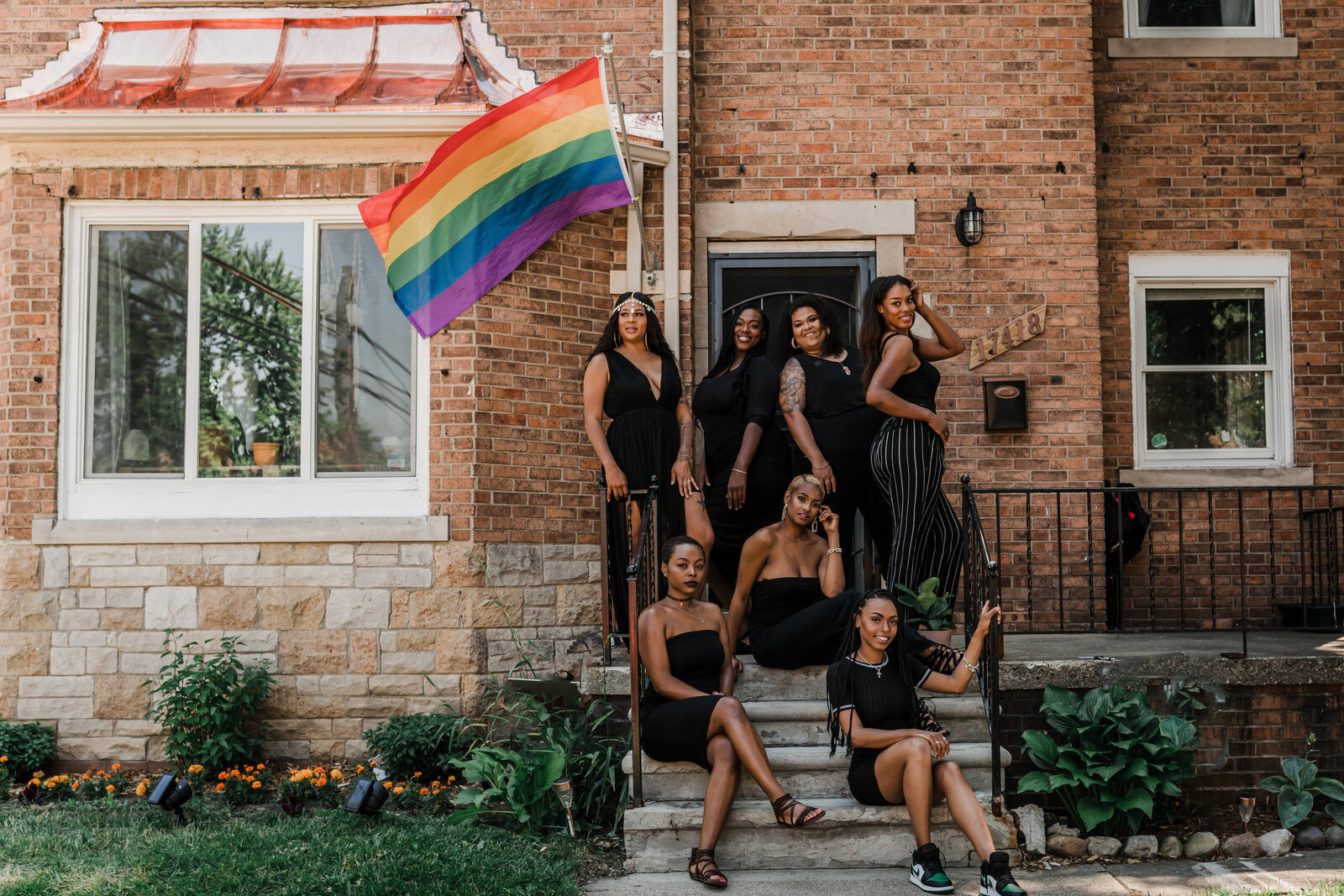 The next-level question around cannabis tourism is: how does cannabis exist within and expand current travel and tourism attractions? Yes, cannabis tourists might want to go visit a cultivation facility. But they also might just want to sit at the top of the Grand Canyon and smoke a joint to enhance their experience.
Brian Applegarth, the founder of the California Cannabis Tourism Association, as well as an advisor to MMGY Global and MMGY Travel Intelligence, describes cannabis tourism more broadly as "cannabis-related tourism" (2). 
Cannabis-related tourism
Cannabis-related tourism is the idea that cannabis, hemp, and CBD will integrate into the massive global tourism and travel industry. The bigger question is how do hemp, CBD, and cannabis fit and integrate into everything regarding the travel industry, including:
Art, music, and sporting events

Business conventions and retreats

Cultural tourism

Health and wellness tourism

Virtual tourism 

And more
The whole global ecosystem of travel and tourism will be impacted by cannabis. Impacts range from risk mitigation to creating revenue opportunities.
While this article focuses primarily on cannabis, Applegraph classifies the impact of cannabis on tourism in three different buckets of opportunities. All of which are critical components and considerations to the future of cannabis-related tourism: 
Hemp

CBD

Cannabis
Hemp
Hemp, seen as a sustainable and renewable resource, already has market legs in health and wellness, sustainable packaging, rope, textiles, clothing, shoes, food, paper, bioplastics, insulation, and biofuel. It's also used as a nutritional supplement – as an excellent source of fiber and containing 31.56 grams of protein. Hemp could impact the travel industry in any of these ways – from sustainable toilet paper and gift shop products to sustainable biofuel and hotel insulation.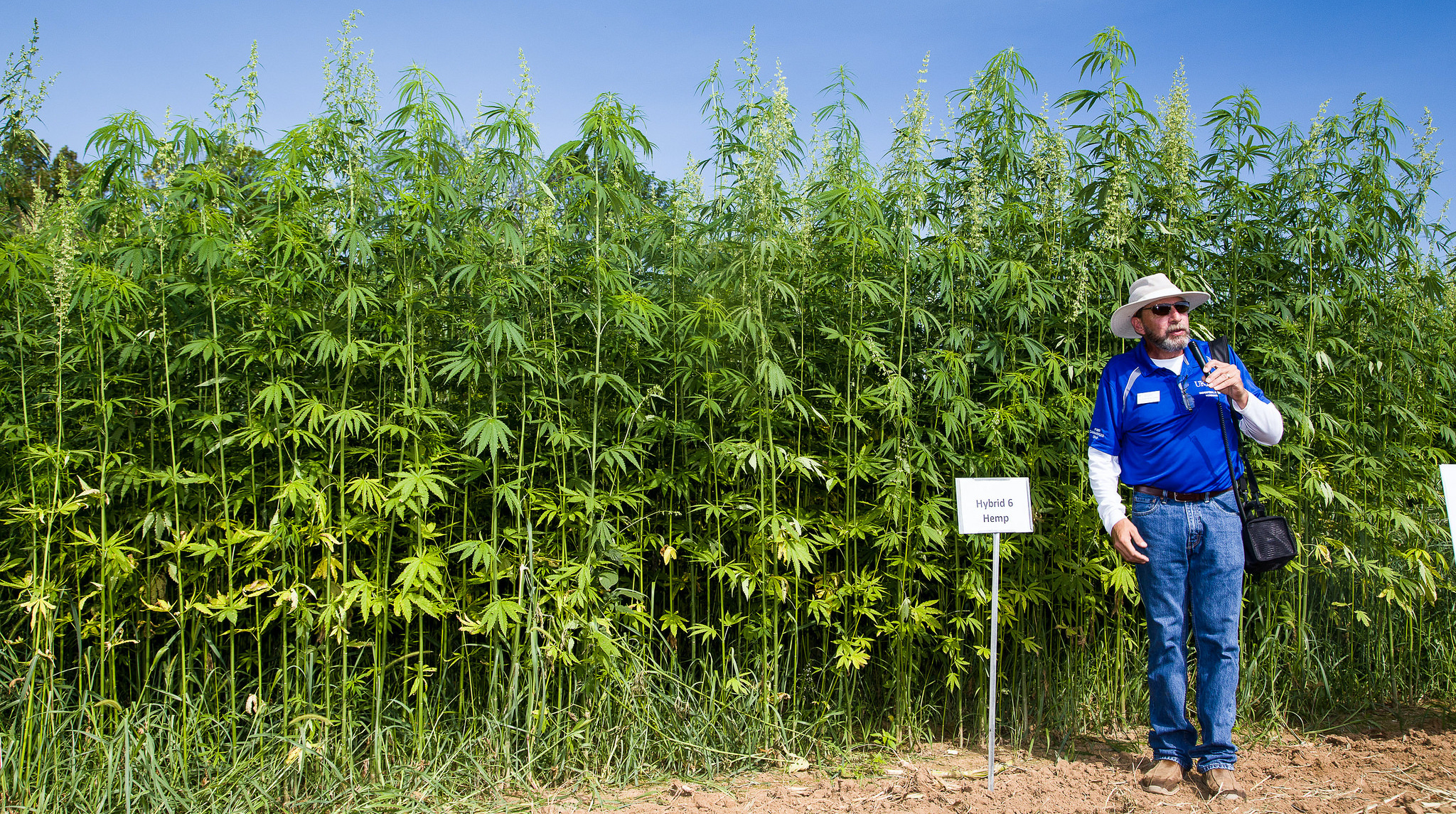 CBD
There has been a big wellness push with CBD. How will CBD integrate into wellness tourism and improve quality of life? This might look like a CBD-infused massage or CBD sleep products available at a hotel store.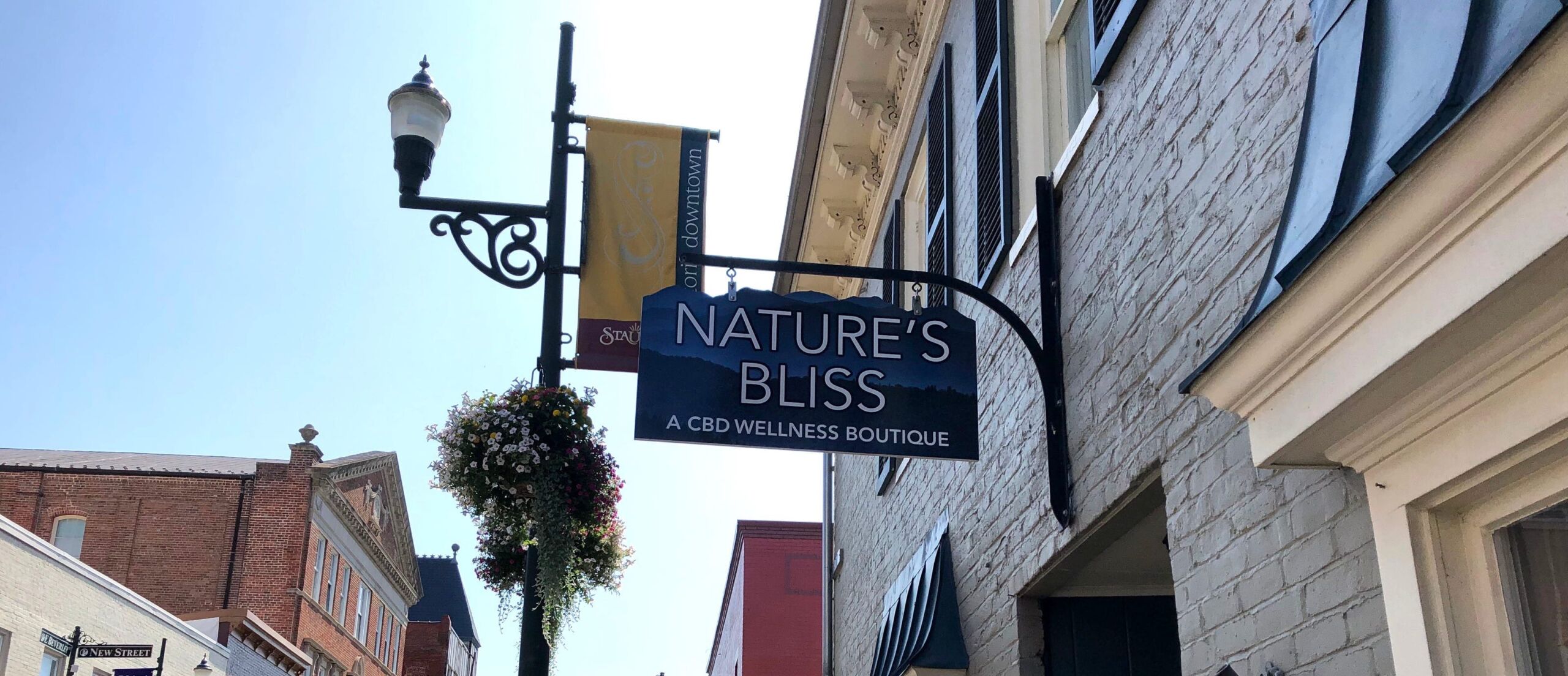 Cannabis
Cannabis is psychoactive, experiential, and sensory-driven. It's often used as a tool for enhancing experiences. Amplify the senses, promote creativity, promote intimacy, and stimulate appetite. So how will cannabis fit into places like National Parks, museums, beaches, theme parks, and other highly trafficked attractions? And what immersive experience will be created around cannabis?
MMGY Travel Intelligence and Enlightn Strategies found that 29% of all active leisure travelers and 18% of all Americans are interested in cannabis-related vacation activities (1). So the demand is there – and the cannabis industry is preparing.
List to Brian Applegarth speak about cannabis tourism on Wana Brands Enhance Your Mind podcast
Conversations happening around cannabis and tourism
The community of people who are motivated by cannabis tourism is large and growing. Adult-use destinations have the advantage of attracting cannabis-motivated travelers. But what else do these locations have other than just cannabis-specific destinations (i.e. farms, dispensaries, cannabis lounges)? Since people use cannabis as a tool for enhancement, what other options are there for cannabis consumers? Travelers want options and are looking to know what their options are.
When people travel, they're more likely to get outside of their comfort zone. Tourism may facilitate a first-time cannabis experience for many people. 
New York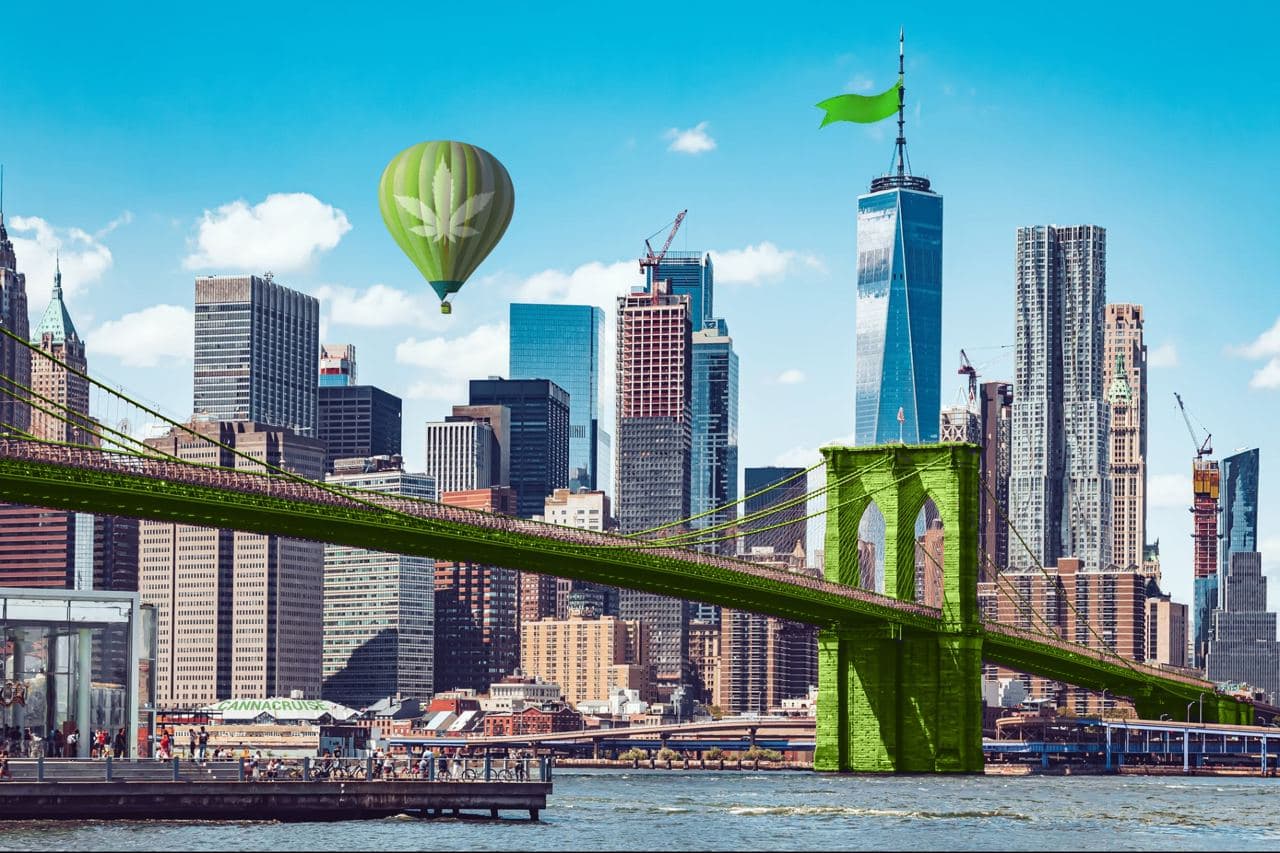 New York has long been the number one U.S. tourist destination, with over 14 million international visitors in 2019. New York has so much to offer in terms of art, music, sports, food, and UNESCO World Heritage Sites like The Statue of Liberty and Guggenheim Museum. There's so much potential for the way in which cannabis will integrate into the current New York City culture and lifestyle. Below we talk about one rich and historic microculture within New York City: jazz.
Jazz and cannabis in NYC
FlowerHire's Creative Director Jamie Leo (a self-described gourmand of NYC culture) introduced us to Gordon Polatnick, who runs a venerable NYC tour operation called Big Apple Jazz. Polatnick is thinking about how cannabis will fit into existing NYC jazz tours, especially since cannabis was a big part of jazz culture during early cannabis prohibition. Polatnick says:
"I predict we'll be selling more tours to hidden jazz haunts in Harlem.  There's always been a connection between the jazz world and weed. People are fascinated with the Prohibition-era speakeasy scene in that district, and now that the prohibition era on cannabis just ended, it helps to contextualize what went down in the '20s."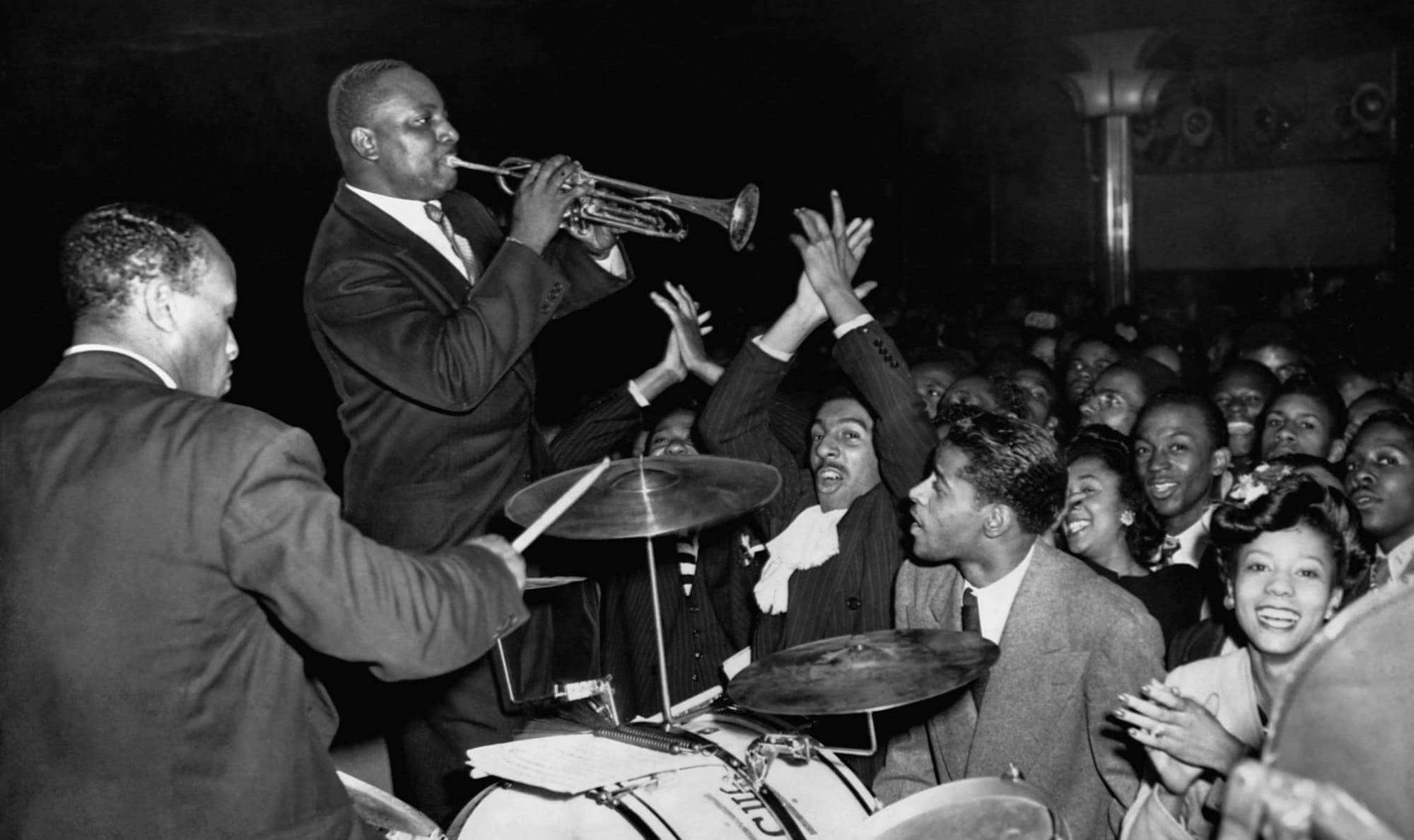 Polatnick recommends Mezz Mezzrow's memoir Really The Blues which references the connection between the jazz world and cannabis. Mezzrow goes into detail about how he helped introduce "muggles" into the scene, selling his joints under Harlem's Tree of Hope to enhance jazz experiences.
"There's always been a lighthearted but insightful joke coming from the bandstand at the juke joints we frequent on our jazz tours. 'The more you drink, the better we sound.'  That sentiment increases tenfold when guests are high on weed. Finding clubs with the right atmosphere to immerse guests in an authentic experience should turn the joke into a revelation. And elevate the depths of honest, soulful, improvised music."
Sloane Barbour, Chief Revenue Officer at FlowerHire, shared his prediction on the New York market with Green Entrepreneur. He says, "NYC will lead the globe in social consumption, with cannabis-infused experiences and entertainment." He continues, "Imagine a night out in the East Village enjoying artisan cannabis cocktails from Death + Co. Then taking in a lightly infused dinner. Followed by one of the hundreds of free NYC  outdoor jazz concerts to enjoy low-dose THC pre-rolls optimized for musical enjoyment."
New York City jazz culture is only one example of how cannabis will enhance tourism. After New York legalization, the possibilities are endless. And what ends up succeeding in NYC will inevitably become models for communities across the U.S. (and around the world). As Kander and Ebb's unofficial theme song to New York promises: "If I can make it there, I'll make it anywhere!".
Read Sloane Barbour's The New York Cannabis Market Will Shape the Future of the Industry in Green Entrepreneur
California
Legacy cannabis cultivation regions in California such as Humboldt County have a lot to offer cannabis-motivated travelers. As an adult-use state, California offers tasting rooms, farm and dispensary visits, and lounges in some locations. In addition to these cannabis-specific attractions, is nature – the redwoods. Nature is at the heart of cannabis. Cannabis amplifies the magic of nature. So visiting a location that is both a beautiful nature destination and an adult-use cannabis destination is the perfect place for mind and body wellness seekers.
David Belsky, founder and CEO of cannabis recruiting agency FlowerHire, spoke with Fodor's Travel in July 2021. He said, "California was on the cusp of an explosion of experiential cannabis tourism experiences before the pandemic hit." He believes that cannabis tourism can help make up for the loss that occurred from reduced business travel. 
Even though Colorado and Nevada have strong tourism industries, Belsky believes California will lead the way on the tourism aspect of cannabis. California is a leader in both wellness and cannabis. "We'll see cannabis tied to spiritual exercises, alternative therapies, and the wellness experience. It will draw hundreds of thousands of tourists to California yearly."
Read Fodor's Travel: Can Marijuana Tourism Really Restart California's Tourism Industry?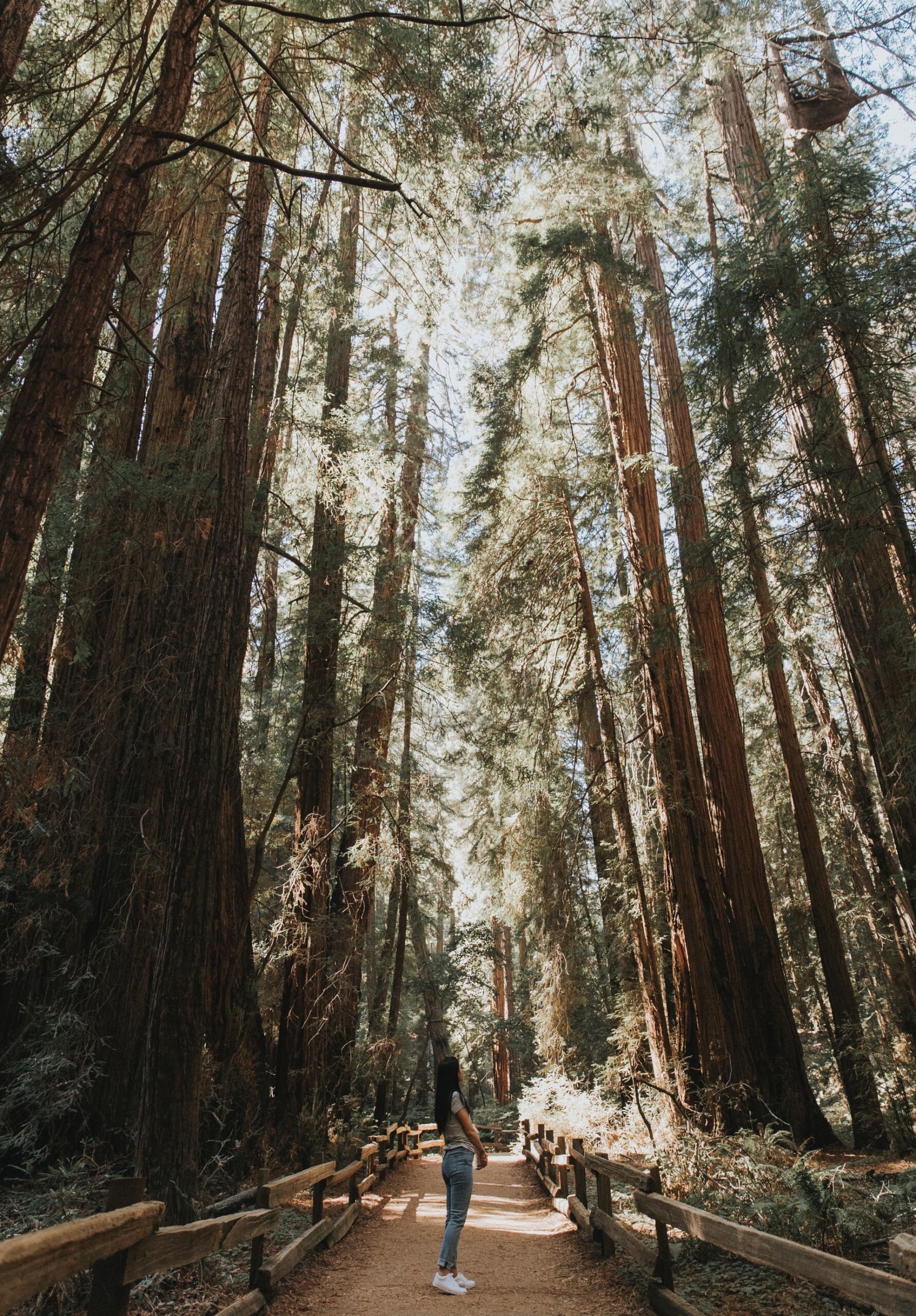 How will cannabis and alcohol fit together?
Restaurants are pitted in a complicated equation. Cannabis and booze are not understood to be the best partners. Currently, legislation forbids beverage companies from mixing alcohol and cannabis together in a beverage. Studies indicate the effects of cannabis mixed with alcohol in the body are not always a good combination. Alcohol increases the amount of THC that the body absorbs and can intensify the high when THC is consumed after alcohol (3).  This leaves competition between the cannabis and alcohol industries. And cannabis continues to take over a large share of the alcohol industry (4).
Listen to Luke Anderson talk about the future of cannabis beverages
Canada
Emerging U.S. legal markets are looking to Canada for how to structure cannabis tourism. 
In Toronto, you're allowed to legally smoke cannabis on the sidewalks. Some places have no-smoking signs. But those places typically also have a designated smoking area where both cigarette smokers and cannabis smokers are encouraged to go (6).
More and more festivals have a designated smoking area where you can smoke or vape cannabis and cigarettes. The National Capital Commission (NCC) in Canada asked all major festivals to include a smoking section (7). Festivals like Ottawa's Jazzfest at Confederation Park and Bluesfest at LeBreton Flats were asked to have a designated smoking area.

Ottawa Citizen quotes NCC spokeswoman Dominique Huras saying, "[NCC wants to] accommodate anyone wishing to live a musical experience in peace and to avoid inconveniencing anyone. We are counting on the public's co-operation to respect this directive [of smoking in designated areas] for the well-being of all."
In addition to accommodating smokers in public, there are many unique cannabis-smoking-friendly tours. For example, Canada High Tours offers: 
Bike tours

Puff n' pottery

Graffiti tours

Photography tours

Stargazing

And so much more. 
Canada is finding ways to integrate cannabis smoking into the culture. And they're maintaining respect for citizens who prefer to keep their distance from the invasive nature of smoke.
Cannabis tourism brings cannabis jobs
As the cannabis industry navigates the world of possibilities that cannabis tourism brings, smart businesses are preparing for the high number of cannabis jobs that are coming.
The opportunity to create jobs within cannabis tourism could quite-generously make up for those lost due to reduced business travel. David Belsky believes cannabis is the only industry with the potential to create tens of thousands in jobs (2). From manufacturing and retail to marketing and business development, and now to tourism, cannabis jobs are coming. 
Cannabis tourism will support mom-and-pop cannabis businesses. It will bring new opportunities to the existing travel industry. And it will offer an opportunity for cannabis to coexist – and support numerous businesses as an experience opportunity in culturally diverse, richly creative, – and normalized ways.
Whether you're looking for a cannabis job or cannabis staffing services, check out FlowerHire X. FlowerHire X is the only smart, virtual hourly-worker cannabis staffing platform. FlowerHire X helps identify a fit early in the recruitment process. A good fit leads to longer, more engaged, and happier work relationships.