Even with all this money the integrity of cannabis has been preserved as being unique as an exceptionally collaborative industry.
MJBiz was a whirlwind this year. The FlowerHire team was (of course) present from the pre-event through the day after the final after-party. We had a great time and all felt that the cannabis industry was in incredible shape and geared up for a strong performance in 2019.
After debriefing and discussing the event we noticed a few key trends  First off, the money has arrived. To be truthful, this is something our team expected going into the conference. We had seen countless multimillion dollar capital raises through the first half of q4 alone.
We felt that given the trends of decriminalization and legislative adjustments among many of the states, the softening of the US's attitude toward hemp and CBD usage, Constellation's big investment into Canopy, and the frothy IPO market in Canada even the traditional Private Equity and VC had shown up at the table. What we didn't expect was this sort of "investor volume" we saw.  Every single one of these orgs was looking to deploy capital at different levels, and were in search of ideas and answers for where they could make the most of their assets.
There were investors from 5 continents representing all different types of investment strategies and if there was one thing in common, none of them knew the best solution for where to deploy capital.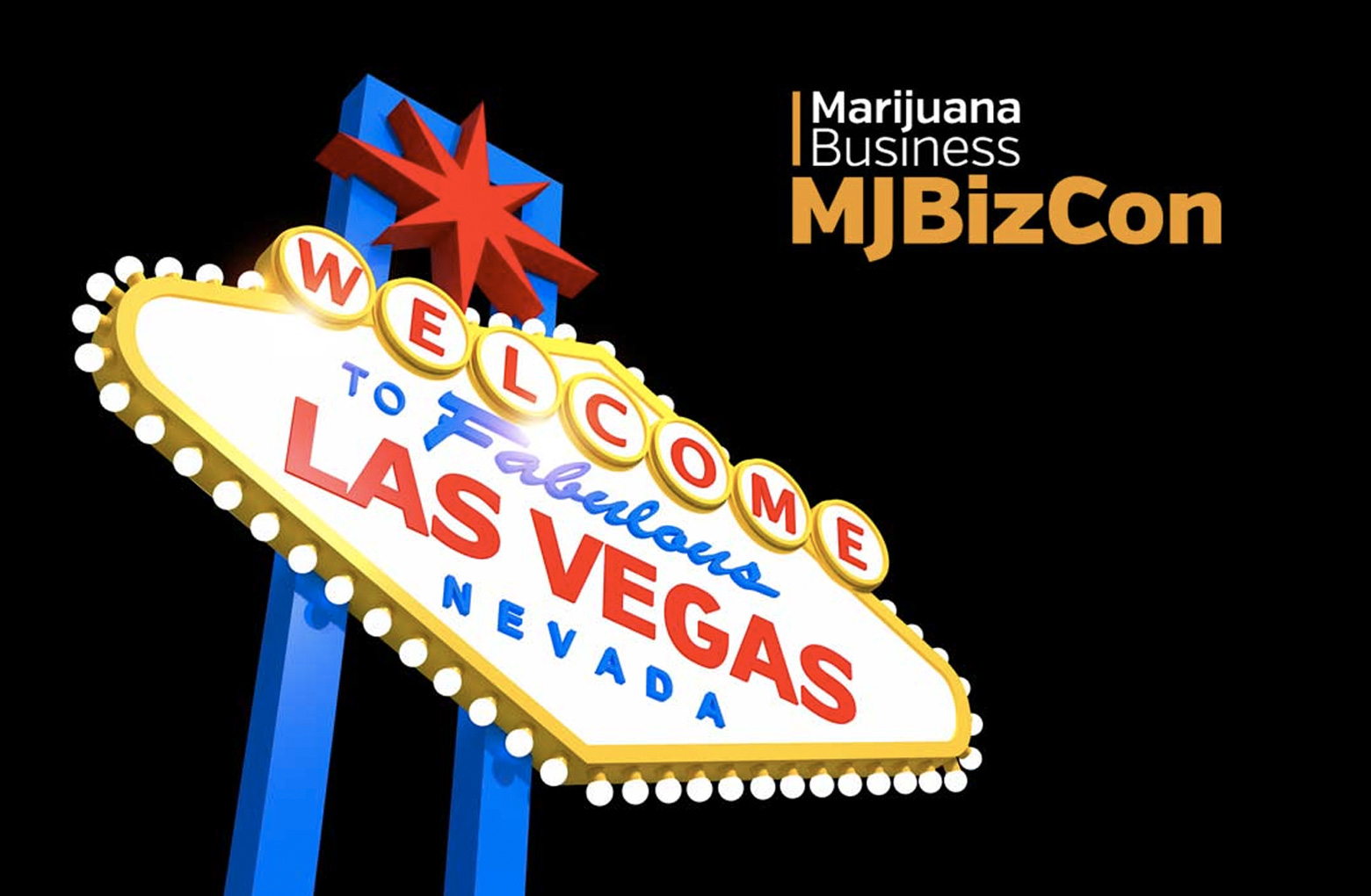 Secondarily, even with all this money the integrity of Cannabis has been preserved as being unique as an exceptionally collaborative industry.  God bless cannabis, these people are awesome! Maybe it is because of the "us versus them" attitude from all the companies working on building scale in an environment where THC is still a Schedule 1 narcotic.  Maybe it is the idea that so many of the industries' challenges are without easy solutions. Maybe it is the love of the plant. In most growth industries, Capitalism as a model generally encourages people to put up walls and to hide information, but in Vegas we were surrounded by earnest people who were seeking and sharing their perspectives, thoughts and answers.
Lasly, the crazy years have just begun for the cannabis industry, and the market is ALIVE.  Vegas was overwhelmed by the industry. The entire strip was owned by the industry. Every restaurant, every bar, every casino and every Uber was dominated by people talking cannabis. Not only that,  2019 is going to be unlike anything that any of us have ever seen, and we can't wait to see where things end up.
Cheers to those of you who have already put yourselves in the industry. I am sure it has already been a journey, and filled with ups and downs, possibly even lefts and rights! Continue forth and help us to build the best industry possible, and if you need help finding a home just reach out to us. To those of you looking to break in, great timing as well. Reach out just like the veterans and lets start a conversation!
The industry is still in its startup phase and is beginning to approach its full velocity. As we look forward to the next year and continue to discussions with the best organizations and companies in the industry, we would not be surprised to see Cannabis exceed its projected growth of $18b next year.