As a team of cannabis recruiters, the FlowerHire team is constantly talking to cannabis industry folks – nationwide. We're always learning about the latest product innovations and the latest strains. And since we have access to more products than the average person, we want to share some of our team's favorite products in the market. If you're partaking in celebrating 420 by consuming, let this guide you!
FlowerHire's favorite top cannabis products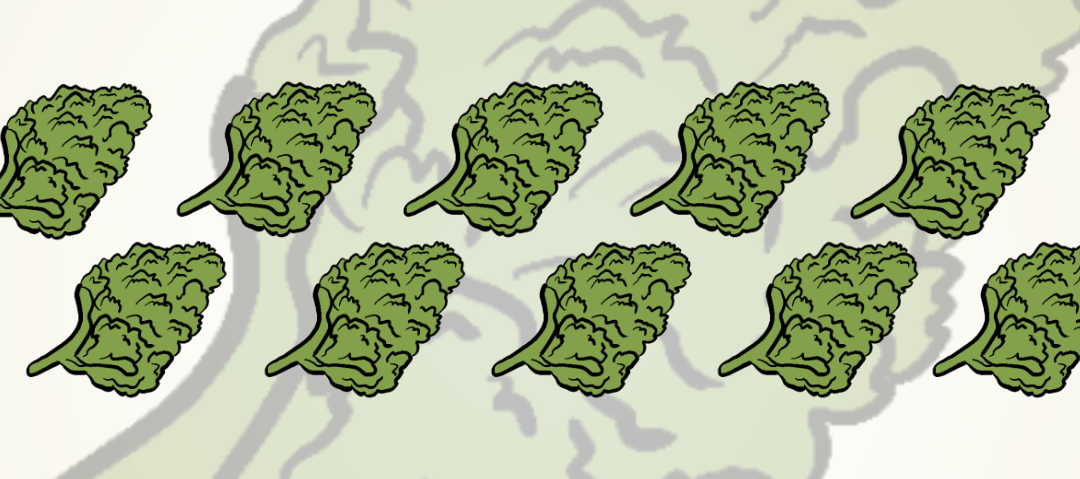 FLOWER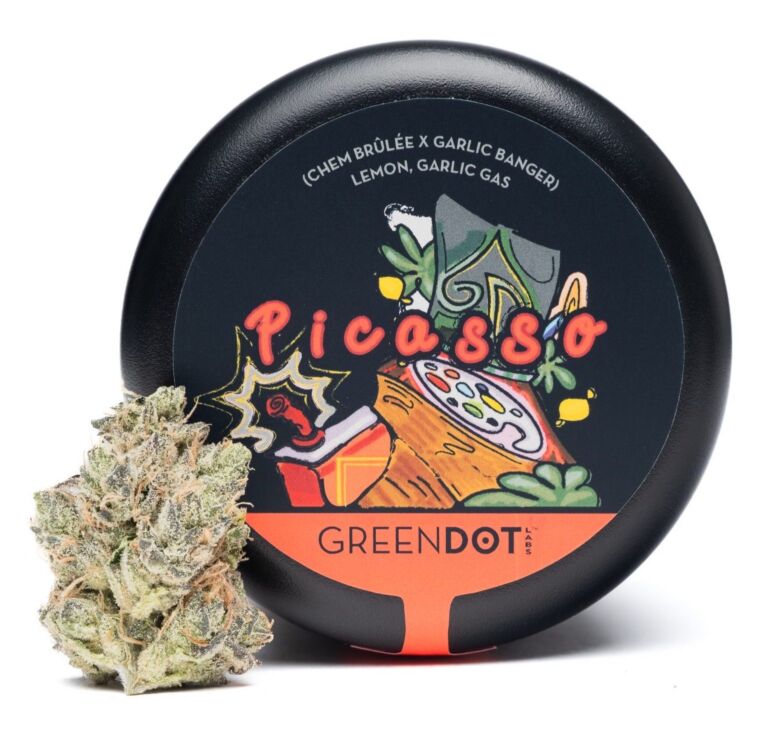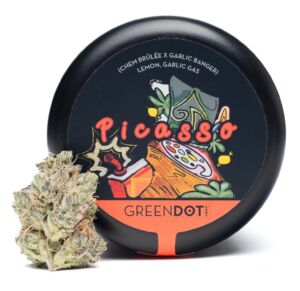 What to like: I love the genetics and terpene profiles of Green Dot Labs—their Picasso strain is my favorite. For someone who doesn't consume every day, the glass jar packaging keeps it fresh and smelling great. Their products are all high-quality; you'll be happy no matter what strain you pick up. – Kelsey B
Where to find: Colorado and it's headed to Arizona soon.
What to like: This is one of the best and most consistent flower brands you can get in the Michigan market. Every time I see it on the menu, I know I am picking up an eighth. Not only that, but they have an awesome team of people, so I love supporting them. – Cam H
Where to find: Michigan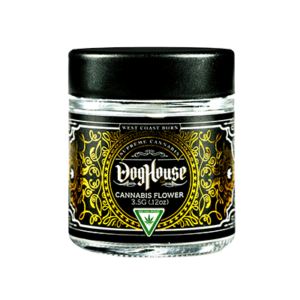 What to like: "Craft quality, great people, and work culture. It has an OG branding and feel."– Alan G
Where to find: Oregon, Washington, Michigan, and coming soon to Florida
What to like: 
"It fits me like a glove. Tingly, warm, relaxed, but playful. No other strain is as reliable for me than this one." – Jamie L
Where to find: California, Illinois
Etain Health
– Purple Berry Forte Strain
What to like: "It's lightly sedative for gentle unwinding and easing stress anxiety, but not zombieland." –Jamie L
Where to find: New York
What to like: 
"Quality, convenience, and pricing—these are the pillars for me, and 710 consistently hits all three.  I typically order from their list, so when you get their product, it's fresh – it hasn't been caught up in inventory or sitting on the shelf at a dispensary. Their pricing is fair for the level of quality that you get, and they are transparent, changing pricing depending on quality or how long the product has been on the menu." – Ian K
Favorite strains: Grease Bucket #9, Garlic Cocktail #7, and Funky Charm 
Where to find: Colorado, California, Florida, and Michigan
What to like: "Sometimes it's euphoric, but always calming." – Herlena H
Where to find: California and Michigan
What to like: "Cult legend strain. It's energizing and gets me to do everything I need to do. Forget about the lazy stoner stereotype, this will get you doing 3 days of work in a day." – David B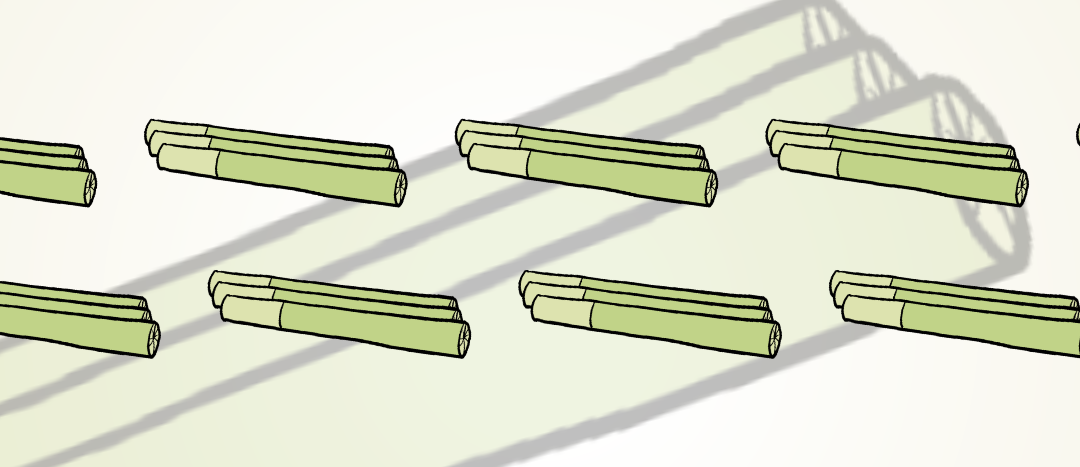 PRE-ROLLS
What to like: "Simple, classic, and right on time." – Herlena H
Where to find: California, Massachusetts, Michigan
What to like: "KOA has one of the most potent pre-rolls in the market. Their pre-rolls are made with indoor flower and terpene-rich live resin."
Where to find: California, Michigan, Thailand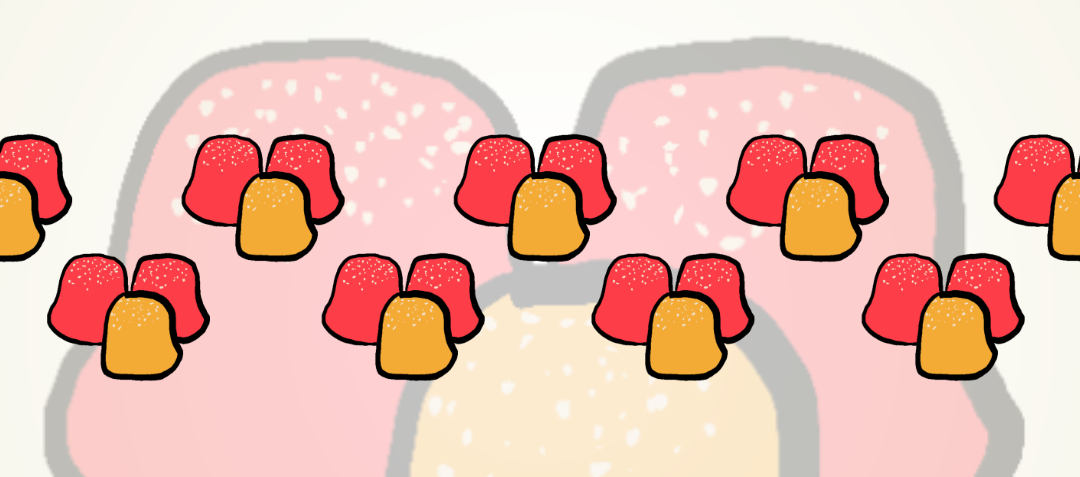 EDIBLES
What to like: "At Kiva Confections, innovation is top of mind. Mixed in with top-tier marketing it's a great brand to support. Gummies that have live resin are awesome – great flavor and give a consistent high." – Pasquale I
Where to find: California, Arizona, Nevado, Missouri, Illinois, Ohio, Oklahoma, Massachusetts, Michigan, Hawaii, and Canada
What to like: Great sleep without the morning grogginess! – Julia S
Where to find: California
What to like: "It helps me with mood, focus and energy–  without the munchies and internal high thoughts". – Julia S
Where to find: Californina
What to like: "It's fun! And has great taste and texture." – Herlena H
Where to find: California
What to like: "Papa & Barley was the first in California to do whole-plant infused edibles in California. Most edibles are just distillate, but Papa & Barley uses rosin." – David Belsky
Where to find: California
What to like: "I give these to my parents to help them sleep and they swear by it. It's low-dosed with THC and CBN, and also made with superfoods and ancient herbs that promote sleep." – David B
Where to find: California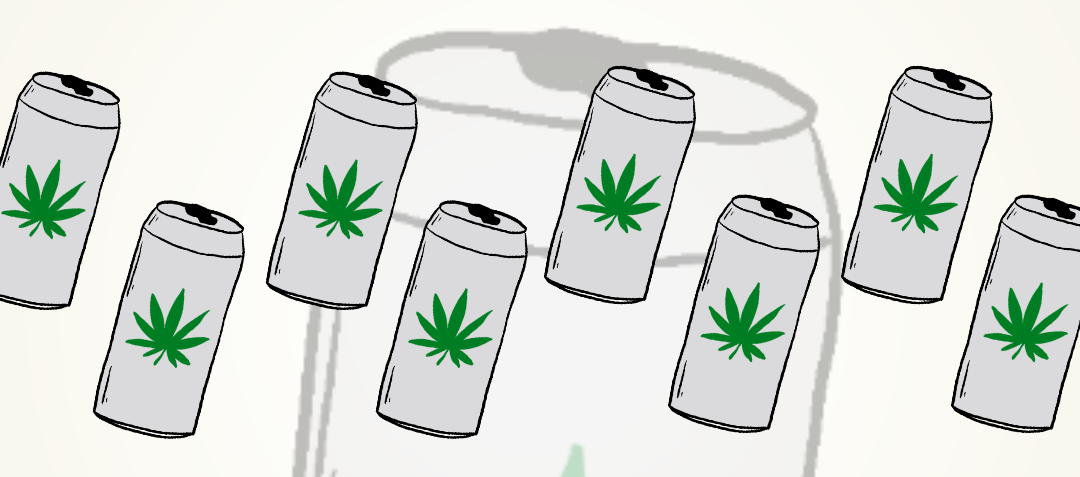 BEVERAGES
What to like: "The taste is great for low-dose consuming. Good buzz and is very consistent. It also has a lower sugar content". – Pasquale I
Where to find: Arizona, California, Illinois, Massachusetts, Nevada, Minnesota, Ontario, British Columbia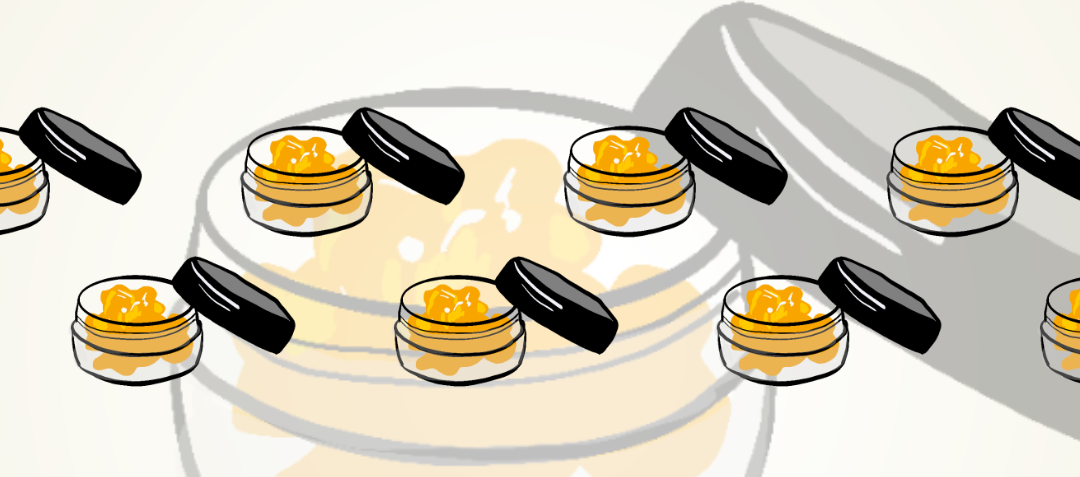 CONCENTRATES
What to like: 
"Best concentrates in the country." – Alan G
"Emphasis on quality and doing things right. Also heavy emphasis on solventless concentrates which just really gets my heart beating. Also, I love what they are doing on the organic living soil side of things. I will always be a 710 fanboy and can only see that growing as they get into the Michigan market." – Cam H
Where to find: Colorado, California, Florida, and Michigan
What to like: "Beautiful, sleek, discreet packaging. Wonderful terpene experiences." – Tekisha H
Where to find: California, Arizona, Maine, Missouri
What to like:  "I'm a fan of DomPen's CBD ratio disposable vapes. DomPen is under GardenHouse Brands. I like GardenHouse Brands as a whole – they do a great job as a company. Their brands have great packaging, they have the "Futureweed" merch line, meaningful collaborations, Greenlight music seshes, and their live events series." – Ian K
Where to find: California, Nevada, Florida, Massachusetts, New Mexico, and Canada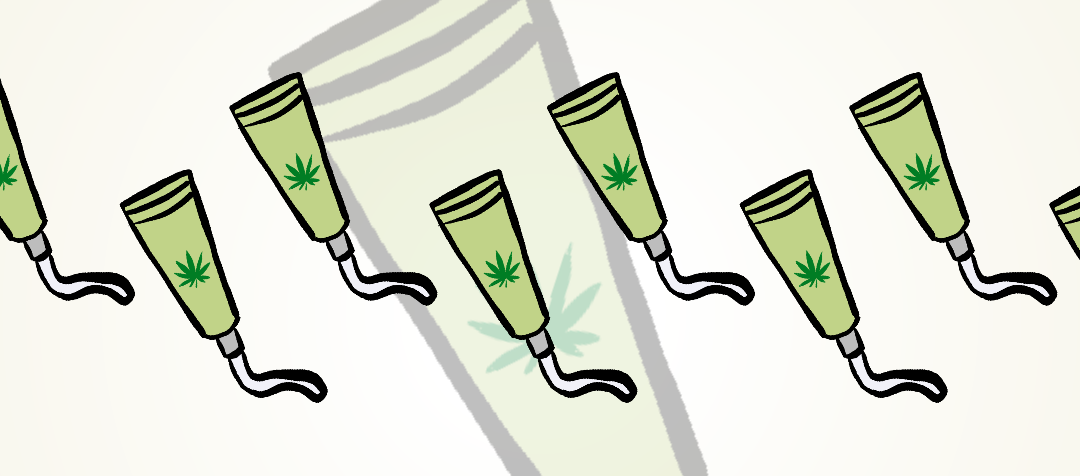 TOPICALS
What to like: "I love to rub it on my knees and sore muscles after an adventurous day of skiing or backpacking. To me, the consistency of the product is essential with topicals." – Kelsey B
Where to find: Colorado, Michigan, and more states to be announced soon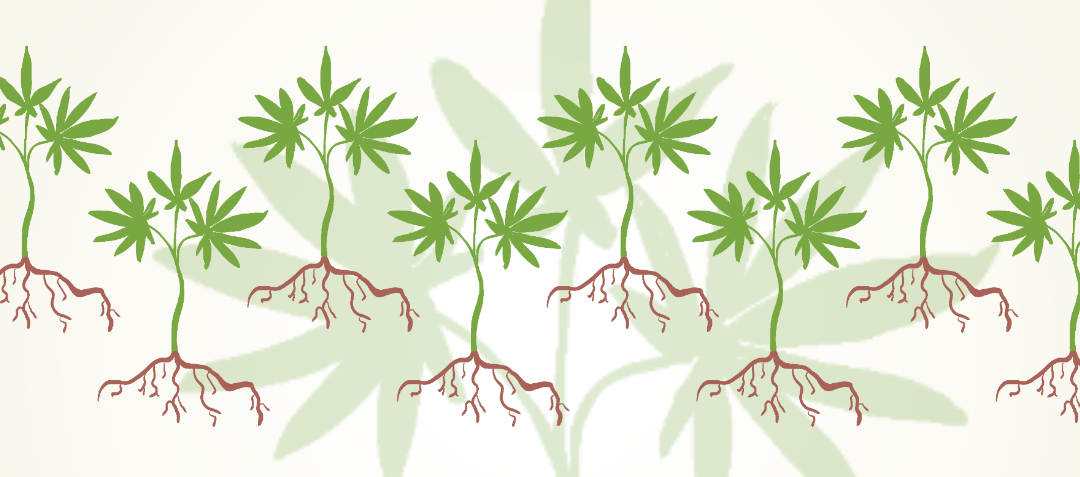 HOMEGROWING
What to like: "I go to BuildASoil for all my living soil needs. They have great products with a lot of science and information behind it. Jeremy and the team there are crushing it. #loyaltothesoil" – Cam H
Where to find: https://buildasoil.com/