Gen Z places a higher premium on "quality of life" compared to earlier definitions of the standard of living. They value life experiences and are constantly looking for them both at home and at work.
Over the course of generational shifts and the transformative impact of the COVID-19 pandemic, we find ourselves in what could be termed a "Social Work Era" for work culture. This era marks a departure from the work culture of the Baby Boomer and Gen X generations, who set the stage for an "Information Work Era." 
During earlier eras, technology began to reshape the workplace, influencing not only how people worked but also their aspirations for individualized standards of living. For example, work and personal computers came into our lives and profoundly changed how a person receives information. It not only sped up the way in which we worked, but it changed our personal lives as well. This caused work to expand, and heavier workloads were prevalent since employees were able to accomplish more in less time. No one really stopped to think of the impact of the extra work someone took on and how it affected their ability to handle more or carry it into their personal lives. This time spawned the concept of "work-life balance."
Shifting Priorities
When we fast-forward to the workplace culture of today with social media and smartphones, the Gen Z generation is in charge, and we observe yet another significant shift in favor of a new cultural era. Gen Z places a higher premium on "quality of life" compared to earlier definitions of the standard of living. They value life experiences and are constantly looking for them both at home and at work. This has allowed an increased number of families to have a mortgage, cars, and enough money left for a family vacation for the first time.  
Redefining Learning and Skills Acquisition
Notably, Gen Z has redefined the way they acquire skills and knowledge. Large numbers have moved away from the traditional route of pursuing specialty certificates and degrees, instead turning to platforms like YouTube and other online resources to gain tactical knowledge and solutions. Others generously do the research and post valuable and freely available resources for all to see and learn from.

The Quality of the Workplace Environment
Additionally, for Gen Z, it's all about the quality of the workplace itself. They yearn for environments that grant them the space and tools needed to unleash their creativity and innovate without the burden of constant oversight.  Companies that remain entrenched in the work culture of previous generations must adapt or risk becoming obsolete. For example, the tech industry spawned the era of WFH (working from home), along with new policies that companies implemented. Once the COVID-19 pandemic hit, companies needed to quickly pivot to a WFH environment. Those that adapted earlier were able to quickly get up to speed without disruptions in service. Now we are facing a turn in the overall work environment as a whole and know that for many organizations and individuals, hybrid and WFH are here to stay.  
Opportunities in a Changing Landscape
This transformation presents opportunities for newer industries, like cannabis, which can align their workplace processes with the desires and expectations of this current generation.  Here are 5 steps companies can take to be attractive to their current workforce: 
Consider creative flexible work arrangements beyond remote work. Instead of an 8-hour shift five days a week, consider a 10-hour shift four days a week.

Authenticity continues to rank highly with Gen Z. Be clear about your company's mission, vision, and values, which should include being diverse and inclusive

This generation is ambitious and values growth and development. Provide clear paths for advancement and mentorship so they can see a future within the company. 

Feedback is more important than ever with today's social media platforms. Have a strong performance management process that offers real-time and frequent feedback.

Gen Z is purpose-driven and wants to know how their efforts help society. Promote your company's impact and social responsibility, and have local charity partners that they can volunteer with.  
Today's work culture differs markedly from that of previous generations. The changes are driven by shifting values, evolving expectations, and rapid technological advancements. Companies that embrace these changes and adapt their work cultures are likely to thrive in the new "Social Work Era", while those that resist change may struggle to attract and retain talent.
If you're looking for ways to build a total rewards and culture roadmap that is appealing to today's up and coming workforce, contact us: hr@flowerhire.com.  We're happy to connect.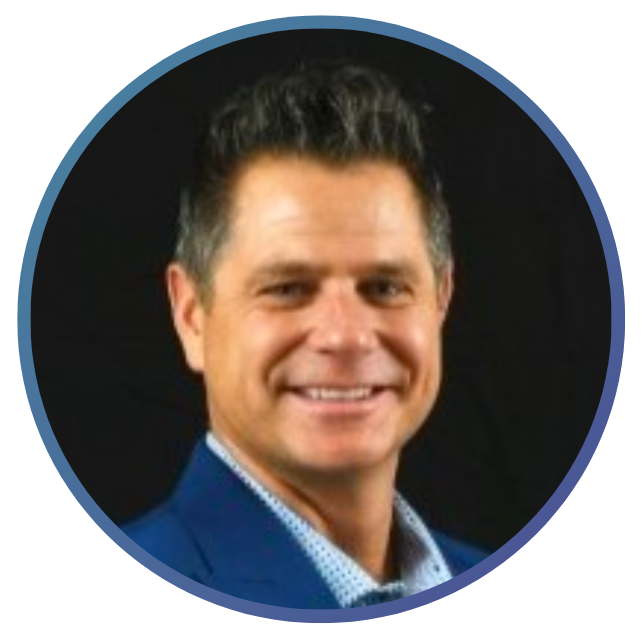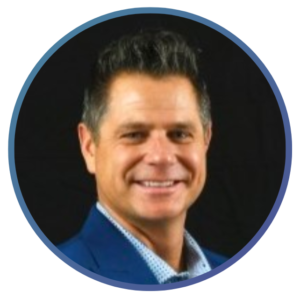 About Jason Desentz
Jason is a human resource strategic leader with over 20+ years of progressive human resources experience working for start-up cannabis companies and Fortune 100 companies such as Gage Cannabis, Skymint Brands Cannabis, Ford Motor Co., Chrysler, Goodyear, and more.
He has holistic experience in every area of human resources administration such as training and development, talent management, compensation & benefits, employee relations, union  negotiations, leadership and executive  coaching and more.  Over his career, Jason has continued to explore ways that data can be used to enhance the HR experience for organizations.