The most successful cannabis companies will be those that have strong alignment between your HR and Finance leaders.
For companies, Q4 is all about planning. Whether you are growing, rightsizing, or recalibrating the questions are the same: What will next year look like for the organization as it comes to people planning? Who will need to add headcount, and in what divisions? Where do you foresee needing to make cuts? What kinds of programs, incentives, bonuses and initiatives do you want to create? 
The most successful cannabis companies will be those that have strong alignment between your HR and Finance leaders. Only when both divisions are in the room can budgets and processes be developed that will serve the interests of everyone, and help create a solid foundation which can be built upon throughout the year.
Collaboration and compromise is key
We are entering a volatile time, and companies are looking seriously at cash flow. Employee headcount is always a place where this plays out. If one team makes decisions without the other – ie, finance is forced with a 3% budget cut and they take it all by cutting higher paid employees, the people side of the business will likely suffer. At the same time, HR needs to make important decisions about what the key functional roles are at the organization and be willing to compromise.  It won't be possible to backfill for roles that are unfilled, approve hiring for new roles, while keeping all the existing consultants and vendors. Both teams will come to the table with their "nice to haves", "want to haves", and "have to haves".
People planning will highlight where talent is needed 
After evaluating the existing talent pool within your organization and who might be in position to be promoted or reassigned, you will likely identify roles for which recruitment services are needed. You will identify those employees called "marginal talent". Typically, it's because 1) you are replacing a low performer, 2) someone is retiring or leaving a role for various reasons, or 3) there is a new role that's opening up. 
Instead of waiting until 2 or 3 months before you need a role filled, it's advantageous to have a roadmap plan to connect with your recruitment partners early and often. They can help you assess the supply/demand for a particular role (i.e., if you are in a rural area, hiring can take longer, urban areas move more quickly) as well as market competitive pricing for respective talent so that when you do go to hire, you have realistic expectations and budgeting in place. 
Keep in mind current marketplace conditions 
The compensation range for lab extraction talent in the East Coast and Mid Atlantic has increased significantly from just a few years ago. As more and more states pass adult use legislation, companies want to produce gummies and other edibles. Creating those products requires use of specific lab equipment and processes like Hydrocarbon, Co2, and butane- ethanol extraction. Because this kind of manufacturing was illegal until very recently, there are very few people on this side of the country who have that experience. That has driven salaries up for individuals who have that expertise, and increased the average relocation stipend for folks who are willing to move from adult use markets like CA, CO, OR or WA. 
Making sure you understand the marketplace for roles like this, which are very competitive and at  high-risk for poaching, can help you budget properly and give yourself enough time to fill critical roles like this that are important to meeting production schedules. It will also help you to identify people like this who can be flight or retention risks – i.e. people who may have been hired at lower salaries that should now be bumped to a  higher salary – and make internal equity adjustments based on that market data. 
In summary, as you enter planning for next year, keep in mind the following :
Make sure HR and Finance are both in the room when human capital decisions are being made. 

Understand that both sides will need to compromise, and come up with creative solutions when there are budget constraints at play. 

Communicate with your recruitment partners early and often to create realistic expectations about budgets and timelines to fill open positions, and to identify flight-risks. 
To learn more, join Local Roots' CFO/COO Amy Froebel, and Human Capital Advisory Partner Jason Desentz of FlowerHire Senior Advisors, discussing best practices and tips for people processes as companies come to the end of year.
Wednesday October 26, 2022, 3pm ET / 12pm PT on Zoom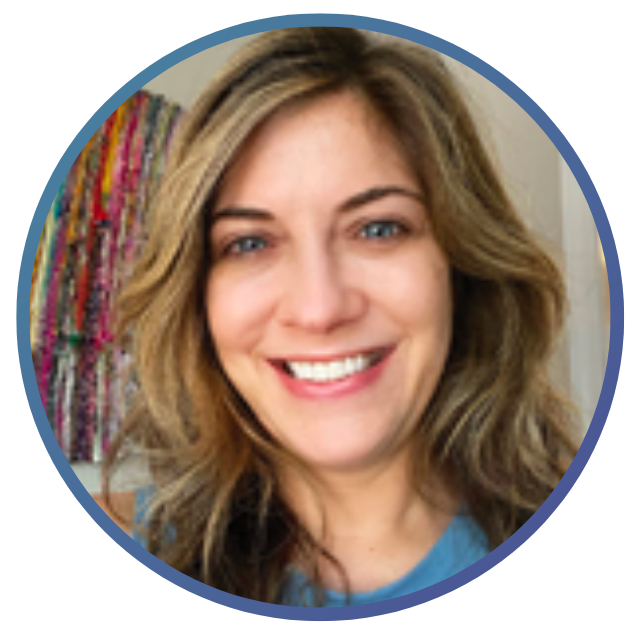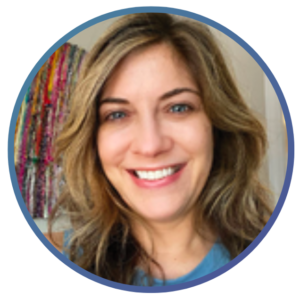 About Karen Meshkov
Karen has been a leader in East Coast cannabis since 2018, and has placed over 60 executives into leadership roles for leading MSOs, brands and ancillary companies. She is passionate about supporting BIPOC, women and LGBTQIA candidates as they build cannabis careers.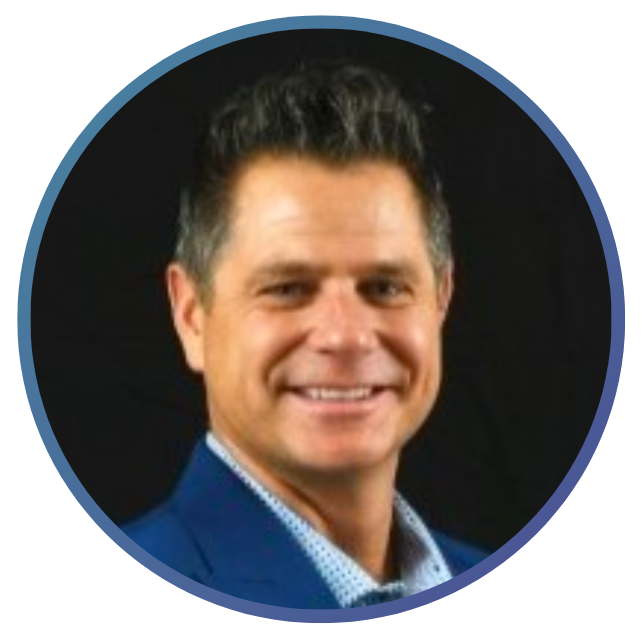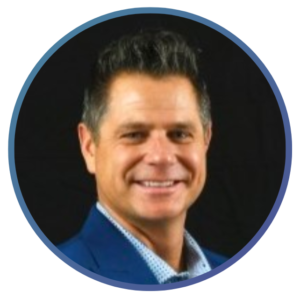 About Jason Desentz
Jason is a human resource strategic leader with over 20+ years of progressive human resources experience working for start-up cannabis companies and Fortune 100 companies such as Gage Cannabis, Skymint Brands Cannabis, Ford Motor Co., Chrysler, Goodyear, and more. 
He has holistic experience in every area of human resources administration such as training and development, talent management, compensation & benefits, employee relations, union  negotiations, leadership and executive  coaching and more.  Over his career, Jason has continued to explore ways that data can be used to enhance the HR experience for organizations.