The Greater St. Louis area, shared by Illinois and Missouri, will be a crucial proving ground for both markets.
Hello and good day to all you fine folks in Kansas City, St. Louis, Springfield, Columbia, Independence, Lee's Summit, etc., etc. Welcome! It's a new day, and we are happy to have you with us. 
Now with all the internet sleuthing one can do, I didn't nail down precisely the legend behind Missouri's sobriquet "Show Me," but the nickname is apt when we bring our focus to the adult-use market. For operators in the state, job-seekers, consultants, economists, wonks, etc., all of us should rejoice, this state is going to be a runner and an absolute delight to build and work in.
As we take a shallow plunge, it's important to highlight a few elements of the Missouri adult-use marketplace, specifically a brief timeline of legalization, what the infrastructure currently is to support access to retail locations, the current tax regime at the state and local level, as well as the regional construct, i.e., will sales have a large out-of-state contribution? 
On November 8, 2022, Missouri approved Amendment 3. A month later, it went into effect, starting a sixty-day transition period during which the governing body, the Department of Health and Senior Services (DHSS), started accepting requests from facilities for hybrid operations that include adult use. Technically, "day 1" was February 6, but the market actually started on Friday, February 3, giving it a whole weekend to grow. The DHSS reported medical sales of over $4M, with adult-use sales coming in at a brisk $8.5M, a sum total of over $12.5M.

According to the DHSS, which provides licensed facility updates via Excel (painful), the current number of converted and approved operators are as follows (not painful):
Cultivation: 64 entities named, 56 approved to operate
Retailers: 212 entities named, 207 approved to operate
Producers/Manufacturers: 86 entities named, 72 approved to operate. 
Given the math, and a local population of 6.2M people, we're averaging a shade over 3 retail stores per 100,000 residents. Now, that is a far cry from separate adult-use states that have real penetration, such as Colorado and Oregon, but even at this present moment, this state is averaging the same or more stores than California, Nevada, Arizona, as well as neighboring Illinois. Illinois actually only has .8 retail stores per 100,000 residents. This also surfaces an interesting quirk, and a great way to gauge the health of the respective Mizzou and Illinois markets: a shared metro area.
The only market nearby that currently competes with Missouri in the adult-use format (they all have weed, one way or another) is Illinois, both of which intersect at the bi-metro Greater St. Louis area. Prior to Amendment 3 being enacted and the Missouri market being live, most cannabis consumers simply drove into Illinois for purchase. With access being granted, it stands to reason that St.Louis residents who previously drove across state lines to Metro East dispensaries (the Illinois side) are likely no longer going to make that trek given Illinois' higher taxes and the natural propensity for people to support local. But is it that much cheaper in Missouri?
Currently, there is a 6% tax on the retail price of cannabis in Missouri, primarily to go toward court costs and legal fees related to expungement for prior, non-violent marijuana offenses. Illinois, on the other hand, boasts 6.25% for every purchase plus potentially an additional 10%+ via Illinois potency tax. Illinois and Missouri also allow municipalities to levy up to an additional 3% as well. The Greater Saint St. Louis area is going to be something of a proving ground, and given the convenience and, frankly, the cost, Illinois operators on the opposite side of the tracks are going to have to adjust if they want to compete with Missouri operators. 
Finally, Missouri has 7 other bordering states other than Illinois: Arkansas, Iowa, Kansas, Kentucky, Nebraska, Oklahoma, and Tennessee. And though proximity isn't ideal for most of the major metro areas featured in all of these states, it stands to reason that if consumers in Texas are willing to trek to New Mexico, we can expect the same potential from those wonderful people in Topeka, Des Moines, Bentonville, Memphis, etc. 
Missouri's adult-use cannabis market is off to a promising start since the approval of Amendment 3 in November 2022. With over $12.5 million in combined medical and adult-use sales in just the first weekend, it is clear that the demand for cannabis is high. The current number of licensed operators in the state, including cultivators, retailers, and producers, indicates a growing industry that is likely to continue to expand. The Greater St. Louis area, shared by Illinois and Missouri, will be a crucial proving ground for both markets. Missouri's proximity to seven other bordering states also presents opportunities for growth. Overall, the Show-Me State's adult-use cannabis market is going to rip.
Curious to learn more? Email me: Mike@flowerhire.com, all are welcome.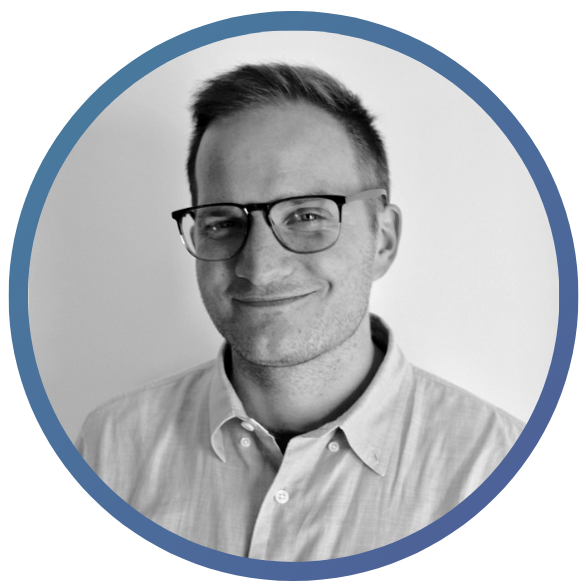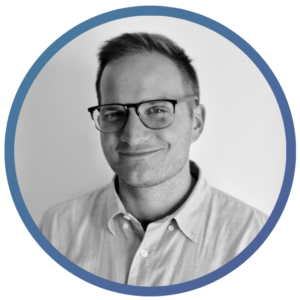 Mike Siebold is a strategic advisor and investor to several cannabis teams domestically. His exposure to the hiring demand and movement of people within the cannabis industry gives him a unique perspective on the prospects and viability of players across the entire ecosystem.