FlowerHire is thrilled to welcome these impressive new folks to our growing Talent Team in February 2021.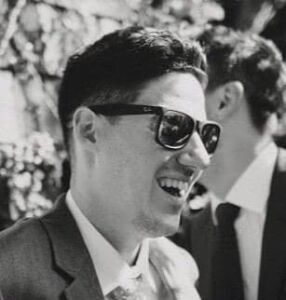 Ben Kogelman has happily joined the FlowerHire team as Talent Success Executive! Ben has spent many years within the hospitality industry developing his keen sense for identifying top talent and he is very organizationally focused. Previously as Talent Acquisition Partner at Eataly, he oversaw the entire hiring process for the company's first West Coast store opening within LA's Westfield Century City, as well as established several organizational development initiatives. Ben holds a B.A. in Psychology from McGill University & M.S. in Industrial/Organizational Psychology from Baruch College.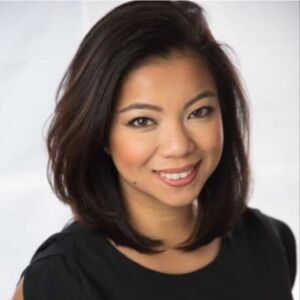 Aisha Alves, Talent Success Executive, is excited to represent FlowerHire in launching and accelerating careers for the best talent in the industry. Having worked in strategic roles across the Nonprofit, Luxury Retail, Education, and Tech Industries, (Smithsonian Institution, Nordstrom, NARS Cosmetics, NetHope.org, and NIH) she brings a range of knowledge and high-touch service style that help bring out the best in job seekers and business partners as they build teams together. Aisha is a graduate of the University of Maryland – College Park (Go Terps!) with degrees in Anthropology and Latin American Studies. She lives in the Miami, FL area with her husband and two children.  LOVES: Historical Fiction Novels & TikTok DOESN'T LOVE: Raisins.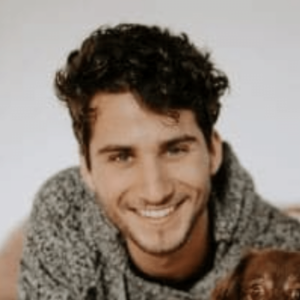 Alan Good comes to us after 5 years in the tech recruiting space, eager to bring his recruiting and networking skills into the Cannabis industry! A veteran of the Chicago tech scene, Alan now resides in Detroit, MI with his wife, Hannah, and their fur babies Seraphina and Beyla. Alan is a proud graduate of Michigan State University, and is excited to be a prominent part of the FlowerHire team in bringing talent to Cannabis, especially within his home state of Michigan. Go Green!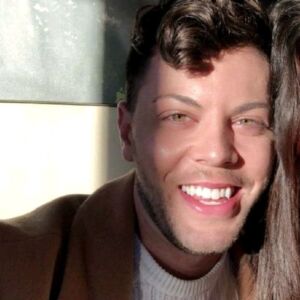 Patrick  Hartman is joining the FlowerHire team as a Talent Success Executive. Prior to FlowerHire, Patrick was a Team Lead, Talent Services at Motion Recruitment where he specialized in recruiting technical professionals (Product Managers, Designers, Mobile Engineers, and Cybersecurity) and developed a niche for creative sourcing strategies. Patrick is a proud Penn State Alum and is most interested in the current and future intersectionalities of cannabis and the healthcare system. Bravoholic, Coffee and Tequila connoisseur, and New Music Friday fanatic.