Early in the summer I posted to social media and in our newsletter that FlowerHire was looking to add additional folks to our talent team. The response from the community was overwhelming.  It's humbling that so many very talented professionals from entry-level to executive from all over the country were excited about the idea of helping people seeking a career in cannabis. 
I'm thrilled to share that we added seven new humans to our core team in August. We focused on hiring people from markets across the Midwest and East Coast who could entrench themselves within the cannabis communities in states where we are seeing more and more interest in our services. It's amazing to me now that more than half of our demand over the past two years has been East of the Mississippi and outside of our original market in California. 
Community is core to our mission at FlowerHire; I say cannabis community versus industry because the cannabis industry really is a collection of state level communities that all have their own culture, regulations, and people. I say community because the individuals who choose to work in this industry find themselves doing something they believe in, doing something that makes the world a better place, and where they can be themselves at work. We at FlowerHire stand shoulder-to-shoulder with them, building a conscious cannabis community, one hire at a time.
I'm proud to introduce the new team members to you.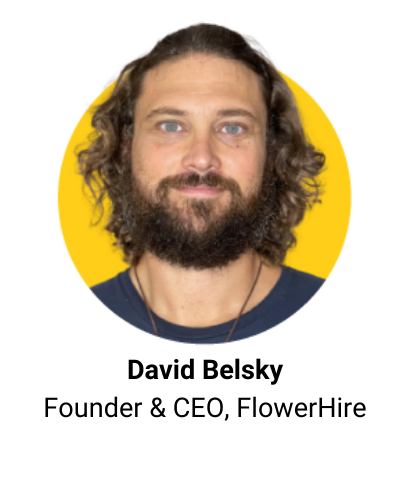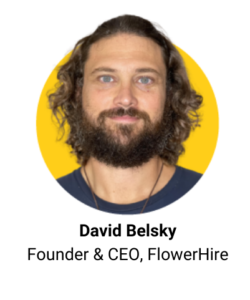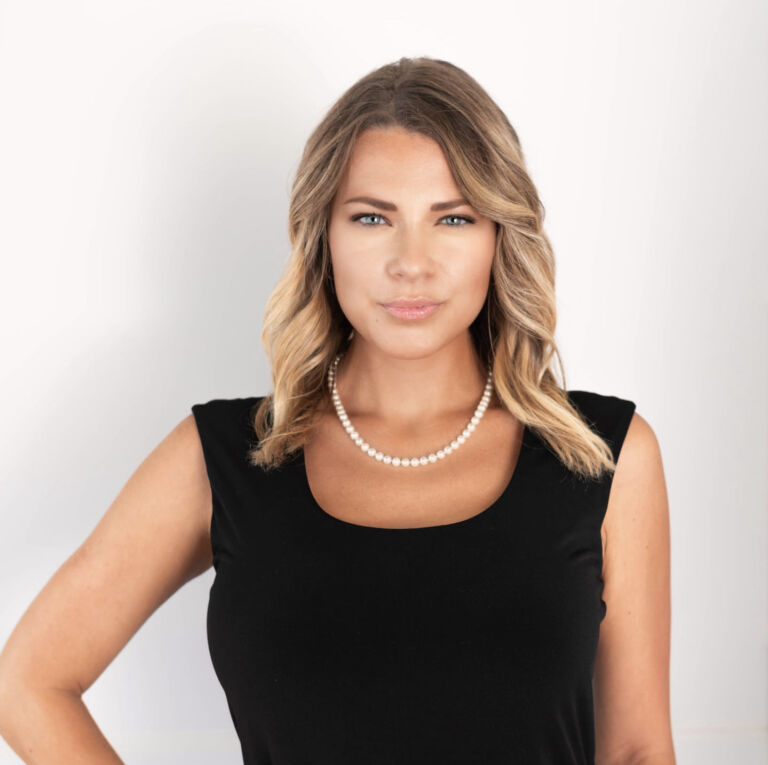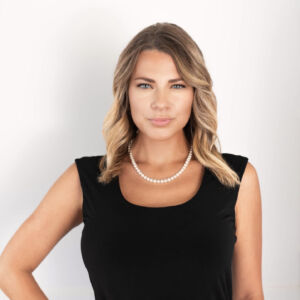 Spenser Roberts' experience includes VP of Sales and Marketing for a staffing firm and being GM of a dispensary. Spenser is incredibly passionate about both industries and loves putting the puzzle pieces together to create an awesome community in this industry and having happy clients! 
From VP of sales and marketing in the staffing industry to being on the front lines of cannabis, Spenser is excited to combine her two passions. Working diligently to cultivate cannabis industry leaders while ensuring excellent talent for clients.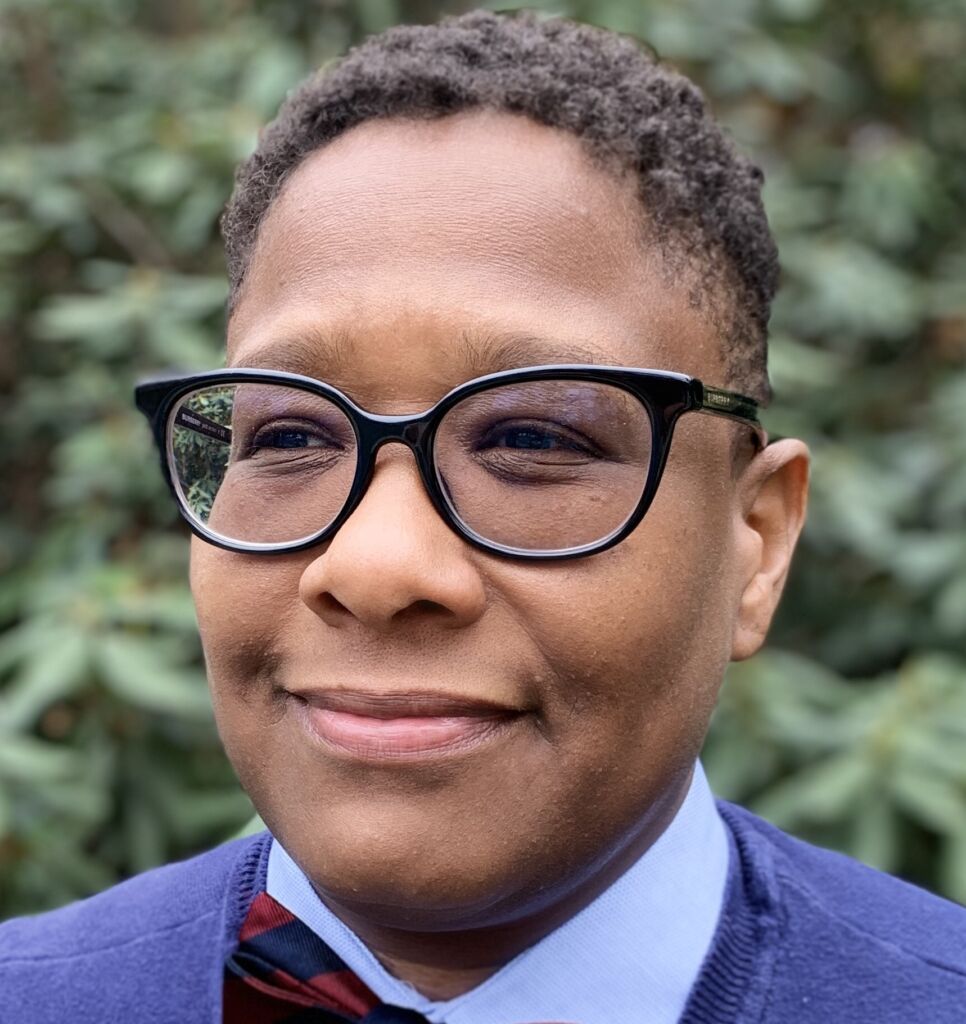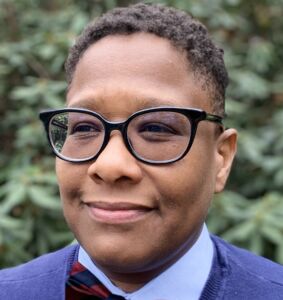 Herlena Harris is excited to bring her cannabis industry, recruiting, and workforce development experience to the FlowerHire team!  As a Talent Success Executive, her goal is to widen the network of viable talent in the field, focusing on equity, retention, and community representation. Driven by a deep respect for the lives of working folks, she values the difference her role can make in creating satisfying work experiences and takes pride in providing the best candidate experience possible. Herlena looks forward to helping companies build inclusive and sustainable teams that push the industry toward its next phase of growth and innovation.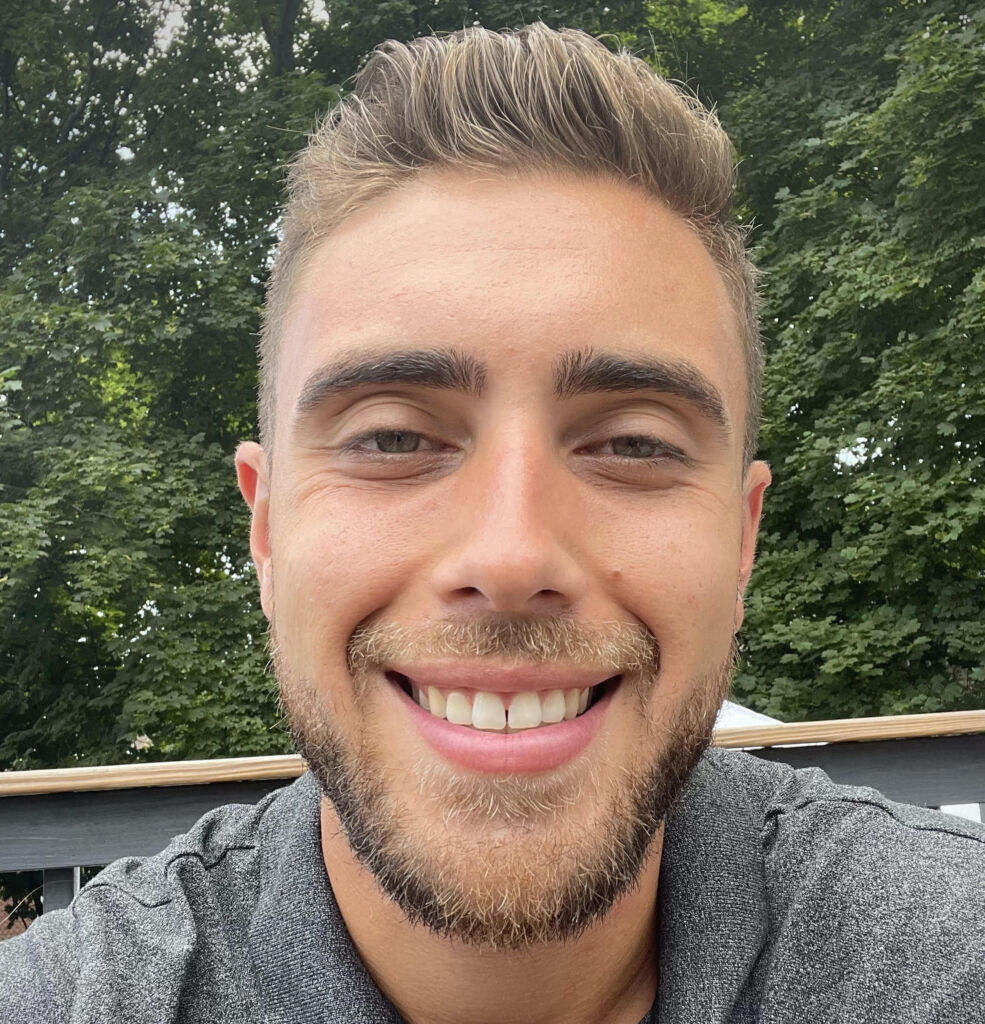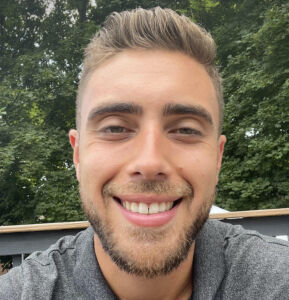 Anthony Sannella was born and raised in Massachusetts. He loves traveling, trying new foods, meeting new people, music, dancing, sports, and (you guessed it) cannabis. Cannabis is an industry he's long been waiting to get involved in. He always knew he would, just never really knew how or when. 
Previously, Anthony was managing a tech-recruiting team in the Boston area. He's excited to get started and the opportunity for all of us to leave our mark on this monumental time in history.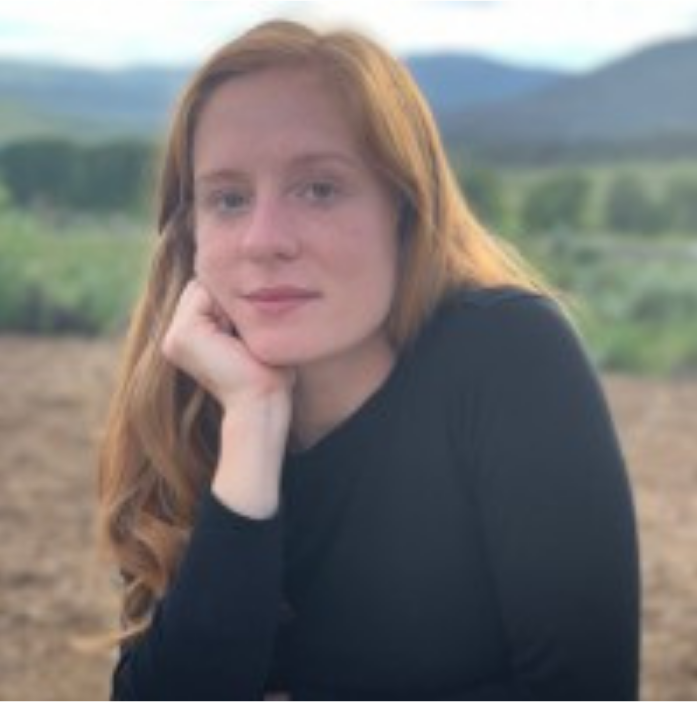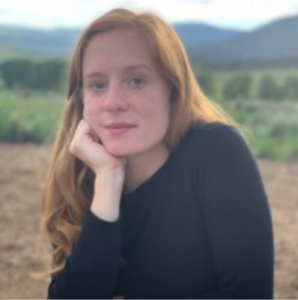 Kelsey Barton, Director of Client Services, is thrilled to join the FlowerHire team. Kelsey has ten years of recruiting experience including three years exclusively recruiting within the cannabis industry. Prior to recruiting in cannabis, she ran recruiting departments for fortune 500 companies in the Americas, Europe, and APAC regions. She absolutely loves connecting great talent to the right company and is passionate about helping grow the impact of the cannabis industry. Her passion for cannabis stems from a true belief in the healing powers of the plant for both individual people and our society as a whole. She particularly enjoys working on unique positions within companies that are in rapid growth modes and believes referrals are the greatest compliment.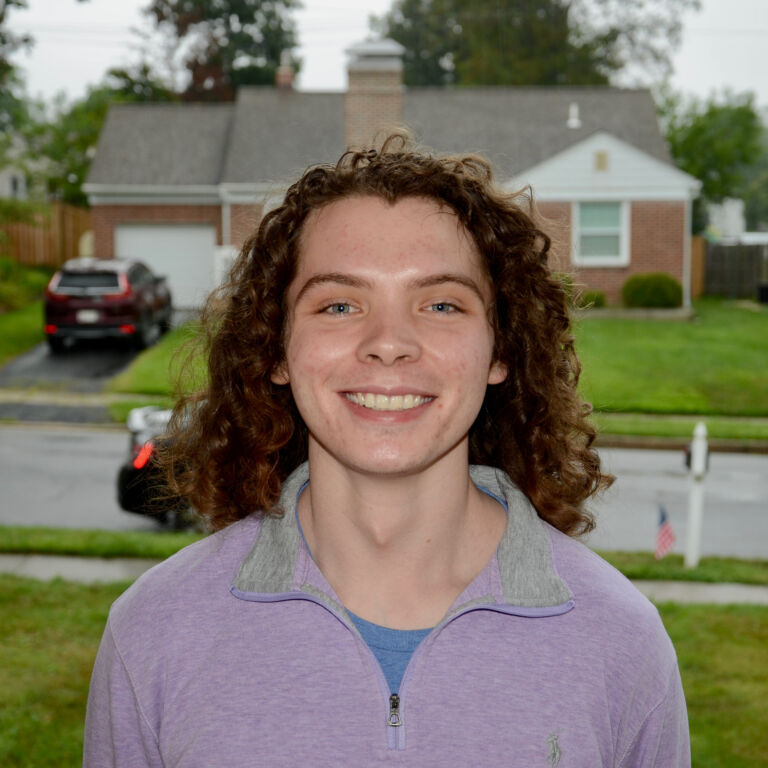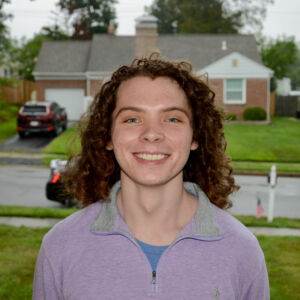 Raised and educated in Baltimore, Zach Miller is incredibly excited to join a new sector of the cannabis industry, transitioning out of the (rather soul-sucking) technical writing universe from the burgeoning East Coast market into the national staffing and recruiting world of FlowerHire. Zach is a dedicated, lifelong student, impassioned by all that is unknown. He is floored by seeing his childhood dream – a legal cannabis market – proliferating in the country that effectively stigmatized it across the world.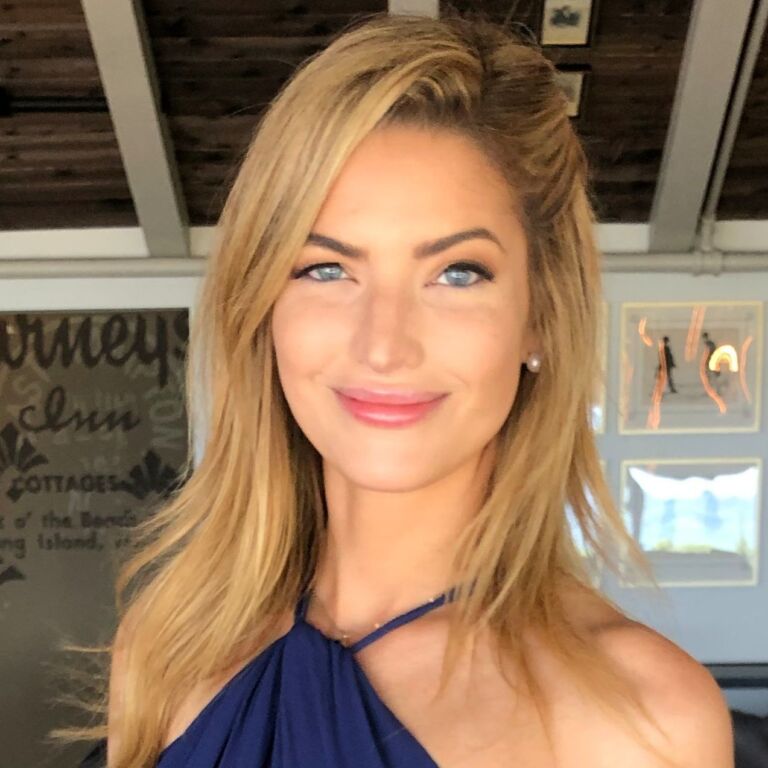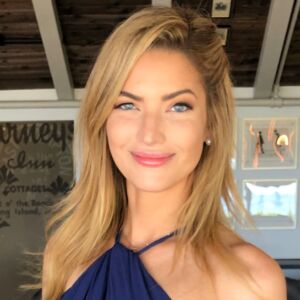 Liz Lynch is excited to join the FlowerHire family! She's thrilled to help develop and accelerate careers in cannabis and continue to build a conscious cannabis community.
Liz spent a mini lifetime working in financial services in NYC followed by two years of full desk recruiting in the Salesforce.com space. She has a passion for connecting people as well as promoting a more diverse, equitable and inclusive workforce.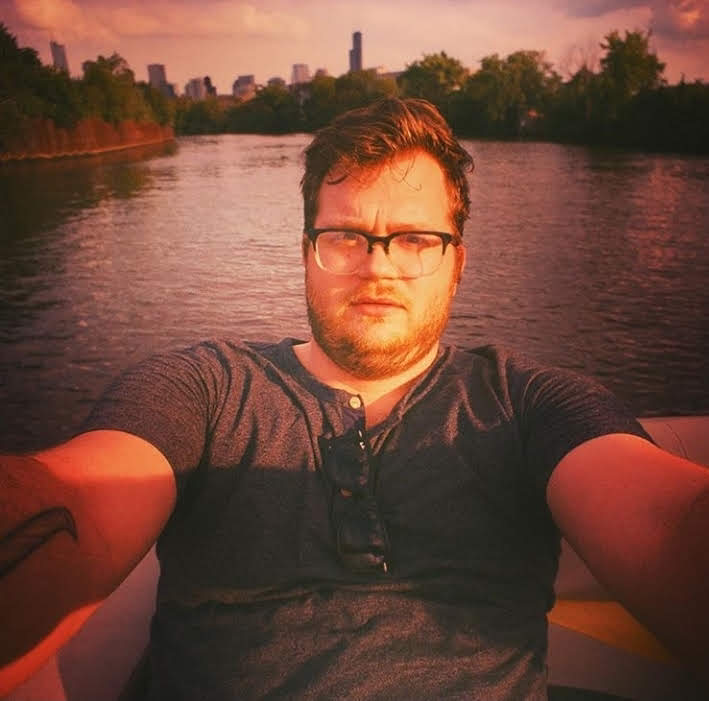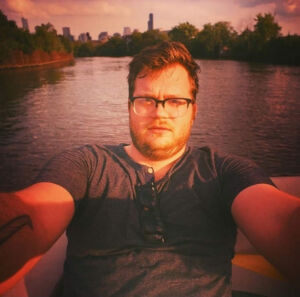 Cam Hoelzer is very excited to be joining the FlowerHire team. Cam has spent the last several years finding the best tech talent in the Midwest and is stoked to be able to use his skills in this new, exciting, game-changing industry.
Previously, Cam was leading a team of tech recruiters in Chicago at an external agency. He loves talking about cannabis, podcasts and food.