A connection doesn't mean you have to be a user, it means you have an appreciation for the plant and can get passionate about advocating for it.
A little over a year ago, FlowerHire, a staffing & recruiting company specializing in Executive Searches, was born, from within a cannabis company in Venice, California.  David Belsky had conquered the corporate staffing world for 15 years and had recently watched two mentors pivot into the cannabis industry – so he took a leap, moved his family from Chicago to LA and started FlowerHire in the same building that housed Elite California, a cannabis company specializing in tinctures.
Being incubated in the same building as a vertically integrated cannabis company meant the FlowerHire team saw the struggles of running and operating a cannabis company – and they got to see first hand, the breed of human capable of surviving in a highly volatile industry.
FlowerHire parlayed this knowledge into a partnership with Eaze – a heavily backed, tech platform that facilitates the on-demand delivery of cannabis – as they hit their hyper growth phase.
All-in-all, FlowerHire placed 50 employees across all departments of the organization; Sales, engineering, finance, operations, legal/compliance, Editorial, Marketing, etc.  And thus, a niche was found.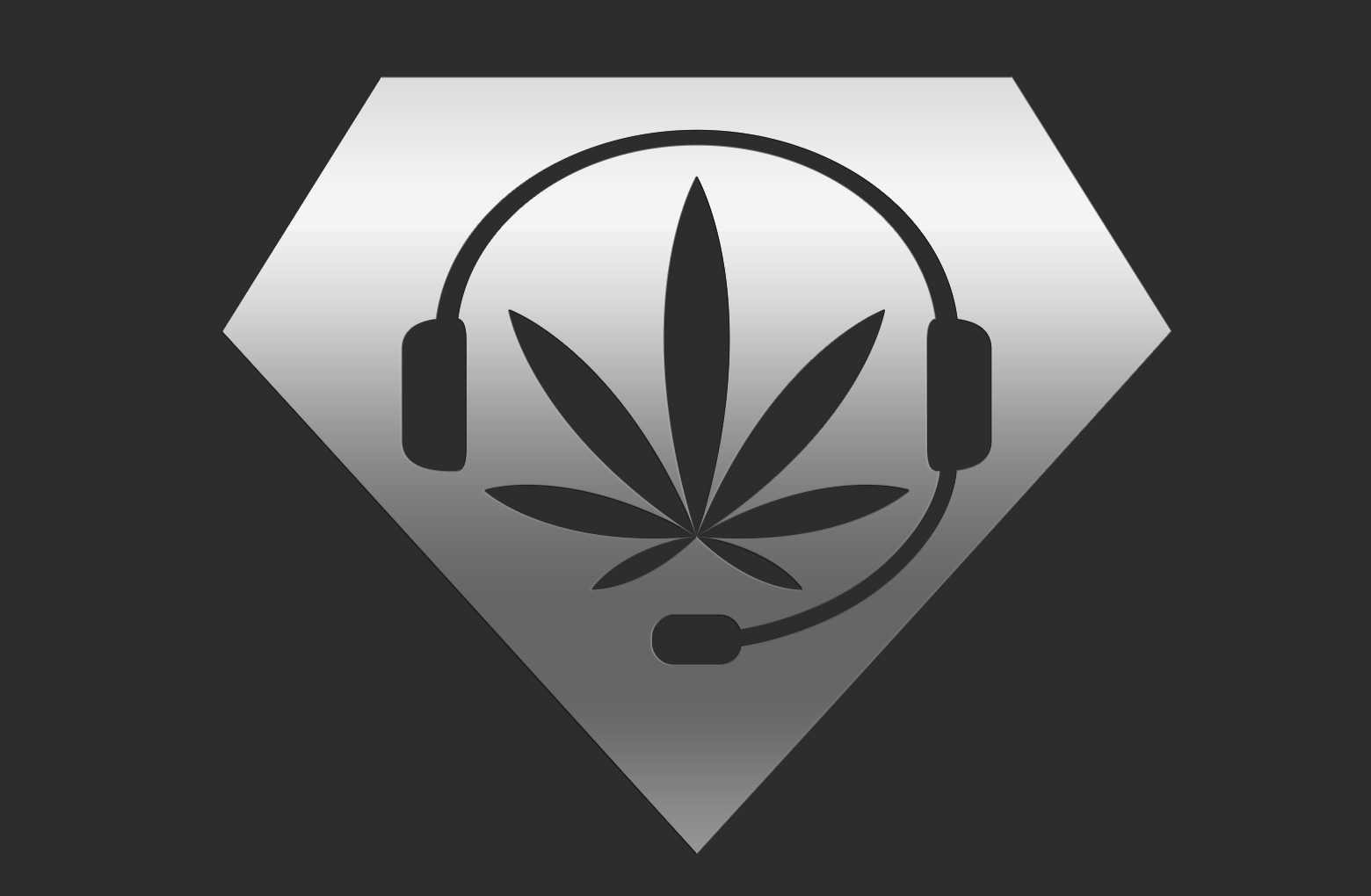 Since that moment, the FlowerHire team has acted as the gatekeepers of the cannabis industry, painstakingly dissecting candidates to find the right DNA, the perfect breed.  The industry is still in it's infancy, leaving it vulnerable – it's been FlowerHire's job to inject a certain level of professionalism into the industry, to allow it to reach new heights.
So what is the perfect breed or DNA you ask?  It's a realization of the capitalistic moment in history, and while this can't be the only thing that draws you to cannabis, it's the elephant in the room that needs to be addressed.  Beyond that, ideally, it;s somebody that has experience in larger, more bureaucratic companies as well as in smaller, scrappier start-ups.
Larger companies show candidates what best-in-class processes look like and show them how to build to scale, while start-ups show them how to be doers, wear multiple hats, and how to thrive in chaos.
Last but certainly not least; what is your connection to the plant, and do you believe that you are on the right side of history if you choose to work in cannabis?  We've found this connection to the plant, or lack there of – to be the most crucial ingredient in the "DNA Formula."  A connection doesn't mean you have to be a user, it means you have an appreciation for the plant and can get passionate about advocating for it.
Having the right DNA is crucial for any industry, but especially when talking about the cannabis industry – one that will always be persecuted, will constantly be changing, and will offer little to no rest.  If you don't possess the right DNA, the cannabis industry will be a rude awakening and it's up to us to avoid that at all costs for your sake and our clients.  When we do find that perfect genetic match though … it's beautiful – candidates find themselves loving their jobs, while employers gain a positive, passionate employee who becomes an integral part of the building process.